These CERAMO Queen Pillows Offer Sleepers the Ultimate Lumbar Support
You must be aware of how important sleep is to help you wake up fresh and stay active the very next day. One day you don't sleep well, it reflects in the following day's routine – as you feel agitated and restless all the time. While most companies stress the importance of a suitable mattress for comfort and better sleep, pillows are equally important to offer the ultimate lumbar support.
The right pillow helps in providing the much-needed support to your neck and upper back. This enables you to get a deep and comfortable sleep, which in the long-run has many health benefits like improvement in maintaining weight, active lifestyle, jovial mood, etc.
Now the question arises, which pillows are right for getting comfy sleep every night? Well, there's no hard and fast rule for this because you can choose any pillow according to your preference. But in this tech-savvy world, why not choose a pillow that's comfortable and offers some great tech-infused benefits to your body and mind?
Here are the three amazing pillow options to consider for replacing your existing pillows:
1. Aloe Ice Pillow Gel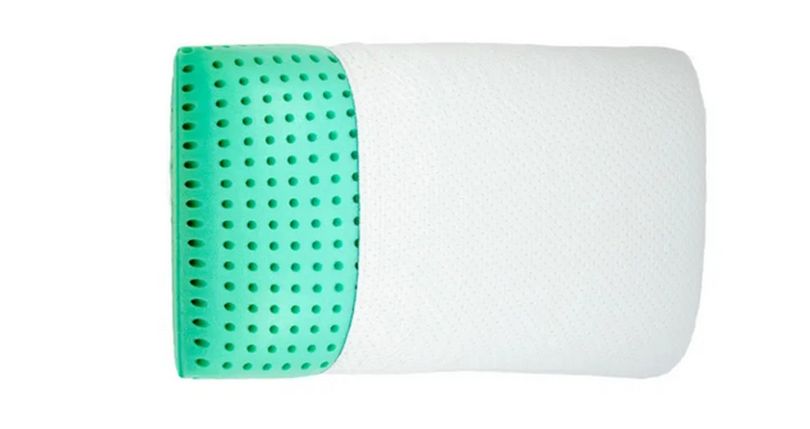 For people, who find memory foam pillows warm for their body temperature or during summer months, aloe ice pillow gel is the best option. This latest pillow is designed to contour your head and neck, just like memory foam. But the gel infused with soothing essential aloe vera oil enables the sleeper to get 3,000 times more relaxing due to maximum airflow compared to regular foam pillows. This results in heat-dissipating and breathable pillow material that's coolest when you sleep.
Price: $81.99
2. Ceramo Queen Pillow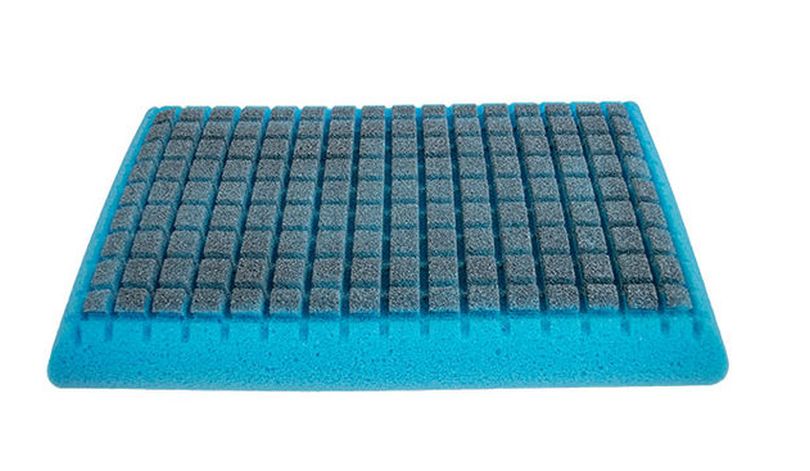 This pillow is infused with a bio-ceramic gel, which helps in fueling its sleep-inducing ability. Besides being supportive through sleep and offering cooling properties, Ceramo pillow converts and recycles radiant body heat to improve the body's blood-oxygen levels, reduce stress, promote muscle relaxation, reduce joint inflammation, and increase blood circulation.
Price: $59.99
3. Refresh Memory Foam Pillow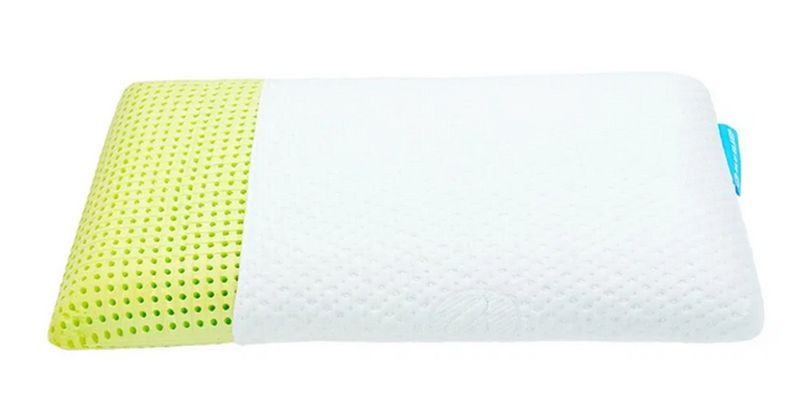 This pillow is ideal for back and stomach sleepers, or those who like a lower loft. As the name indicates, this memory foam pillow contours natural body shape, as well as relieve pressure while sleeping. It is integrated with calming green tea essential oil to help sleepers relax their muscles of neck and head for offering maximum comfort at night.
Price: $73.99
You may choose any pillow out of these, according to your preference. But one this is sure that these pillows are likely to offer you the best sleep every night.
Via: BoingBoing