Canadian Entrepreneurs' Toothpaste Ball Invention Can Help Eliminate Plastic Tubes
Brushing teeth is an important part of our daily routine. The act has been imbibed in us since childhood and is a complete necessity. However, have you ever wondered how much plastic we end up using vis-à-vis the toothbrushes and toothpaste (well, we are talking about the toothpaste tubes)? The answer is something we can't even count! While we have slowly taken care of the toothbrush part, what about the toothpaste tube? Well, this Canadian duo has the perfect answer for it. They toiled hard and innovated a toothpaste ball (yea, you heard it right) that works as good as a toothpaste.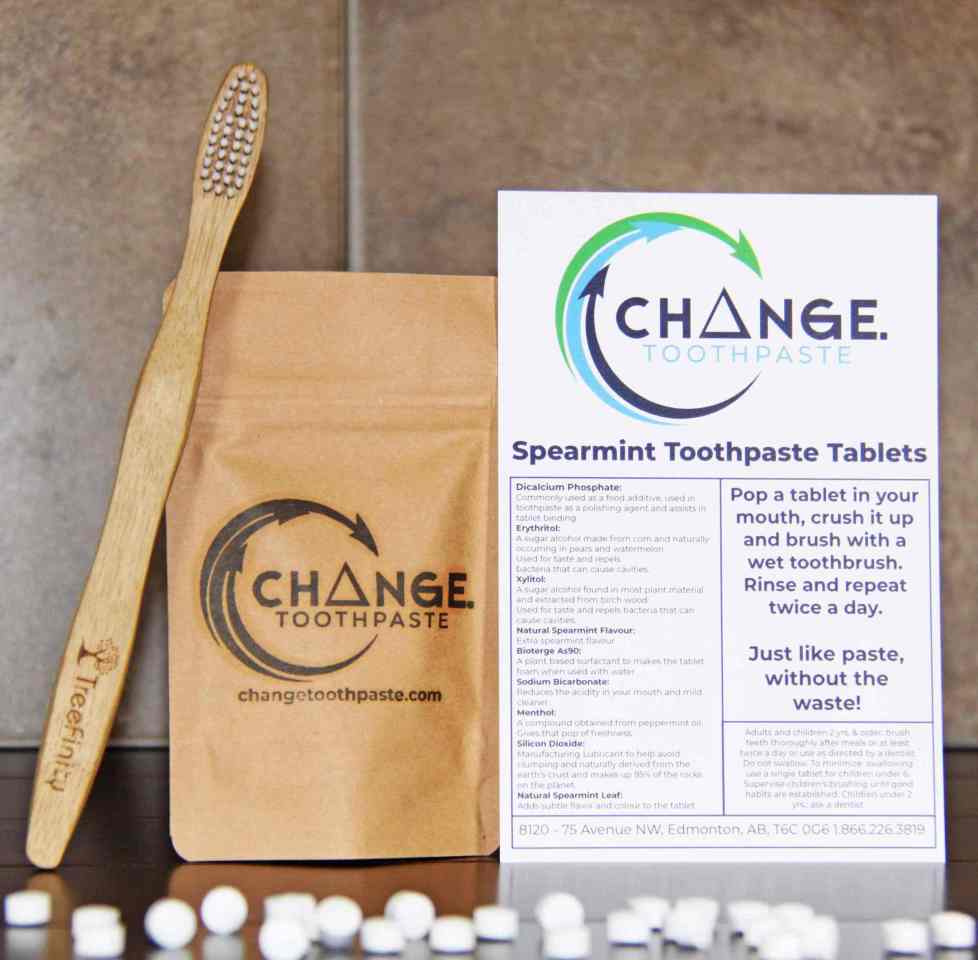 Known as the Change Toothpaste, this innovation is a creative solution to the usage of traditional toothpaste tubes that are made with layers of plastics, resins, and polymers, which take over half a millennium to break down. They are also not recyclable either.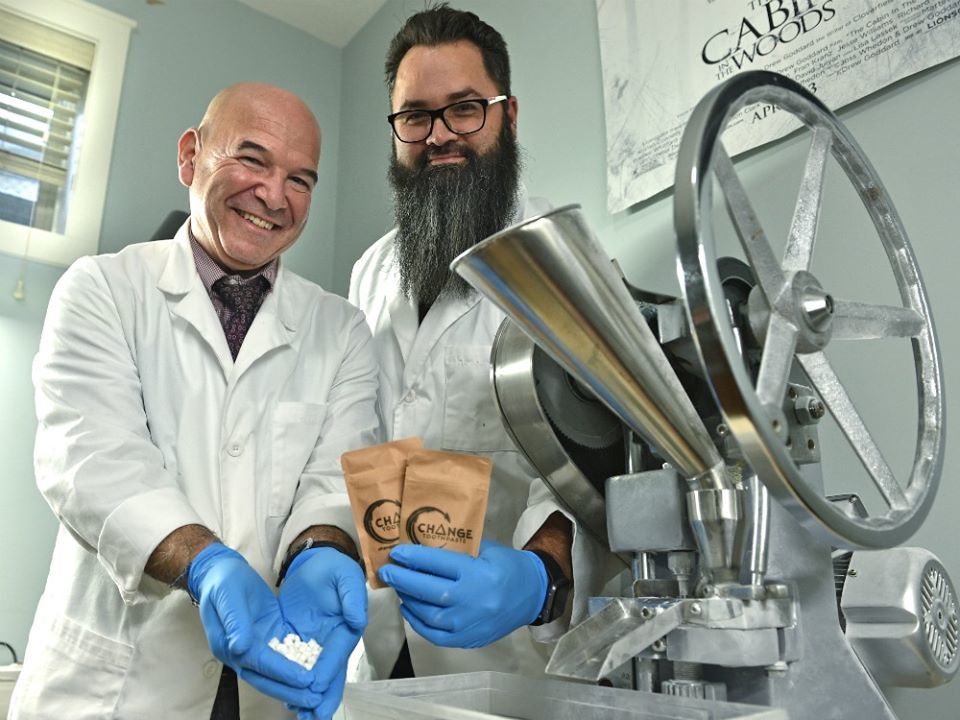 The entrepreneurs behind this product, Mike Medicoff, and Damien Vince, said that they were inspired by the 16-year-old daughter of Mike, who was hell-bent on transforming their home into a plastic-free zone. After months of labor and endless toil, the duo came up with the Change Toothpaste tablets, which are bereft of fluoride, gluten, nuts, dairy, and soy. The main ingredients of this tablet are dicalcium phosphate, erythritol, xylitol, spearmint flavor, sodium C14-16 olefin sulfonate, sodium bicarbonate, menthol, silicon dioxide, and Mentha spicata leaf extract. They have even consulted dentists and medical practitioners to ensure their product is absolutely safe for both adults and children.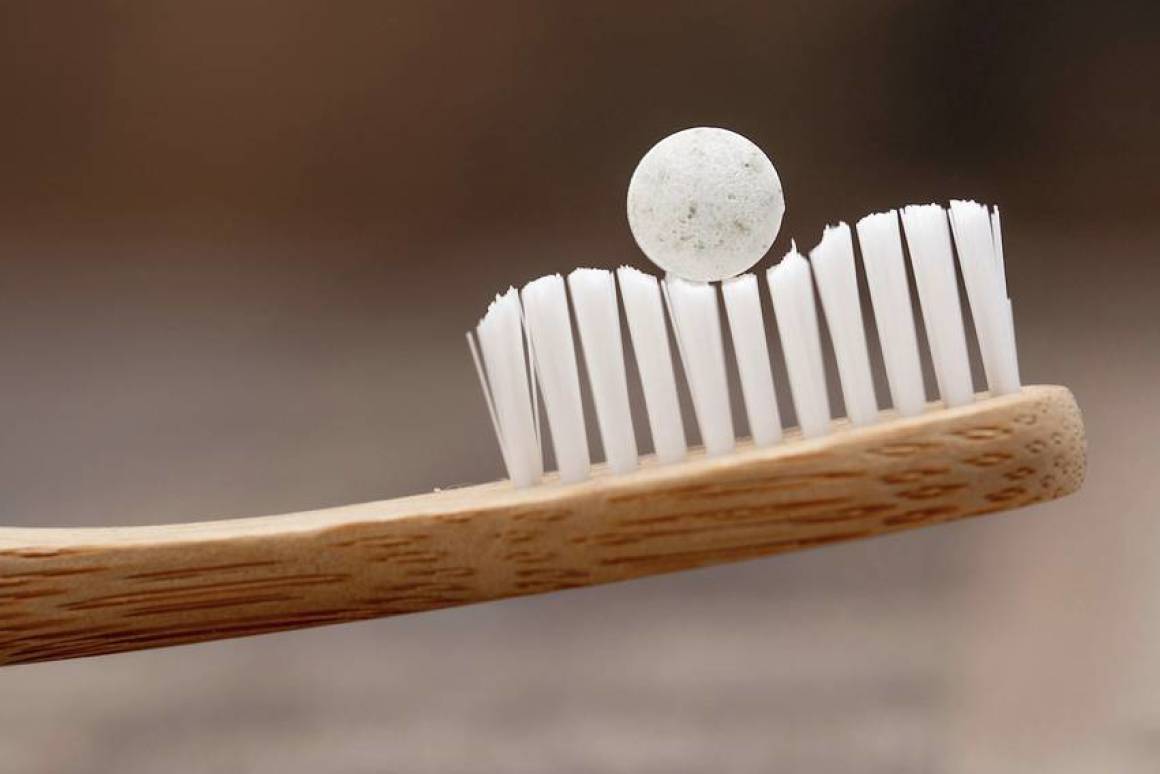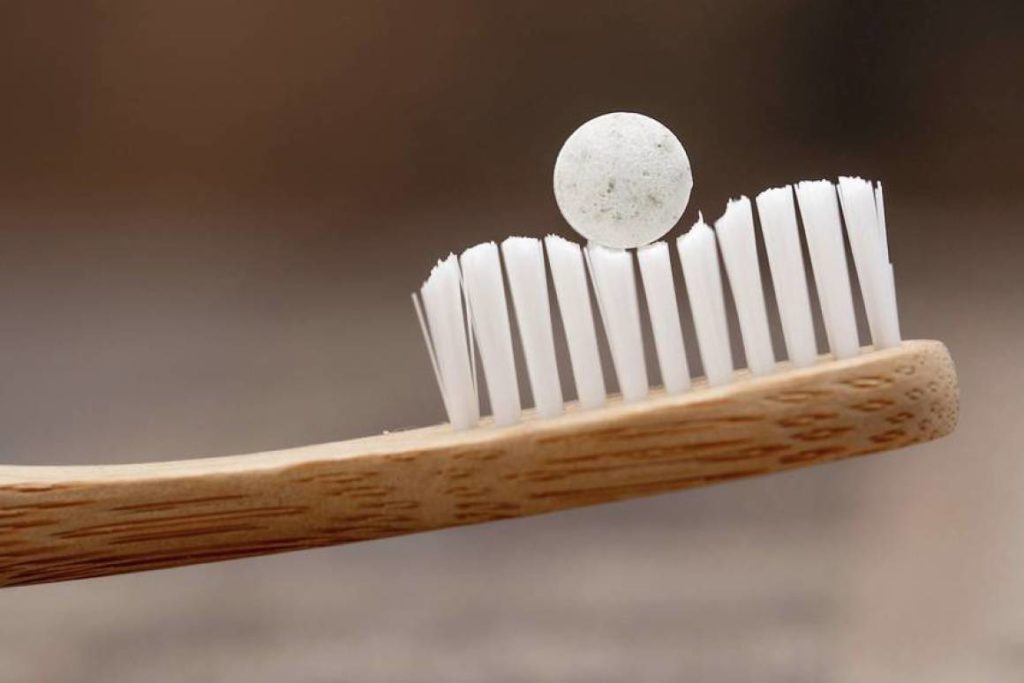 These zero-waste tablets are available in paper bags priced at  US$9.95 per bag. One paper bag has enough tablets to last a user over a month's usage (twice daily). It is really an innovative product that aims at not only curbing plastic pollution but also being overall healthy.