UVRoboclean Uses UV-C Light to Kill Viruses on Your Countertop
You may be familiar that hospitals use UV light for disinfecting and sterilizing different rooms to prevent spread of harmful viruses and bacteria. Now, founders of Smartify have created the world's first UVRoboclean smart robot that uses the same technology to sterilize any countertop, surface, or object it touches.
Amidst the huge COVID-19 crisis, where everyone is concerned about sanitization of surfaces, UVRoboclean seems to be the right technological solution for sterilizing homes, offices, or other places. The device is very easy to use, as it cleans the entire worktop or other surfaces autonomously.
The compact device is integrated with smart sensors that can detect surface edges to prevent the device from falling off the countertop. This smart robot is ideal to be used on any flat surface in your kitchen, living room, bedroom, or bathroom to destroying up to 98.98% harmful viruses and bacteria.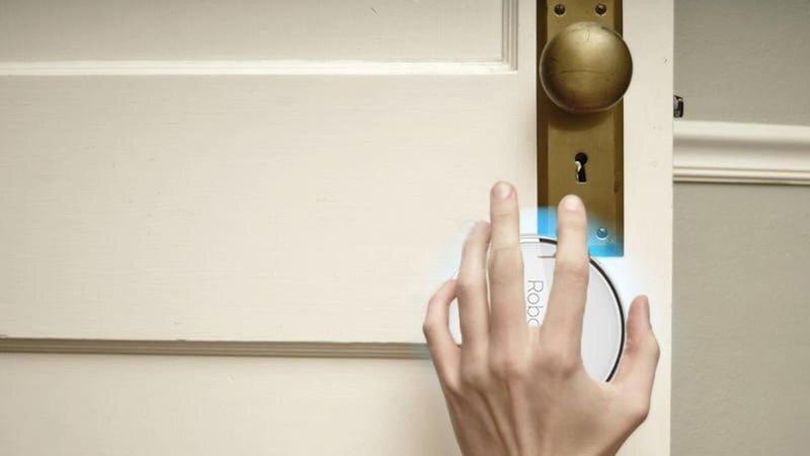 According to the company, it's the world's first virus killing robot for kitchen worktops or other surfaces in your house or workspace. Unlike conventional home cleaners that need harmful chemicals for cleaning, UVRoboclean utilizes nature-inspired ultraviolet light enclosed in a strong and compact plastic shell. This can also be used for sterilizing your hands, laptops, mobile phones, groceries, delivery packages, baby toys, luggage, gym equipment, and other objects.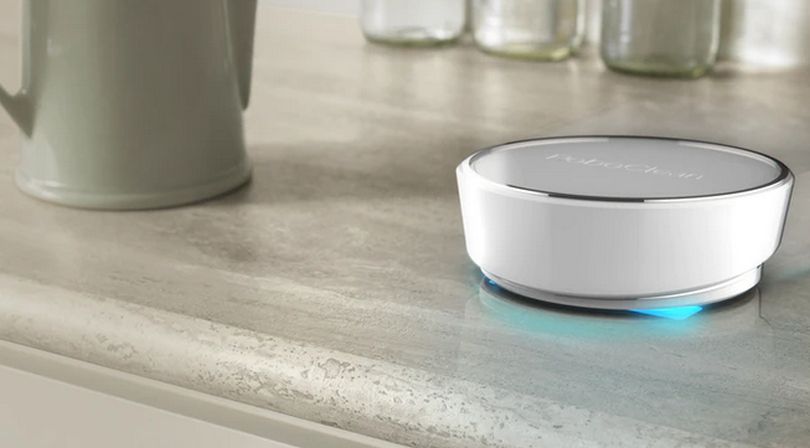 The compact UVRoboclean has been estimated to retail for $149. But at Kickstarter, it's available at an early bird price for just $79. However, if backers pledge for $99, they will also get four KN95 masks as a reward along with the smart UVRoboclean device. Furthermore, you may even pre-order for a pack of two UVRoboclean robots for $130 on the crowdfunding website.
This campaign is just for US backers and they may expect the delivery of this product by November 2020. however, the four KN95 masks will be shipped to you immediately.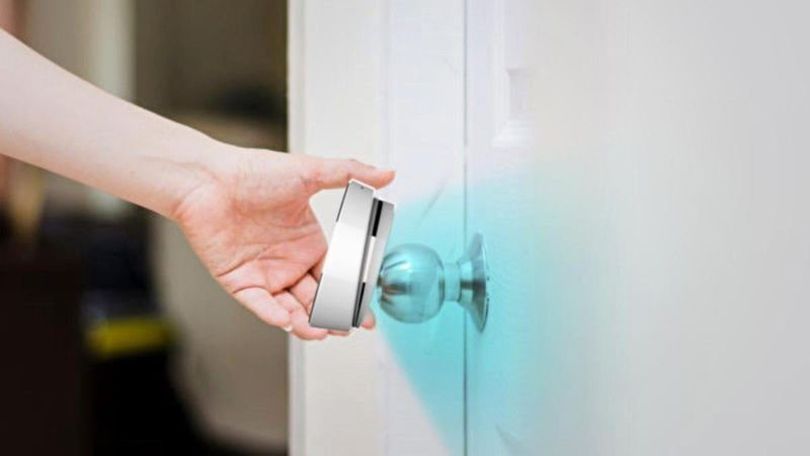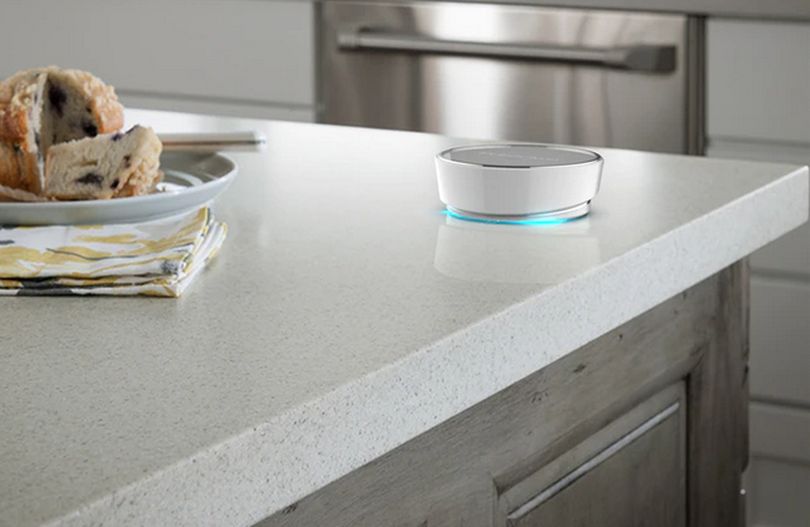 Via: GadgetFlow