Best Black Friday Refrigerator Deals 2021: Shop Now!
A refrigerator is a big investment for a kitchen, so why not purchase it at a discounted price during the Black Friday sales? Are you seeking the best Black Friday refrigerator deals? If so, we have scoured the online deals and found the best ones to grab right now. You might be looking for a smart refrigerator or a compact fridge for your home or studio apartment. With our recommendations, you could choose the right fridge as per your lifestyle and family requirement.
Below are some of our favorite picks from the early Black Friday refrigerator deals online. Check out these options and decide for yourself which one you'd like to see in your kitchen.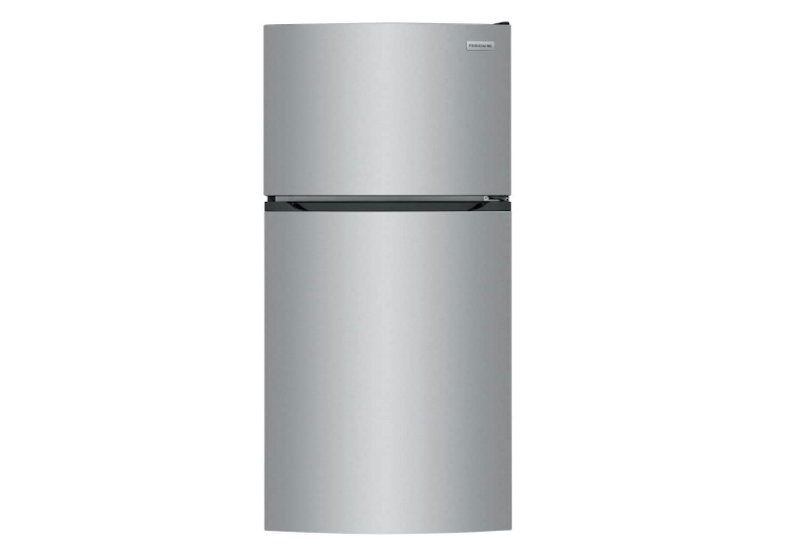 Frigidaire FFHT1425VV is a 28-inch freestanding top-mount freezer refrigerator. It comes integrated with field reversible doors, handles, auto-close doors, EvenTemp cooling system, crisper drawer, adjustable glass shelves, LED lights, and more.
All thanks to its auto-close doors, you can easily avoid food spoiling. Plus, its Energy Star certification ensures you save money on energy bills with this maximum energy-efficient appliance.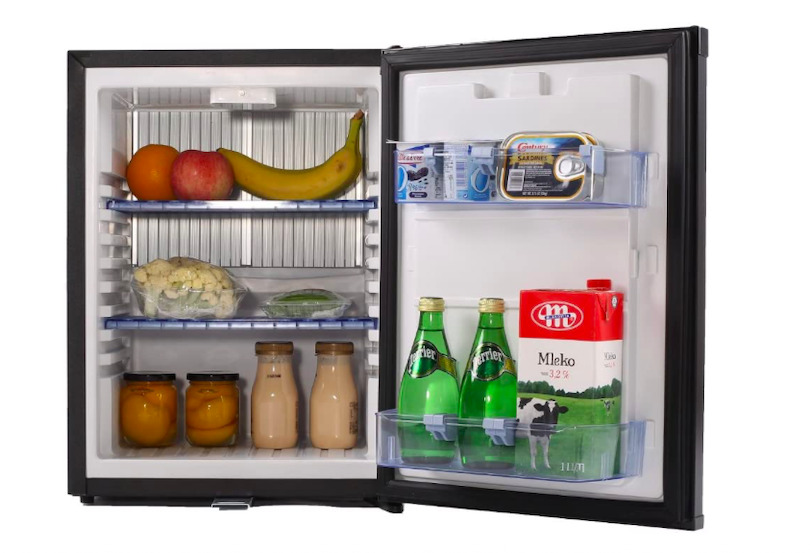 SMAD compact mini fridge is a free-standing unit for studio apartments or dorms. It boasts temperature thermostat control to enable easy temperature selection and options. The adjustable shelving of the fridge ensures to make enough room for large or taller items. So, you can keep things well-organized.
It is a quiet and reliable absorption refrigerator with no noise absorption cooling system. So, you can even keep it in your bedroom without getting distracted by the typical refrigerator noise. You can grab it now at a good discounted price during Black Friday refrigerator deals.
3. LG 3-Door French Door Refrigerator – Black Friday Refrigerator Deals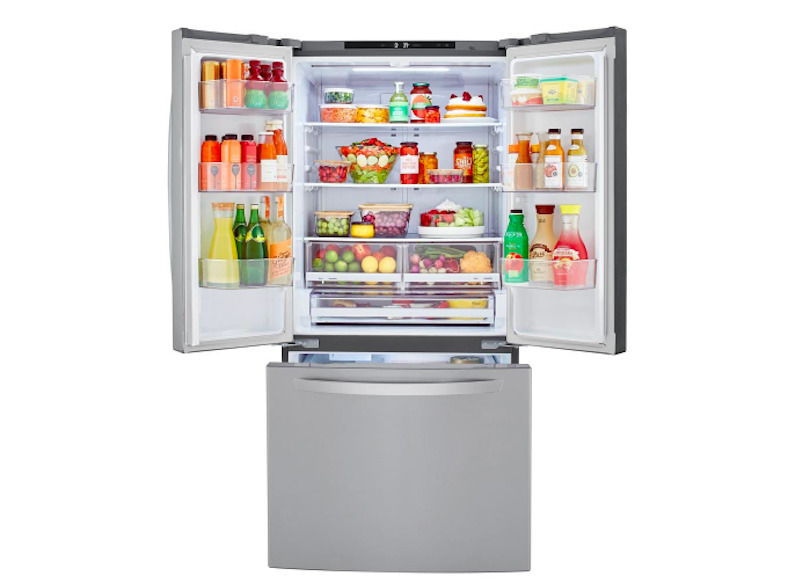 LG brings you this multi-air system, 3-door French door refrigerator to keep food fresh for longer periods. Another advantage of this fridge is that its stainless steel is print-poof. It means that its exterior will remain smudge-free and is easy to wipe off using a soft, dry cloth with a spotless shine.
With its 25 cu. ft. of interior space, this refrigerator offers you enough space to keep all your favorite foods in an organized way. So, get it home for less price during the amazing Black Friday refrigerator deals.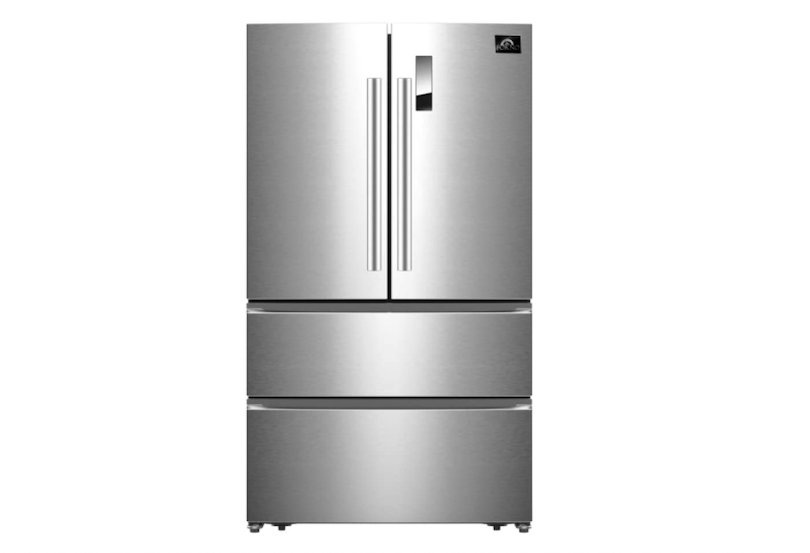 FORNO Bovino Touch Control Refrigerator comes with an integrated alarm that alerts you when the freezer and fridge doors are kept open for a long period. It indicates you to close the fridge door so your food remains at a safer storage temperature.
The freezer and fridge temperature are easy to control by the integrated artificial intelligence chip. It helps in maintaining a pre-set, ideal temperature automatically. So, you don't have to manage anything manually.
There is also a panel on the fridge's exterior to provide you with all the information and proper control without opening the doors. Some noteworthy features of this refrigerator are Fast Cooling and Fast Freezing with direct control mode.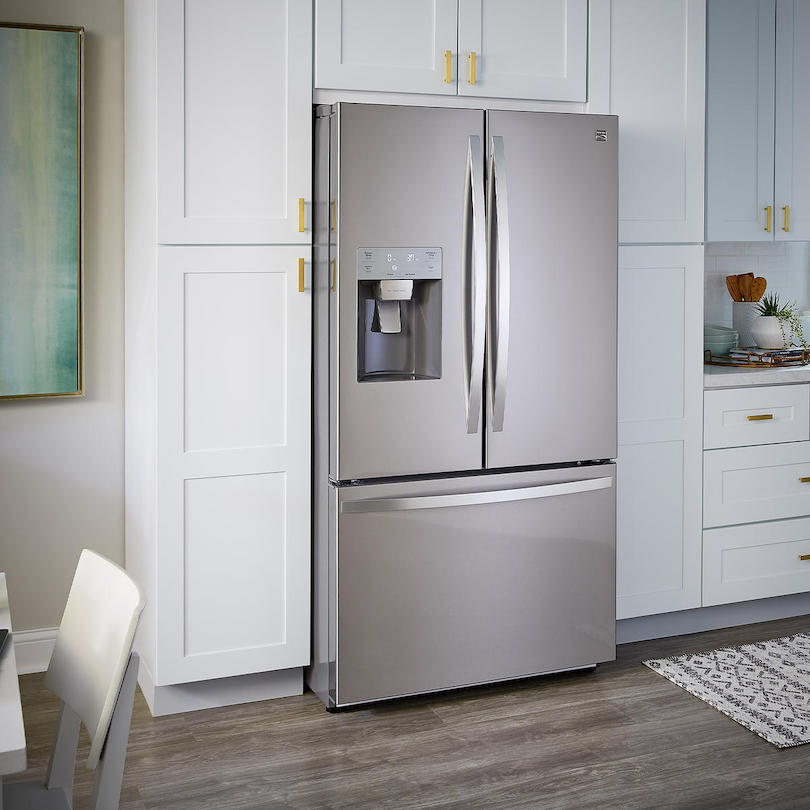 Kenmore counter-depth refrigerator is a side-by-side fridge and freezer. It offers you ample frozen and fresh food storage in its slim design. Furthermore, it boasts an easy-to-use LCD to control various functions, like temperature control, lock, etc.
With the presence of both the ice bin and the ice maker in its door, this refrigerator's SpaceSaver Ice system can simply free up more storage area on its freezer's shelves. Another good feature of this appliance is that it offers flexible storage to keep the stock organized. Get it now at an affordable price during Black Friday refrigerator deals.