5 Early Amazon Black Friday Vacuum Cleaner Deals in 2021
Rejoice! Early Black Friday Deals are in full swing at this time of the year. Are you looking for pre-holiday savings on a vacuum cleaner? If so, we have come up with the top 5 Black Friday vacuum cleaner deals to woo you. So, you can pick your favorite vacuum cleaner now and begin with the process of cleaning your house without any hassle.
So, without any further ado, let's jump into finding the best house cleaning vacuums to look out for in 2021: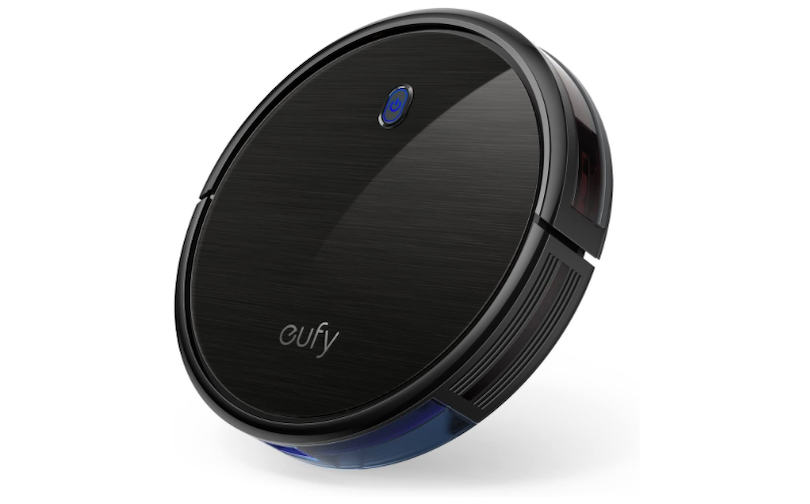 This particular vacuum cleaner is precisely re-engineered to be the slimmest RoboVac. It works quietly despite its increased suction power of 1300 Pa. The device automatically increases its suction power in 1.5 seconds whenever you need extra vacuuming strength.
It can vacuum the area for around 100 minutes on the hardwood flooring with powerful, consistent suction. And, its volume is no louder than a standard operating microwave.
iRobot Roomba i6+ – Black Friday Vacuum Cleaner Deals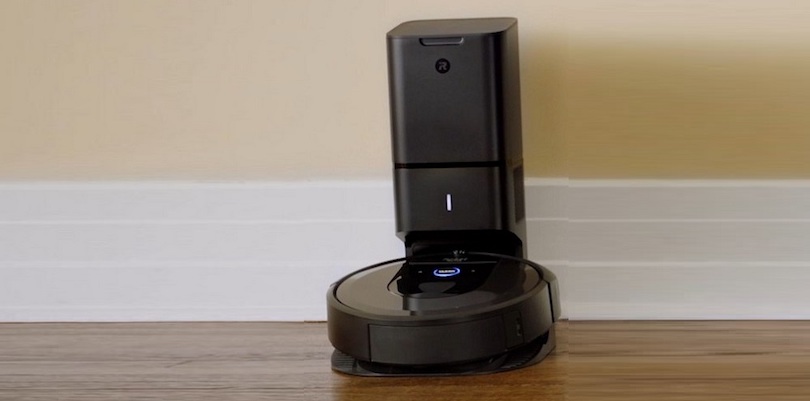 Roomba i6+ comes with an exclusive upgrade with Imprint Smart Mapping that has similar capabilities as the Roomba i7+. This robotic cleaner can learn about the interior of your home for cleaning. And, it automatically schedules itself by room to unleash proper, powerful cleaning.
The device even comes with the Clean Base Automatic Dirt Disposal that empties itself after 60 days. So, you got to forget about vacuuming for months. Besides that, the device can pull even the most stubborn dirt and messes with its advanced 3-Stage Cleaning System. It even comes with 10X the Power-Lifting Suction that you can control using the companion iRobot HOME app or voice commands. You can grab it at a discounted price during the Black Friday vacuum cleaner deals.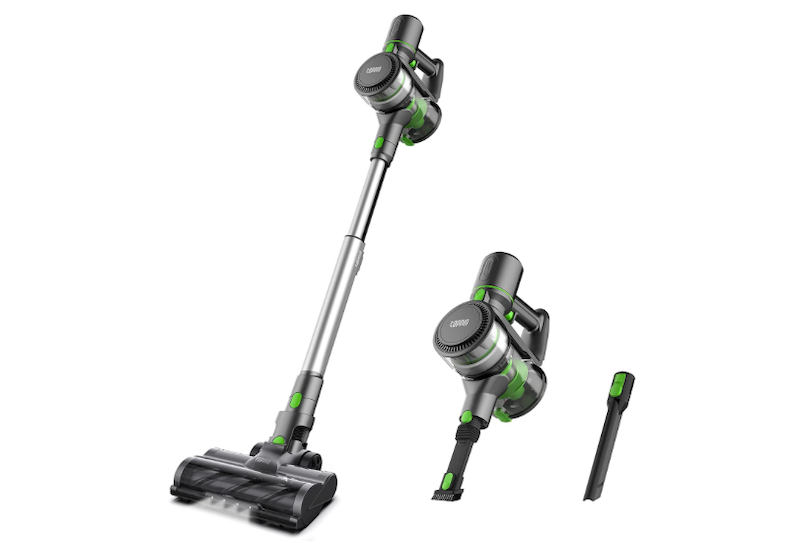 Toppin Stick vacuum cleaner boasts a 35mm wide roll brush, which blends carbon fiber wool with softwood for resisting and reducing hair wrap. It is perfect for families with pets, as it cleans everything without leaving even a tiny pet hair on the hard floor. Plus, while cleaning, no wire can tangle with your furry friends. So, no unwanted accidents.
The vacuum cleaner even boasts LED headlights that can clean the dirt even from the bottom of your furniture and dark places. Since the vacuum cleaner comes with a powerful 12kPa strong suction, it can get rid of debris, dirt, tough messes, and pet hair with ease. Meanwhile, it provides perfect floor-cleaning performance.
It also features a detachable large 2200mAh lithium battery that offers you up to 28 minutes of run time. Hence, it ensures uninterrupted cleaning before it needs recharging again. Since its battery is removable, you can charge it separately or attach a spare battery to the device.
If you need this cordless vacuum cleaner now, get it for less price during Black Friday vacuum cleaner deals.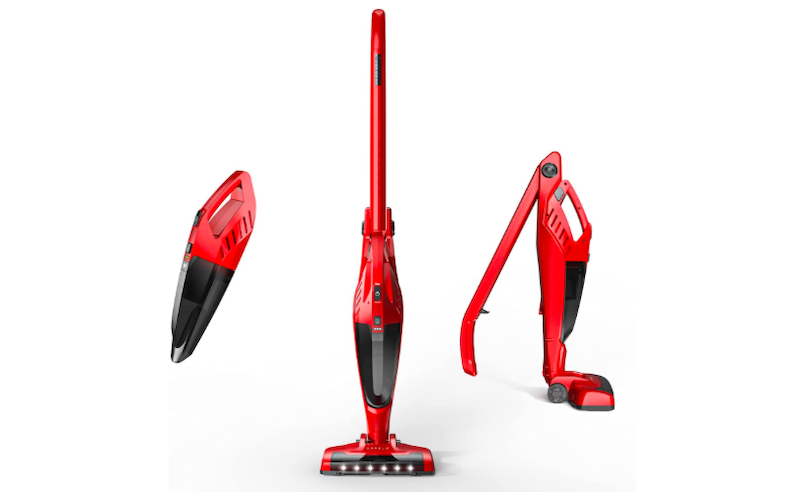 Here's another cordless cleaning device that's up for grabs during Black Friday vacuum cleaner deals. It comes with 2200mAh 6-cell battery, 120-watt powerful suction, and two ball-bearing motors. This device can work for up to 40 minutes at its Eco-mode.
You can even convert the vacuum from a stick version to a handheld device. With the mini brush, you may even reach stairs, tight spaces, and even car interiors for doing multiple cleaning.
It even comes with a foldable and self-standing design. So, it's easier to stand the vacuum anywhere, anytime whenever you get tired. Besides, the attachments can be perfectly inserted into the charging support stand.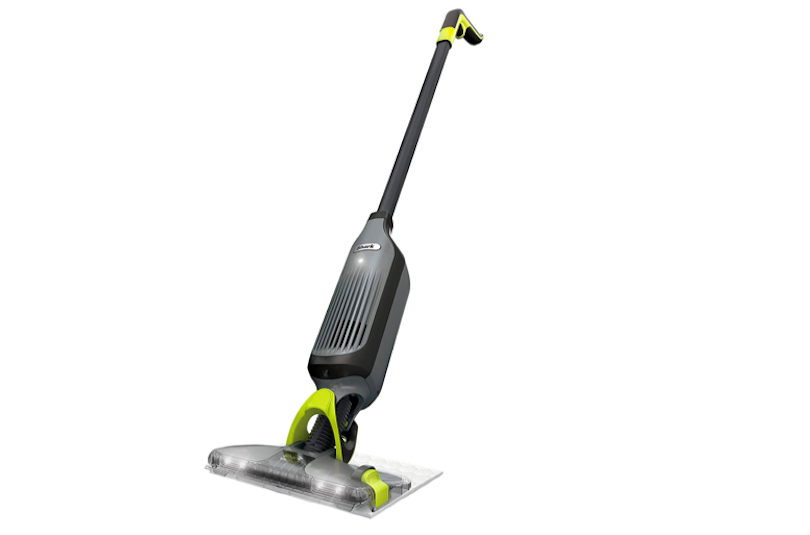 Available at a discounted price during the Black Friday vacuum cleaner deals, the Shark Pro Cordless vacuum cleaning mop comes with powerful suction and spray mopping technology. It comes with disposable VacMop pads for vacuuming everything.
It can pull in debris and dirt for locking away directly in its disposable VacMop pad. Hence, it's a great cleaning solution. You can even remove the dirty pad after use and wash it to use again for mopping the floor.