5 Black Friday Home Theater Deals To Steal on Amazon
Another Black Friday is just a few days away. And, we are diving into the internet to look for amazing home theater deals. There are various options to choose from when it comes to the best Black Friday home theater deals. However, we present to you the top 5 amazing sound systems to complete your home theater.
With these home theater audio managers, we're sure you'll get the perfect cinematic sound that you want while watching your favorite movie or show. Have a look at our quick list here to find the best Black Friday home theater deals for 2021: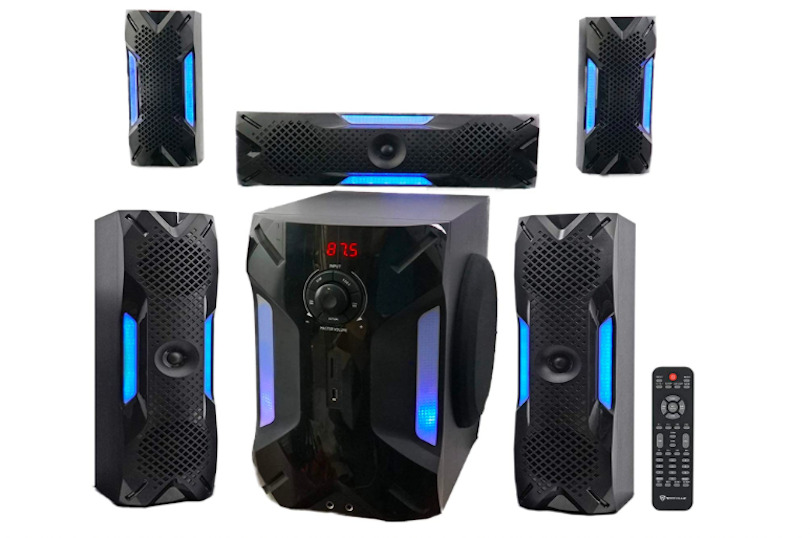 Rockville HTS56 1000w 5.1 channel home theater system comes with an 8-inch subwoofer that comes with a built-in receiver. It also includes a 1 x 3" center channel speaker and 2x 3″ full-range front channel speakers.
It contains premium quality MDF wood cabinets that feature plastic front panels. There is also a built-in FM receiver with great reception. It even contains a digital display with selectable preset equalizer curves.
Also, independently control the speaker's volume and the subwoofer. Furthermore, it contains Bluetooth v2.1 and USB Input (max file size 16Gb).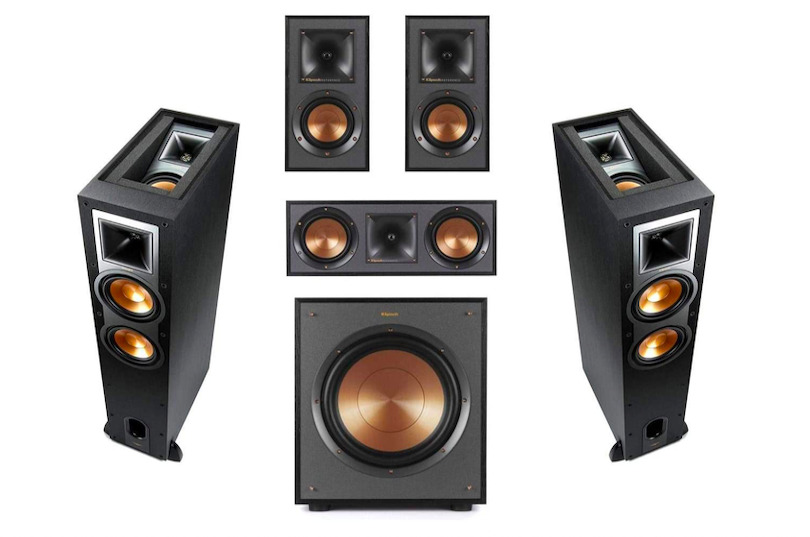 Klipsch R-26FA home theater comes with Dolby Atmos Speaker. The Klipsch Reference R-12SW is a 400W system with an all-digital powered subwoofer (Brushed Black). It also includes a built-in elevation channel with Dolby Atmos.
There is also a 1-inch aluminum diaphragm compression tweeter, 90 x 90 square Tractix Horn and dual 6.5-inch copper spun magnetically-shielded IMP woofers.
Get this amazing home theater system during Black Friday home theater deals for a discounted price.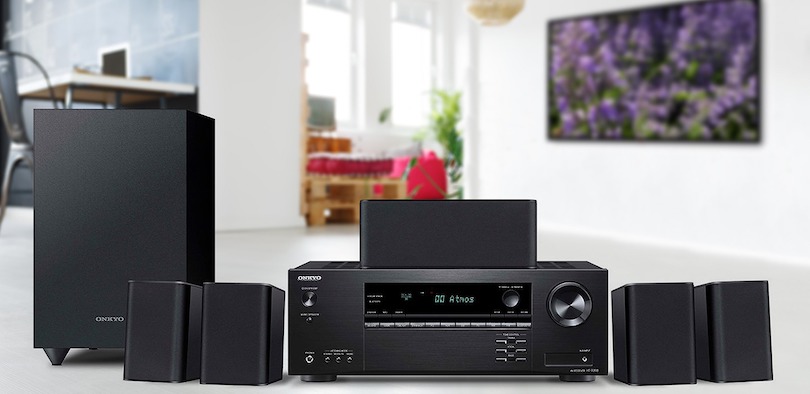 Have a look at this another high-quality home theater system that can turn your at-home movie experience fully dramatic. Available at a reasonable price during the Black Friday home theater deals, this system comes with 1 full-range front/center speaker, 4 surround speakers, 1 subwoofer, acoustic suspension, and 1 receiver with HDR and 4K/60p video.
The system is also Bluetooth compatible can effortlessly connect to your tablet, phone, or PC. This smart receiver even remembers the device that begins the playback whenever it identifies the incoming Bluetooth audio streaming.
It even includes DTS formats and Dolby Atmos that offer advanced sound mapping. It enables the effects to move from one speaker to another seamlessly around the room. Meanwhile, it helps in wrapping the games and films. You may even enjoy your 3D speaker layout with the classic titles.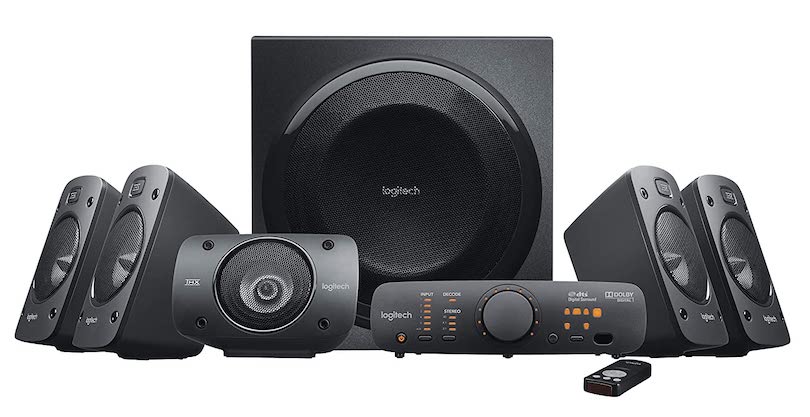 Here is another amazing Black Friday deal to consider. Logitech Z906 5.1 surround sound system that enables you to hear every detail in the DTS and Dolby Digital soundtracks the way the studio intends.
It also includes a certified home theater speaker for assurance of true cinema-quality sound. It also delivers you a constant 500 watts of power that can produce around 1000 watts under specific circumstances.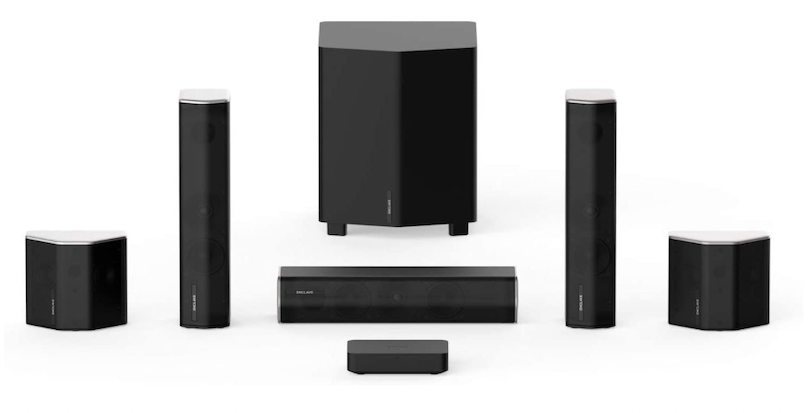 You can get this home theater system at a discounted price at Black Friday home theater deals. It is an instant plug-and-play system with perfect surround sound and no Wi-Fi or AVR required. Using the TV's Optical connection or ARC, this home theater system includes a strong CineHub wireless transmitter with six separate custom-tuned speakers. Hence, it delivers you perfect cinematic sound while watching your favorite TV shows, movies, games, and sports.