Dad DIYs Abandoned Skip Bins Into Swimming Pools And The Result Is Amazing
It is often said that necessity is the mother of all inventions. The truth hidden in this phrase came out starkly with one amazing DIY carried out by an Australian dad from Queensland. Hans Windell, who lives on the mesmerizing Sunshine Coast, was looking for an inexpensive plunge pool to chill during the summer months. Now, considering the plunge pools are pretty expensive items to buy, Windell decided to do some DIY on a second-hand skip bin and transform it into a plunge pool.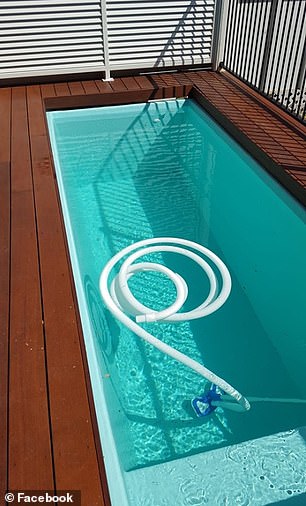 How To Install Skip Bins Swimming Pool?
Three years ago, Windell made his first plunge pool by quoting fibre glass into an abandoned skip bin. The pool was such a success at the first go that Windell has transformed this DIY into a successful business. Thus, helping families on a stricter budget enjoy pool activities during summer.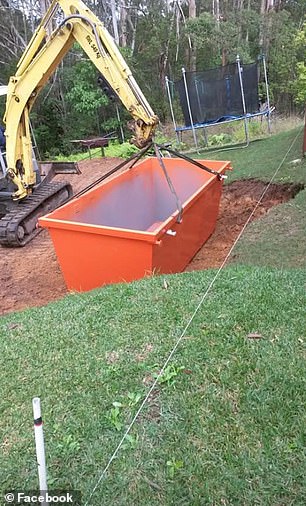 In his maverick start-up's, Skip Pools Australia, website, Windell wrote:
Every pool has been lined with fibreglass, coated with a polyester vinyl resin and finished with a polyester flow coat…..Our resort-style skip plunge pools can arrive at your house within five weeks, completely assembled as one package and ready to be installed.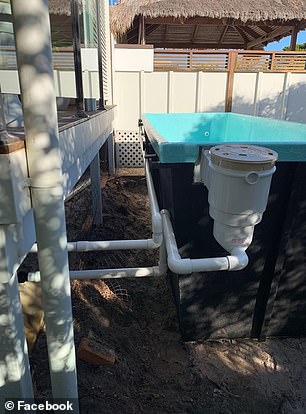 The installation takes about a day or two depending on the client's location, and it is generally a hassle-free procedure. Also, there are two categories of pools to choose from: a 5,000-litre skip and a 7,000-litre skip. The former package comes with a shell, a skimmer box, pool pump, filter, and salt chlorinator. It will set you back by $8,900. The latter package – which comes with all of the above-mentioned items – will set one by $9,900. However, considering the real plunge pool's rates, these are pretty pocket-friendly.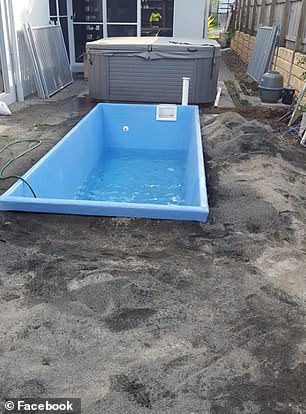 Worried about the colour? Well, Skip Pools Australia offers various colour options – ranging from plush black to tropical teal – to match your garden decor and house. And if you are willing to put in some extra bucks into the pool, Windell and team can attach a step bench, LED pool light, heating and jets into your new summer wonder!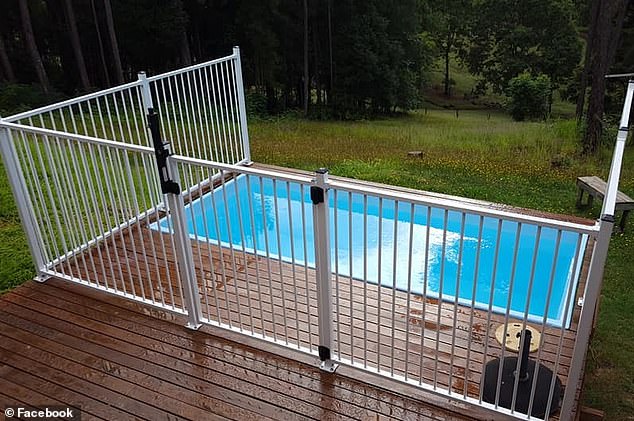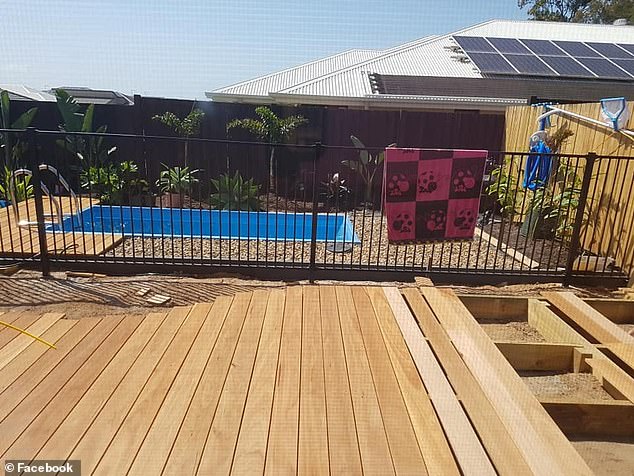 In case, you have children at home and want an incredibly elegant and safe skip bin pool, decking and landscaping along with a pool fence are also arranged by the Skip Pool Australia. So, wait no more and order your skip pool today!