Fnji's Iceberg Sofa Gives Voice to Environmental Issues
Today both designers and consumers see new furniture designs as expressive tools illustrating certain believes while blending seamlessly within their home interior. The latest example of such design is the Iceberg Sofa by furniture brand Fnji. This is considered to be an environmental sofa, as it's shape is likely to remind us of global warming and potential harm that humans are causing with their consumption habits.
Inspired by the organic frost-like forms that represent icebergs, this sofa is being associated with the Mountain Sofa from the Fnji Crestline collection that was launched in 2019. This piece of furniture has a well-defined and comfortable seating surface, armrests, and backrest.
Each part of this furniture unit tells a story of its formation, whereas the sold black walnut base portrays the disappearing iceberg itself. This way the couch redirects discourse to several harmful impacts of climatic change. Raising environmental awareness, this furniture piece is ideal for environmentalists and eco-conscious homeowners.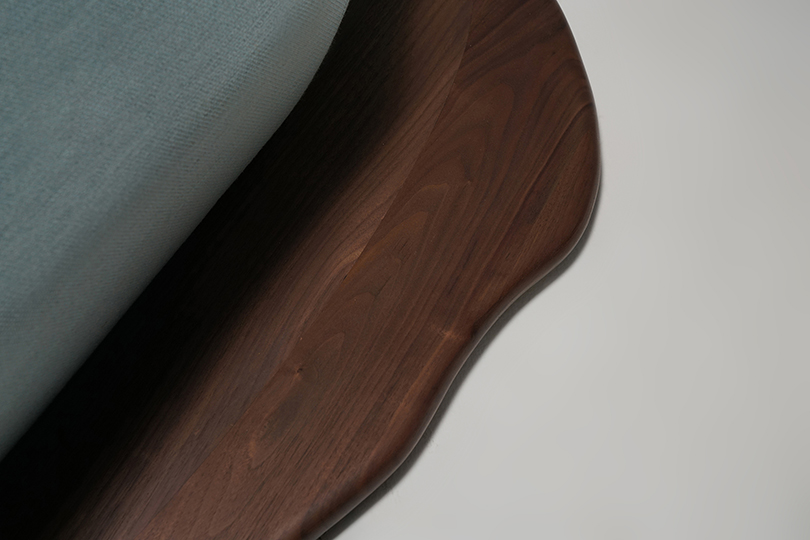 The sofa includes six independent blocks that perfectly interlock with one another, forming the sofa's unique shape that's upholstered in multifunctional Kvardat Fiord wool fabric to have a fluid-like design that's comfy at the same time.
Want to purchase this contemporary and chic sofa for your living room? Just hold on your horses, as the Iceberg Sofa will be released in September 2020. so, you need to wait for around three months for buying it. For more information, you may visit the Fnji website.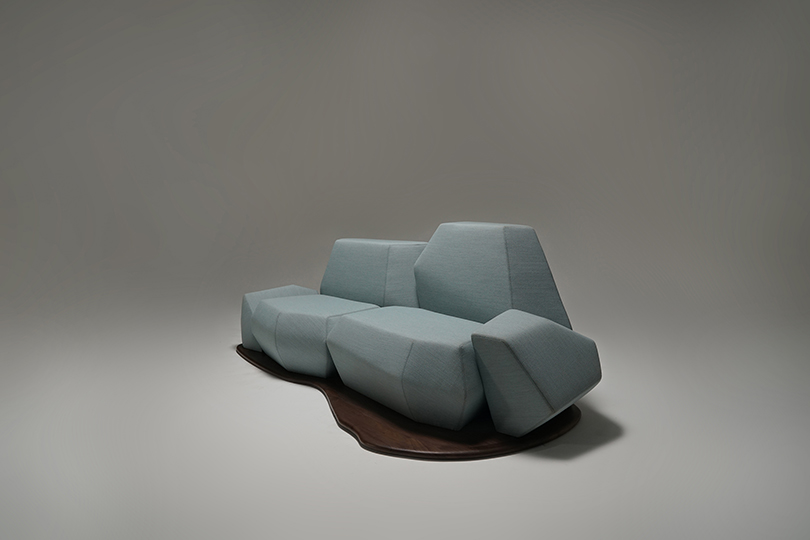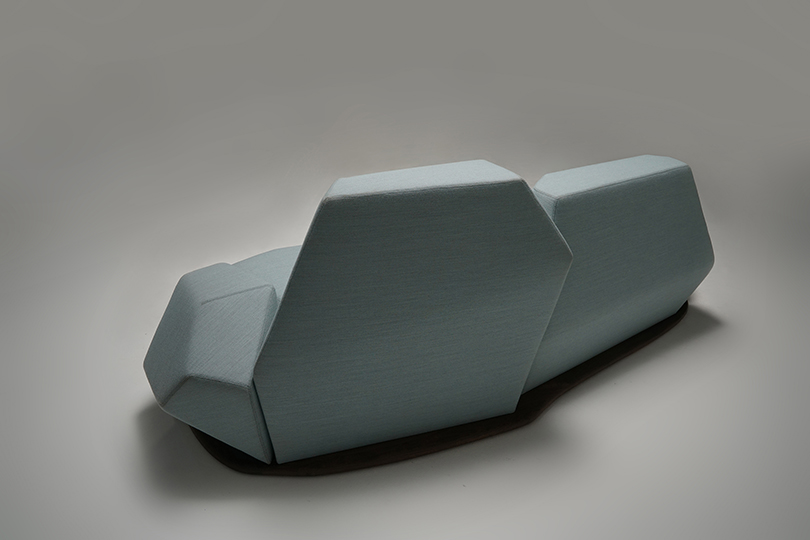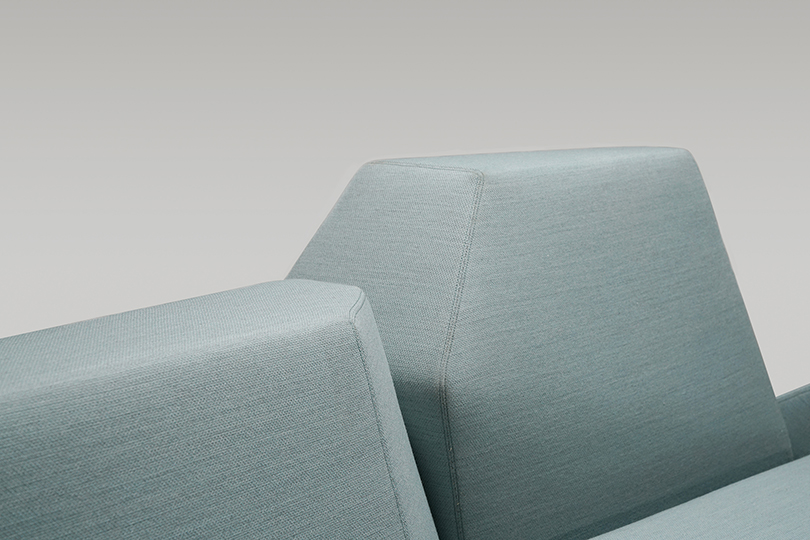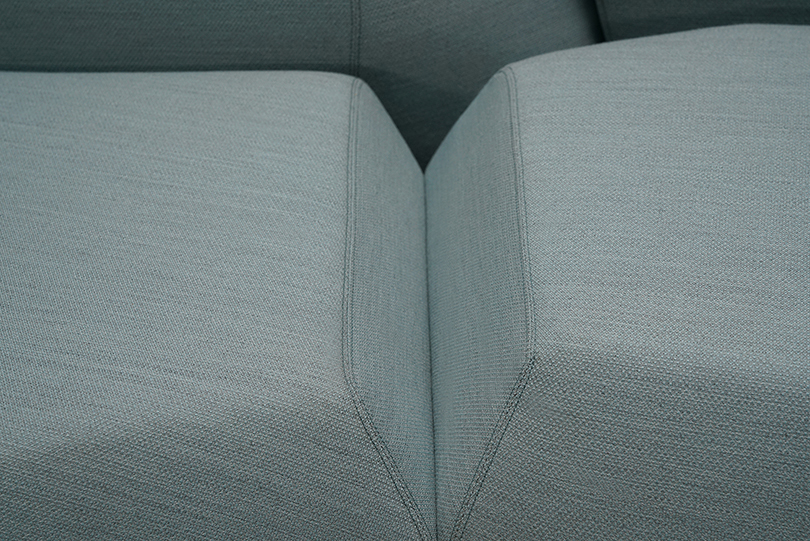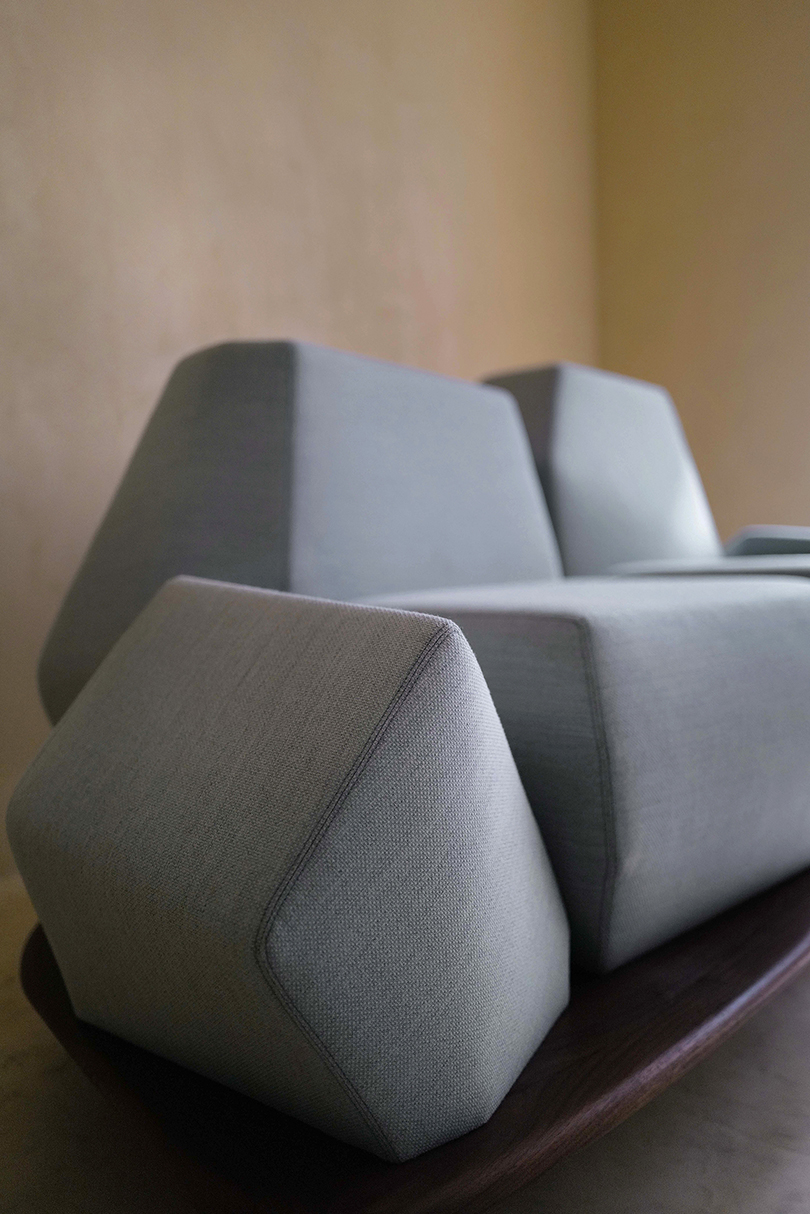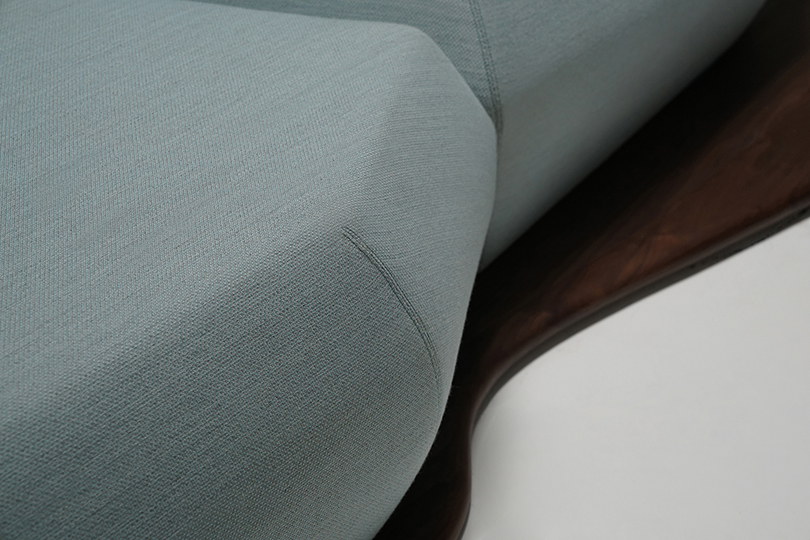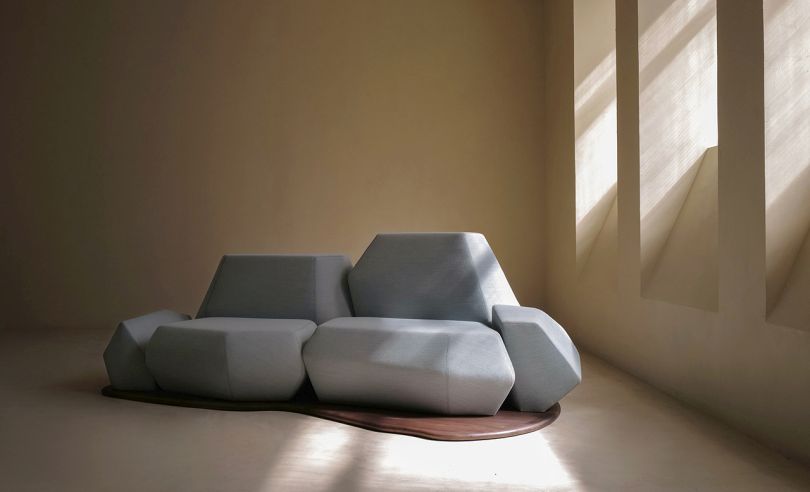 Via: DesignMilk