FoldEat: The Next-Gen Lunchbox That Unfolds Into An Eating Mat
The favorite mantra of the best nutritionist of the times is to have home-cooked food always. Home-cooked, traditional recipes contain nutrients that are needed and accepted by our bodies happily. This is one of the main reasons the lunchboxes have gained so much popularity after decades. From a pre-school student to a professional, most prefers to pack lunch from home. If you are one among them, then this latest modular lunchbox is everything that you need.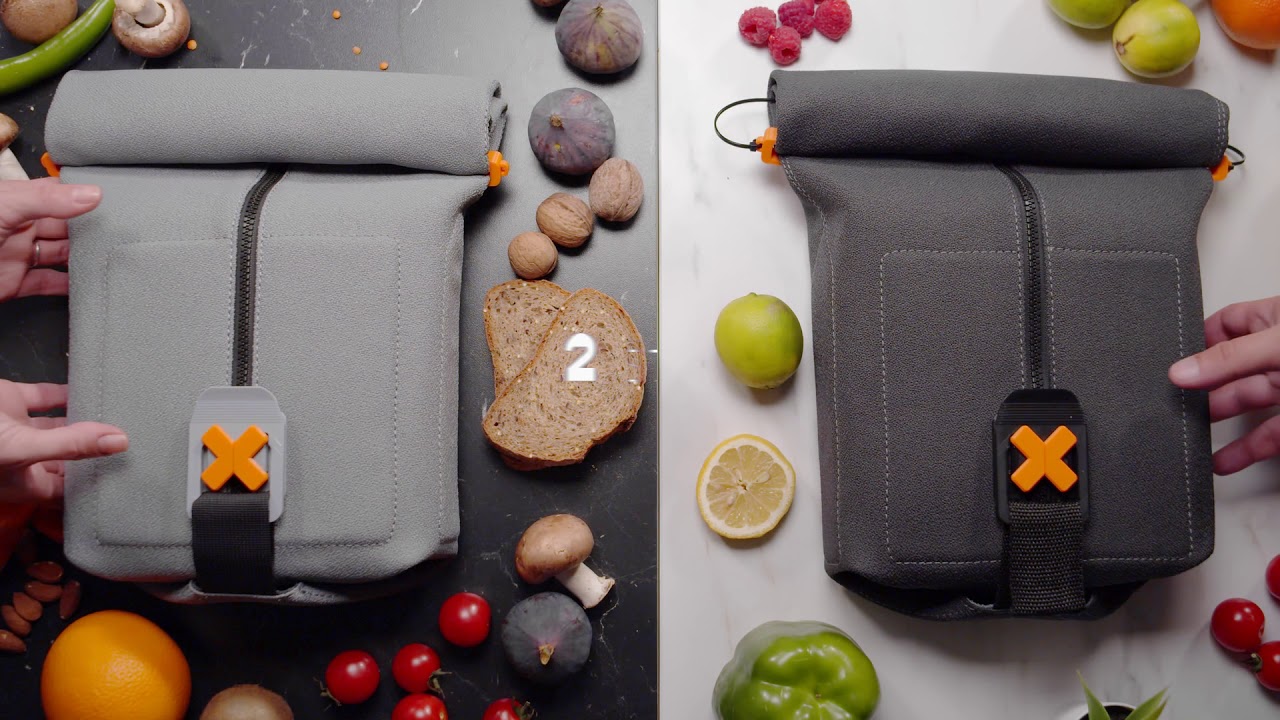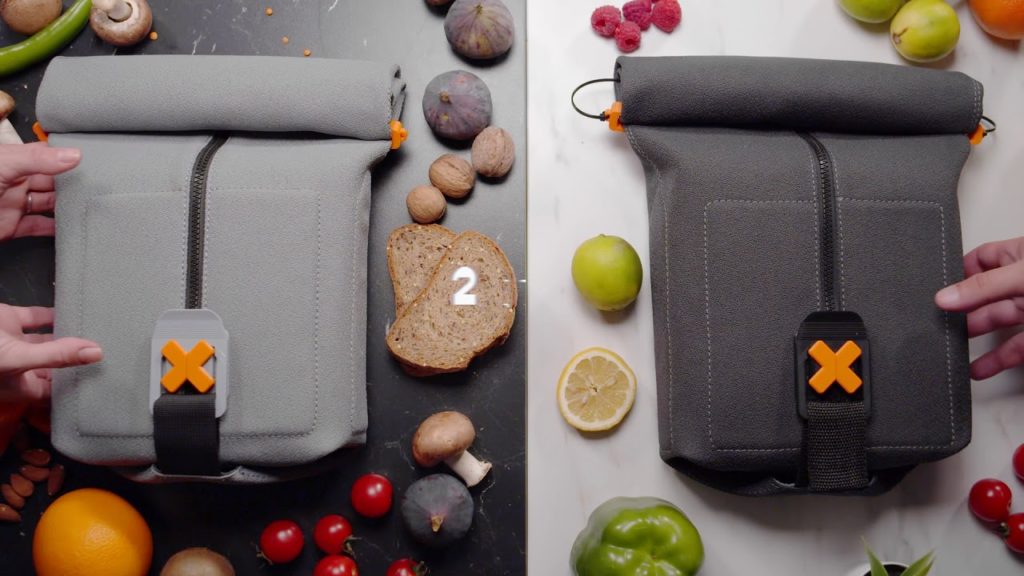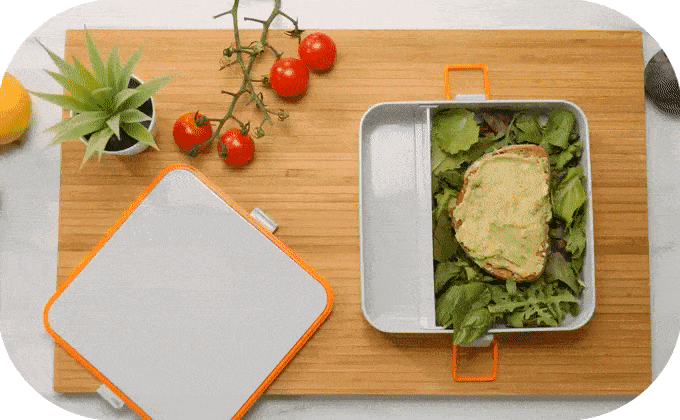 At a glance, the Foldeat seems like a regular lunchbox with an insulated cover. However, what is unique about it is that the insulated cover that you see opens up into an eating mat. So, no matter whether you are eating in a park or on your work desk, you can eat without fear of messing the area up.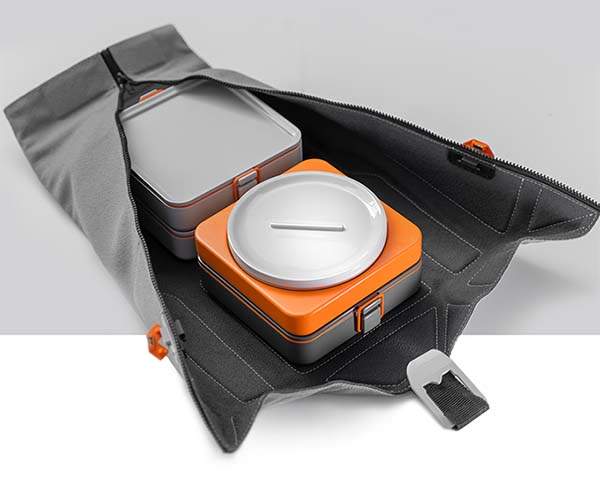 Inside the insulated mat-cum-cover, there are numerous boxes with other accessories to help you take a plethora of necessary items for lunch. There are flat containers, deep boxes and tiny sauce jars alongside the regular cutlery to aid you in the process of eating. In wrapping up thoughtfully so many important stuff inside one lunchbox, Foldeat makes sure your eating process is as peaceful as the healthy food inside. The containers are also dishwasher and microwave safe to save you time and energy.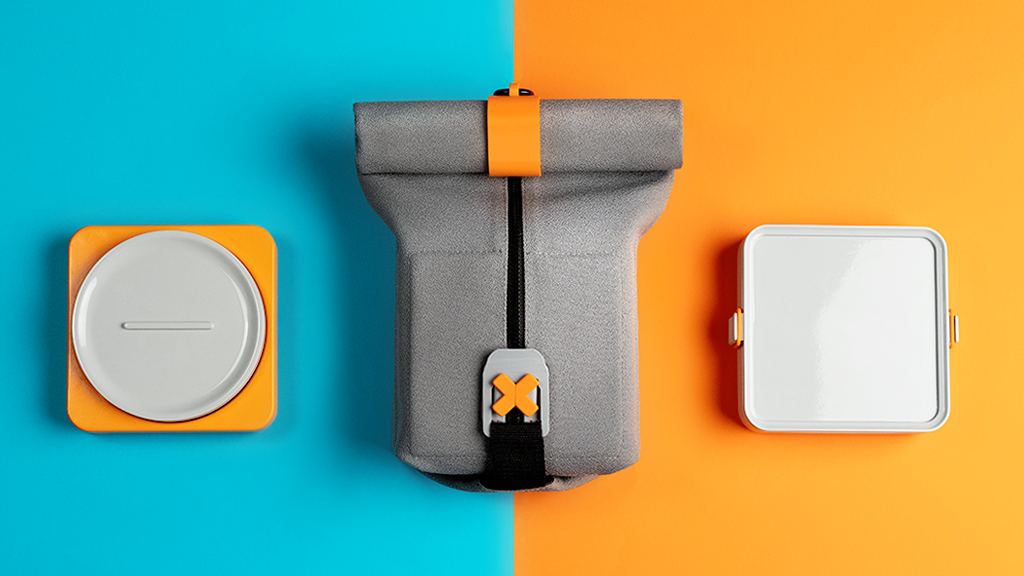 Among other details, the Folder comes with shoulder straps and is lightweight enough to be carried with ease. The insulated mat is held together with the help of a magnetic closure to facilitate easy opening and closing, especially when in a hurry. There is also a phone holder that ensures you stay entertained while eating. Notably, the Kickstarter project is in initial stages and requires funds for its completion. In case you want to be of use, you can help them here within 41 days.