Futuristic Space Condo Contrived to Fit into SpaceX starship
Outer space architecture is now part of the curriculum for students at a boarding school in Switzerland. This 23-foot-tall, 3D-printed model of a space condo is now at the school for display. The design of this condo takes cue from the SpaceX rockets.
Exploring the cosmos and beyond is no easy task. But a significant portion of the adventure needs creating buildings. Not ordinary ones by that enable people to survive in hostile conditions. Educators at the Swiss boarding school Institut auf dem Rosenberg are using the this Space Habitat to address the issue.
The habitat is now a classroom for school children to learn about science, architecture, and life on another planet without ever leaving their campus. The Boston Dynamics robot dog and three-story 3D-printed crew tower for the Rosenberg Space Habitat are all practical. These all the the result of a partnership with the Danish architectural firm SAGA Space Architects.
3D Printed Space Condo
According to Sebastian Frederiksen, founder of SAGA Space Architects, "The Rosenberg Space Habitat is state-of-the-art in analogue space habitats," in the institute's press release. From the first ideas to the finished, it took remarkably short amount of time to complete this functional habitat.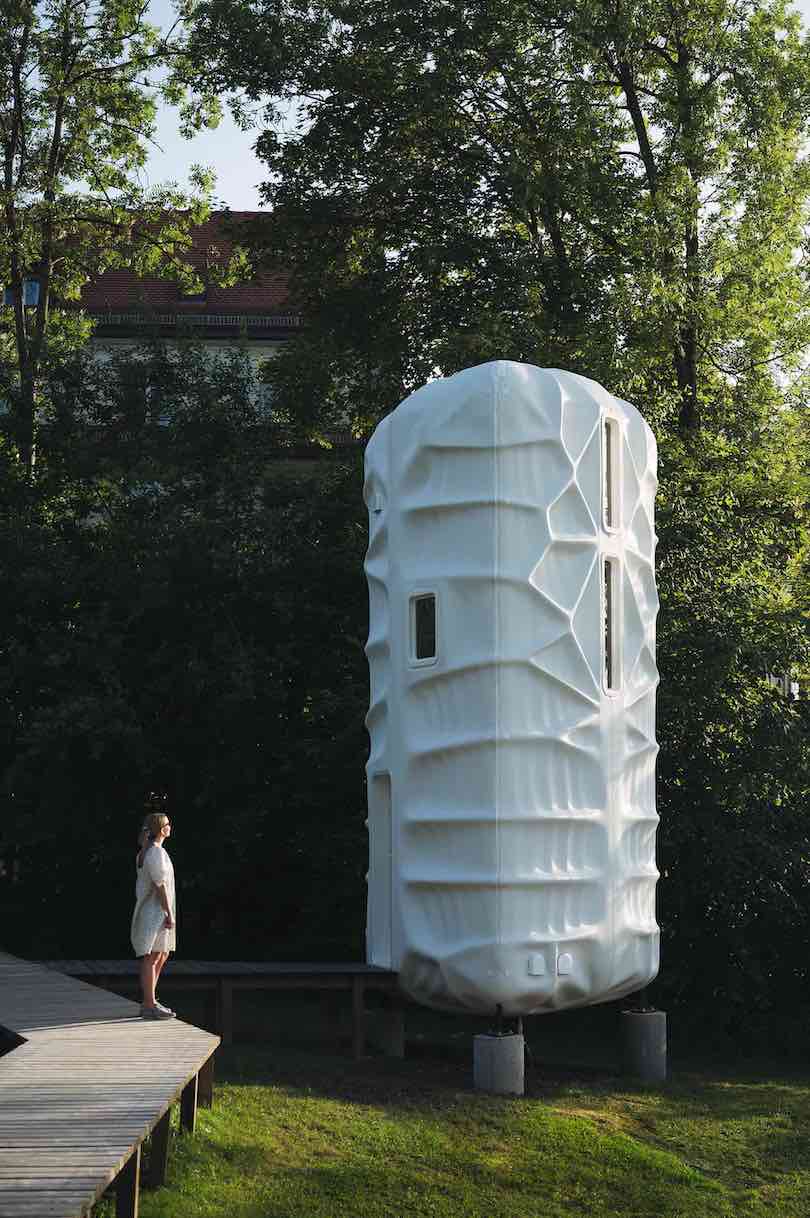 The habitat gets power from wind trees, a sort of wind turbine. Plus, the polymer used for print the main tower can break down and repurpose into new 3D printed buildings. That's how Institut auf dem Rosenberg's goal to prioritize sustainability came into play. It's interesting to note that the main tower was built precisely to fit inside a SpaceX Starship rocket.
The first floor of the tower serves as a dedicated workshop and lab area, the second floor is for amusement, and the third floor is for sleeping. The main focus of the experiments in the habitat will be the effects that extraterrestrial life may have on humans, with modules on mental health and the importance of sensory stimulation in solitary circumstances included.
Goal of the Makers
According to Rosenberg Director General Bernhard Gademann, "Our goal is to expose young people to the issue of advanced space exploration, enabling our students to address and solve these difficult problems from a collaborative and holistic point of view." At Rosenberg, we place a strong emphasis on integrating real-world context into the classroom rather than only concentrating on academics.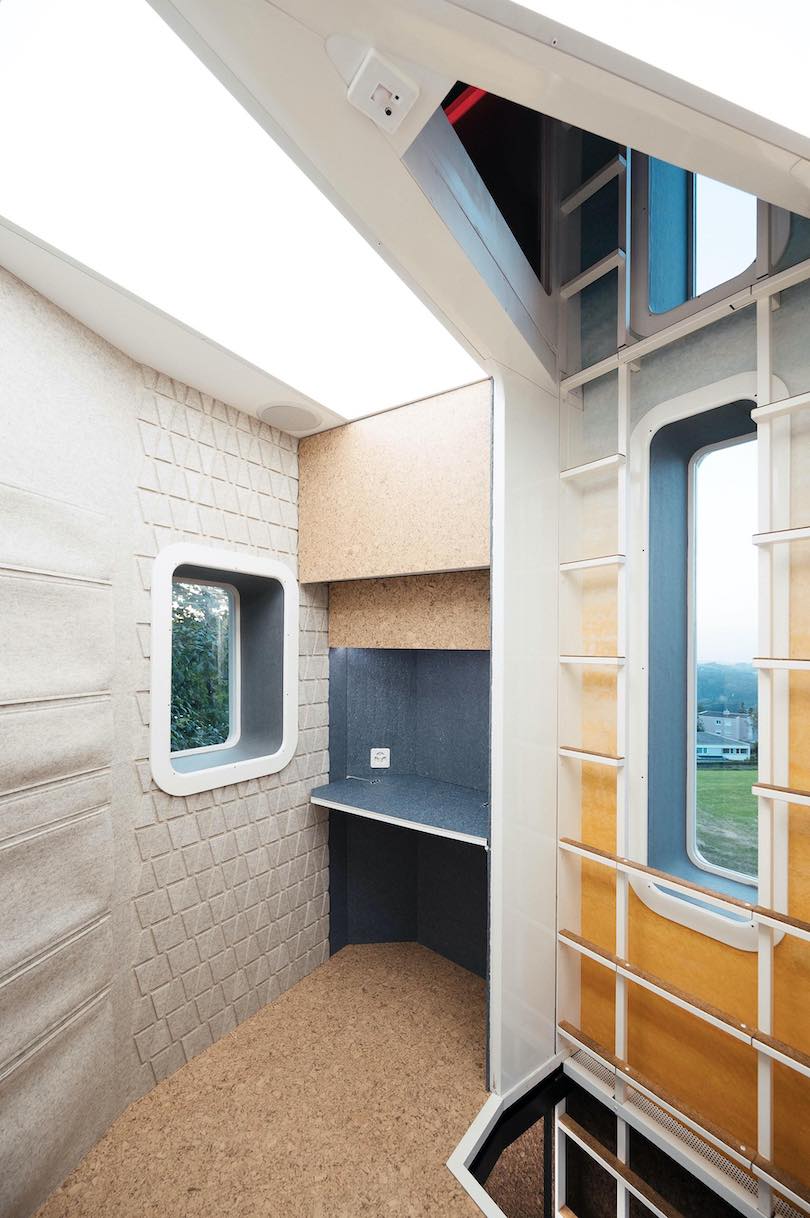 Any off-world settlement's primary objective will be to keep humanity alive in hostile environments. How the building itself may contribute to this objective and how these structures will enable their occupants to both survive and thrive is an intriguing part of this endeavour.