Choosing the Best Shower Silicone Sealant
Is your shower's sealant deteriorating? Then it's time to get started. All you need is the best shower silicone sealant to do the trick. For instance, you can look for a good brand, like UniBond, to offer you various types of great sealants. Hence, you can protect your shower from excessive moisture in the bathroom.
How to choose the best shower sealant?
It's time for a fast fix if the sealant surrounding your sinks and showers is broken, discolored, or exhibiting mold growth. You can get to work and breathe new life into your bathroom with the correct shower sealant.
UniBond RE-NEW is the best shower sealant for rapid repairs. Repairing the sealant is now simpler and faster than ever thanks to its silicone recipe and integrated smoothing tool. The new silicone shower sealant can be applied on top of the old sealer without even needing to be removed.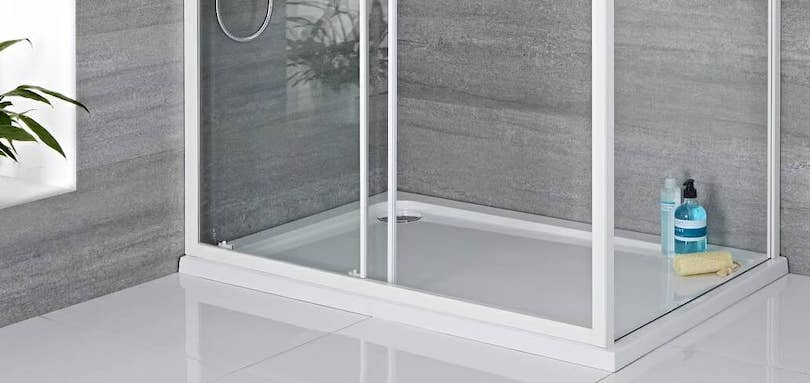 You intend to complete the task at hand and then completely disregard it. Choose UniBond Stop Mould Triple Protection Sealant instead; it is a reliable, powerful, and long-lasting sealant that is perfect for all of your sanitary sealing needs. The triple protection mechanism of this sealant inhibits, kills, and repels mold growth, guaranteeing that sinks, showers, and bathtubs stay spotless.
Why choose silicone as a shower sealant
The best silicone shower sealant can quickly restore cracked, yellow, or moldy sealant. Silicone is smooth, easy to handle, and has good flexibility and resistance. It is also waterproof, and the finished product has a lovely, tidy appearance. For larger projects, use any of the silicone sealants from the UniBond line of sanitary sealants, or RE-NEW Sealant for expedient repairs.
Shower Sealant For Shower Doors
You'll also need an excellent shower sealant if you've decided to add a new shower door to your list of bathroom renovations! Doors made of tempered glass are simple to maintain and when properly sealed, last for a very long period. How to install or fix your shower door is as follows:
As directed by the manufacturer, install the shower door. Where the shower enclosure reaches the tiled walls on the interior and outside, apply silicone sealant vertically. Only where the shower enclosure meets the shower tray should silicone sealant be applied to the exterior.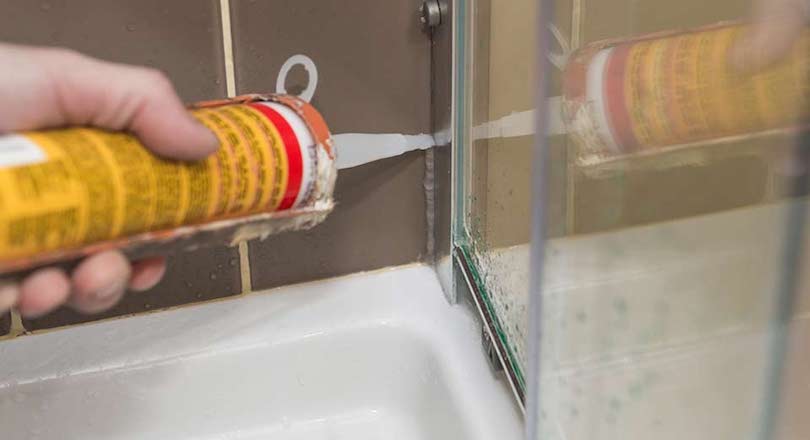 Applying silicone sealer to the base of the shower enclosure's interior is not recommended. Water could become trapped inside the frame if the sealant is applied. Water may occasionally seep from the frame's joints and the area around the glass's base as a result of this.
Here's how the best shower silicone sealant works to keep moisture at bay.