Choosing the Best Shower Silicone Sealant
A high-quality waterproof sealant is crucial for keeping a leak-free and long-lasting shower. Waterproof sealants form a protective barrier that keeps water from seeping through tiles and grout, protecting your bathroom against water damage, mould, and fungus. However, with so many sealant alternatives on the market, selecting the appropriate one can be difficult. In this comprehensive guide, we will look at the essential factors to consider when choosing a waterproof sealant for your shower, as well as provide information on some of the top brands on the market.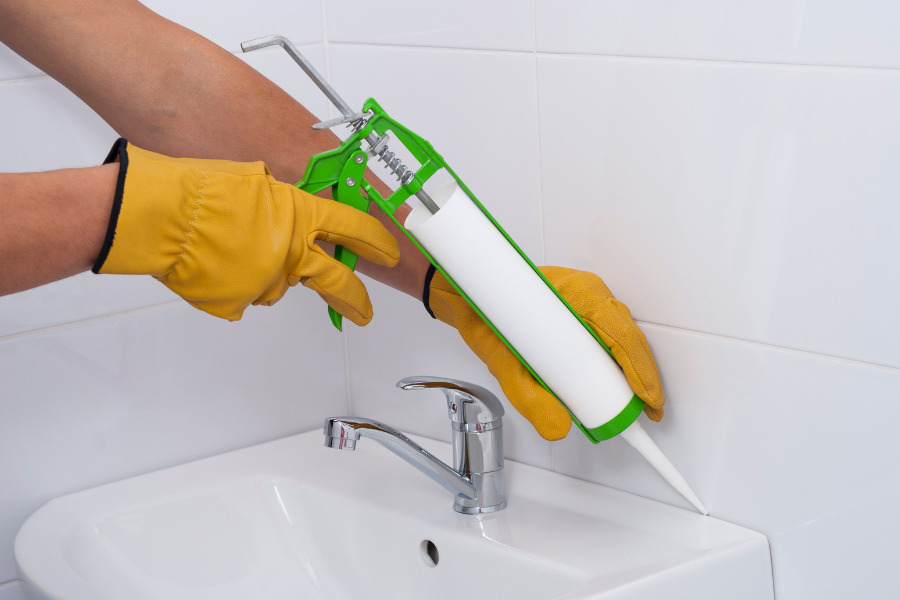 Types of Waterproof Sealants :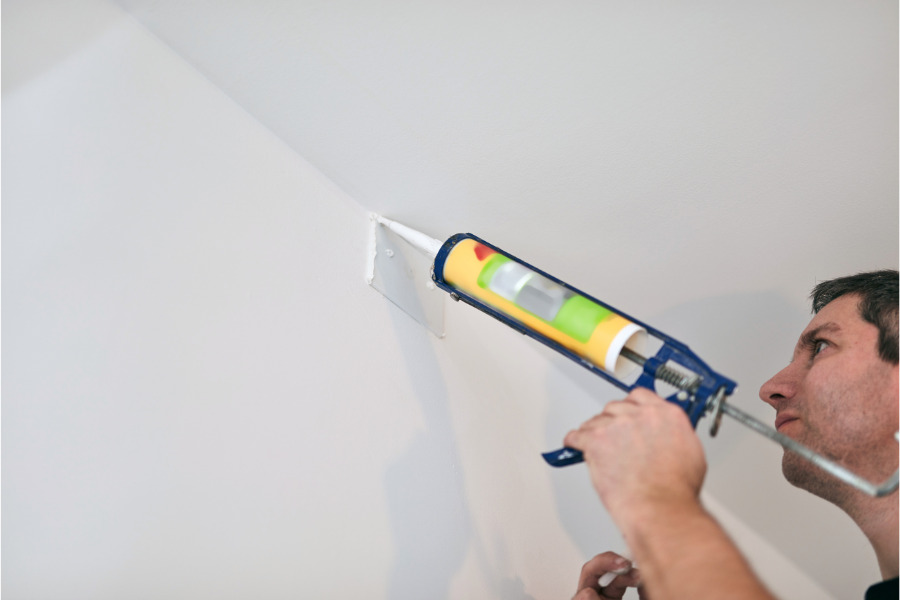 Before entering into the selection process, it is critical to understand the many types of shower waterproof sealants available:
Silicone sealants:
Because of their great water resistance and flexibility, these are the most commonly used sealants in showers. Silicone sealants come in a variety of shades, making them suited for a variety of tile and grout combinations.
Acrylic Sealants:
Acrylic sealants have good waterproofing properties and are simple to apply. They are frequently used to fill gaps between tiles, however, they may not be as long-lasting as silicone sealants.
Polyurethane sealants:
These sealants have excellent water resistance and durability. They are good for high-moisture locations and heavy-use showers, but they can be more difficult to apply and require sufficient ventilation while curing.
Key Factors to Consider:
To ensure you choose the right waterproof sealant for your shower, consider the following factors:
Water Resistance:
A waterproof sealant's principal function is to successfully resist water entry. Look for bathroom or shower sealants that are specially made to tolerate high levels of moisture.
Flexibility:
Showers move constantly owing to the weight of the passengers and temperature variations. Choose a sealant that can accommodate these motions without breaking or losing its adhesive characteristics.
Mould and Mildew Resistance:
Because bathrooms are prone to mould and mildew growth, choose an antimicrobial sealant. This function will prevent mould growth and keep your shower clean and sanitary.
Application Ease:
Consider the sealant application process. Some materials require a sealing gun, while others come in squeeze tubes or cartridges. Select a method that is appropriate for your skill level and degree of comfort.
Drying and Curing Time:
The drying and curing times of different sealants vary. If you need to use your shower right away after applying the sealant, use a quick-drying alternative. Keep in mind that some sealants may require more time to properly cure and reach their full efficiency.
Top Waterproof Sealants for Showers: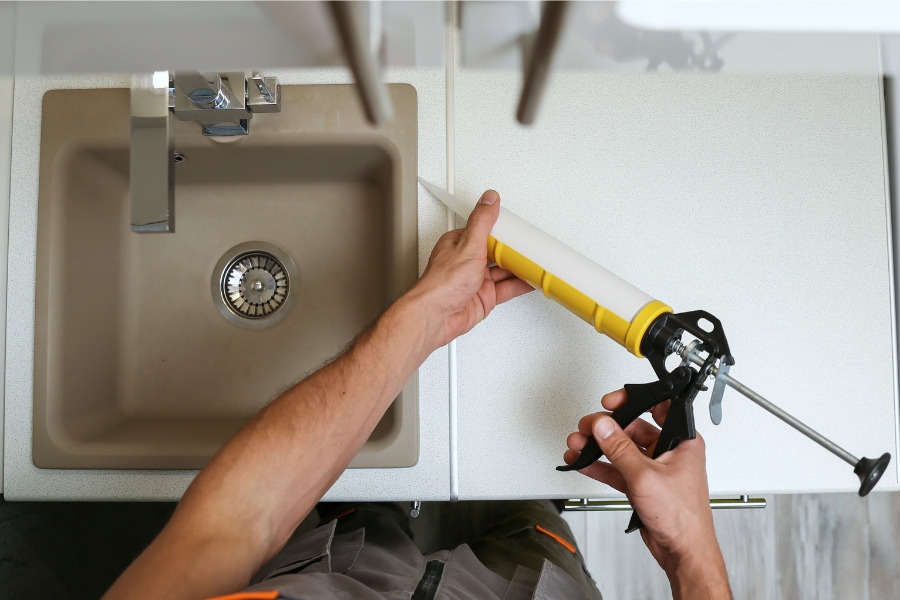 To help you narrow down your options, here are three highly recommended waterproof sealants for showers:
Silicone II Kitchen and Bath Caulk:
This silicone-based sealer is very water-resistant and flexible. It has mildew-resistant chemicals that provide long-term protection. GE Silicone II is simple to apply and clings to a wide range of surfaces. It is available in a variety of hues to complement your bathroom decor.
 Loctite Polyseamseal Tub and Tile Adhesive Caulk:
This acrylic-based sealer is designed exclusively for tubs, tiles, and shower surrounds. It has a high adhesive and is resistant to water and mildew. Loctite Polyseamseal is paintable, allowing you to mix it in with the aesthetics of your shower. Its ease of use and quick drying time makes it a favorite among DIY enthusiasts.
SikaFlex-221 Adhesive and Sealant:
If you need an industrial-strength sealant, SikaFlex-221 is a great option. This polyurethane sealant has outstanding adhesion and waterproofing capabilities. It is mould, UV ray, and ageing resistant, making it appropriate for both indoor and outdoor applications. SikaFlex-221 has a longer curing time but is extremely durable.
Conclusion :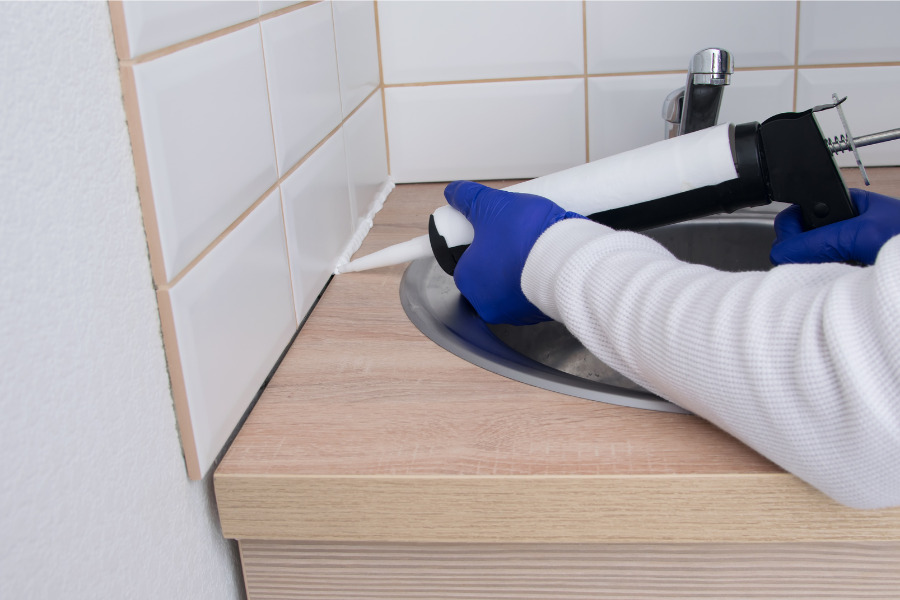 Investing in a high-quality waterproof sealant is essential for ensuring a leak-free and long-lasting shower. When choosing a sealant, consider its water resistance, flexibility, mould resistance, application ease, and drying or curing time. GE Silicone II is recommended for its adaptability, Loctite Polyseamseal for its paintability, and SikaFlex-221 for its industrial durability. Remember to follow the manufacturer's application and curing recommendations. You may enjoy a watertight shower that is free of water damage, mould, and mildew for years to come by selecting the right sealant and ensuring proper installation.