Getaway Tiny Cabin is Perfect For Tranquil Life in East Texas' Piney Woods
Texans have again started venturing out for holidays to different places amid the COVID-19 pandemic. However, this has raised safety concerns of hotels, as well as local Airbnb stays. To deal with the issue, a Brooklyn, New York-based company offers Texans tiny cabin retreats to unplug while maintaining social distancing during the travel.
Getaway, which provides nationwide series of tiny cabin retreats called Outposts, has not revealed its largest site to date. Situated in Navasota, around 200 miles away from Dallas in Southeast Texas, this new 142-acre Outpost features 34 two-person cabins. Each cabin boasts a queen bed along with 12 four-person cabins with queen bunks. Its rent starts at around $99 per night.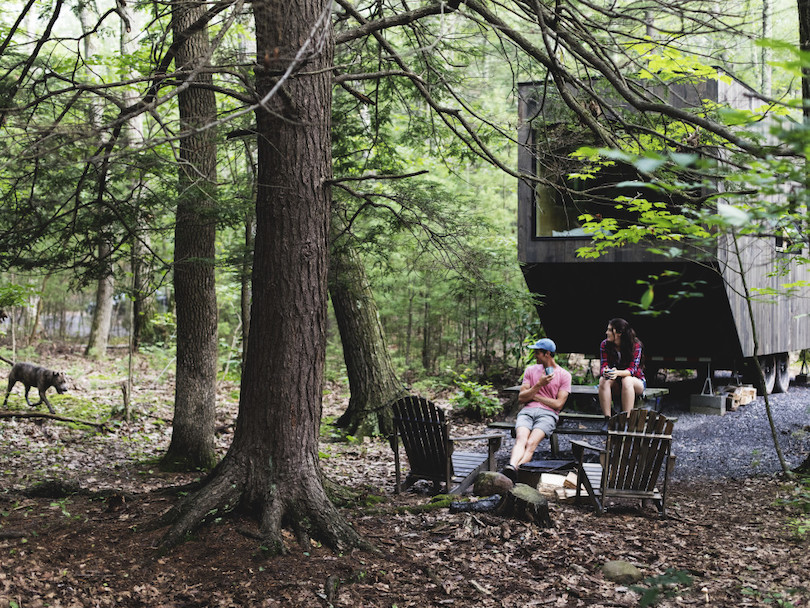 Tiny Cabin Description
These cabins nestle around 200-square-feet. These are great for a mindful escape inside the wooded acreage. However, the techies must know that there's no Wi-Fi at the Outpost. Plus, lockboxes are also available for the guests to store their electronic devices.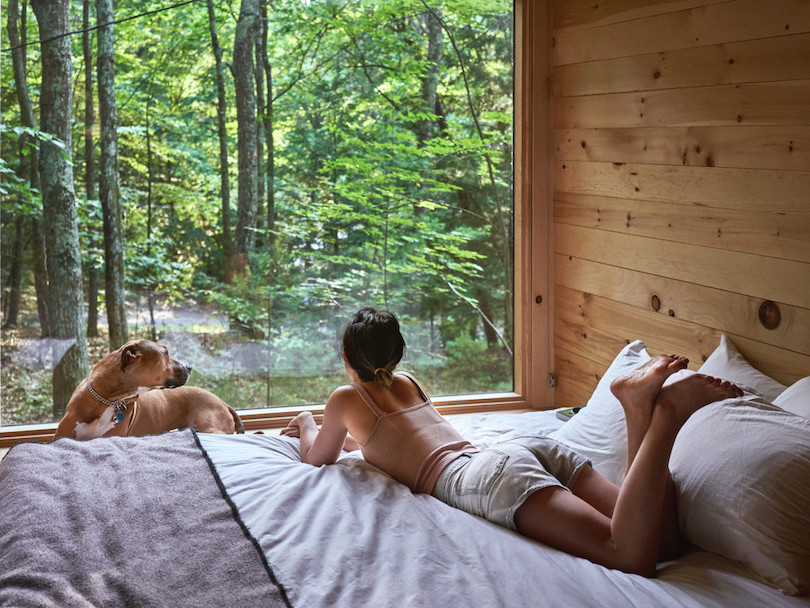 Some of the luxury amenities to find at these cabins are a two-burner stone, a private bathroom, sink, cooking tools, and drinking water. With all these facilities, it is the third Getaway Outpost to start in Texas. And, it's behind the one in the Piney Woods of East Texas. And, another cabin is located in the Hill Country.
Why Choose This Tiny Cabin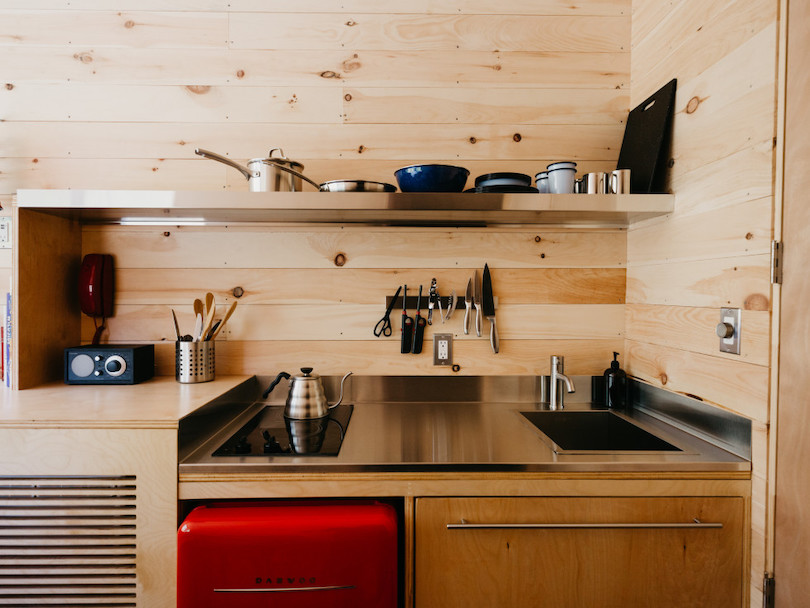 Wondering why to choose this tiny cabin without any plug-in-play than a luxury hotel? Well, Getaway pitches the given reasons to consider these tiny cabins:
Guests can travel to Getaway via car, not plane. All the Outposts are at less than a 2-hour drive from all major cities.
It includes a contact-free, check-in and out, and no communal space for visitors to gather. The Outposts operate at 50% reduced capacity to ensure proper social distancing.
For better social distance, the cabins are private, secluded, and situated between 40-feet to 200-feet from various cabins.
Getaway is perfect to encourage people to enjoy their stay quietly with their family, friends, or alone.
Getaway even intensifies routine cleaning processes to make sure the cabins are deeply disinfected.
Perfectly Isolated Getaway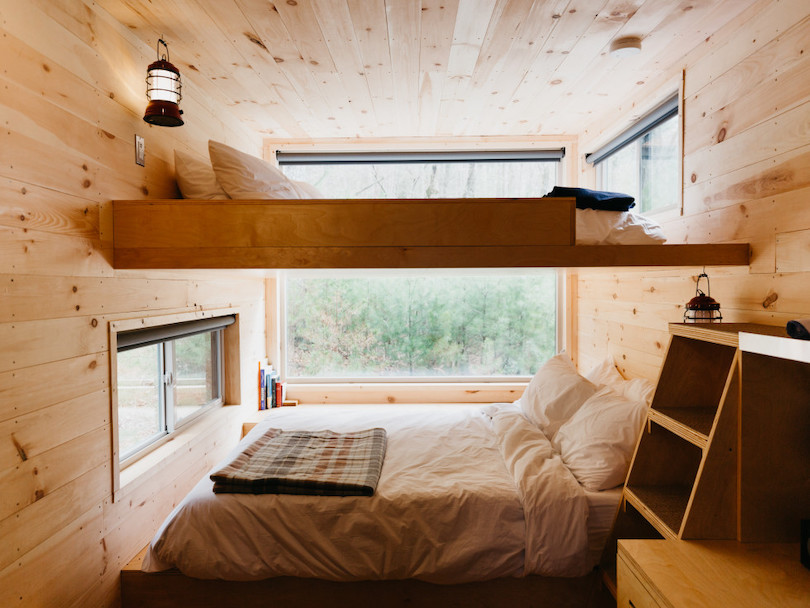 According to Jon Staff, founder and CEO of Getaway, each tiny cabin is perfectly created, keeping isolation in mind. The tiny cabins are situated among the solitude, peace, and tranquility of nature. This provides it a much-needed spiritual and emotional break when on vacation.
The Getaway is also viable for people who want to spend a few days in nature. It's also a great spot for those who want to escape the high-tech world and enjoy their time in peace. The company looks forward to welcoming its guests from the Houston area to the new Outpost.
The Navasota site boasts the 11th Getaway Outpost in the country. Across the nation, the chain even has sites in Cleveland, Boston, Los Angeles, Pittsburgh, Portland, New York, Washington, D.C., and Oregon.
Via: CultureMap