Halloween 2023: Things You Need To Know
Every year on October 31, the eve of the Western Christian holiday known as All Hallows' Day or more widely known as All Saints' Day, Halloween, also known as Allhalloween, All Hallows' Eve, or All Saints' Eve, is celebrated. The purpose of Halloween 2023 is to honor and remember the deceased.
Origin of Word 'Halloween'
Since 1745, the term Halloween or Hallowe'en has been associated with Christianity. Halloween is known as Saints Night, and the word "Hallow" itself means Saints. Scottish people refer to "even" as "Eve," hence it was then abbreviated to "e'en" or "een." Thus, Hallow Even gradually became Hallowe'en and then Halloween.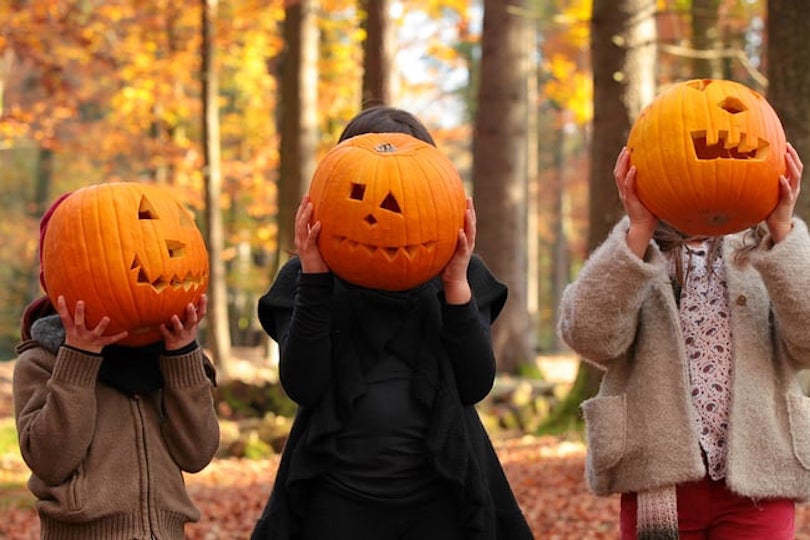 Significance of Halloween 2023
Halloween 2023 takes place the day before All Saints Day and is often referred to as Allhalloween, All Hallows' Eve, or All Saints' Eve. It is a day set aside to honor the deceased, including martyrs, saints, and all those faithful gone. Halloween 2022 is a holiday observed every year on October 31 in the US and around the globe.
History of Halloween
It is "widely believed" that Samhain, an old Celtic harvest festival, served as the inspiration for Halloween, and that the early Church Christianized this Gaelic celebration. Samhain celebrations are considered to have their origins in paganism. However, some contend that Halloween originated separately from Samhain and only has Christian origins. Halloween is seen by many European cultural traditions as a period when magic is at its strongest and spirits can communicate with the material world.
It evolved into a festival of the night preceding All Saints' Day during Christian times. The tradition of Halloween is thought to have just recently arrived in the United States—after being widely observed in Northern Europe—thanks to Scottish and Irish immigrants.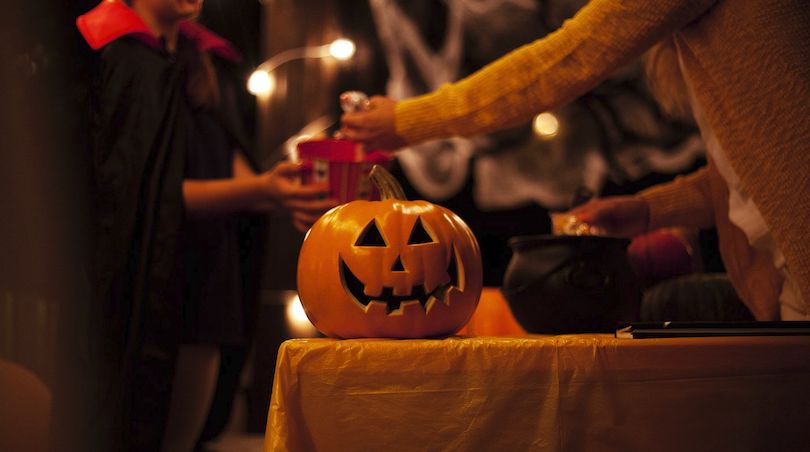 When postcards and die-cut paper decorations were created in the 1900s, Halloween (as we know it now) started to become commercialized. Halloween costumes first appeared in stores in the 1930s, and trick-or-treating became a tradition in the 1950s. Today, Halloween 2022 is a very lucrative holiday for businesses that produce goods for celebrations.
Traditions of Halloween
Halloween has many religious and cultural customs. Attending church services and lighting lights on the graves of the deceased are two common Christian religious Halloween 2023 celebrations in many areas of the world. Historically, certain Christians have abstained from eating meat, which is reflected in the meals they eat on this vigil day. It has also been observed in a secular manner for a very long time. Halloween celebrations today sometimes involve dressing up for parties, building bonfires, trick-or-treating, carving pumpkins, playing apple bobbing other divination games, pulling practical jokes, going to haunted places, telling spooky tales, and watching scary movies.
When is Halloween 2023
The Halloween in 2023 is on October 31. While the date of the holiday does not change, the day on which it falls does. So, refer to the 2023 calendar to know the exact day.
Quick Tips For Halloween 2023
1. Pre-select your outfit
Most people enjoy leaving things till the very last minute. The last few minutes always seem to be a fantastic opportunity to finish your unfinished work, whether it's shopping or buying an outfit. But this year, be sure to avoid any last-minute purchases because of the pandemic. Decide what you're going to wear and where you're going to get it days before the big event.
Make sure your accessories are prepared in advance along with your attire. During the pandemic, you don't want to be in a crowded store!
2. Try unique looks
Do you want to change something about Halloween this year? Obtain fresh makeup ideas! Instead of sporting the vampire or murderer look, choose something distinctive and original. Try the unicorn cosmetic craze, or just dress like a neon clown!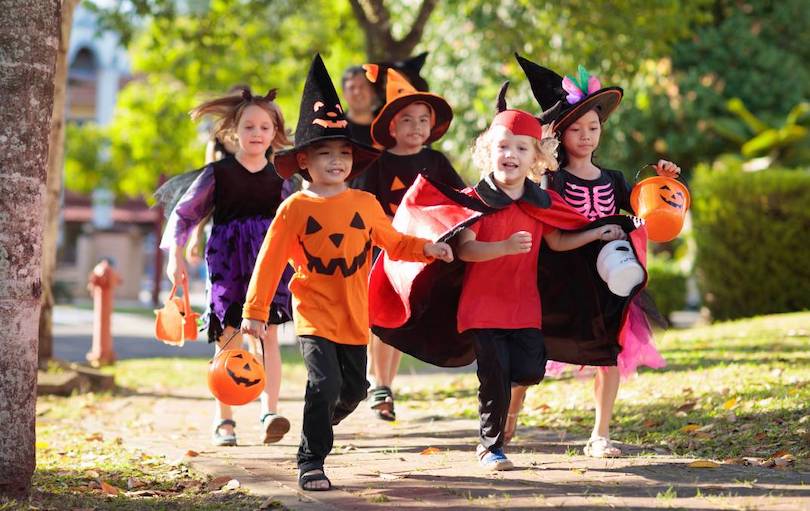 3. Add some effects to your final look
While you might not be able to go door-to-door trick or treating (and trying to terrify people), your costume and some additional music can help you feel prepared for Halloween. Choose a song that is particularly frightening or eerie, and bring it with you. Find a music app with the ideal playlist, and you're good to go!
4. Stay-at-home Halloween
This is your best opportunity to experience the best Halloween of your life at home if you don't want to risk leaving your house during the epidemic. Select your companions, refreshments, and of course, a spooky horror film. If you combine the three, you can enjoy a fantastic Halloween at home!
5. Add mask to your costume
Lastly, including a mask in your outfit may help you stay safe and fashionable at the same time for those who are enthusiastic about Halloween and want little to no alteration to their plans. You'll be good to go if you choose clothing that calls for a mask!