How to Prepare For Amazon Black Friday 2022, 2023, and More
Amazon Black Friday 2022 and 2023 are significant events for sales for worldwide consumers, notably Amazon shoppers. It is a crucial method for consumers to buy fresh products at reasonable prices. This event, which annually occurs in November, is a source of happiness for many local and international customers who want good quality products at reasonable rates. It is one of the very busy times on Amazon, as consumers from different parts of the world shop for goods on this day.
After the COVID-19 Pandemic, Amazon experienced a record-breaking Black Friday last year in the interest of socially remote buying. Due to the ease of online shopping, which accounts for a sizeable share of Christmas shopping in 2021, the market leader in online retail prediction is to maintain its dominance. Plus, the consumers will remain aware of transmission rates.
In this article, we share some tips to prepare yourself for this big sale of the year. But before that let's find out about this sale and when will it occur this year.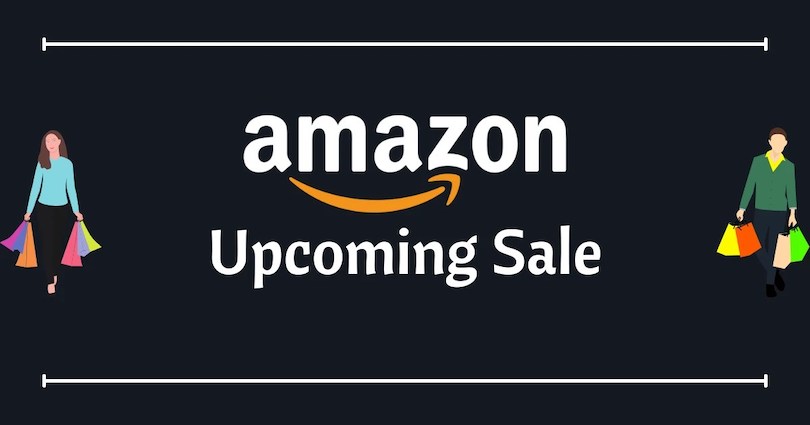 What is Amazing Black Friday Sale?
The Friday after Thanksgiving is the "Black Friday" in the USA. It is frequently regarded as the unofficial beginning of the Christmas shopping season. The annual Black Friday sale often lasts for three to four days.
Amazon Black Friday 2022 takes place on November 25 this year. The date may vary, but the day is always Friday after Thanksgiving.
In 2023, Amazon Black Friday will be on November 24.
Tips For Black Friday Sale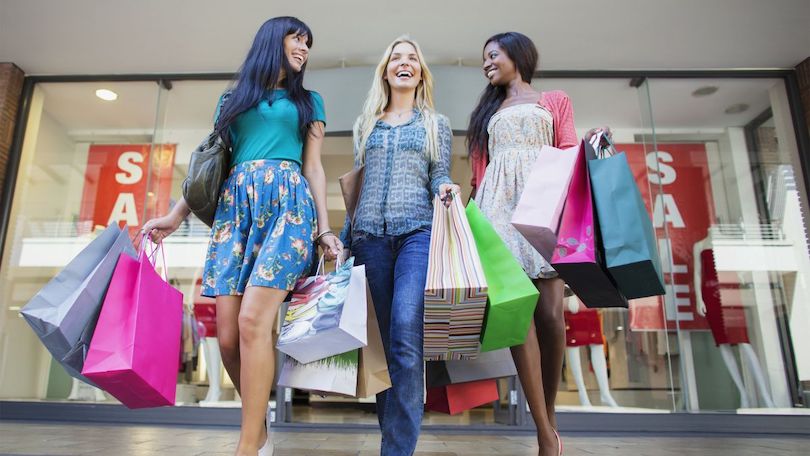 The sale occasion is the busiest peak season for international and domestic e-commerce. For US buyers to take full advantage of the sales on Amazon online platform, it is vital to keep in mind the given pointers:
Be sure to plan out your purchases and budget
One of the most crucial things to understand about the majority of contemporary e-commerce sales is that almost everything is staged to appear to be on sale. Always enter a sale knowing exactly what you want to purchase and how much you are willing to spend on it. Once on the Amazon website or app, deals and offers on items you don't need could look alluring, leading you to spend money on unneeded items just because they had a nice price.
Check prices before the sale
It's a good idea to wishlist the things you want to keep an eye on before the sale even starts so you can track their prices. Products are occasionally sold at the same price they were before the sale, notably with gadgets and smartphones, but with deceptive marketing. While you don't have to disregard these products entirely, you should constantly be aware of how much the prices are genuinely dropping throughout the sale since this may influence your choice to buy. Many people will purchase something out of concern that the price would rise after the transaction, although this is not always the case.
The cost of these goods outside of Amazon is another important consideration. For example, you can discover identical things being sold in various offline and online markets for the majority of gadgets. Before you finalize the sale on any one platform, compare the pricing at these other portals as well.
Have your payment options open
Many people are trying to buy a same time on the sale. So, be ready for the sale early on. It is because most things, such as cellphones, are quickly sold during the sale.
To accomplish this, you must preserve information such as your addresses and payment methods in the app before the sale. Complete sure you have enough credit available for the current month to make purchases before adding your credit cards or using services like Amazon Pay Later.
Deals shouldn't cause you to reconsider your goals
Avoid letting deals and discounts have a significant impact on your purchasing decisions if you're trying to purchase a specific type of refrigerator or smartphone. Keep in mind that you have a set of features and a budget that you must adhere to. You might regret your choice months from now if you choose to save money by switching to a different product. It's acceptable to veer off to a different product as long as you're still meeting your needs.
With these tips, you can shop more and save big during Amazon Black Friday Sale 2022, 2023, and more.