How Long to Leave Baking Soda on Carpet
With a brand-new, comfy carpet, your home would definitely feel warm and cozy. Moreover, it adds an elegant touch to the overall interior decor. However, maintaining a carpet is a significant and regular task. It does require some additional maintenance in addition to routine vacuuming and steam cleaning. In this situation, baking soda is useful. But How long to leave baking soda on carpet?
Are you curious to know? In this article, we will share details about carpet cleaning with baking sofa and how it works.
What is the best solution to clean your carpet?
Common household products like salt, baking soda, and vinegar are helpful to clean carpet. Combine fabric softener, hot water, clear vinegar, and dishwashing soap to soften carpet.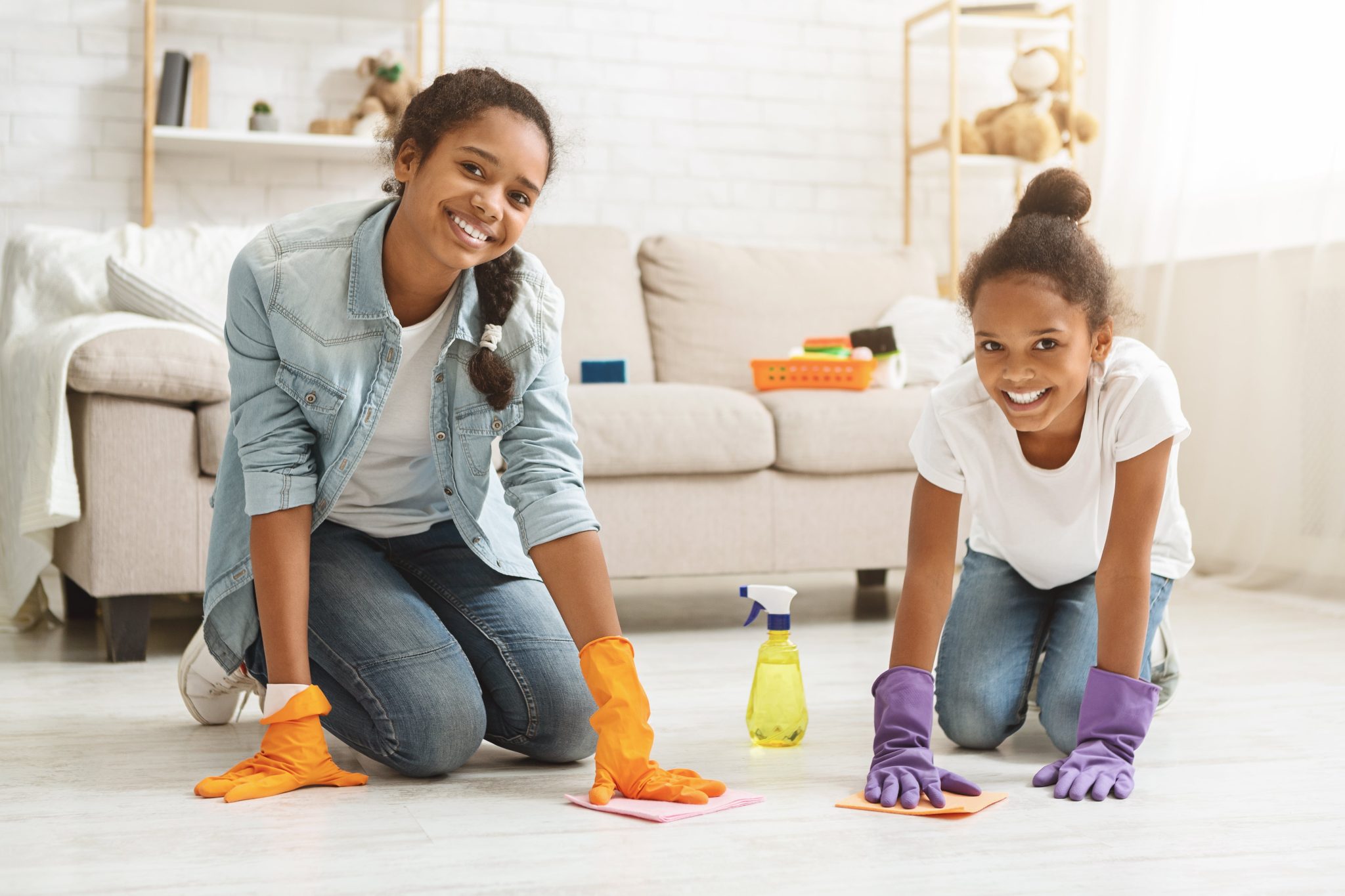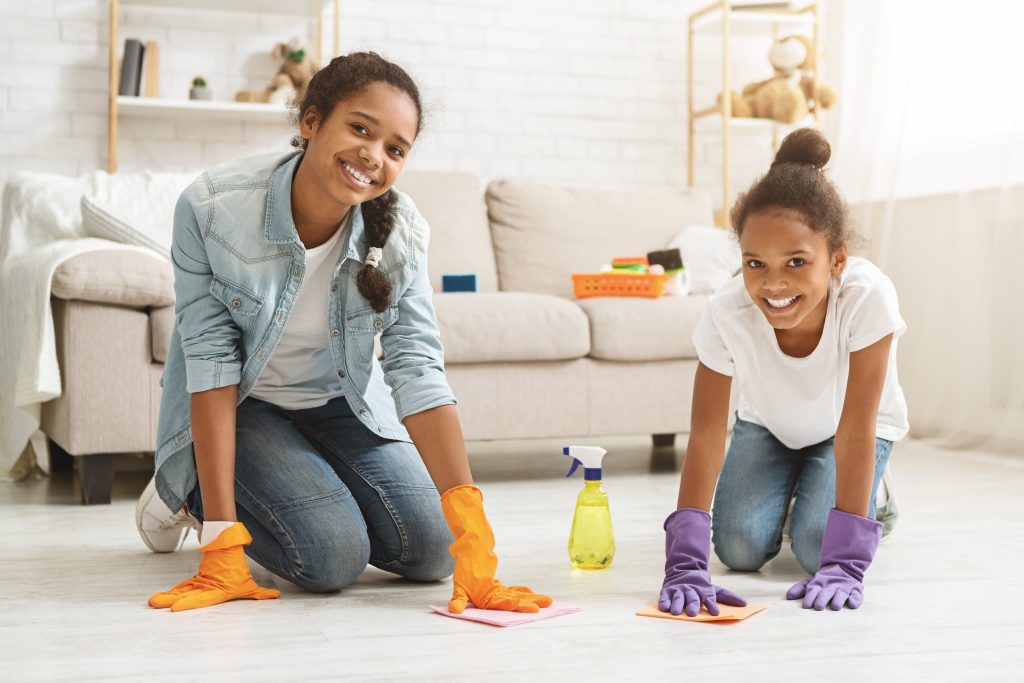 How long to keep vinegar and baking soda on carpet?
Wondering how long to leave baking soda on carpet? Give the entire stain a liberal coating of baking soda. Use a spray bottle to lightly sprinkle the stain with some hot water. You should let the mixture sit for at least 3 hours, but ideally longer, while keeping the area wet.
With baking soda, it's simple to get rid of stubborn carpet stains. Nevertheless, the technique will vary based on whether the stain is greasy or not.
For Greasy Stains
Vacuuming for Greasy Stains: Always begin by vacuuming the carpeting. You run the danger of getting even more stains if there are additional bits of dirt and debris around.
Blot: As much grease as you can, remove it with a rag or paper towel. Don't rub it because doing so could spread it.
Sprinkle: Cover the discoloration fully by liberally sprinkling baking soda over it.
Brush: Gently massage it into the fibres with a really gentle brush. You can skip this step if you're concerned that you won't be able to remove all of the baking soda afterwards.
Let it stand: Ideally, you should leave the baking soda to sit overnight.
Vacuum: Thoroughly vacuum the impacted area in the morning.
Dish soap: If the stain hasn't completely disappeared, it's time to break out the dish soap. Blot the stain with one drop after taking it. Depending on the stain's size, increase. Once you've applied a small amount of water, keep wiping the area until all is absorbed.
If required, repeat: Cover the stain again with baking soda and let it sit for three hours if you're still concerned. Skip to step 10 if not.
If performing step eight, vacuum away any leftover baking soda.
Blot the area dry by using a cloth or rag.
Can Baking Soda Damage a Vacuum?
Your vacuum cleaner will suffer severe damage from baking soda. Its tiny particles can clog the vacuum's filters and interfere with the motor. Your carpet cleaner goes through a lot just to remove the baking soda, but the outcome is not what you were hoping for. Even the surface of the baking soda is not completely cleaned.
Does Vinegar and Baking Soda Clean Carpet?
Before spraying vinegar and water over the discoloration, sprinkle baking soda on it. The foam will start to lift the dirt out of the carpet. The odour can be eliminated by cleaning carpet with vinegar and baking soda. Everything will be cleaned and disinfected if you use them both as cleaning agents.
Do Old Stains on Carpet Get Released by Baking Soda and Vinegar?
Pour some vinegar over the stain to remove it. The vinegar should be covered with baking soda. Allow the stain to be absorbed as the vinegar and baking soda bubble up. White moist towel can be used to remove stains; let it dry before vacuuming.
So, that's how you can remove touch stains with baking soda. Hope you now understand how to use it with vinegar for carpet cleaning.