This Human Knee Tilting Lamp Might Just Be Your Quirkiest Purchase Ever
A captivating lamp at a stylish corner of your home can increase the amp of your living space manifold. However, it is not often that we get hold of some star lamp – either they are too common or they are not quite aesthetically appealing. However, if you are looking for a quirky lamp, you're in the right place for we showcase to you the innovative wooden "tilting" lamp.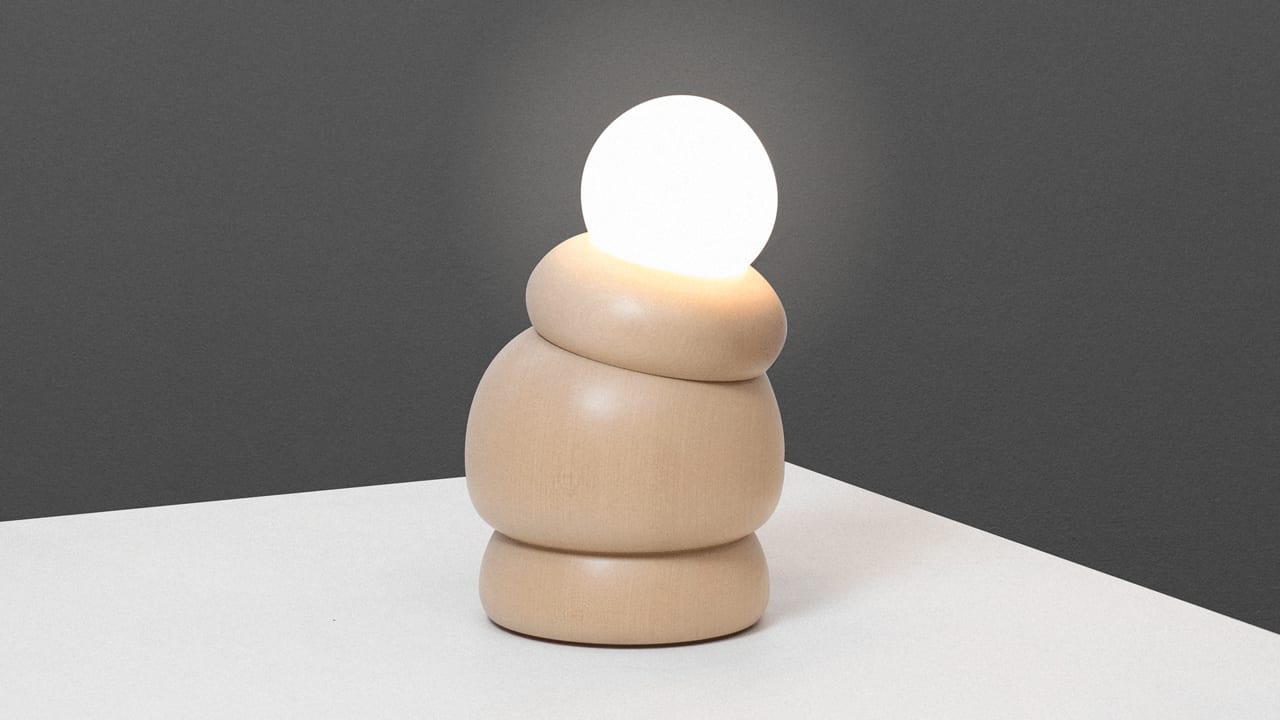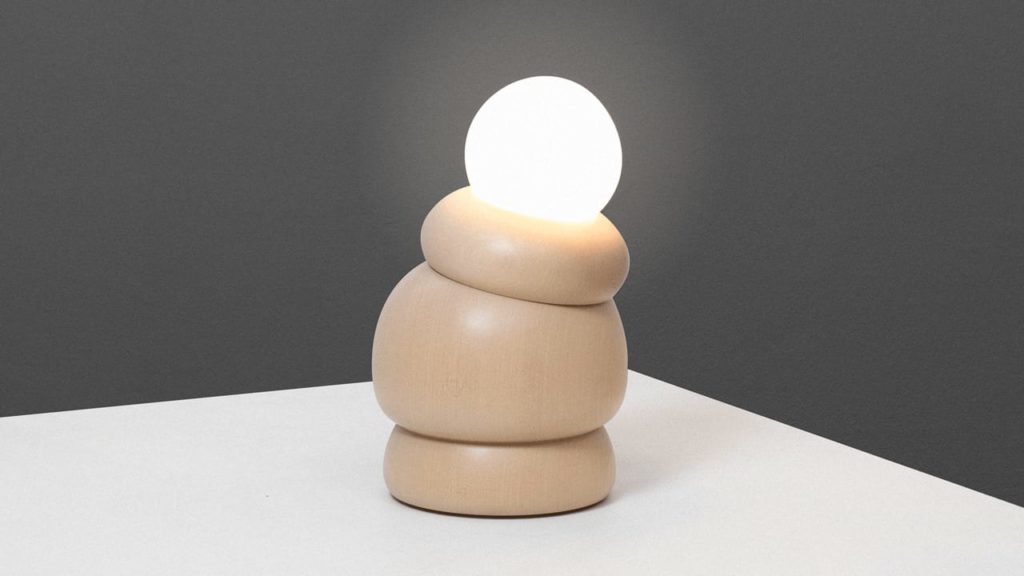 Presented by the famous contemporary design studio, Studio Sain, this unique little lamp is carved out of a solid block of wood. The nomenclature of this table lamp is pretty impressive, Bulbous, which comprises of a bulb right at its top head. However, the most intriguing factor of this lamp is its structure, which is segmented akin to a caterpillar. The ones made of a single block of wood do not have a tilting factor.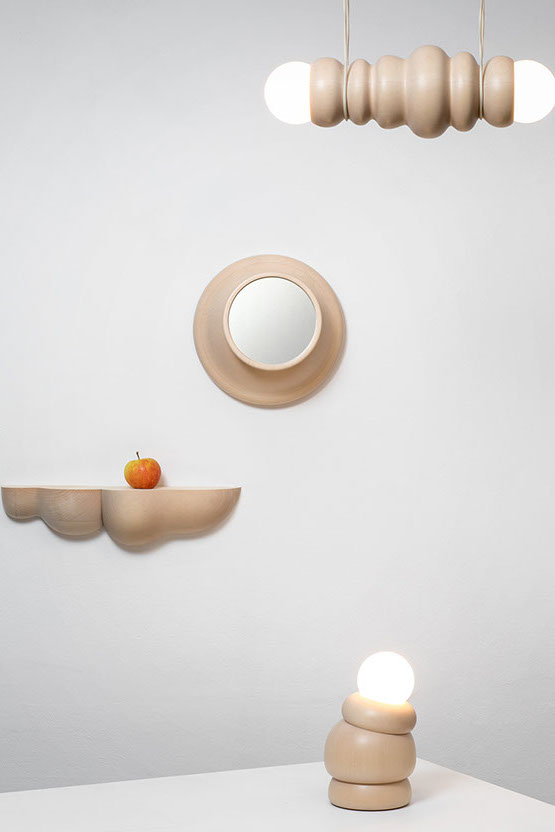 However, the rest, which is ingeniously made of separate wooden blocks, make them posable, angling in a ball-and-socket joint much akin to the human knee. Among the socketed products are the desk light and the mirror light. They both are priced at $1140 and $1650 respectively. On the other hand, the immovable models comprise of a bookshelf ($790) and a hanging light ($1775).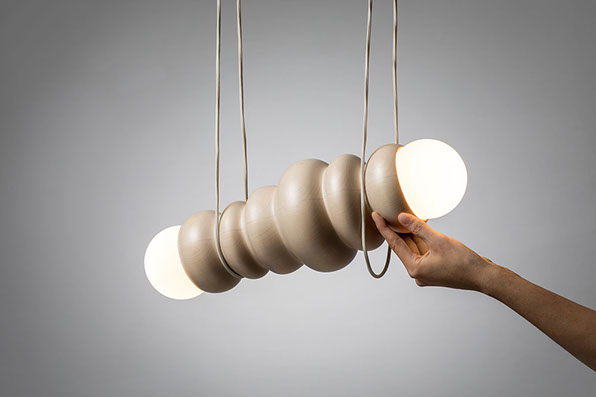 What we like the most about this product is its sustainability quotient. Being made of pure wooden block ensures that no percentage of plastic has been used in its construction. This also provides a quaint organic feel to the lamp – a perfect marriage between rustic and elegant, shall we say?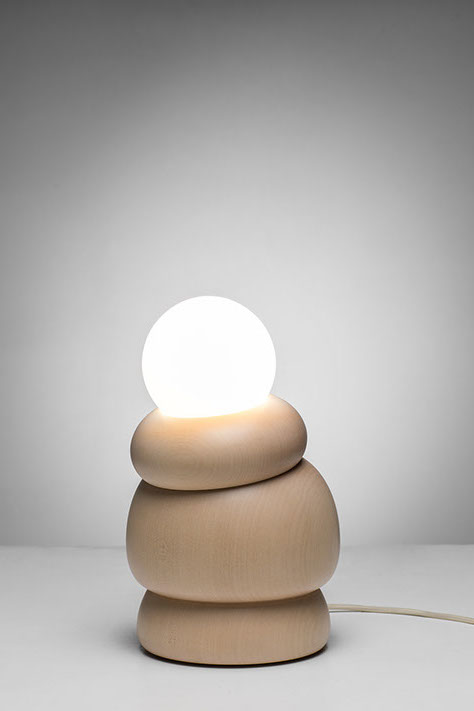 The Bulbous is a collaboration between the Studio Sain and Austrian woodturner Hermann Viehauser. And in the future, this amazing team promises to extend the bulbous line, which is already a showstopper. With these Bulbous tilting lamps stealing our hearts away, we are already waiting for this team to create more quirky products!