This Pretty Utah House Boasts DIY Items in Every Room
We all love DIY's, don't we? From DIY tables and lanterns to DIY bookshelves and showpieces, DIYs can produce literally anything and everything. If you are willing to put in some extra effort, DIYs can get you some unique stuff at just a fraction of their market equivalents. Don't you agree? However, if we ask you to decorate an entire house with creative DIY pieces, would you be able to do that? We wouldn't have even believed it is possible until we saw this Utah house, where literally every other item has been DIY'ed.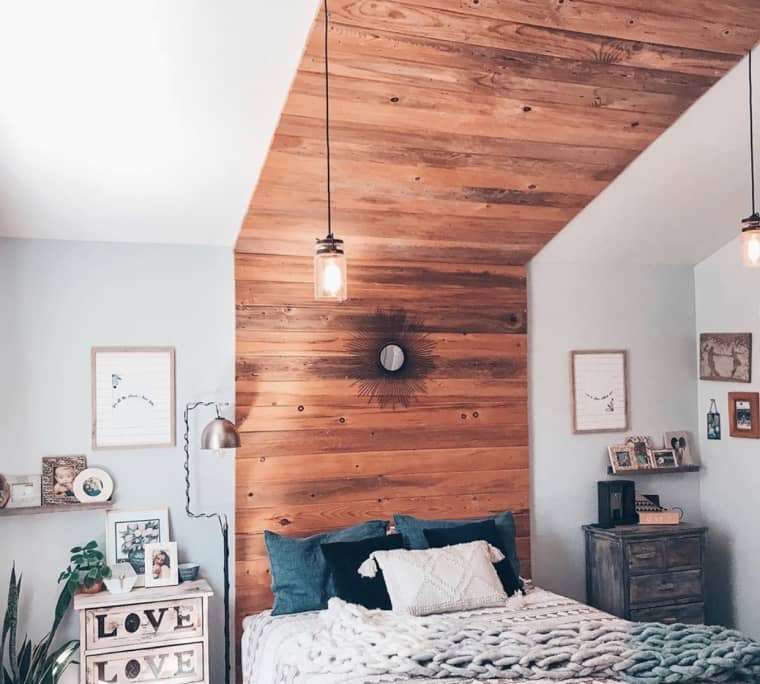 Inside Story of This Tiny House in Utah
Welcome to the house of Laurel Harry. She lives with her husband, three kids and numerous pets. Located in Kaysville, the specialty of Laurel's 3,100 sq feet house is that almost every decor piece in the house has been handcrafted by them. Talking about how the idea of DIY'ing the entire house (literally!) dawned in their minds, Laurel says their love for DIY started as his husband's woodworking hobby. She told Apartment Therapy,
My hubby does wood working as a hobby, and he has created so many of the pieces in our home—from giant pegboard shelves, to a sunburst coffee table, to a magical TV stand that lifts the TV up when we want to see it, and down when we want it out of sight.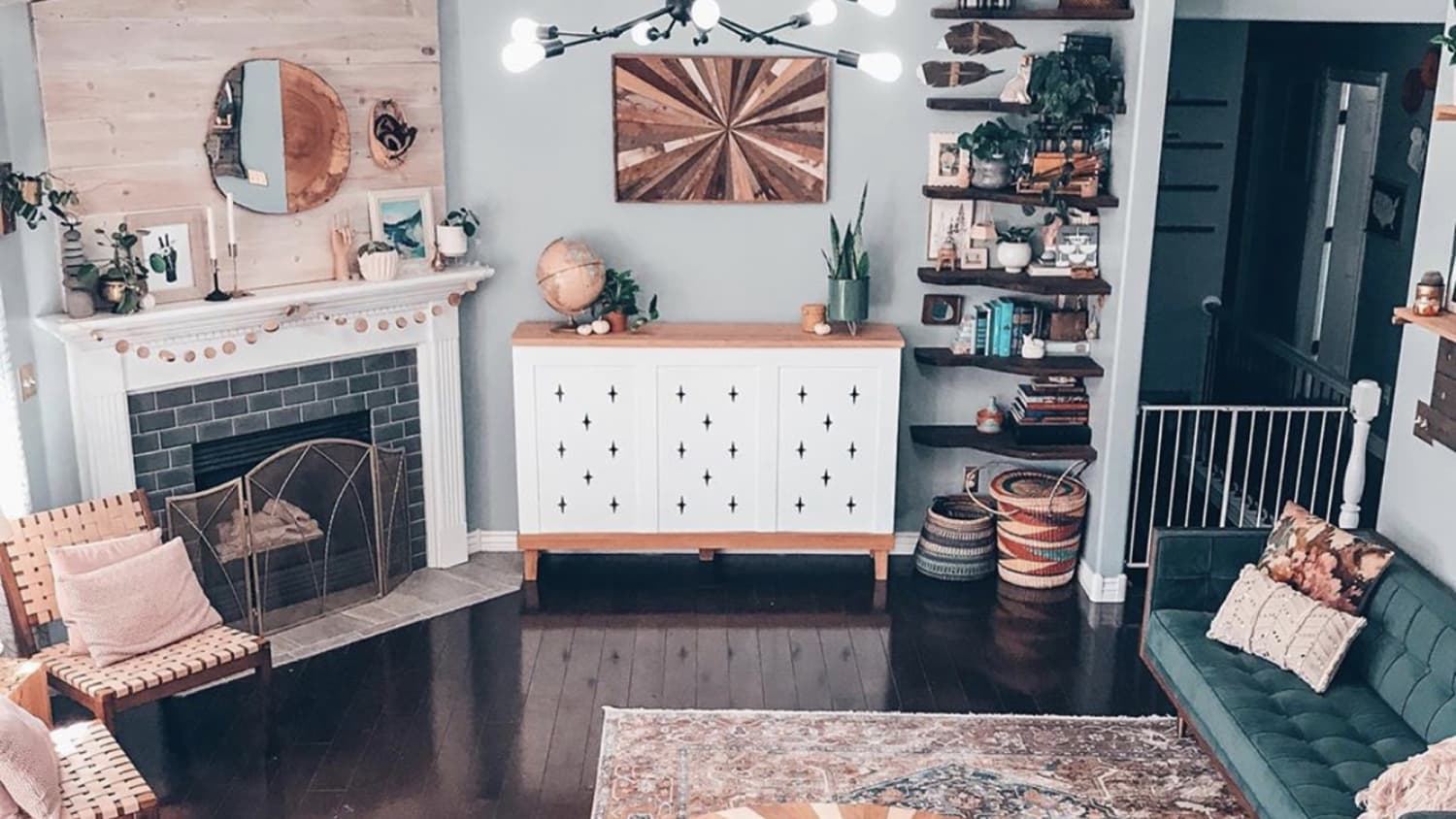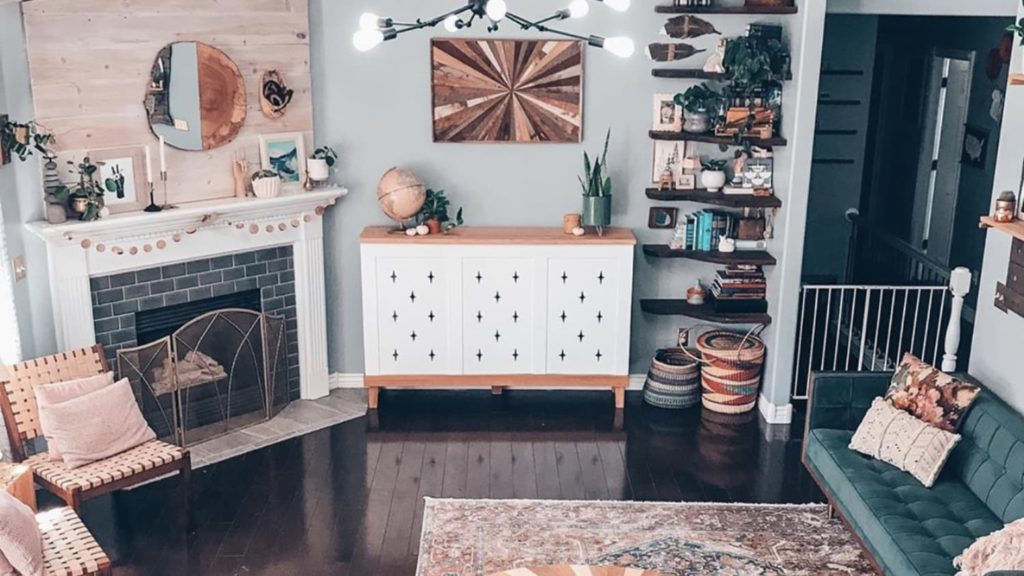 Interestingly, the couple has been coloring their entrance door regularly on their anniversary every year to apparently infuse a bit of newness and color more than ever. Don't we just love this concept?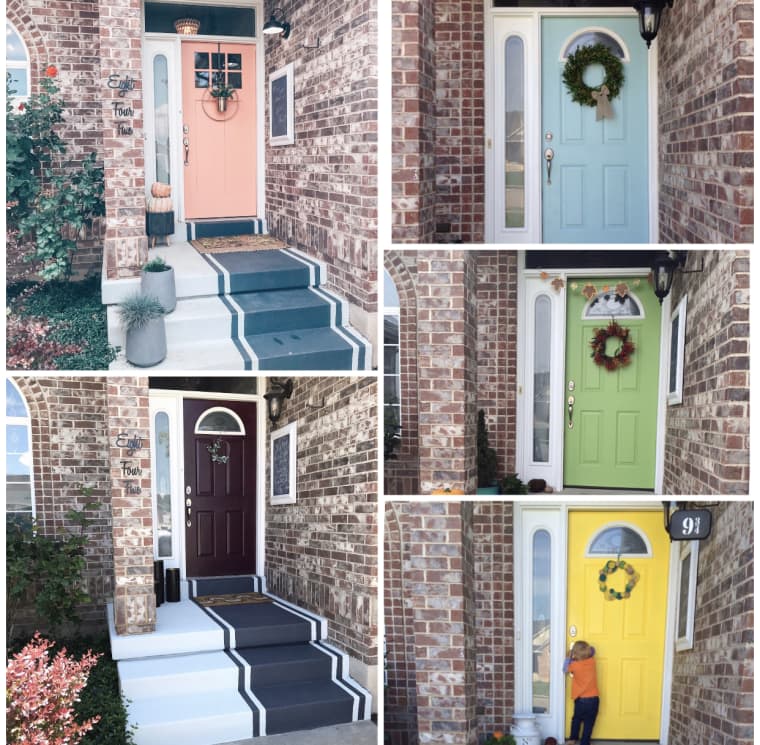 In fact, you would be surprised to know how they have added DIY touches to all their rooms to celebrate their uniqueness. We particularly love the penny tile that says "Hello" in the entryway to welcome guests.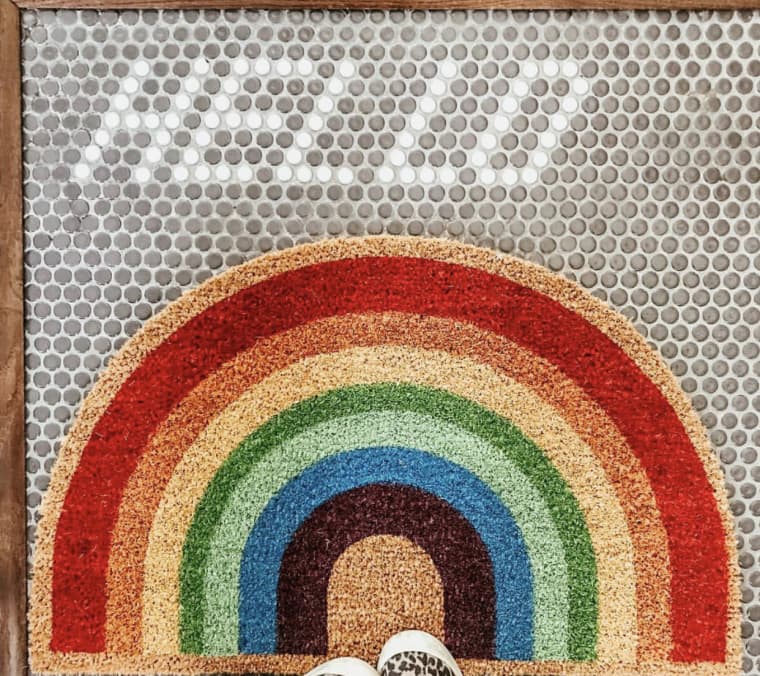 Also, when asked to describe their house in five simple words, her answer was smart and endearing,
Whimsical, Eclectic, DIYed, thrifted, and fun!
Don't you just love this house?