Ideas For Achieving A Harmonious Bedroom Decor
Whenever you want to redo or create a new bedroom design, you hope to make it appear welcoming, reflective of your life and tastes, and harmonious. Visual harmony in a room is nothing but creating symmetry and balance within the space, and this is so important than you could imagine.
Whether you want to create a minimalist space or want a trendy decor, it's crucial to have harmony in a room. If you're wondering how to achieve a harmonious bedroom decor, continue reading these given ideas for bedroom decor to find the right balance in your room.
1. Add accent lighting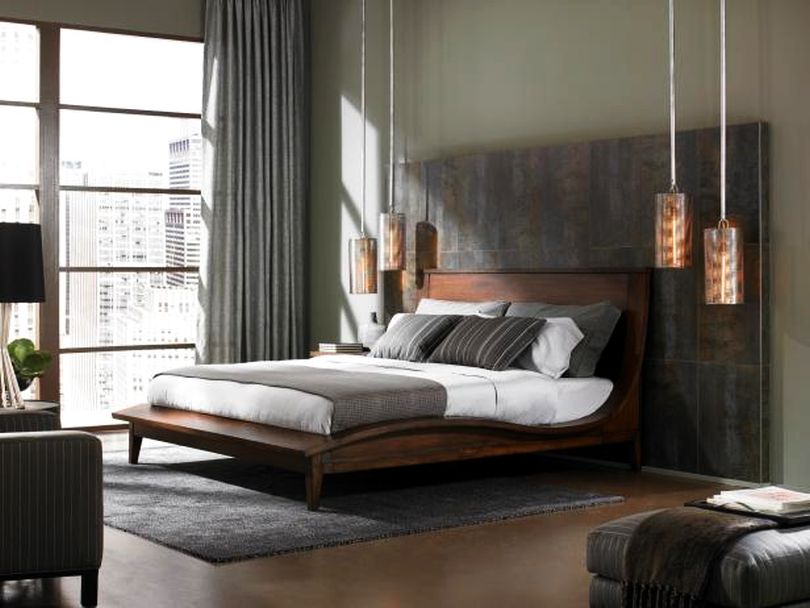 One of the simplest ways to add symmetry and style in a room is by adding some accent lighting. While many people go for bedside lamps, you can pick hanging pendant lamps to add chic yet striking visual appeal to your bedroom decor.
2. Add a big mirror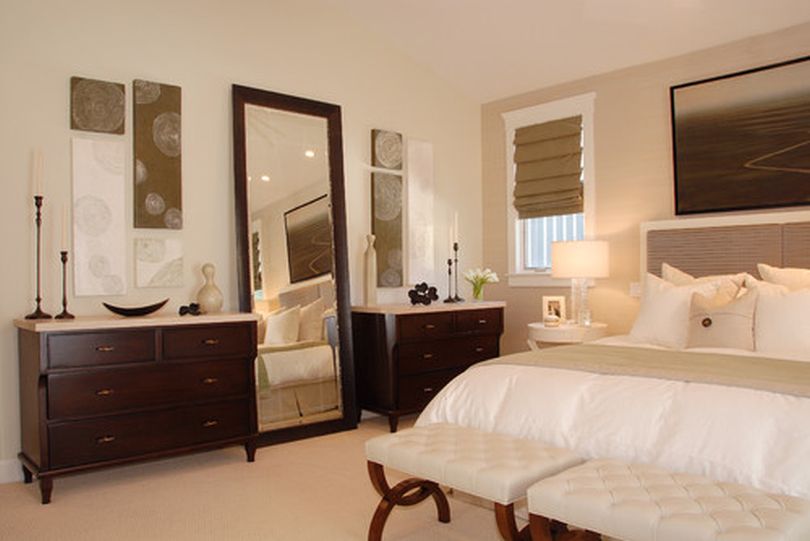 If you have a small room, you may try placing a full-length mirror in one corner of a room to give a surprisingly calming effect to the interior. Meanwhile, a mirror reflects some major design elements of your room, making it appear more spacious too.
3. Floating shelves
For a small bedroom, you may consider adding floating shelves on the walls rather than proper shelving units. Floating shelves can be created to perfectly match the bed without occupying much space on the walls. Moreover, it makes the decor appear stylish and harmonious at the same time.
4. Walls as canvases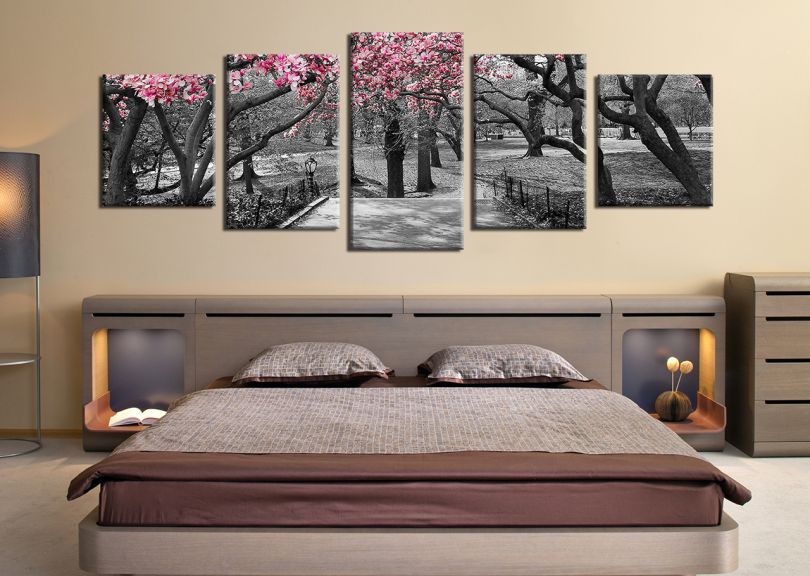 Treat your blank walls as art canvases by adding some artistic wall paintings or other oversized works of art on it. Another easy option to decorate your walls is by using wall decals or wallpaper. Even murals are a very chic addition to create an accent wall to bring life to a bedroom.
5. Emphasize the height of a bedroom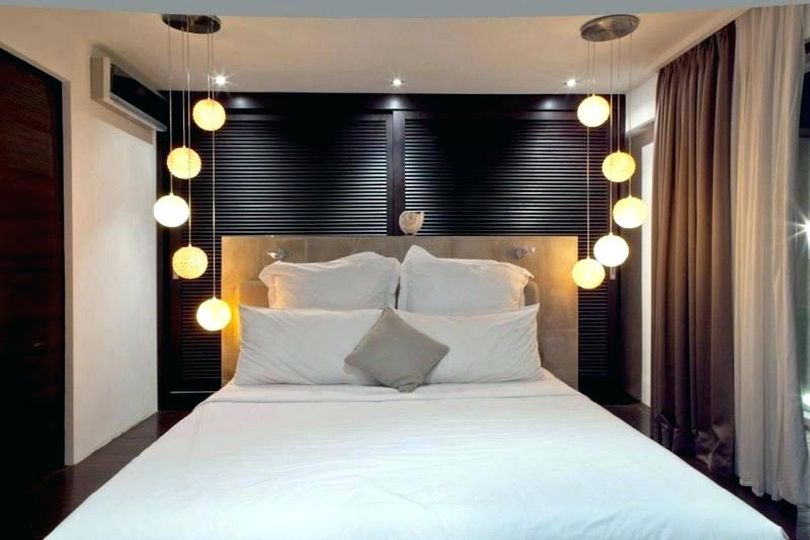 Another cool way to make your bedroom appear bigger is by playing along with a high-ceiling effect. If your bedroom doesn't have a high ceiling, you can work along with vertical lines for emphasizing the height of a room. You can draw attention to your ceiling by adding some oversized artwork or accent lighting.
6. Keep it simple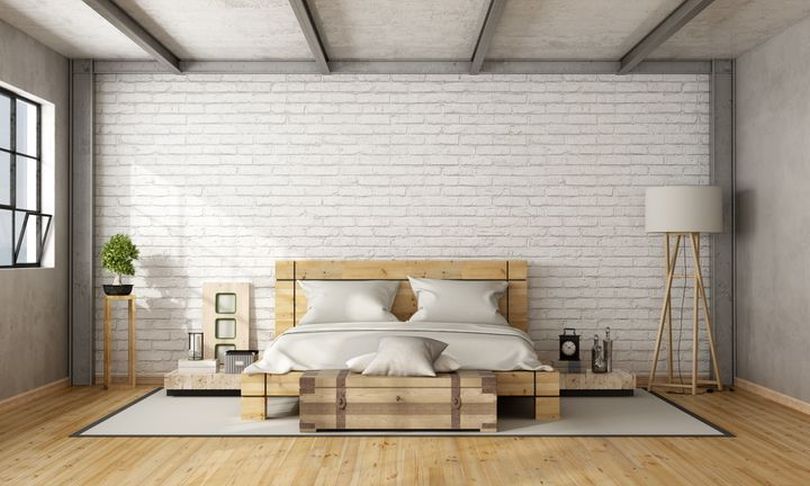 Simplicity is very powerful. There is no need to clutter your bedroom with so many decor pieces. To create a harmonious design, you can simply add some simple nightstands, lighting fixtures, or a rug to uplift the entire decor.
7. Playful headboard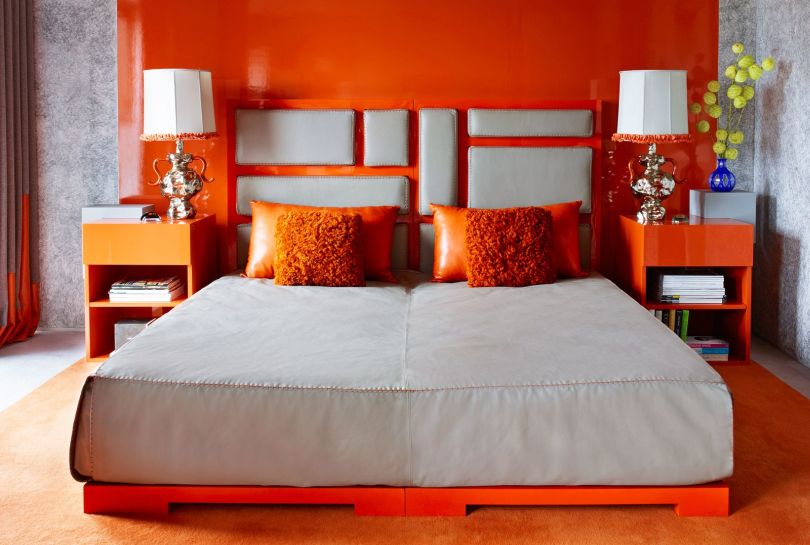 A headboard could be your wonderful way to add some character to the bedroom. You can look for some unusual yet minimalist headboard design for your bed to draw attention. Choosing a headboard with different colors and heights will add a lively and playful touch to the interior while making space appear in perfect harmony.
8. Display area for pictures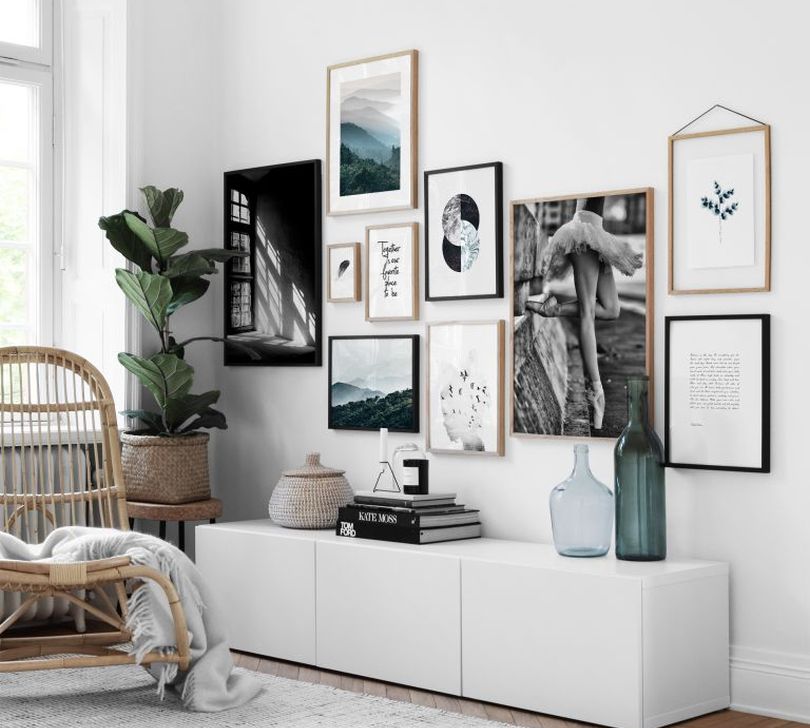 Another cool way to turn your bedroom into an interesting bedroom gallery is by keeping one full wall as a display area for framed pictures or artworks. You could display some amazing pictures of your childhood, or with your kids or partner to help you create a harmonious space to take you to the memory lane.
9. Light and bright hues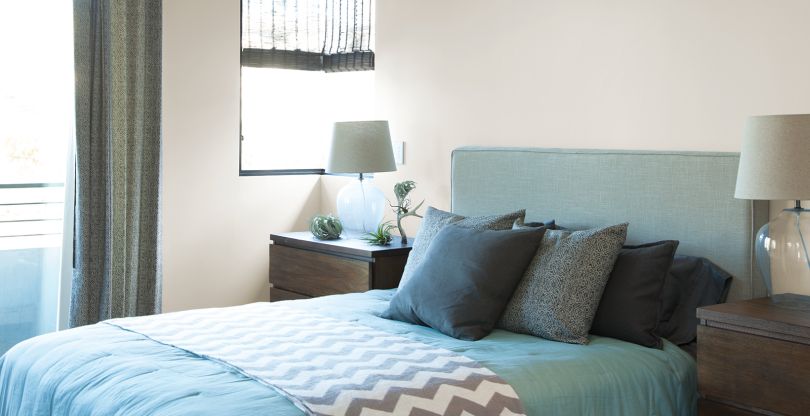 One easy way to deck up a small bedroom is by adding light and bright colors to the walls or cabinets. For instance, adding light shades of blue, yellow, and neutral tones will make a small room appear lighter and spacious. Meanwhile, it also gives a sense of symmetry to the entire space.
10. How about the dark colors?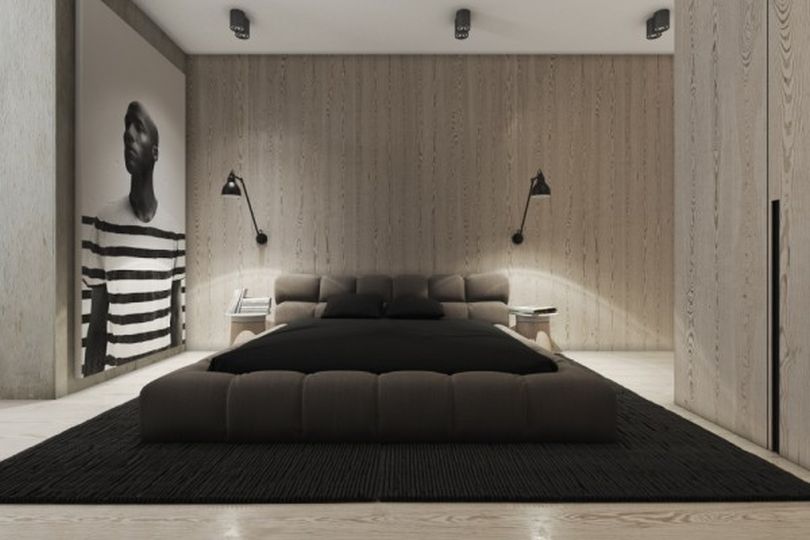 Even dark colors are amazing to make a bedroom appear intimate and cozy. However, pick a dark color carefully so that the room doesn't seem gloomy. Try to mix dark shades with some neutrals to maintain perfect harmonious decor.