Smart And Space-Saving Storage Solution
You may have planned and organized your small room in the best way possible. But some clutter always manages to appear. Before you start looking for those unpleasant plastic trays and stack up boxes, it's better to opt for some clever space-saving storage solution.
Using some of the following ideas, you can make the most out of even the smallest corner in a room. Without further ado, let's discuss some amazing storage ideas to take charge of your personal belongings and store them in some well-organized areas.
1. Wall Bed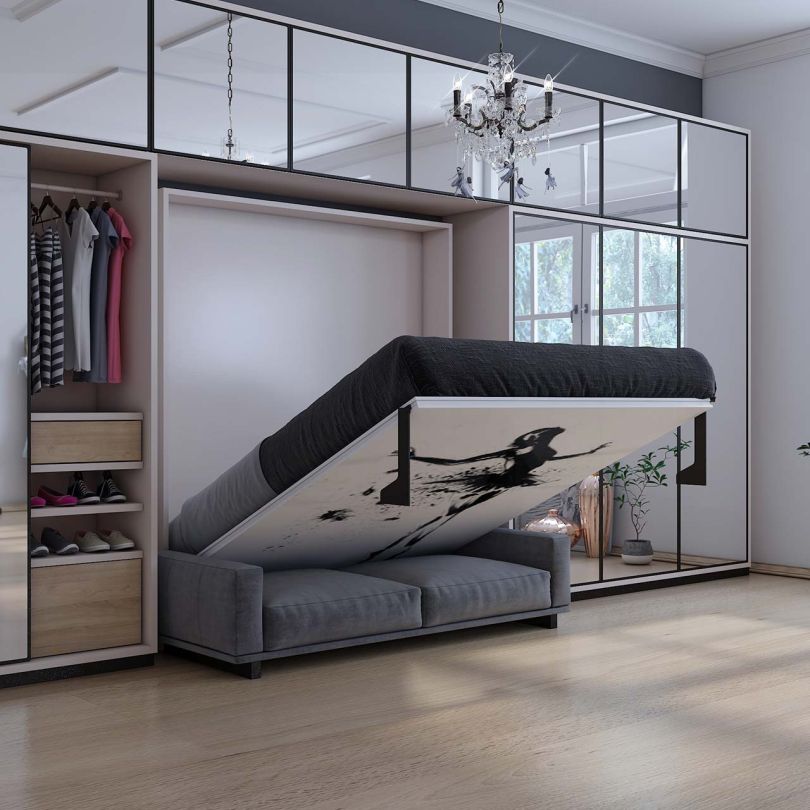 If you don't have enough space for a big bed in your apartment, why not consider a clever wall bed? When not in use, a wall bed can free up so much floor space for your everyday activities. This way you can have a multifunctional room with different furniture setups for day and night. All you need to do is pick the right wall bed to suit your home and your personal style.
2. Drawer Organizers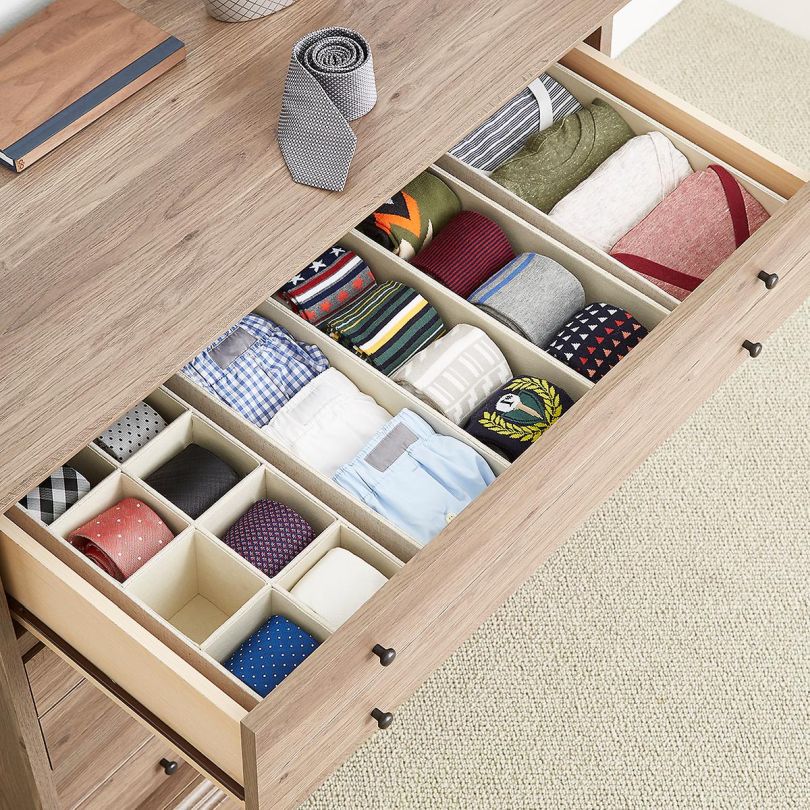 Drawers are incredible at keeping things organized and easily accessible. However, it's still hard to keep them organized. Therefore, it's best to consider drawer organizers to help you make separate compartments for different types of things, like socks, jewelry, watches, etc.
3. Television Wall Mount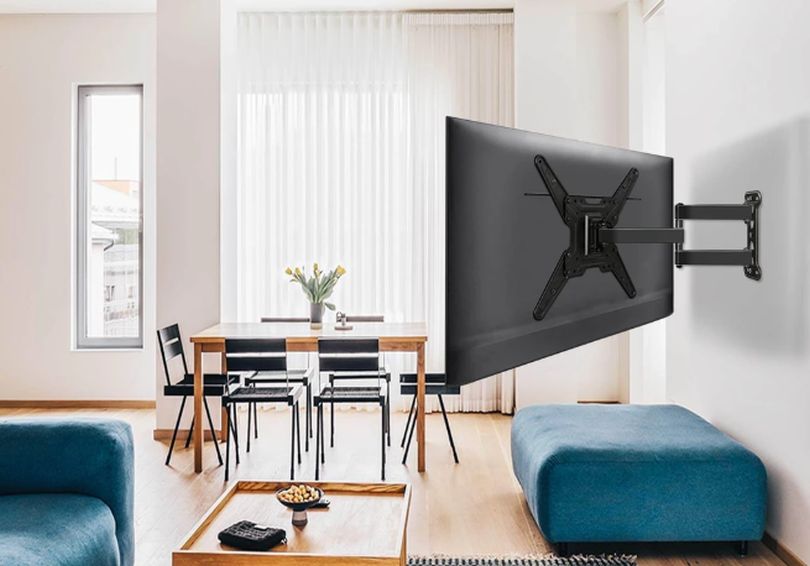 Installing a TV wall mount is a practical decision to get rid of extra console and entertainment units. Additionally, it implies you can put the TV at any desired height to let you enjoy your favorite programs without any visual interruption. There are different types of TV wall mounts available in the market, so you have to choose the one that best meets your requirements.
4. Slide-out Kitchen Racks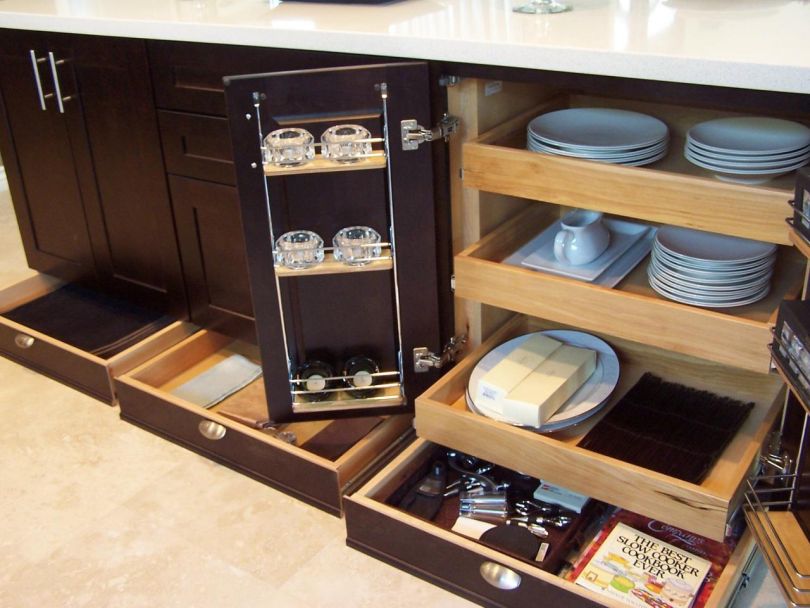 Slide-out racks for the kitchen are amazing to give you simple access to different objects without requiring stool or bending down to reach specific objects. This makes them a fun kitchen organization accessory that saves the given space, as well as keeps different objects well-organized.
5. Kitchen Hooks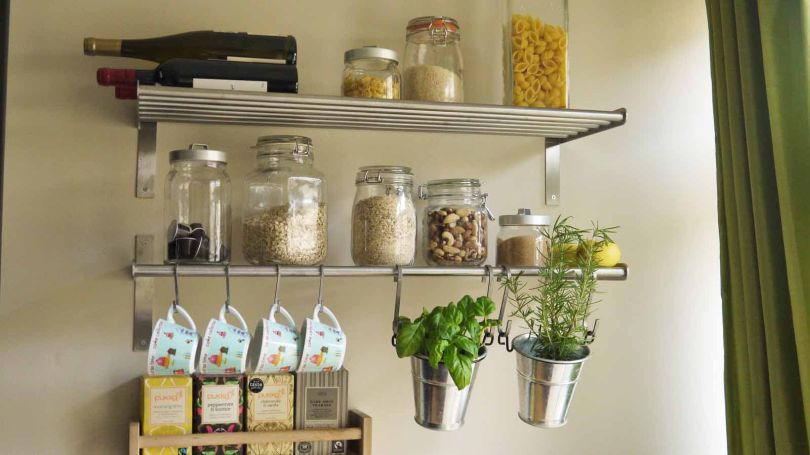 Kitchen hooks are simple additions to walls, cabinets, or under the shelves to keep tiny utensils hanging around your kitchen. For instance, you can use these hooks to hang mugs, frying pans or other objects. These hanging objects also double as fun and colorful kitchen decor.
6. Under Cabinet Storage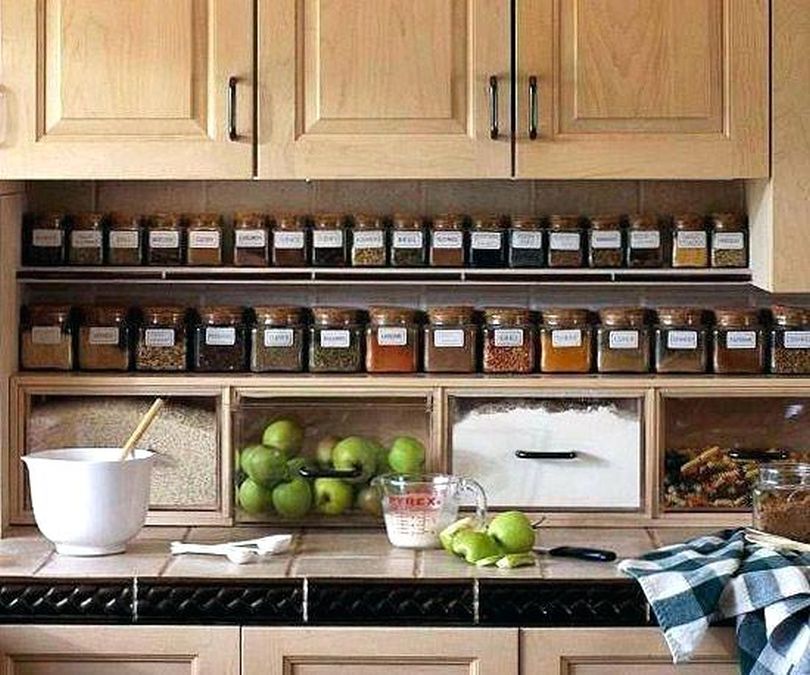 Another helpful idea that can improve your kitchen space is creating under cabinet storage. For instance, you can hang a kitchen towel holder, a blade holder or a zest rack under the wall-mounted cabinetry. This way this storage unit can spare ample space while keeping things organized.
7. Storage Above the Door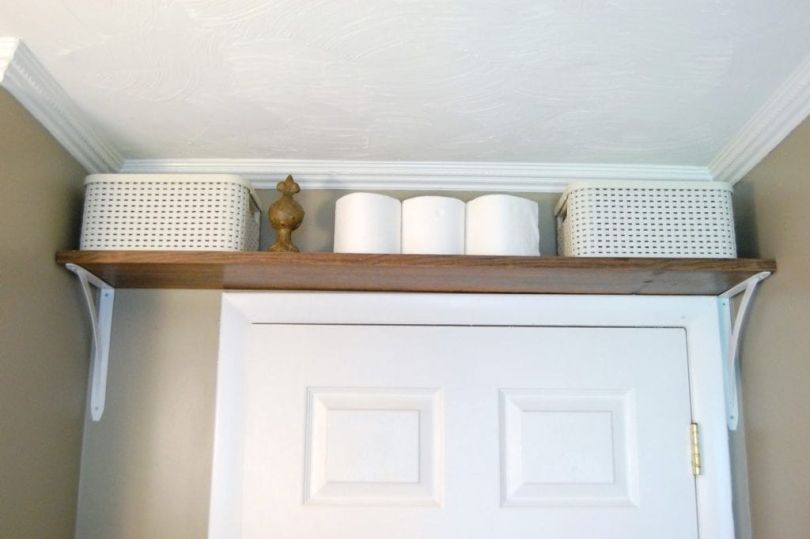 Rooms are easy to fill with extra storage units or cabinets. But one space that we often neglect is above the door. You may consider adding storage above your room's door to make the best out of this unused area. This will also help you in keeping things away without utilizing much space in other corners of a room.
8. Integrated Bed Storage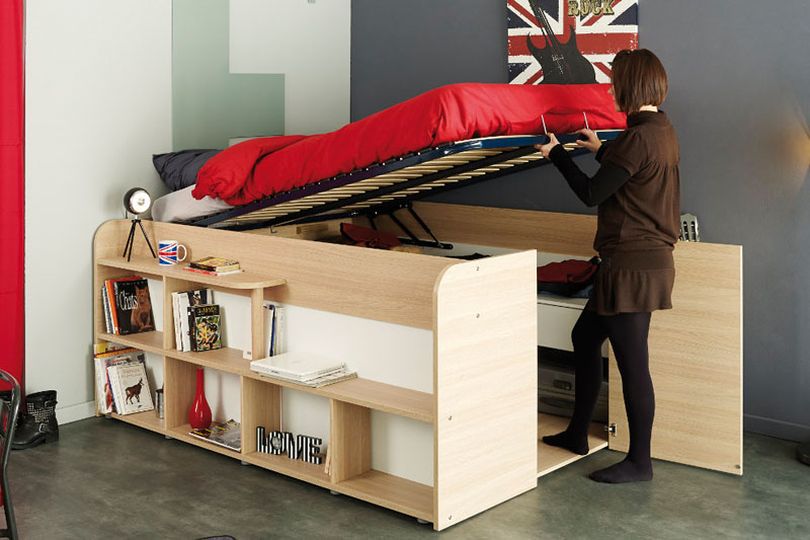 The bed occupies most areas in a room. So, why not consider an integrated bed storage solution to make the most of this furniture piece. You may choose different bed types with inbuilt storage, such as beds with headboard storage, pull out drawers beneath the bed, custom modules, and integrated bed shelves. These are some clever bed designs that also offer you enough space to store different objects.
9. Floating Desk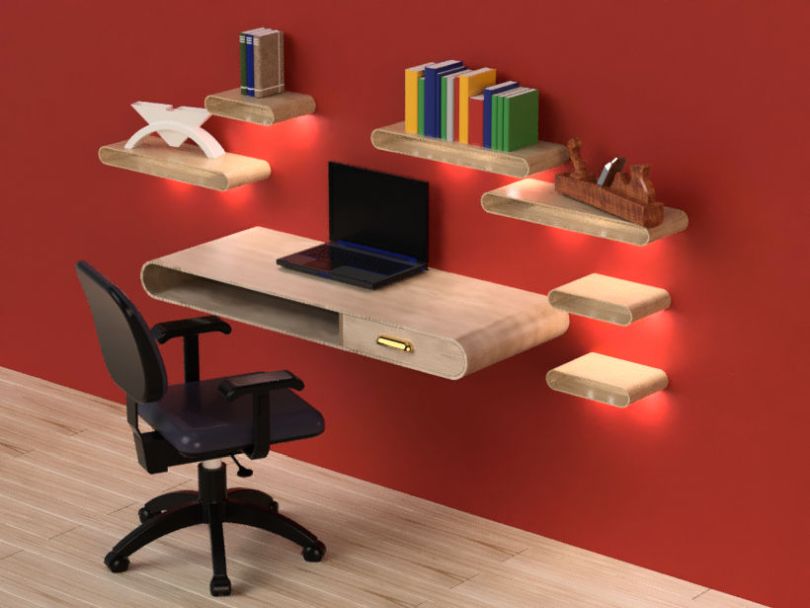 The legs of a desk often take up a lot of room. So, you may try to free up that floor space by opting for the floating desk. If you've attached a solid rack or shelf on a wall, it can also be used as a dressing table, bedside table, or more.
10. Storage Baskets Under the Bed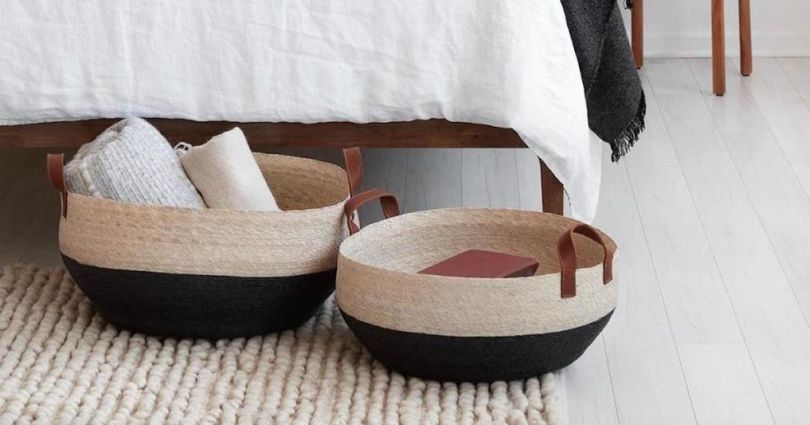 Another great way to store different objects in a bedroom is by looking for storage baskets that can be kept under a bed. The woven baskets look amazing under a bed and you can store different things in them, such as garments, shoes, or other general room items that you want to hide out of sight.