Make Your Children's Play Time Merrier With The ILO Play House By Koto Designs
Often, in modern times, we long to get some lovely "me-time". Me-time is an absolute necessity in everyone's life. It allows a person to completely shut off from the buzzing and throbbing world, and experience some inner calmness and sanctity. In fact, it also increases productivity. But, have you ever wondered, just like us, the children might need some quality time as well? After all, children are more susceptible to the vices of modern life. If you are also on the same line of thought like us, this wonderful playhouse may just be the one you're looking for.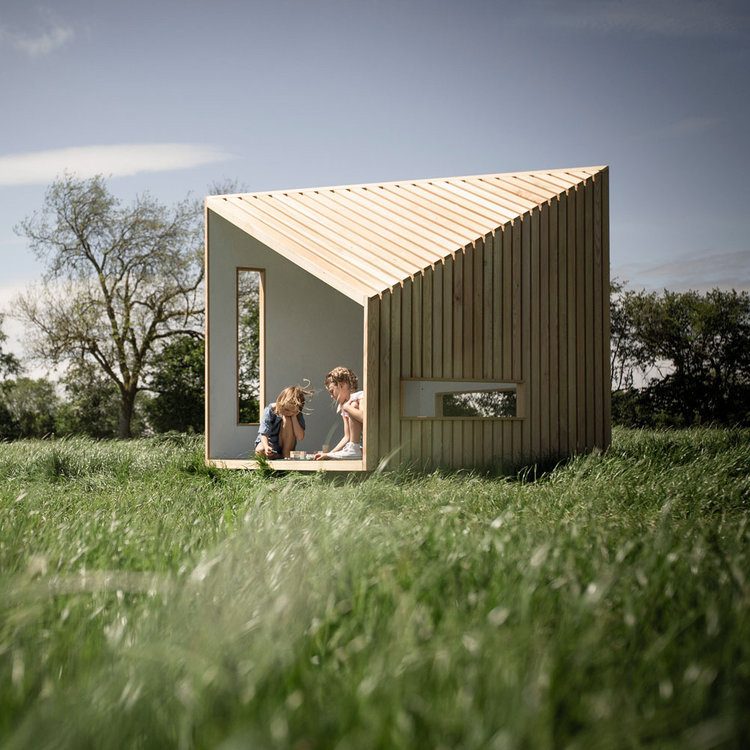 Named as 'ILO Play House', this standalone and elegant nest is the maiden foray of Koto Designs into the children's cabin arena. The inspiration behind this beautiful cabin has been, according to Koto Designs, a beautiful space, where children and adults alike can unleash their creativity in, and just be themselves. The UK-based design house says,
Our ILO Playhouse is handmade in the UK. Handcrafted using locally sourced larch timbers, recycled rubber flooring and all natural paints and finishes.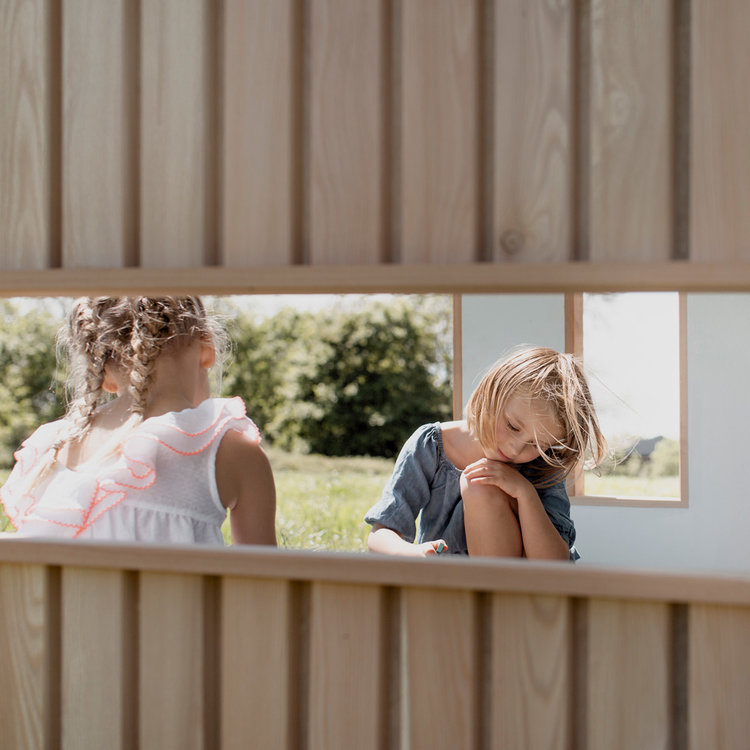 This brings our attention to the sustainability of this house. Made of all-natural products, this playhouse ensures our children are safe from all kinds of hazardous substances and can while away their free time closer to mother nature. Talking further about their holistic approach, Koto Designs said,
Each stage of the design and production process is carefully monitored, always respecting an eco-friendly and truly sustainable approach….named Ilo, which translates from Finnish to Joy, ILO is a playspace for children and adults alike.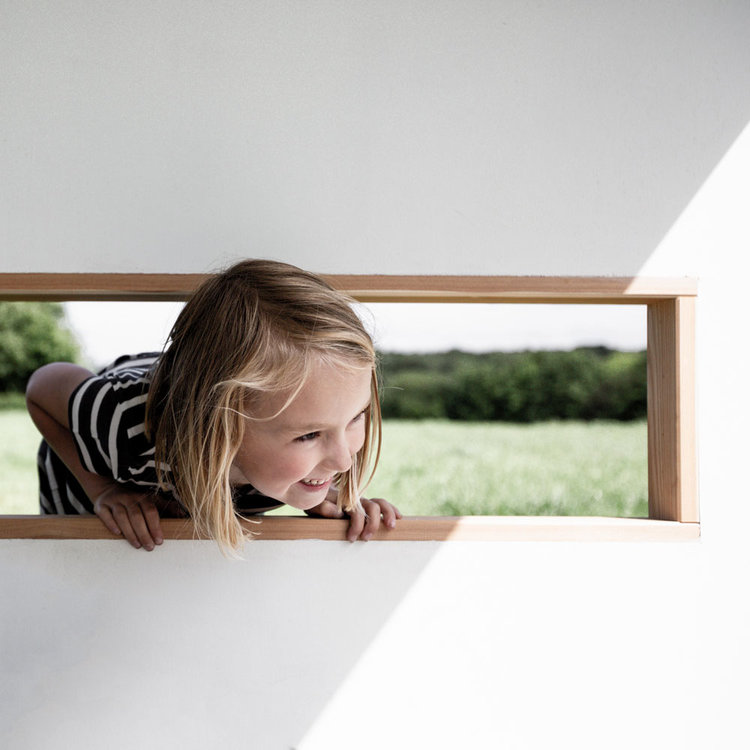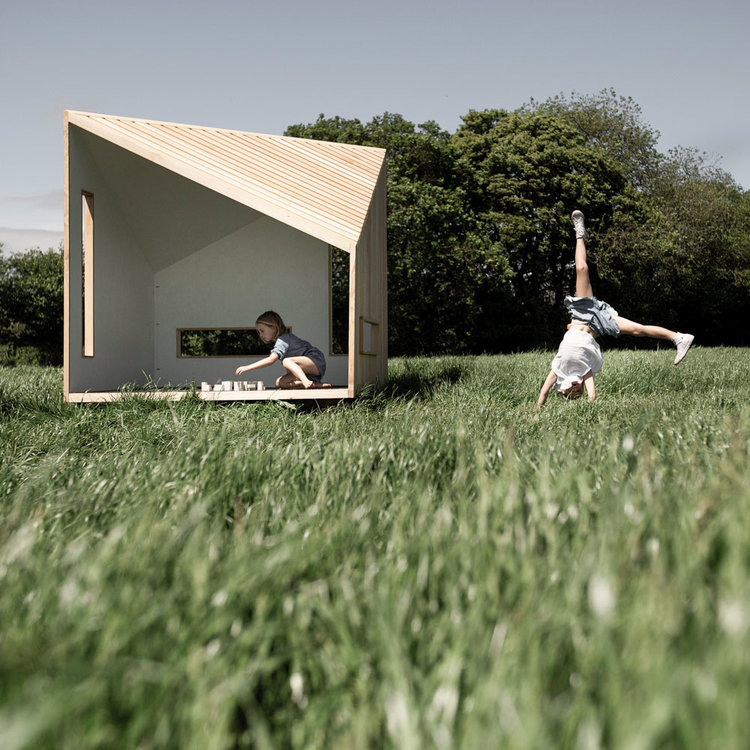 If you ask us about what we like the most, it has to be its minimalist yet striking architecture, that makes for as endearing a watch as its luxurious feel. We promise you won't be disappointed with this either.