LG Unveils Two Lifestyle TVs, including StanbyME TV, Ahead of CES 2022
If you like to keep an eye on the latest electronics, TV, and technology, you must be aware that CES 2022 is just a few weeks away. The Consumer Electronics Show often comes with the announcements of the latest and tech-savvy electronic gadgets by various brands. But this time even before CES, LG has already announced its unconventional two TVs – LG StanbyME and LG Objet.
LG StanbyME
The LG StanbyME is a 27-inch wireless tablet-shaped TV that runs on battery power. What's more interesting about this latest TV is that it comes with a height-adjustable stand with wheels. Due to the wheels, you can easily move this wireless TV anywhere in your home. You may even detach the screen from its stand if you wish to watch something while laying down on your couch.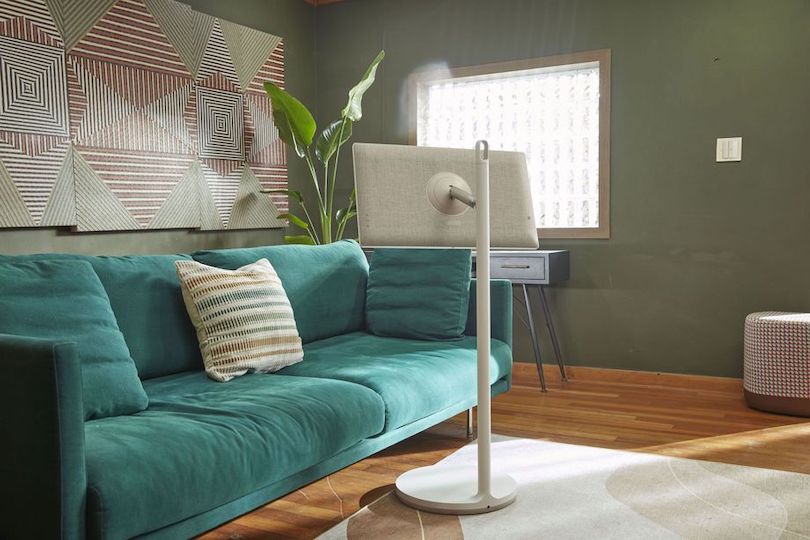 When it's attached to its stand, the TV screen can swivel, tilt, or rotate for portrait orientation. According to LG, this wireless TV can last for around three hours on a single charge. So, you can watch a movie or two without any problem. You even have to be mindful of its run times while keeping it plugged for movie marathons.
Since LG is now making 27-inch OLED panels, you can expect this wireless TV on an LCD screen. But no one would care about its 27-inch screen, as it enables you to enjoy your favorite movies on a hammock. However, the company has not shared any information about its resolution.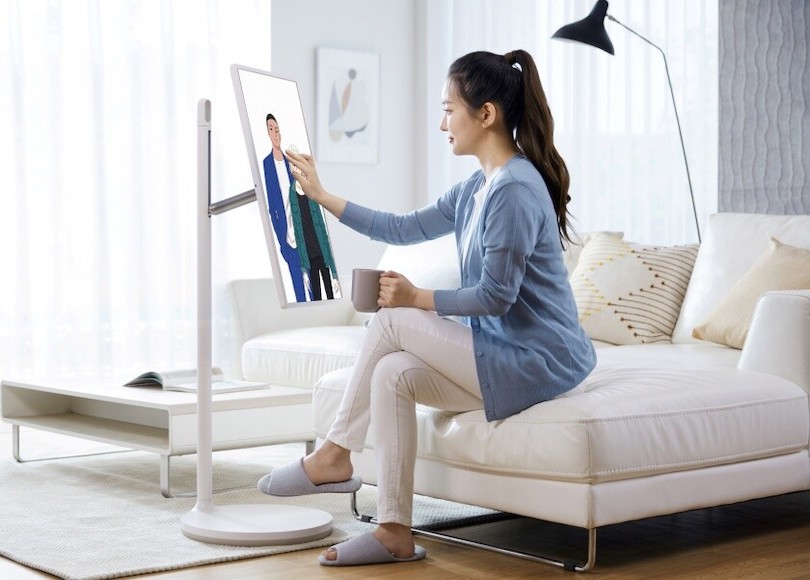 Furthermore, this wireless TV comes with a touchscreen interface with some streaming apps, such as Amazon Prime Video, YouTube, and Netflix. It even supports NFC to offer smartphone mirroring. For connectivity, the tablet comes with a USB port and one HDMI input. Plus, the rear of this device boasts a fabric finish.
LG Objet OLED TV
Another TV that LG has revealed is the Objet. It is a high-design OLED TV that's easy to mount on a wall or simply put on a conventional stand. The fabric cover of the 65-inch screen can raise and lower down with its remote. As per LG, it is interchangeable and available in three colors.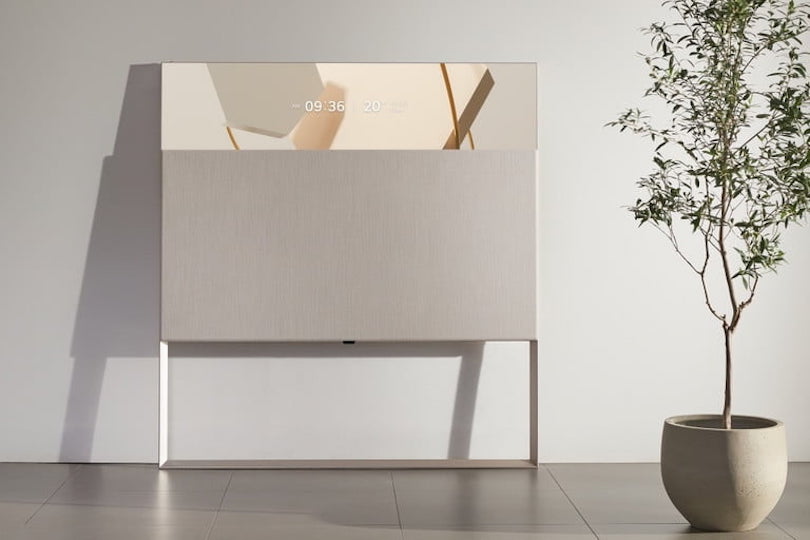 Objet uses an OLED Evo panel that first debuted in 2021. It even offers higher peak brightness compared to LG's previous OLEDs. For proper audio, there is an 80-watt, 4.2 sound system. This sound system comes integrated into this device.
So far LG has not announced the release details or pricing for both the TVs. However, we are hoping to see them in homes in the coming months.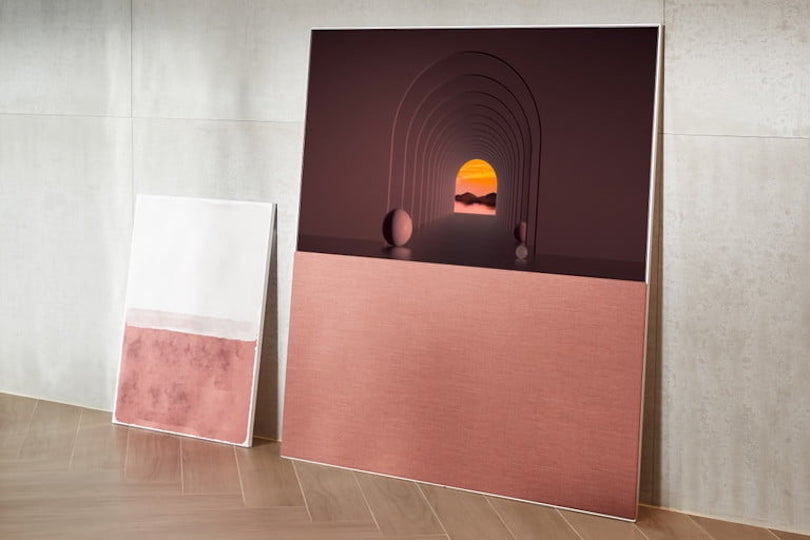 Via: Gizmodo