Mishima Daihatsu Quokka Micro-Camper Van With Comfy Living Space
Unlike an average camper van, the Quokka micro-camper van does not look something special. Created by builder Mishima Daihatsu, this tiny marsupial offers a comfortable and cozy wood interior that's transformable. The tiny camper is in Australia and perfect for a fun little camping experience. On the surface, it appears like Daihatsu Hijet. However, the interior is not like usual campers.
Interior of Quokka Micro-Camper Van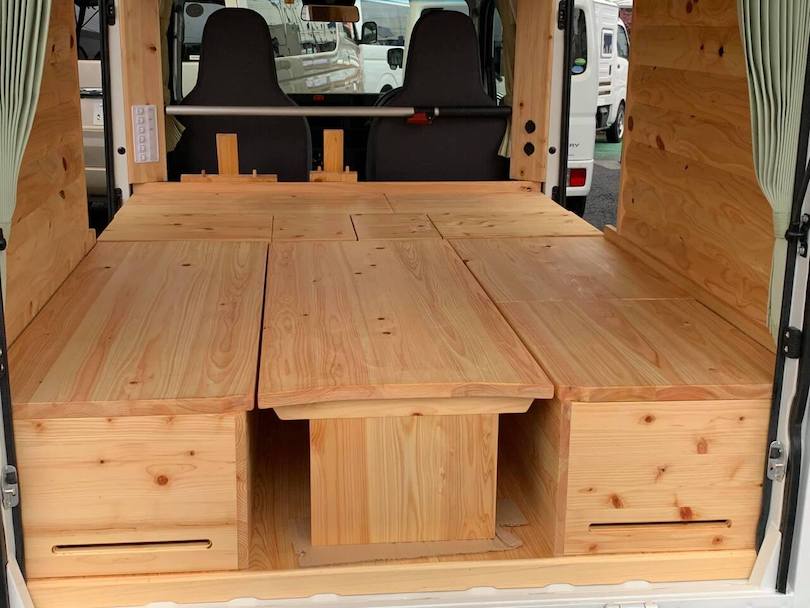 Opening its side doors boast wood flooring, walls, and roof. The builder uses Japanese cedar wood, Hinoki, for making all panels. Besides that, it also features various hidden features within this compact space. The cabin further comes with removable boxes. And, these boxes come integrated within the floor. It depends on the owner how he/she wants to make use of these removable wooden boxes. They can take them out from the vehicle as seating for enjoying a picnic, like the maker's images. There is also a table for serving food or using it as a work desk.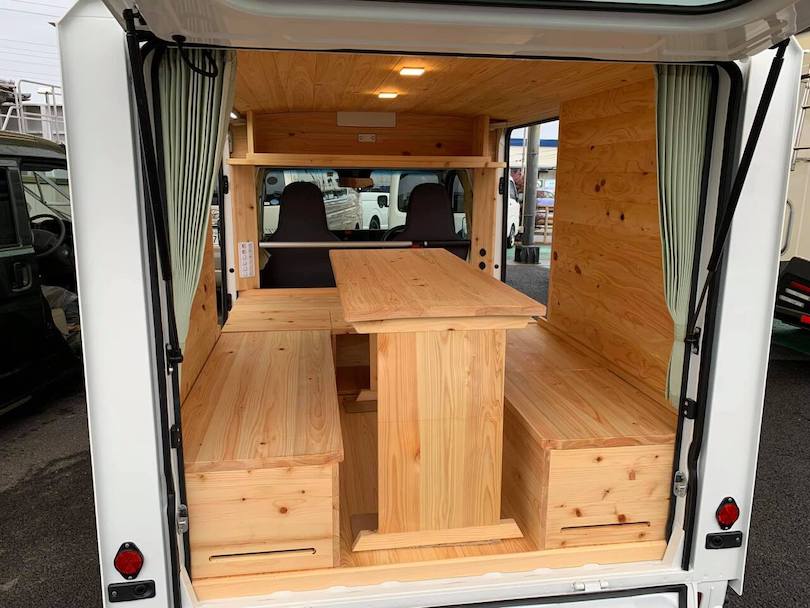 At night, the flat floor can be used as a bed, which measures around 72.05-inches by 50.79-inches. However, it is smaller compared to a full-sized mattress. It also comes integrated with a 100-amp battery to supply electricity to its back section. There are also a USB connection and DC outlet. And, the vehicle further comes with a forced flue paraffin heating system.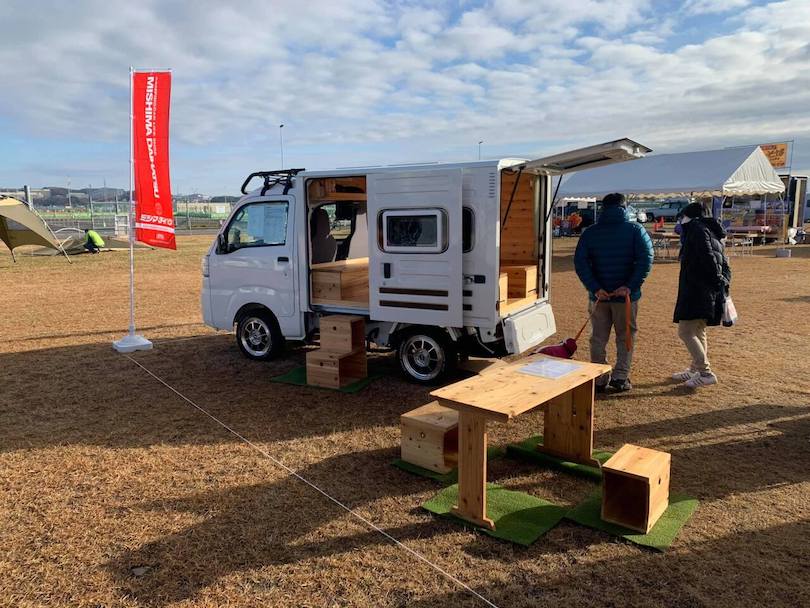 Daihatsu has also installed many additional options, such as certain surprising amenities. For instance, you can install a microwave and a 16-liter refrigerator. Both these electronic devices are ideal to incorporate within the floor. Plus, extra insulation, solar panel, a higher-capacity battery, and more are available.
Price
If you want to purchase the Quokka micro-camper, its starting price is at 2,579,500 yen after taxes (approx. $22,351 as per the current exchange rates) for a two-wheel-drive model with a five-speed manual. And, the pricey models begin at 2,898,500 yen ( approx. $25,113). For more information, visit the builder's official website.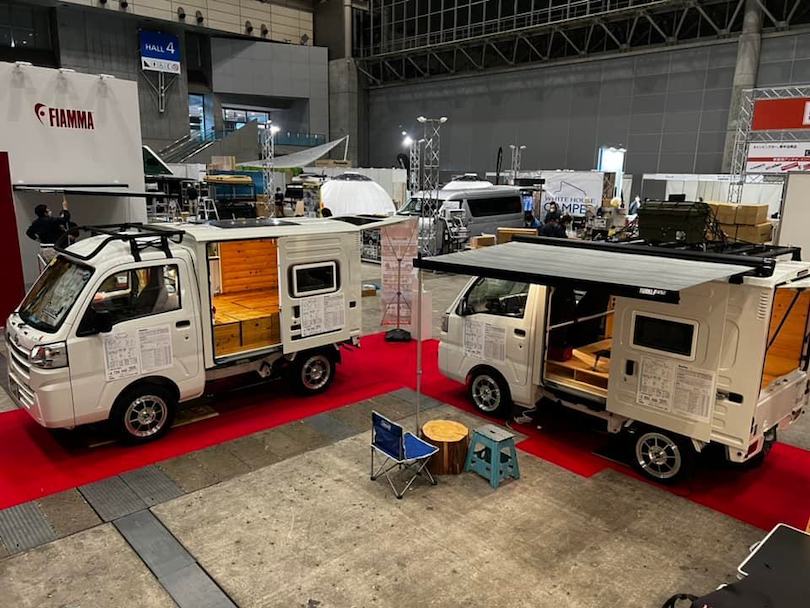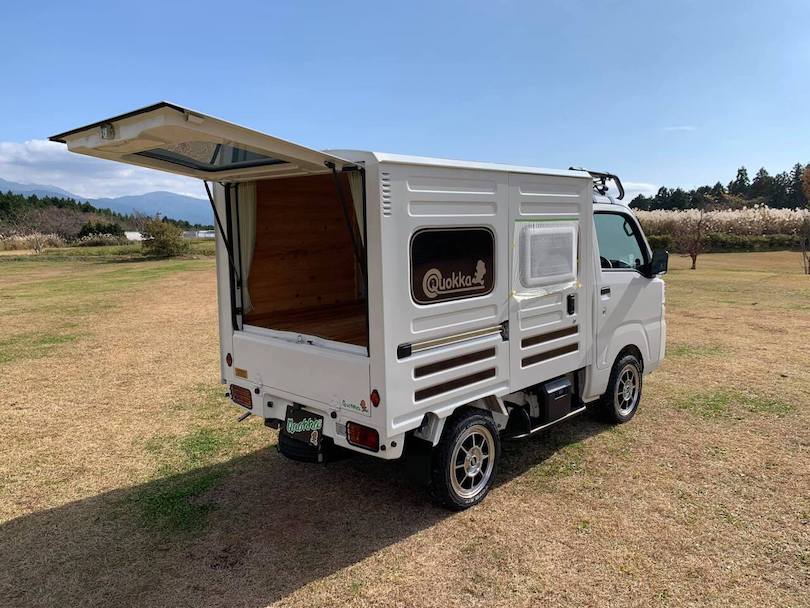 Via: NewAtlas