Mobilspazio All-in-One Kitchen Equipped with Necessary Appliances
Italy-based company Mobilspazio has created this all-in-one kitchen that's equipped with all kitchen essentials like a sink, a stovetop, a refrigerator, drawers, storage cabinet, and more. Dubbed K-133, this mini kitchen is the signature offering created for professional use. Its versatile, compact, and functional design is suitable for hotels, small living spaces, modular homes and more.
There are options to install rolling shutters on this unit for closing it after use to prevent it from taking away attention from rest of the living space. It can even be left completely open to make it part of your open-plan living area.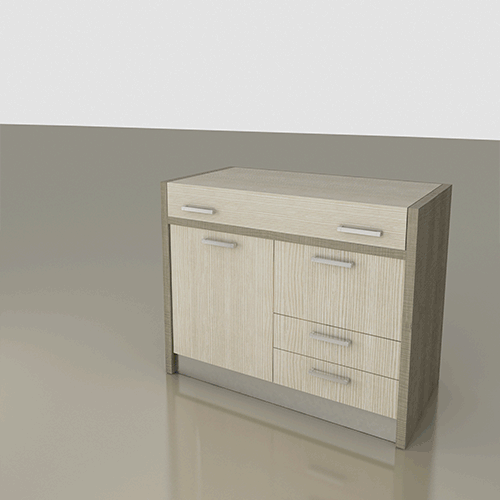 Some other highlighting features of this mini kitchen are suspended cabinets, hob, cooker/range hood, trash bin, etc. The frame of the mini kitchen is crafted out of particleboard panels that are further coated in melamine and its edges are finished in ABS. However, the thickness of its material is different in distinct parts of each unit. This is done to ensure that all units are designed as per its right use.
Mobilspazio mini kitchen units are designed to be customized in so many different ways. It gives customers complete flexibility to design their dream kitchen. Homeowners can get their mini kitchen tailored according to the desired color, size, and choice of appliances amongst other customization options.
Since the product is made in Italy, you can be assured of its high-quality finish. Find out more information about this latest space-saving kitchen on the company's official website.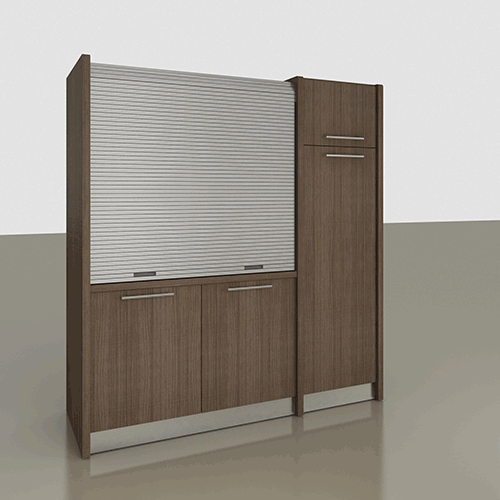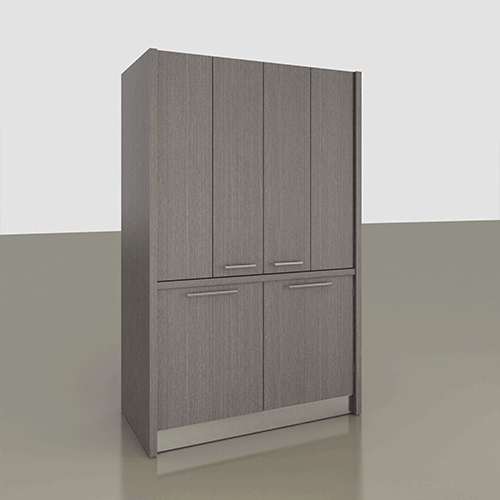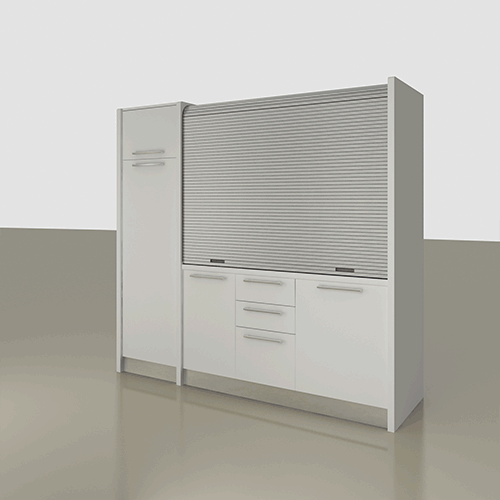 Via: Trendhunter