MU50 Modular Off-Grid Home is Configurable to Any Landscape
If you're into DIY home design, you'd surely be interested in MU50 modular off-grid home. Created by Genoa-based company TEKE Architects, this modular home is created to be configured to almost any landscape. This prefabricated house uses modules of timber frames that can be adapted to different layouts and landscapes without a major impact on the environment.
MU50 off-grid home boasts a sustainable modern home design with a highly-flexible system that's integrated with recyclable and reusable materials to reduce environmental impact. The major parts of this modular home were prefabricated off-site and then delivered to the site for installation within a few days.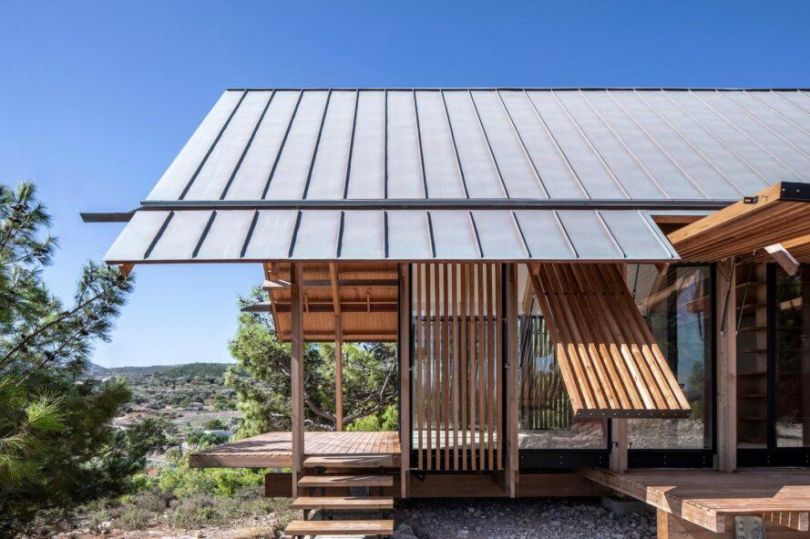 The roof of this minimal prefab home can be made out of three building materials, like wood, copper, or aluminum. This roof is intended to offer climate-controlling features. For instance, the underside of this roof contains waterproof panels and tight thermal insulation. The large overhangs on the roof area to provide shade to the interior areas of the house. Furthermore, the roof can even be installed with solar panels to offer to require energy to power the whole dwelling.
Apart from its ability to run solely by solar panels, the house's clean energy-generating system can also be used as a water collection system. Furthermore, the heat pumps at ground level and underfloor heating enable optimal energy-efficiency for this modular home.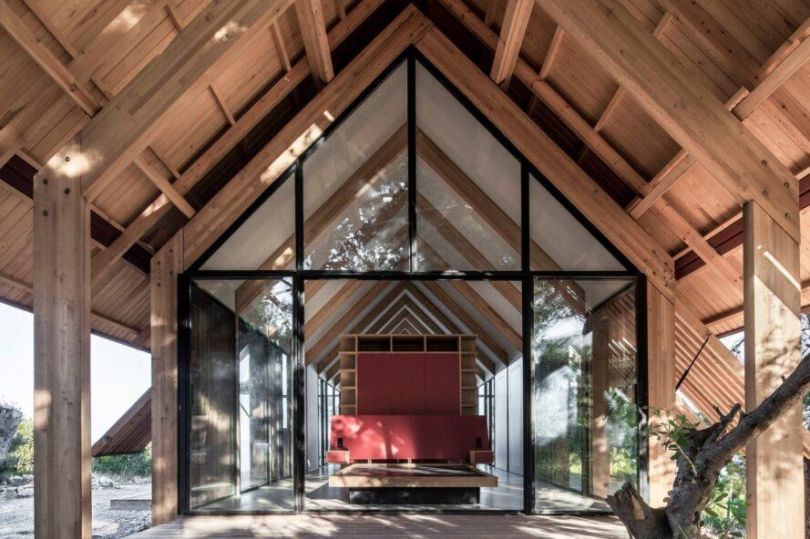 Interior features open-plan living space to enable optimal air ventilation and daylight. No matter what size of the modular pod you choose, each one will offer maximum flexibility to meet your individual needs throughout the coming years.
The best thing about this modular home is that it can easily run without the grid in any terrain or climate, due to its active-passive climate control features. The interior can also be protected from extra heat and sunlight with the building's proper orientation, double-glazed custom window panels, and pine sunshades operated by the piston.
Overall, it seems to be a great off-grid home for DIYers and nature lovers, who wouldn't mind building their own home at any desired site.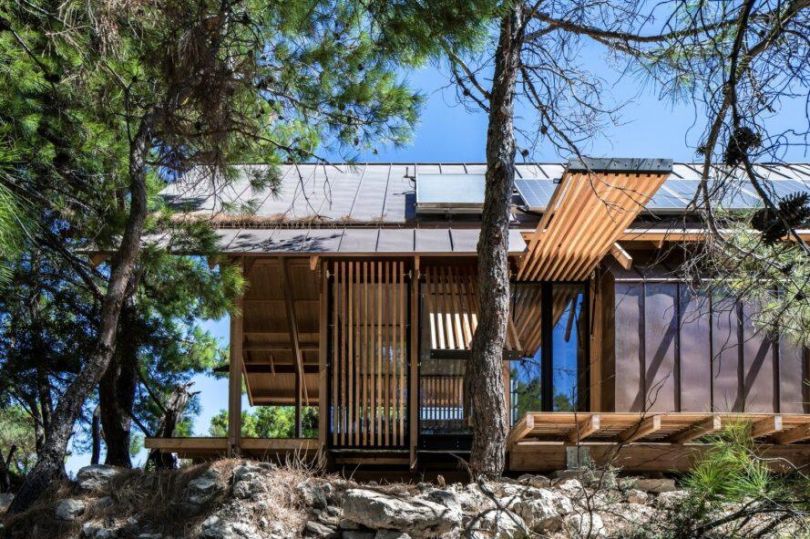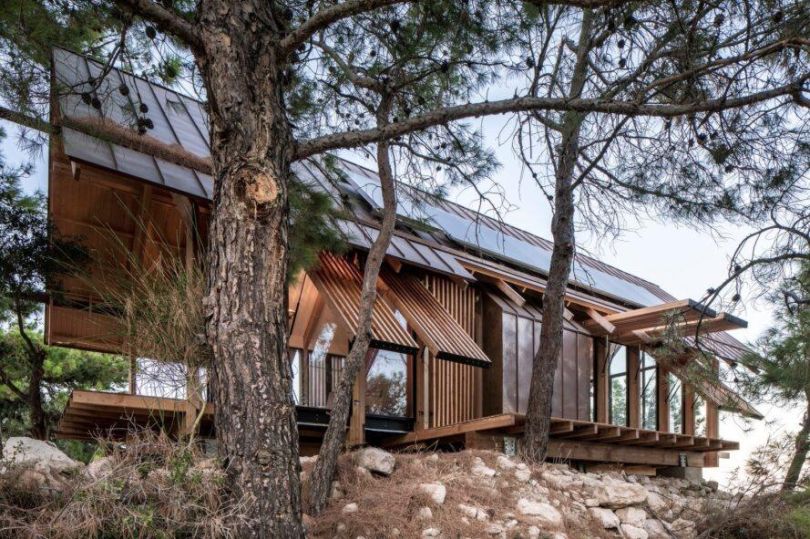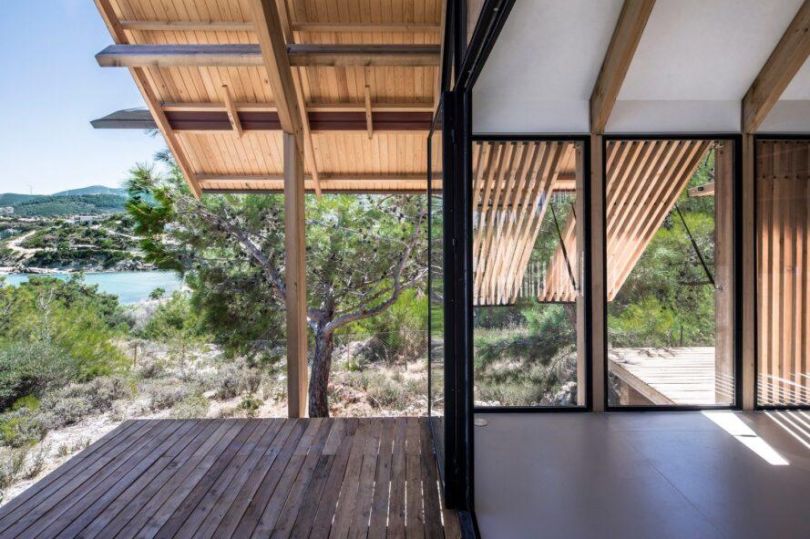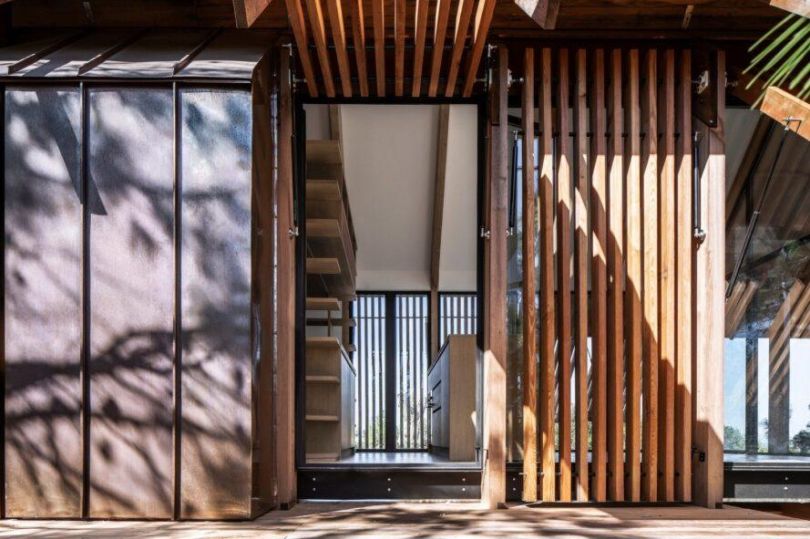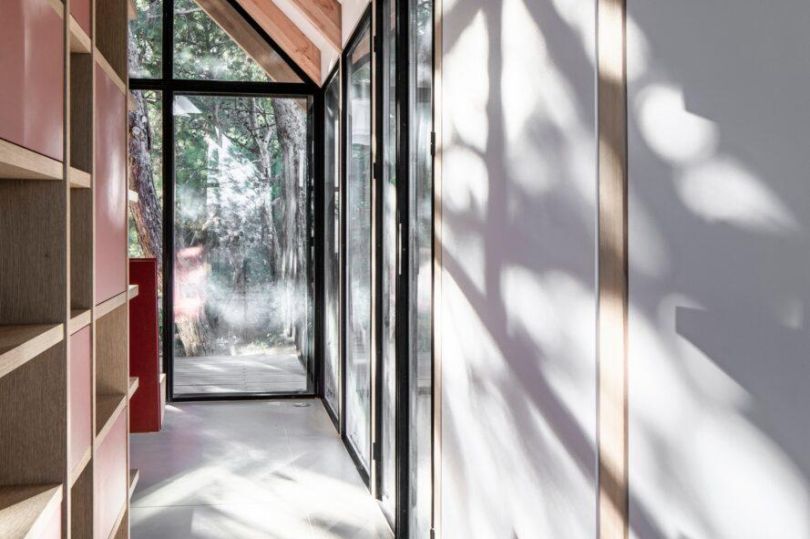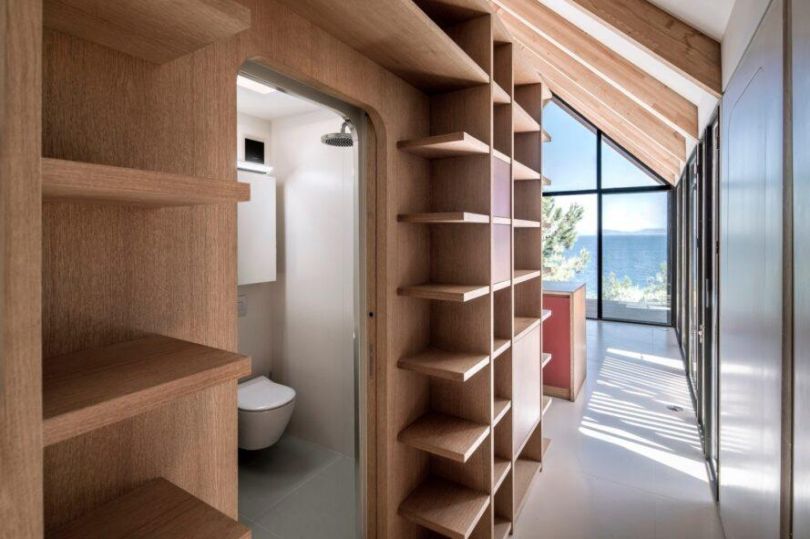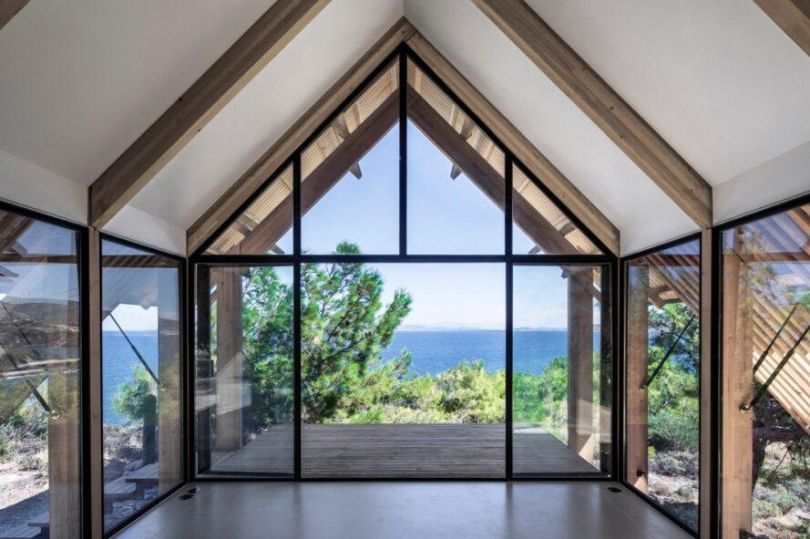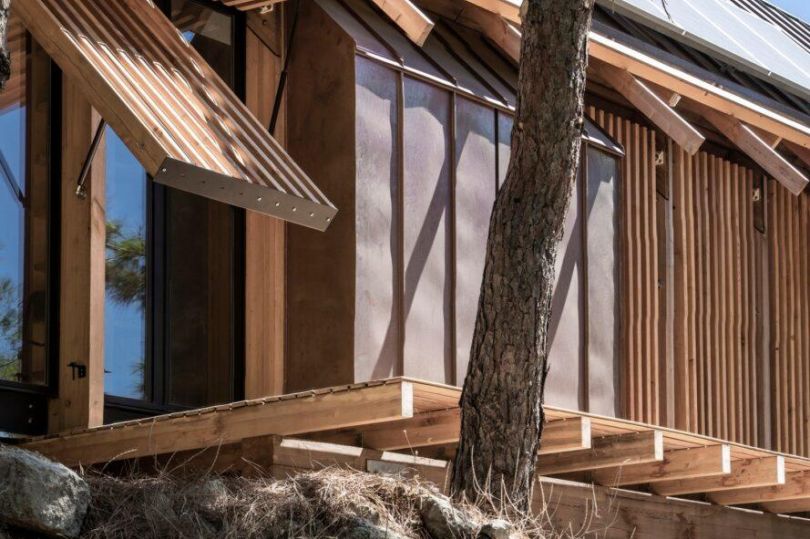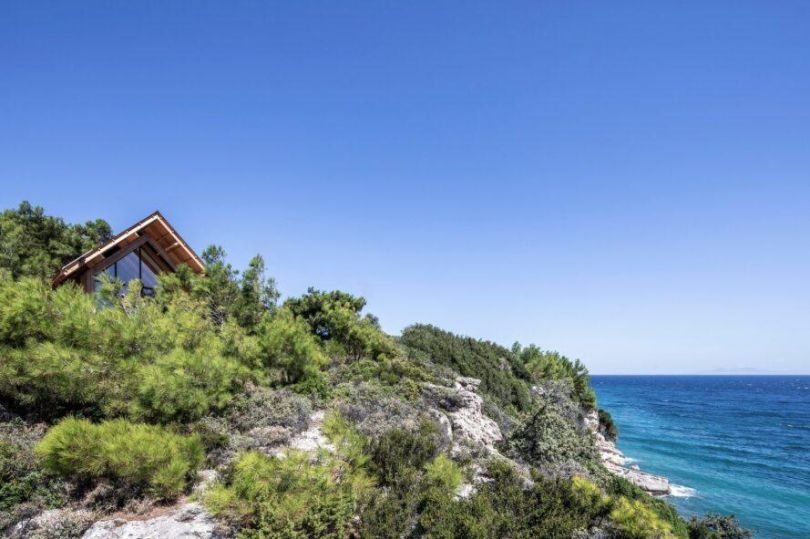 Via: ArchDaily