Never Think of Kitchen without These New Upgrades- Remodeling Ideas 2021
Over the years, kitchen designs have vastly changed and with new and innovative kitchen designing ideas, it is impossible to select what is best for your kitchen, and when it comes to designing your kitchen every part of it is important and provides a unique flavor to the whole look of your kitchen.
Mixing and matching things, looking up for prices, what is best and what's not these questions arises when it comes to renovating your kitchen. There are lots of choices available when you want to upgrade your kitchen. You can either do a complete renovation or choose a certain thing based on your needs and budget. However, we have gathered some innovative ideas and pinpoint things that should not be overlooked when it comes to upgrading your kitchen.
Add Kitchen Table for Serving Fresh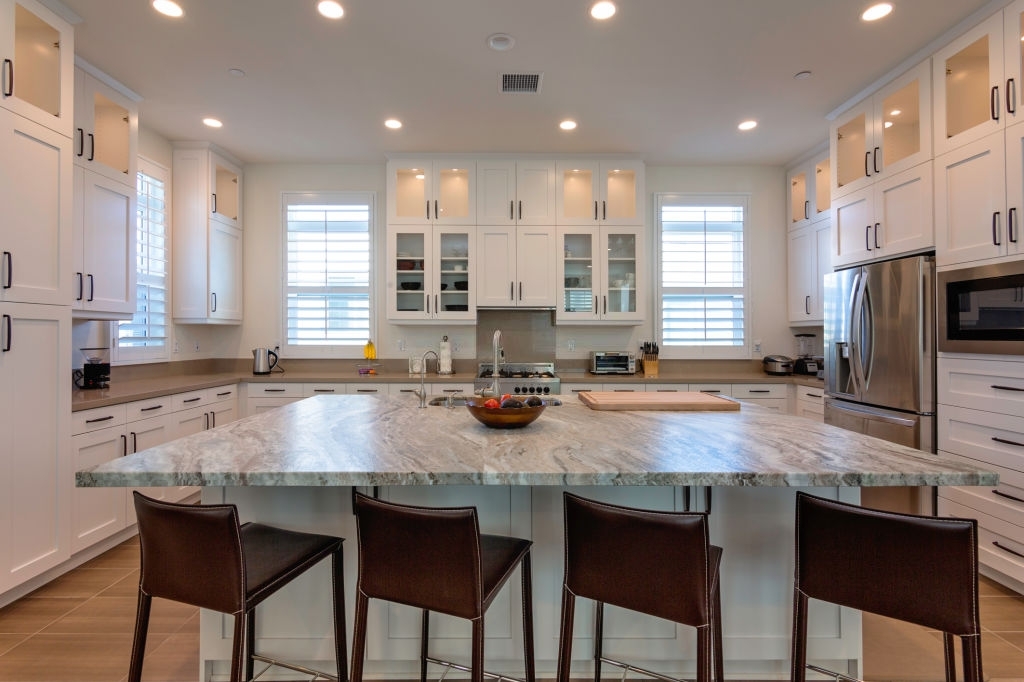 Every kitchen no matter what size should have a small area where you can sit and enjoy a cup of tea or serve fresh breakfast to your kids. There are certain ways to create a small spot in your kitchen for this even in the thinnest spaces; for example, you can add a small folding table that would provide you an excellent spot for breakfast in the kitchen and keeping the kitchen area clear for the rest of the day. If you are tight on interior space, you can use your kitchen island, just add some stylish stools, and there you have it, an instant dining spot.
Bright is Always Right – Add a Large Window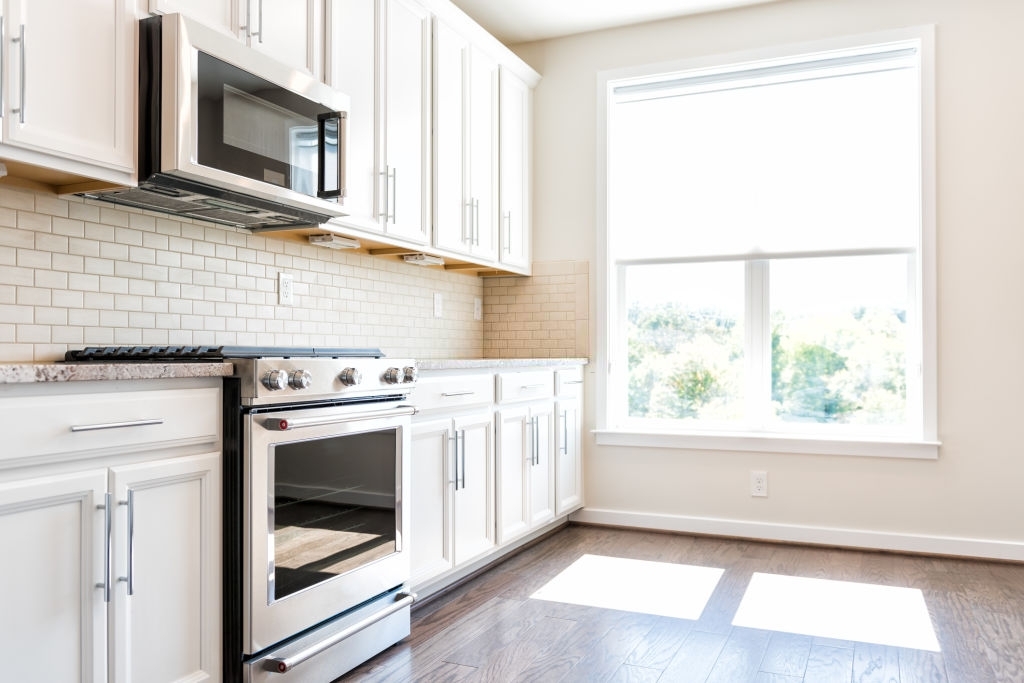 A kitchen constantly smelling of food and spices is not pleasant at all and it can create molds and can simply make you uncomfortable. Proper air circulation is important for your kitchen to keep the aura of your home comfortable. You can attain a completely new look plus better air circulation by simply upgrading the windows of your kitchen.
Wide-span windows, in particular, are on-trend that does not only provide fresh air to your kitchen but also help in maximizing the light, creating a continuous transition, especially on sunny days. Replacing and renovating old windows is a simple and cost-effective idea in order to give your kitchen a facelift.
Make kitchen spotless in a flux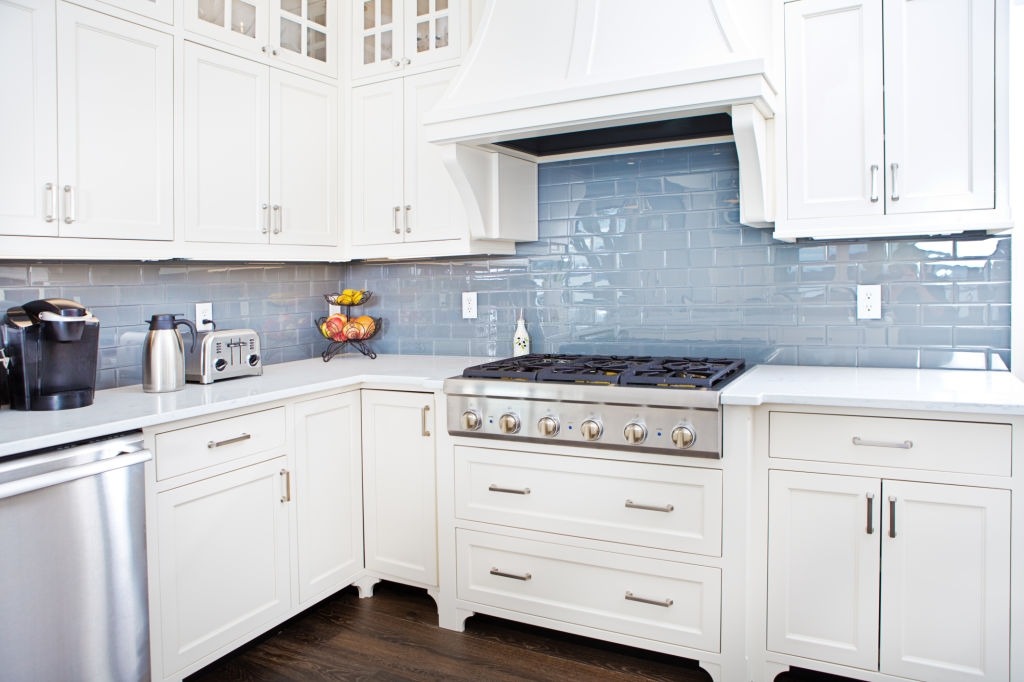 No matter how gorgeous the backsplash of your kitchen is, it is always difficult to keep them clean. The backsplash area is the direct target of all the grease and splash in the kitchen, however, homeowners often ignore this fact and select the tiles that would add style to their ignoring the fact that how painful it would be to clean them later.
Glass kitchen backsplash is trendy and easy to maintain, and the best part is they are versatile and will go with the aesthetic of your kitchen. These clear glass types are gorgeous, removable, and easy to maintain, plus they have excellent heat resistance so the heat from the stove will not destroy it. The backsplash glass can be more expensive than tile; however, the result is absolutely fabulous. They are easy to clean and maintain, and they never go out of style providing a seamless modern look for your kitchen.
Flooring – Blend the theme of cool and clean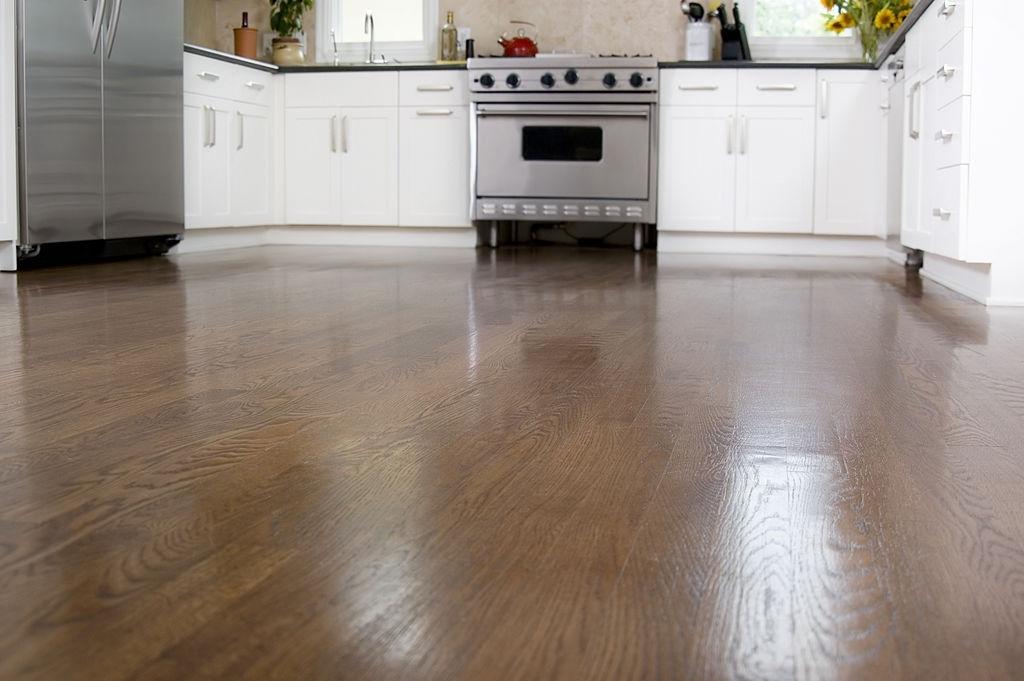 The new trend for flooring in the kitchen is a hardwood floor. They provide a gorgeous and warm look to your place and perfectly blends with any theme.
Aside from hardwood floors, tile and cemented floors can also be considered for kitchen flooring. However, they are several things that should be considered before choosing the type of floor for your kitchen. For example, whether it will be easy to clean the floor or the floor is durable enough and does last long.
Fetch the light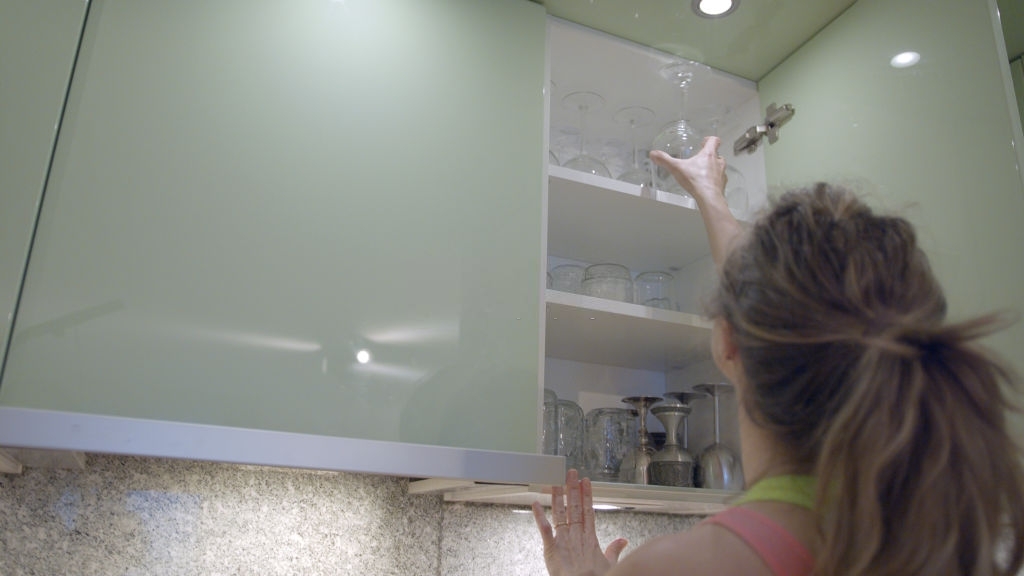 Cabinets are a significant part of the kitchen and its design can impact the whole look of the kitchen. Sticking with the modern trends, light color cabinets, and glass cabinet doors are very popular these days. The cabinet doors will provide a great reflection of light to your kitchen that will create a nice breezy look. These cabinet doors are usually all-clear or frosted, these kitchen cabinets are for those who love to turn their shelves into display platforms.
Larder Shelving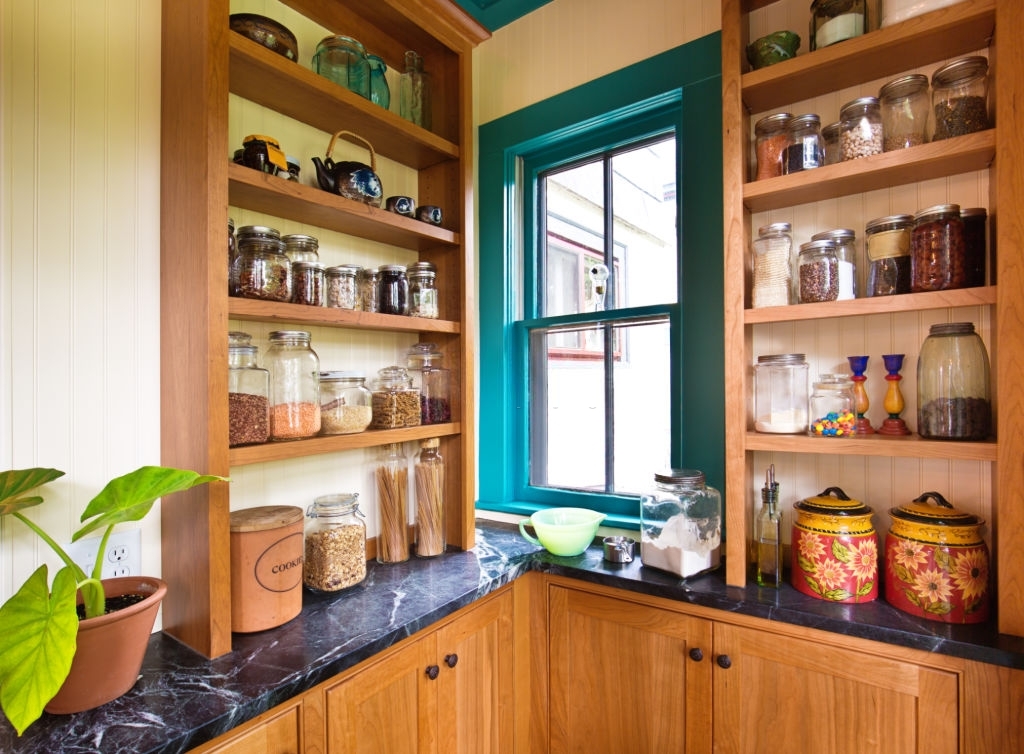 Kitchen larders have also become a new trend in new kitchen designs. Kitchen larders are in-room storage that is used as a pantry for preserving foods. This kitchen larder works as a kitchen closet that is excellent storage is to keep dry items or for keeping things organized while acquiring a minimal amount of space.
Wrap up Lines!
There are several options you can choose from, for example, pull out drawers gives it a smooth contemporary look or the traditional wooden closet with shelves and drawers inside it. You can also opt for an open style pantry with glass racks where you can put the spices and all your cooking essentials.