Notpla Plant-Based Packaging To Replace Single-Use Plastic
While the industry is rushing itself to work on single-use packaging, biodegradable products are seen as a potential solution. Recently, a London-based startup Notpla aims at making plant-based packaging to replace single-use plastic.
The company is not using any recycled cardboard or trying to eliminate the plastic foam. But they are redesigning the idea of packaging and the way it functions. They're redesigning the very idea of what packaging is and how it functions. And, the resulting innovative products are plant-based and waste-free. This is a solution like no other.
Multicolored edible plant-based packaging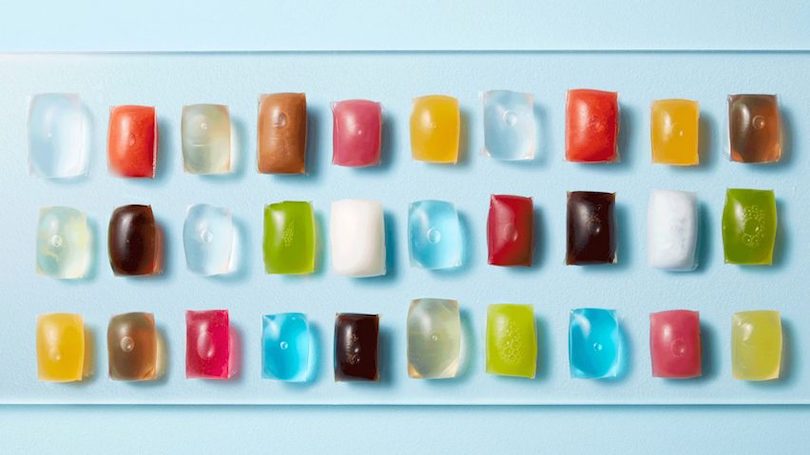 Notpla is basically a seaweed-based film, which replaces plastic. Since it is plant-based and natural, this packaging material is completely biodegradable. Unlike the bio-based plastics that suggest being compostable but actually need special processing at the industrial level, Notpla products can naturally break down into the atmosphere within a few weeks.
For instance, these are created in a way to encapsulate condiments in a very durable manner. And, there are no plastic or mixed materials involved. Hence, it's a great solution for the restaurant business and other industries that need packaging. Wondering how does it work? Well, after squeezing ketchup out, you can simply toss it into the compost alongside apple cores, vegetable peels, and other food. Within these leftover veggies, the biodegradable packaging may get disappeared in a month or so.
Ooho eco-friendly product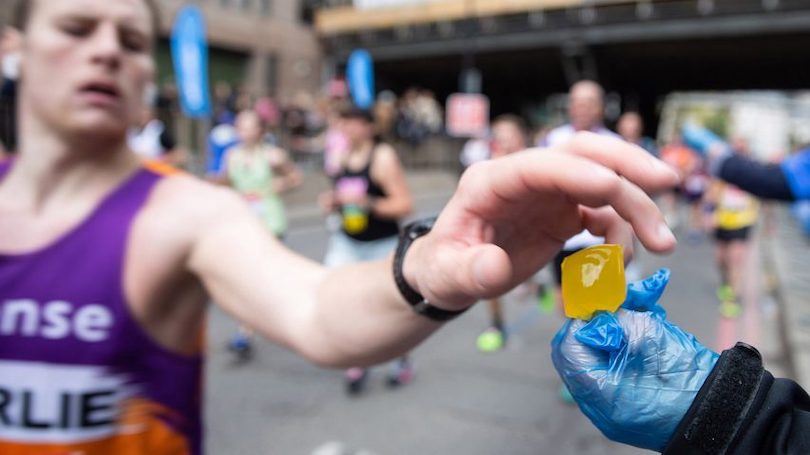 It's not the first time that the company has come up with such an eco-friendly product. In 2014, they created a product known as Ooho, which can hold liquids like juice or water in a dissolvable pod. The best part is that this food-safe product is very edible. And, useful for sporting events, such as the London Marathon. During sports events, athletes can stay hydrated while popping packets for hydration. And, it doesn't even need a cup. You can even fill Ooho with premixed alcoholic beverages. So, it's great for an interesting party spin.
The coating of Notpla is a much-needed solution for cafes and restaurants. The problem with the industry right now is to provide a protective coating for easy-to-go containers. These containers can keep the grease from seeping deep into the packages. The few to-go containers are easy to recycle, as they are either made with food soils paper or plastic film paper. However, Notpla coating aims to address this issue with its plant-based coating. This plant-based coating consists of seaweed to protect the food. This paper's surface is easy to biodegrade naturally within the environment.
Furthermore, the company has even created a bio-based plastic film for replacing the plastic wrap in kitchens. So, it won't cause plastic waste. So, using Notpla films is great for a variety of dry products and then disappears after use.
For instance, Notpla film is perfect for holding pasta. And, then you can drop it into boiling water along with the noodles to disintegrate. This plant-based packaging is a good solution for everything. From packaging for clothing to individual coffee sachets. If you're eco-conscious, it's time to think out-of-the-box with Notpla solutions.
What to expect from Notpla in the future?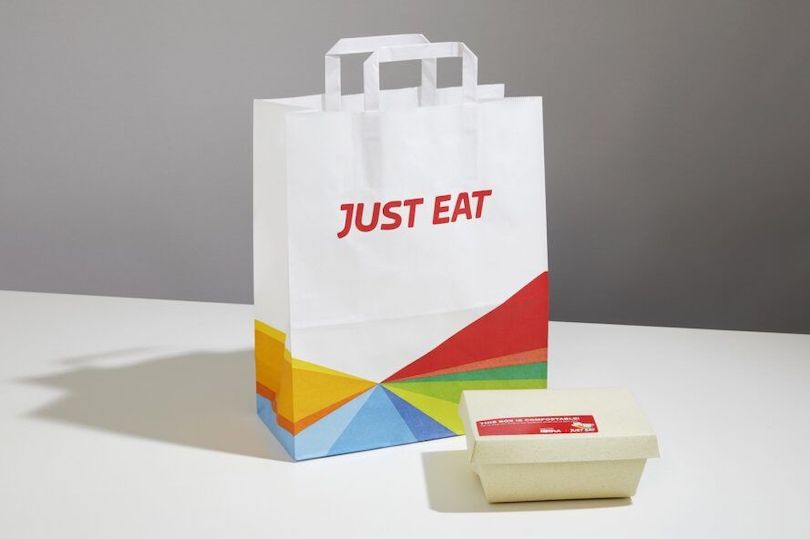 Notpla intends to make big changes in the future. So far, the company has done various trials at the early-stage partnerships. They have even teamed up with Just Eat and Lucozade. But in the future, they aim to sell it commercially and widely to various other restaurants.
Speaking of their initiative, the company needs more such manufacturing partners. The collaborations will help them to create more various products. You can create products, like paperboard coatings, sachets, and flexible films. Once these relationships are established, the company can grow its sales. In the future, they are aiming to generate significant interest from retails. Especially, all across Europe and the US.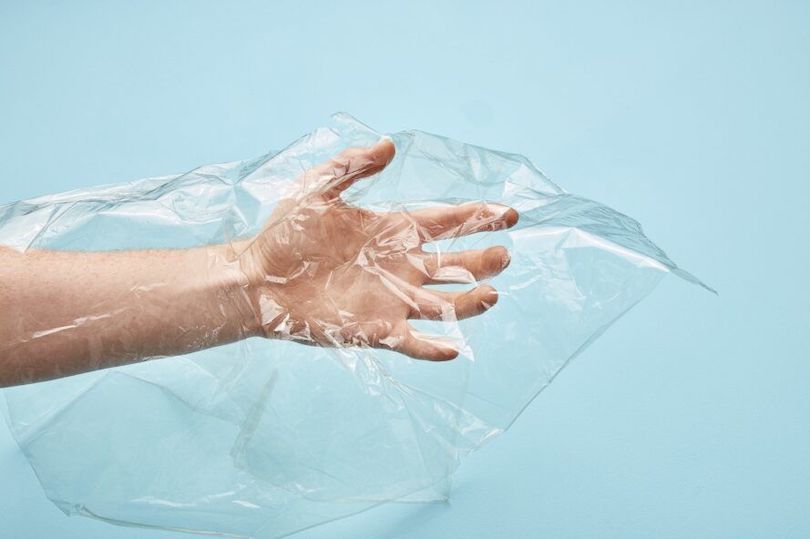 Via: Inhabitat