Jungle Light Fixture-Planter Combo Brings Greenery Indoors
We all require a touch of greenery in our homes. It's because nature brings in much more than just an aesthetic appeal to concrete homes or apartments. It even adds a refreshing look to the interior. This makes the living space more relaxing and healthier. If you want to bring nature indoors without compromising on visual appeal, Jungle light fixture-planter combo is a great addition. The two-in-one solution not only adds greenery into your home. But also illuminates the given space. Hence, it's a perfect object for any workspace or home.
Jungle light fixture-planter combo elevates modern interior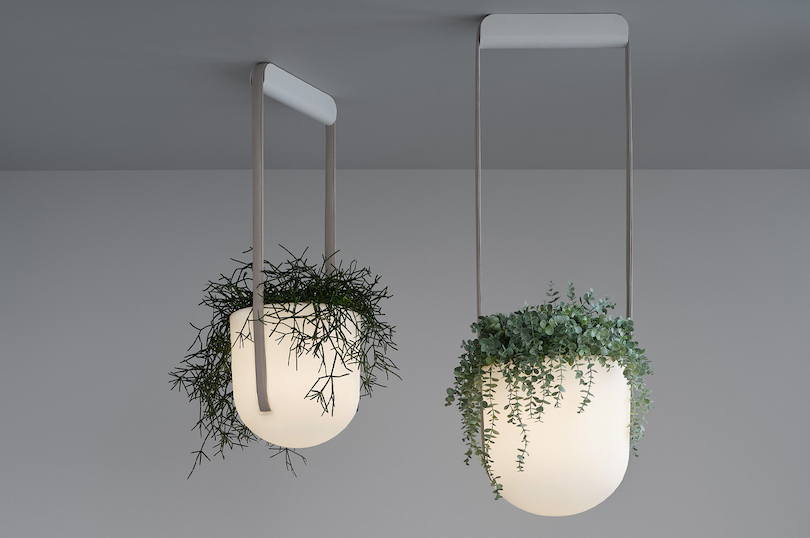 The indoor gardens are one of the common biophilic designs to see across various homes worldwide. Likewise, indoor gardens are most often a type of biophilic design in homes worldwide. Similarly, the biophilic interpretive hypothesis can be applied to Jungle, which is a hanging planter-cum-lighting fixture. Developed by KABO & PYDO design studio from Poland, this striking piece serves as a semi-flush of light when hung from your ceiling.
Its beauty lies in its simple layout that reflects the minimal but stylish design. Mixing half-planter and half-light with a capsule, bulbous-shaped core, this striking object can elevate the look of any interior. The capsule-shaped planter remains hidden in the opaque body. And, the warm, golden light seems to be coming right out of this planter. It's amazing how the opaque body of this planter softens the glow of the light. Meanwhile, it emphasizes the plant potted inside along with offering a modest background for the green plant to cascade over.
Perfect addition for any interior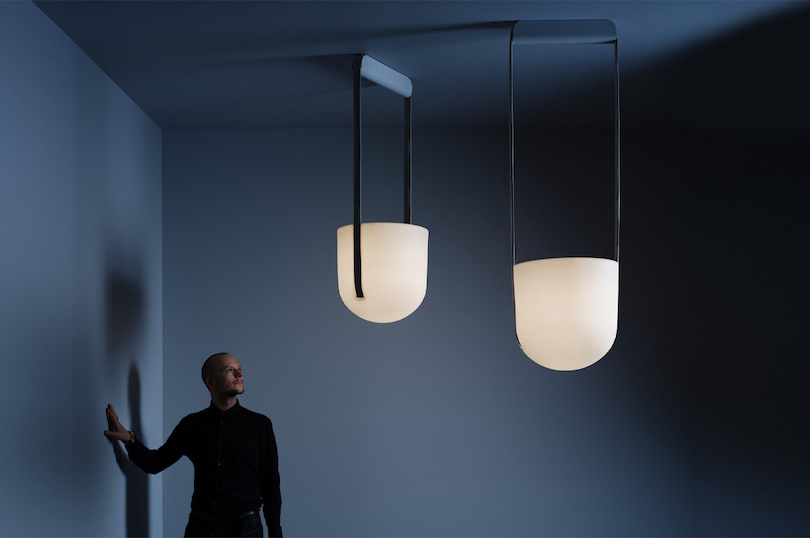 Due to its simple shape, this gleaming vessel is a great backdrop for any desired plant that you want to highlight. The lamp is further designed to offer a soothing and relaxing atmosphere with a soft lighting effect. Hence, this planter-cum-lighting fixture creates a warm and inviting environment indoors. After all, both light and plants are vital to make you feel relaxed. And, when these elements come together, you get a wondrous interior decor piece.
For dangling the lighting fixture from the ceiling, you need the support of two long fabric straps. These straps easily join the top for a smooth and elegant aesthetic. The clear, plastic lampshade also maintains a simple yet modern appeal that goes with any living room.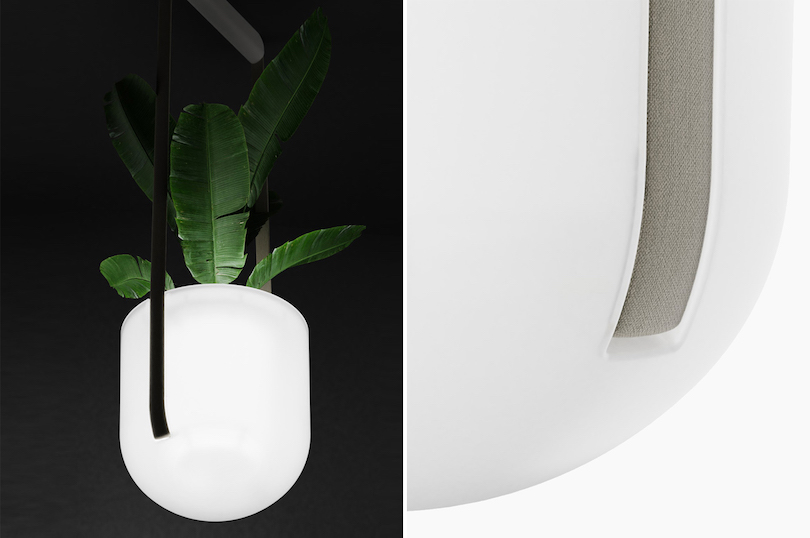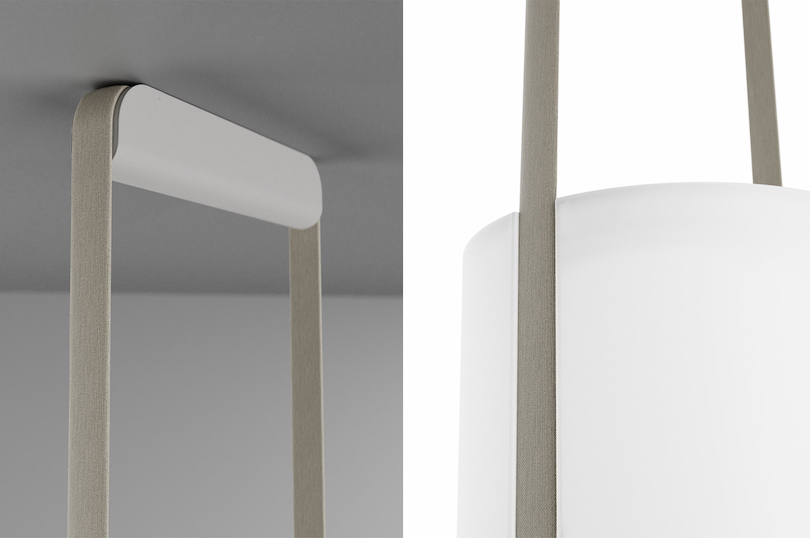 Via: Yankodesign