OASys Concept Reimagines Shoreline Hotels, Housing & Resorts
US-based yacht company Stephens Waring Design has come up with a new design concept for coastline construction. The concept is called the OASys (Ocean Architectural System). Since the land is becoming scarce, this concept is a good solution for new properties. It aims at recreating shoreline hotels, housing, and resorts on the water. This model falls under the award-winning boat design project called Immerst.
This particular project intends to address certain challenges faced by coastline developers. Some of these issues include habitat preservation, limited land, and climate change. To resolve all these woes, OASys is the answer. It's something the coastline development projects may need for future construction.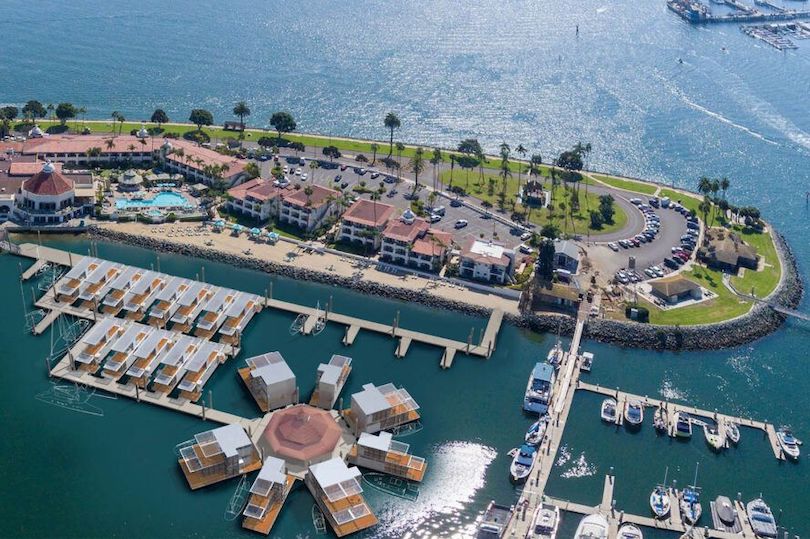 The modular design of the Immerst project can serve several locations. It's also great for making different lodging styles. Each unit comes as a two-level floating home. And, together the numerous units can create a complete floating community. Hence, the developers don't have to struggle for land construction. They can now make lodging and residential homes near different coastlines.
According to the lead designer Paul Waring, the company applied their 40 years of experience to make this model. This custom yacht design model is built around the cutting edge of sustainability. it also consists of advanced manufacturing and renewable materials.
Since their designs are for long-term operational success. it's perfect for various regions. It's great for construction even in the most challenging environments. For instance, you can construct them on lakes, oceans, rivers, and beaches. These are also something fun, exciting, and luxurious to create.
OASys – Unlimited Marine Development
Looking at these coastline properties, we can see a new potential. Due to this, there are more chances of unlimited marine development. On shifting Immerst buildings on the water, the designers get a perfect solution for all-land-based issues. Despite that, this system offers them a unique way to connect the mainland utility grid. It further helps in better efficiency and convenience.
The best thing about this concept is that it's very versatile. It's good for making both single units or several clustered larger units. All these units can perfectly anchor to the ocean floor or docks. Hence, they can serve as your permanent or temporary home, as per your desire. Due to the minimal site impact of these units, they won't cause any damage to the ecology of the marine environment. It also doesn't have any negative impact on the coastline soil. Furthermore, it offers easy mobility or expansion to a new location if needed.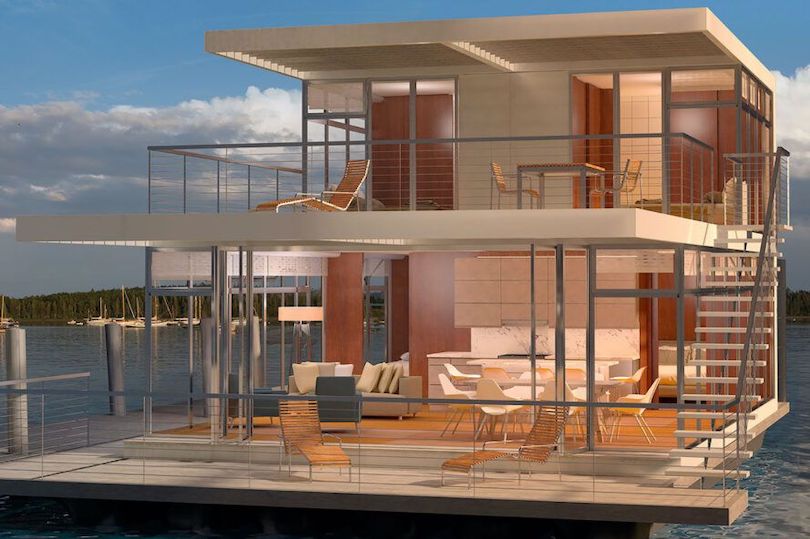 Being customizable and easy-to-transport design, these units are convenient to locate on the water. Life seems very less complicated as you walk onto the OASys floating community. It's because you instantly forget about the distractions and complications in life. All you remember is the connection with the water's edge and surrounded by the environment.
In a recent press release, the firm mentioned that the OASys designs are pre-fabricated. Plus, it's easy to integrate into modular foundations. It's all possible with the help of the company's network of contractors/builders. These are also great for construction onsite. It makes the delivery and fabrication feasible for various locations across the globe.
For more information, you need to visit the company's website.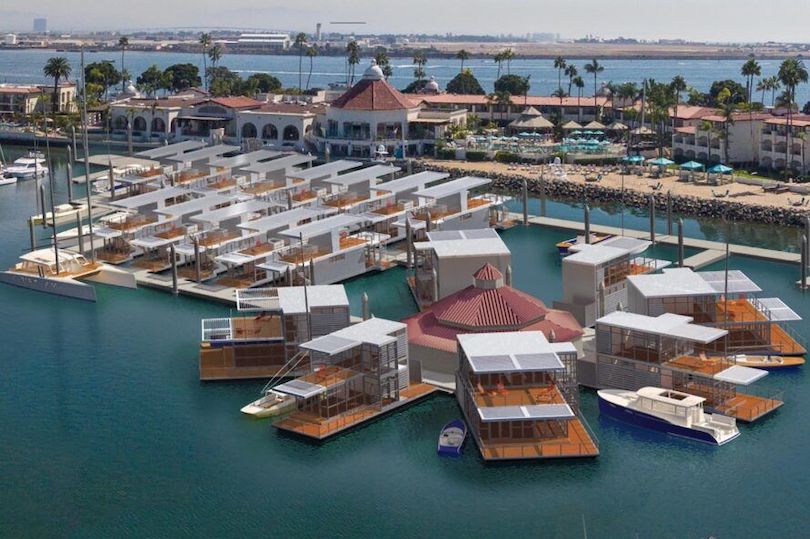 Via: Inhabitat