Only One Book Holder Minimalist Bookshelf by Nendo!
Nendo, a Japanese design studio, has come up with a minimalist bookshelf that's sized as a standard book. It means that this minimal shelf can hold just one book at a time. The makers have used metal to construct this bookshelf. The flat metal box of the shelf rests on a circular footing. So, it includes a special storage place that's united with its base by an elongated aluminum metal tube.
Available in Different Colors & Shapes
This freestanding bookshelf is available in two colors: black and white. Plus, it comes in three different shapes, which are created as a perfect resting place for your special book or the one you're reading currently. But besides keeping a book, this storage unit is perfect to hold documents, smartphones, magazines, and other small items.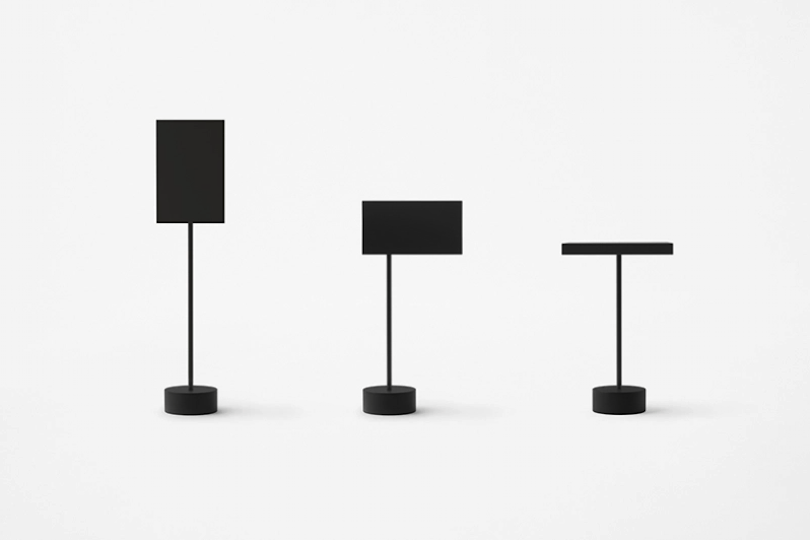 This book desk can store a book along with tiny accessories horizontally or vertically within its sleek and compact frame. Its vertical design enables you to insert things from the side just like a book cover. Or you can place it inside like a storage pocket of an airplane seat or a car seat.
Aside from all that, its horizontal version comes in two distinct heights. Hence, it serves as a usual desk and is also able to cater as a side table. Moreover, it's perfect for storing tiny items under the desk.
Perfect Minimalist Bookshelf For Modern Homes
According to us, this is an uber-chic invention for modern-day people who like to follow trends. It is a perfect shelving unit to enhance the visual appeal of any minimal interior. It's because it helps in creating a subtle atmosphere. The best part is that it's likely to please the viewers – as it's not like your usual furniture pieces. It's more like a sleek and very stylish furniture unit for ultra-modern or contemporary living spaces.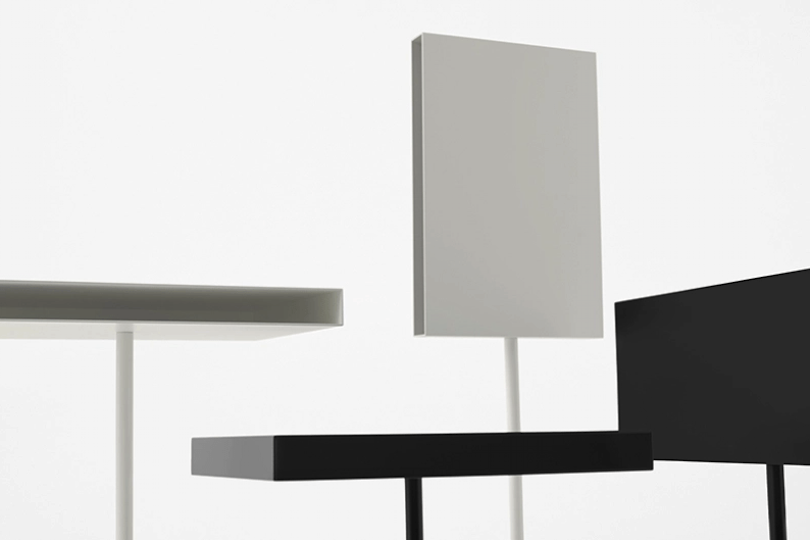 If you are a bookworm or like to read to kill time or for educational purposes, this unique minimalist bookshelf is a must-have. After all, it offers you a stylish way to keep your book within your arm's reach.
Via: HomeStyle