Pre-Built Dwellito Mini-Office Will Be Delivered to Your Doorstep
In the current pandemic scenario, where many people have switched to working from home full-time, creating a perfect office environment at home is becoming quite challenging. So to help you have a perfect at-home office, Dwellito, a modular home marketplace, has come up with a fantastic solution in the form of pre-built Mini-Office.
Dwellito Mini-Office is basically a temporary pre-fabricated small office space that can be delivered to your doorstep within the next six to eight weeks. This way, you'll easily get a quiet place to work at home without any noise of children, TV, music, or anything else.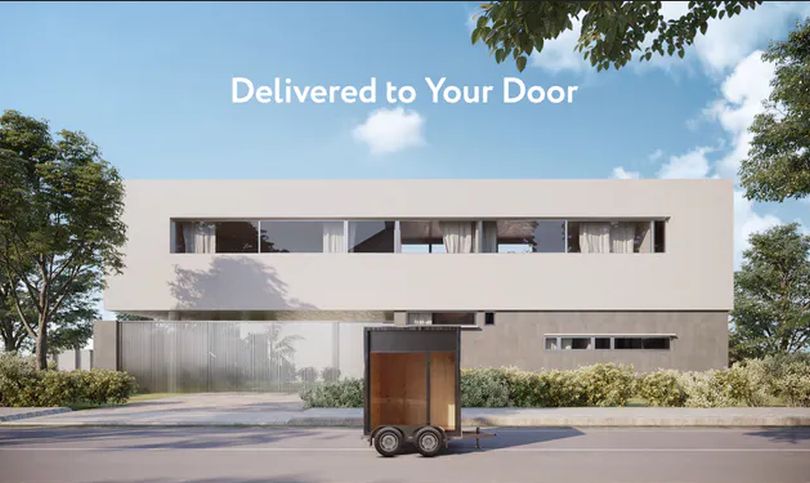 This mini workstation is available in three different sizes, according to your space and requirement. It contains ample customizable interior, as well as exterior options – depending on your liking and preference.
The workstation also has different options for temperature control. As per your climatic requirements, you may save money by choosing a floor fan or stick to a regular AC unit. Since it is a small space, it's much easier to heat or cool the interior.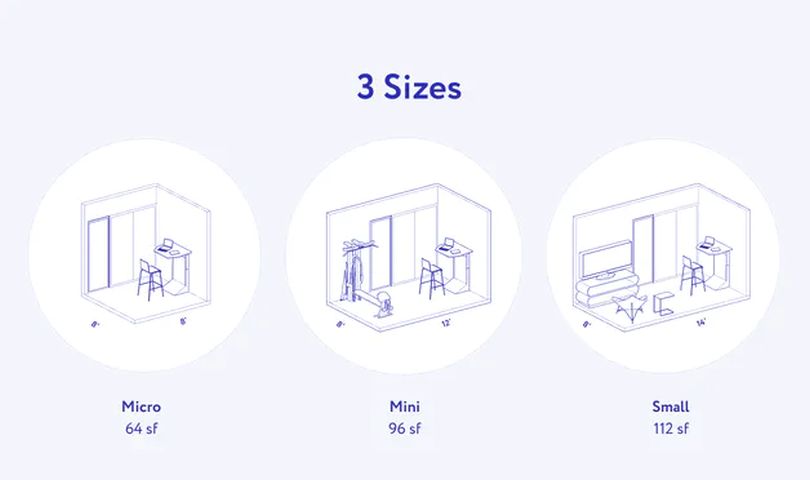 This workplace is a great idea to separate your home and home office. Meanwhile, its large windows help to bring in the natural daylight and enable you to enjoy outdoor views in-between small breaks. Hence, it's a great option for creating a healthy office environment at home.
The mini-offices are actually manufactured in a factory, which creates prefabricated tiny homes. These are also assembled in the factory itself, including walls, roofing, flooring, and electrical work. After completion of the units, these are forklifted into a huge truck and transported to your property address. On arrival, the forklift will take out the mini-office and place it on your house.
Measuring 8-square-feet, a mini office kit starts at $9,000 and configurable up to $17,000. for more information and ordering your own pre-built mini office, you may visit the company's official website.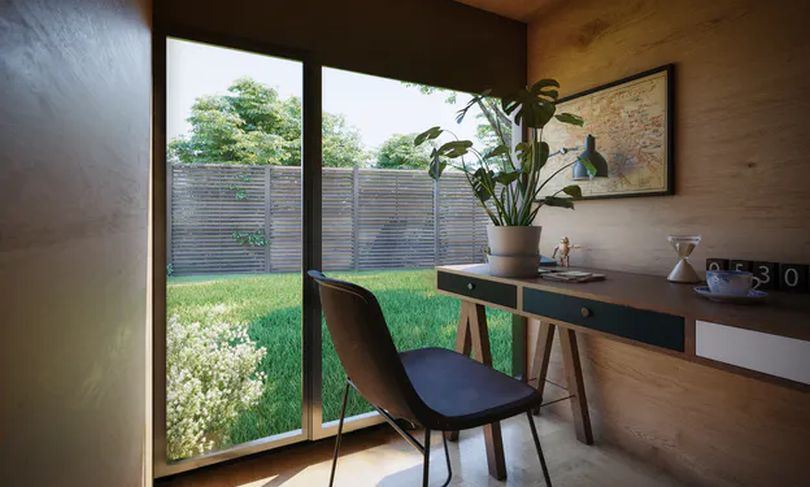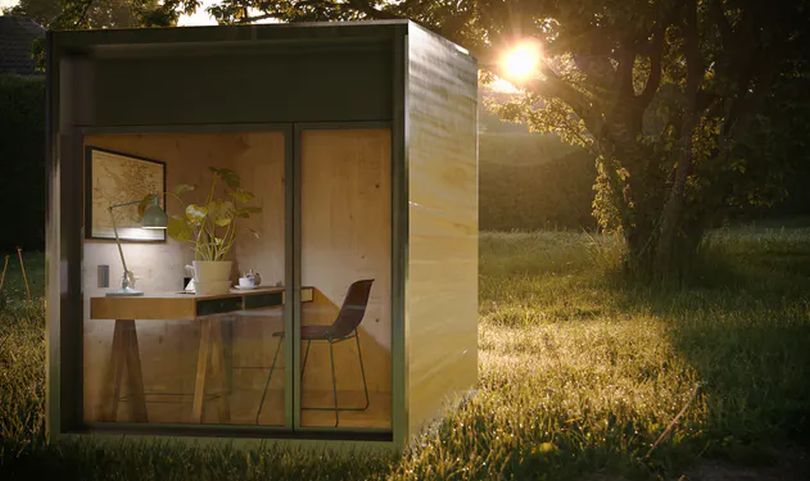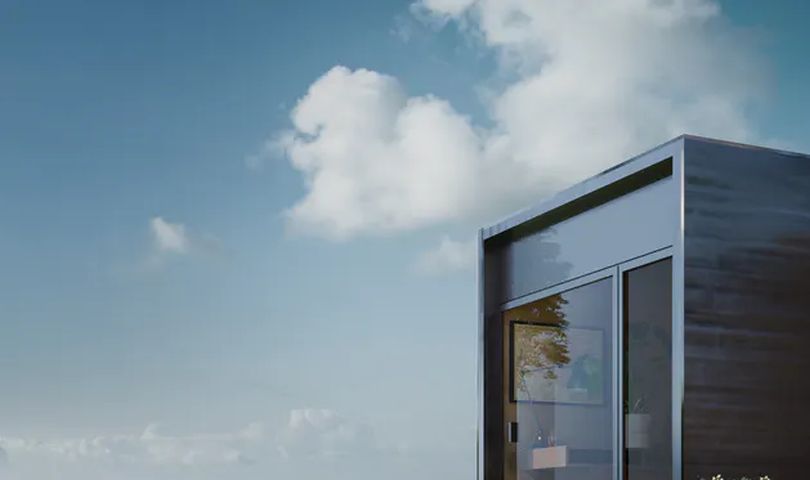 Via: ProductHunt