Pressing Matters Floor Lounger Made From Recycled Mattress Filling
Tasmanian sustainable brand Seljak is well-known for creating different things, including a wool blanket, from the textile waste collected from an old mattress. This time they created another wonderful recycling project – Pressing Matters Floor Lounger.
This minimalist yet functional furniture piece consists of recycled mattress filling. This filling comes from mattress shreds. And, the shreads are further compressed into a unique cell-shaped furniture unit. This recycling project by the Seljak brand is in collaboration with Supercyclers.
The designer duo wanted to create something practical using textile waste. So, they thought of using textile waste from the mattress recycling industry. With years of research and information, they created a technique to convert textile waste into a durable material. This material is perfect for furniture making.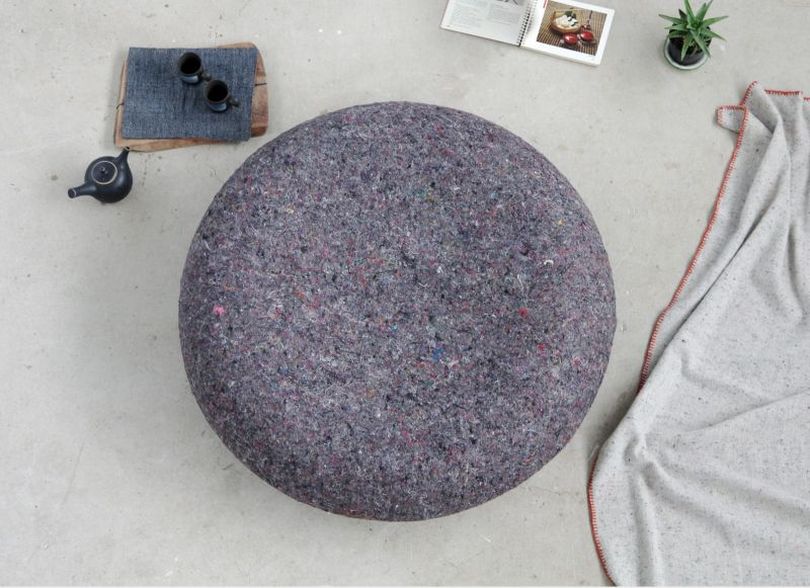 To turn textile waste into solid material, they use different processes. They include compression, molding, felting, and heating/cooling processes. Moreover, this functional furniture includes no harsh chemicals or toxic substances. This lounger is durable enough for both indoor (in your living room) and outdoor public place. For instance, you can install it at yoga studios, libraries, or office waiting area.
This curved pod-like lounger can accommodate one person with the utmost comfort. Each piece includes the waste of approximately two mattresses. This way the designers don't only make good use of unwanted textile waste. But they also display a creative way to give a second life to such recycled materials. In short, this sustainable furniture will be beneficial for the environment as well. It is because the furniture piece won't end up in a landfill.
Lately, the Pressing Matters Floor Lounger had been one of the top five finalists in the popular 2020 Australian Furniture Design Award. Also, it was showcased at the Stylecraft's Melbourne showroom.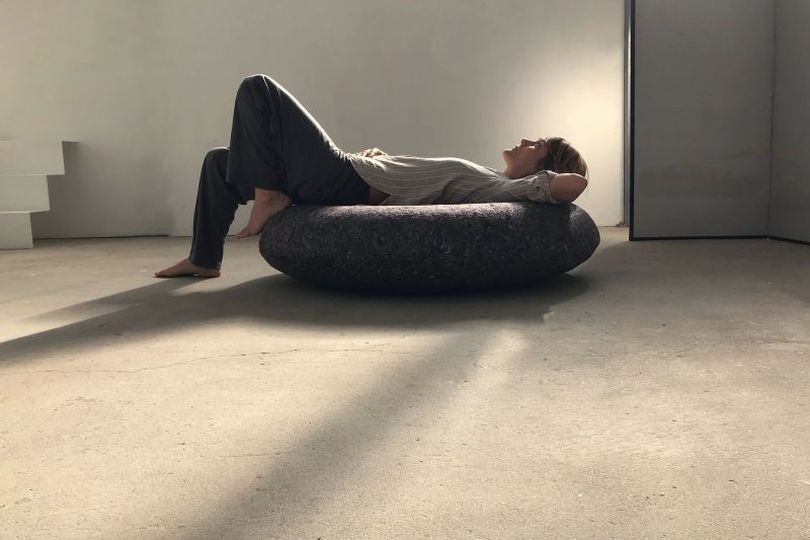 Via: Trendhunter