Thanksgiving Activities to Make Celebration More Enjoyable
Thanksgiving is the ideal time of year to express gratitude to your loved ones. Spending time with your loved ones is one of the best ways to say thank you and demonstrate how much you value them. So, why not make this time of the year more exciting with some fun Thanksgiving activities? From the Thanksgiving socks contest to candy corn ring toss, there are various ways to add some fun to your festive occasion.
We've got you covered if you're looking for enjoyable things to partake in throughout this festive season. Here are some suggestions for Thanksgiving festivities that are a little more fun than simply eating a turkey (which is still a great portion).
1. Thanksgiving Craft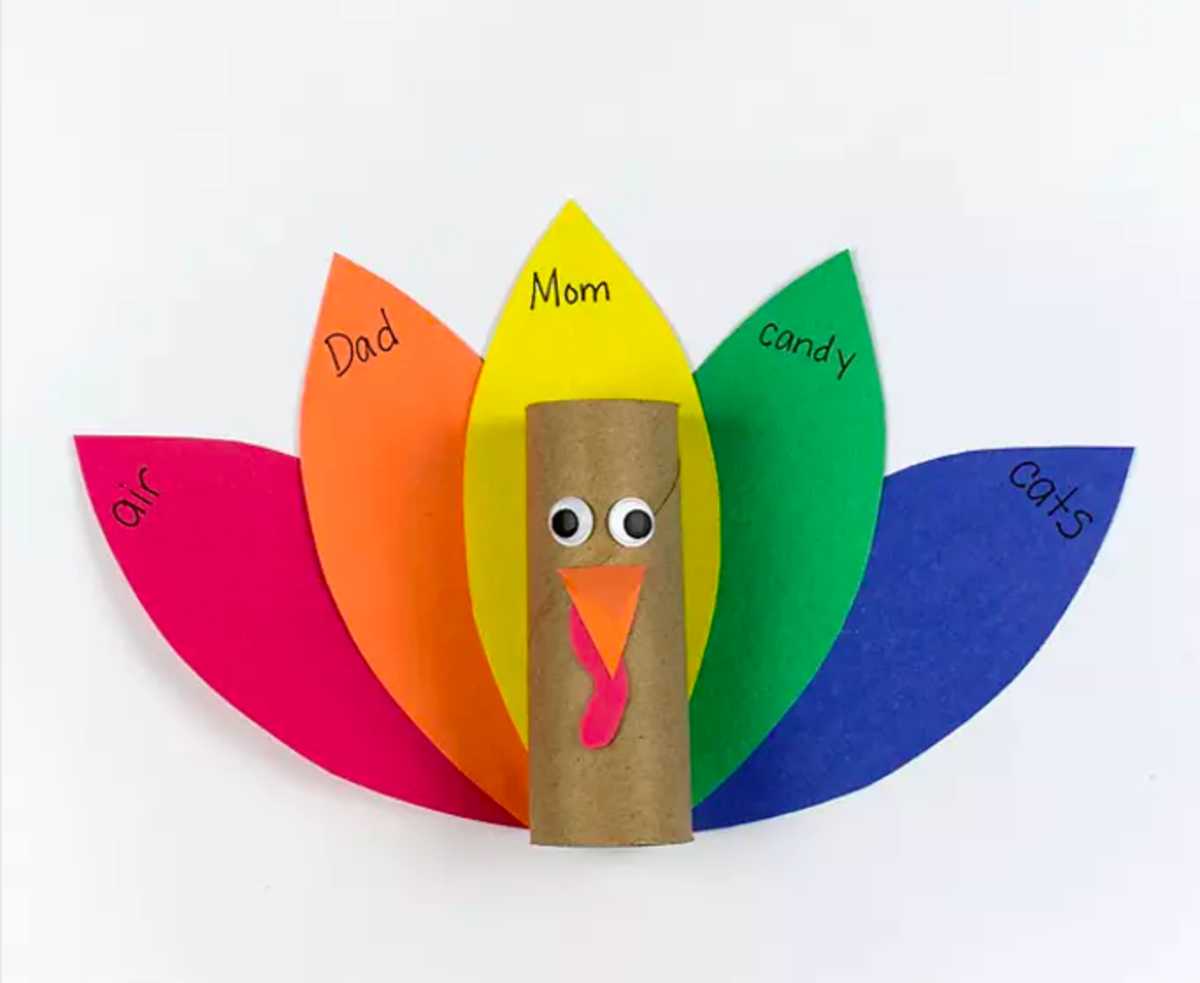 This Thanksgiving, do you have a creative and silly disposition? A jolly turkey is what we're crafting! You only need some colored construction paper, glue, scissors, and googly eyes to make this festive accessory. To get into the festive spirit, encourage kids to create their feathers and wear their hats throughout Thanksgiving.
You'll surely enjoy including images of your Thanksgiving feast with them!
2. Thanksgiving marathon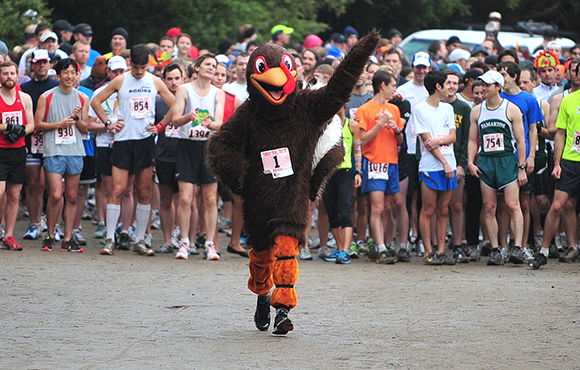 We're not asking you to run; we're asking you to watch a movie marathon, of course. Binge viewing is a type of holiday amusement since you have plenty of free time and loved ones nearby. And, you can wear comfortable clothing.
What would a movie marathon be without pizza and snacks? Give your loved ones our Pizza Socks to make this Thanksgiving Day even better. They are special, hip, and useful.
This will be the nicest Thanksgiving you've ever had thanks to the funny socks you're wearing, the aroma of a baked turkey in the air, and the TV showing your favorite movie.
3. Harvest bowling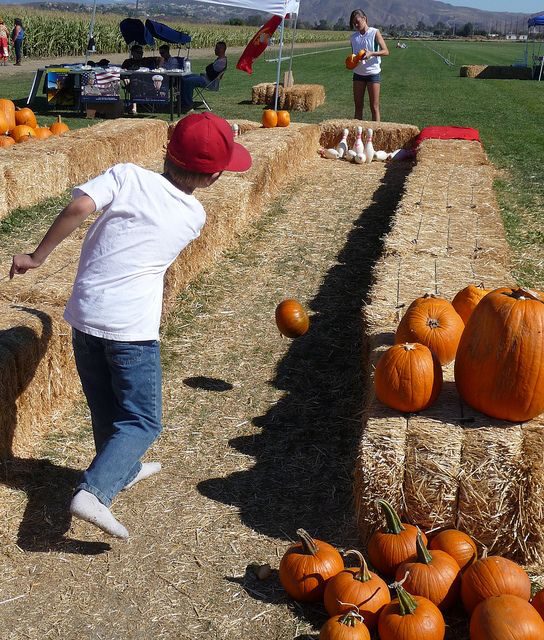 What do you think about enhancing Thanksgiving traditions and fusing the best elements of the season? We advise you to go harvest bowling to add some excitement and fun to the day. It is one of the fun Thanksgiving activities to try with your kids. Hay bale and pumpkin bowling are exactly what I meant (or other round-shaped seasonal veggies).
Make your amazing bowling alley instead of using the dull bowling ball (that's a tongue twister!). Set up a row of hay bales alongside your driveway or another flat surface, add bowling pins at the end and flip them over for some pumpkin-flavored fun.
Oh, and don't forget to pack some warm socks—preferably ones that are as wacky as your Thanksgiving plans. Possibly, our fun socks will be sufficient. They'll be excellent presents for your loved ones and friends.
4. Craziest Thanksgiving socks contest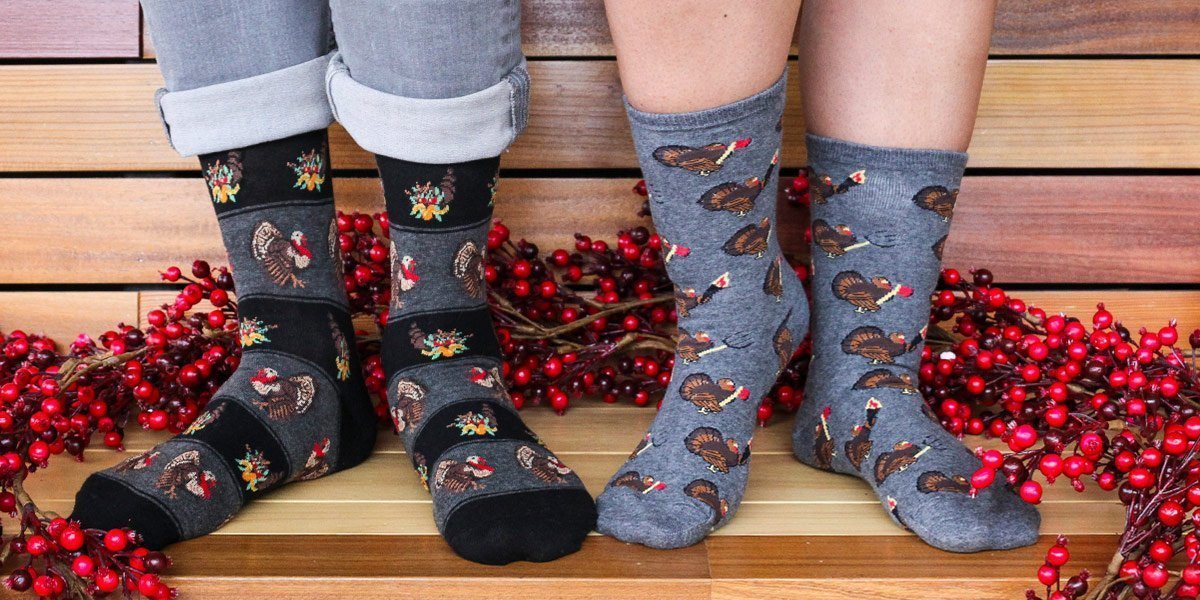 You can participate with your friends and family, but the crazy dress contest is overdone. Instead of following the guidelines, pick the wackiest pair of Thanksgiving socks! Which pair of Rainbow Socks, in your opinion, would dominate the opposition? Perhaps a Croissant Set, a pair of Apple Pie Socks, or perhaps you already have a contender?
Thanksgiving festivities don't have to be uninteresting or conventional. Enjoy this day with the people you care about while surprising them with a unique present! During this perfect season for thankfulness, you can look for colorful Thanksgiving socks online for this fun contest.
5. Candy corn ring toss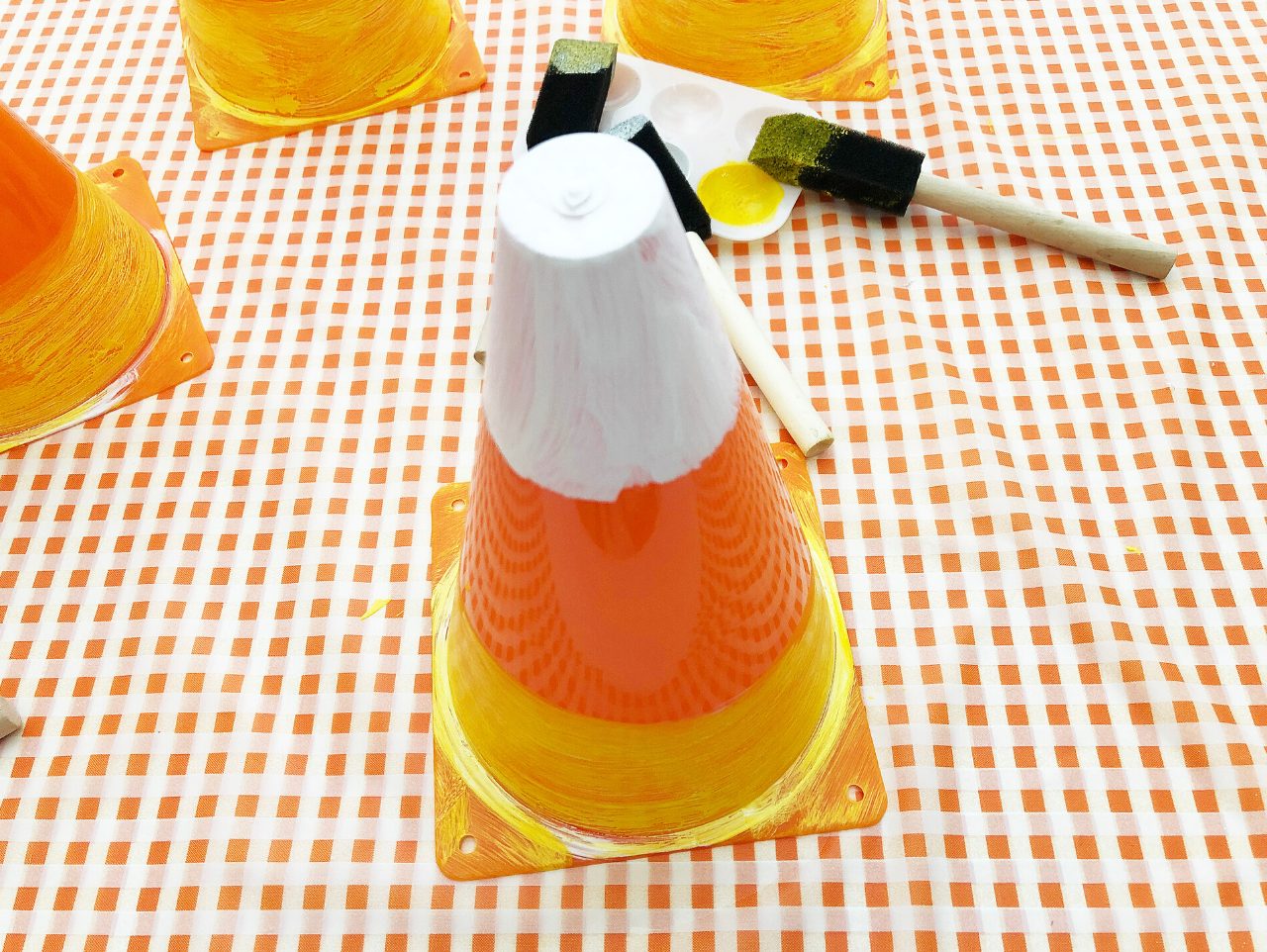 The safest option for family entertainment is always the classic games. Although the game of horseshoes may not be as old as horses themselves, it has been a favorite pastime for many years.
You can modify the game to be safer and sweeter the next Thanksgiving Day (there are heavy horseshoes involved, after all). Use some plastic rings and corns that have been painted with a variety of colors; the more the merrier. Dress appropriately for this game's holiday iteration. A must-have is our Sweet Socks. Remember to bring them for the other players as well!
6. Turkey tape wall art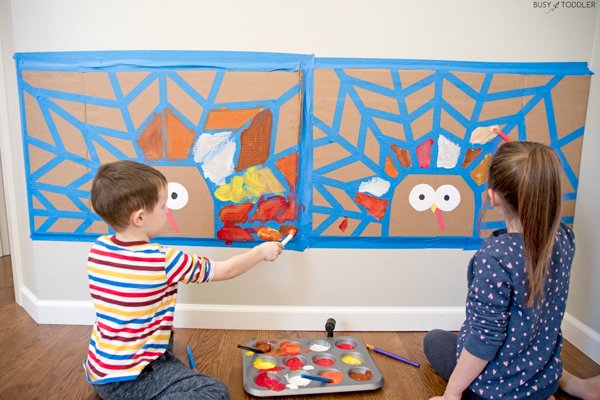 You'll want to keep this fantastic turkey wall art up long beyond Christmas! Get your kids involved in creating festive accessories like personalized placemats, tablecloths, and even a mural using colors from the fall!
Painter's tape and a little creativity are all you need to create this large bird beauty. Plan a tape pattern that resembles a turkey's feathers with your children, then have them color in the blank areas with lovely hues. Your gobbled-good turkey design will be revealed when the painter's tape is removed. You may even make the turkey life-size with a piece of cardboard that is big enough!
So, these are some amazing Thanksgiving activities to try this season. You'll definitely enjoy these activities involving crafting and games.