Spend More Time On Toilet Than Necessary? This Sloped Toilet Seat Is Your Solution
Modernity comes with its set of woes. Getting the entire world within one's grip through the internet is a boon. However, the same thing becomes your bane when you spend too many hours unnecessarily over it, thus diminishing your productivity. One of the major places, where we tend to spend more time over our phones, is toilets. People have tried numerous measures to curb this habit but to no avail. If you, too, are guilty of this, this sloped toilet seat may just be of great aid.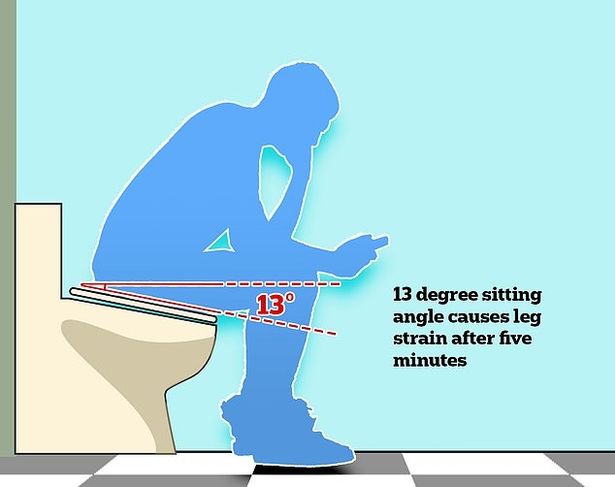 Created by UK-based Standard Toilet, the specialty of this toilet seat lies in its 13-degree angular slope. This is reportedly a slope too steep for you to sit happily for a prolonged period of time. According to its designers, the slope aims at straining the quadriceps, resulting in most people's inability to remain seated for more than five minutes. Thus, it will help you to cut downtime on your phone and increase productivity to a great extent.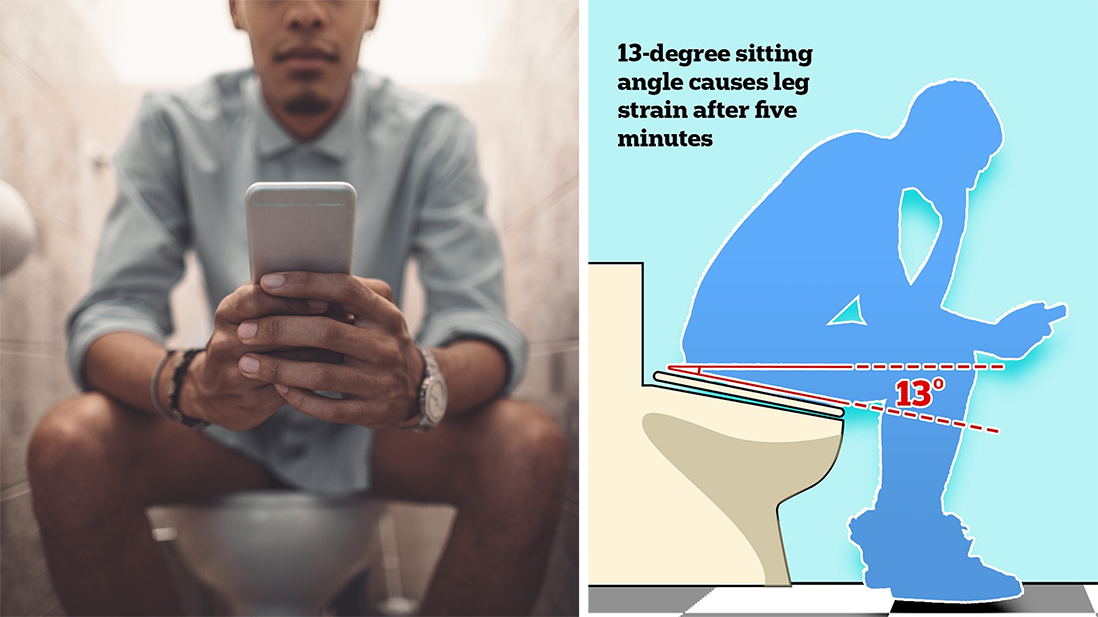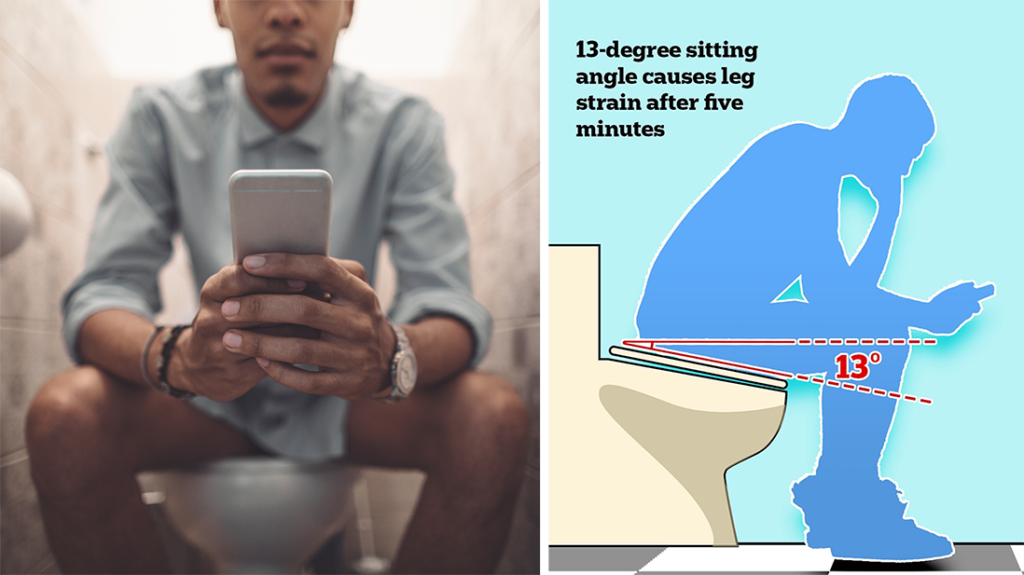 According to the chairman of Standard Toilet, Mahabir Gill, this slope will not cause any health adversity in individuals apart from straining the quadriceps minutely enough to get done in five minutes. You would be pretty surprised to know that the British Toilet Association has also backed this supposedly genial idea. In fact, Gill had also lodged a patent for the same back in July 2019.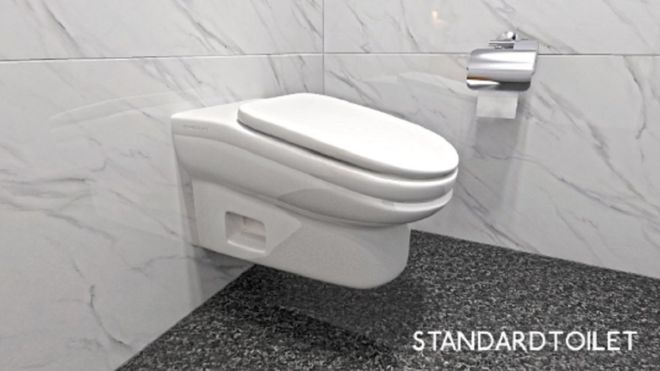 However, it seems not every Twitter user is happy with it. As per many, it will cut down on comfort breaks during work hours, benefiting the employers more than the employees. In doing so, it might also curb the efficiency of the employees to a great extent.
BREAKING NEWS: Say goodbye to comfort breaks! New downward-tilting toilets are designed to become unbearable to sit on after five minutes. They say the main benefit is to employees in improved employee productivity. pic.twitter.com/lfDbeXJdCX

— Dave Vescio (@DaveVescio) December 17, 2019
Why not just use pigeon spikes

— De HQED (PhD) Boosted (@HQEDphd) December 17, 2019
Whether or not this toilet will be effective and efficient in the lives of people is yet to be seen. But, we can't really get over with this idea of creating an innovative sloping toilet to increase productivity. Priced at $600, do you think it is worth a purchase?