What to Avoid and What to Follow While Moving Out
Moving houses has become quite popular these days. Whether it is because of a promotion at your job or a better location, getting a new place will always be pretty much very exciting. Before you do it, make sure that you fully understand the purpose of moving locations. It is not an easy task, so making it worthwhile is essential. Being prepared for specific tasks is a necessity. From packing to taking things to the new place, each aspect requires careful handling and management. All between the excitement of a new home and going through packing, things can get a little overwhelming.
Let us see what you should avoid and what you should follow while moving out:
Do Not Clutter All At Once
Cluttering is a big no. One major mistake that many people frequently make while moving out is that they try to pack and clear all the things at once. What this does is that it forms a massive clutter of things strewn all over. Instead of speeding your tasks, it increases the workload. You will have to give extra time to sort through the chaos to get things going finally. You can even lose many essential items that can get thrown away with unnecessary things in the process. Try to plan out the whole process of packing. Make sure that you de-clutter and pack areas one by one so that it does not get too overpowering for you.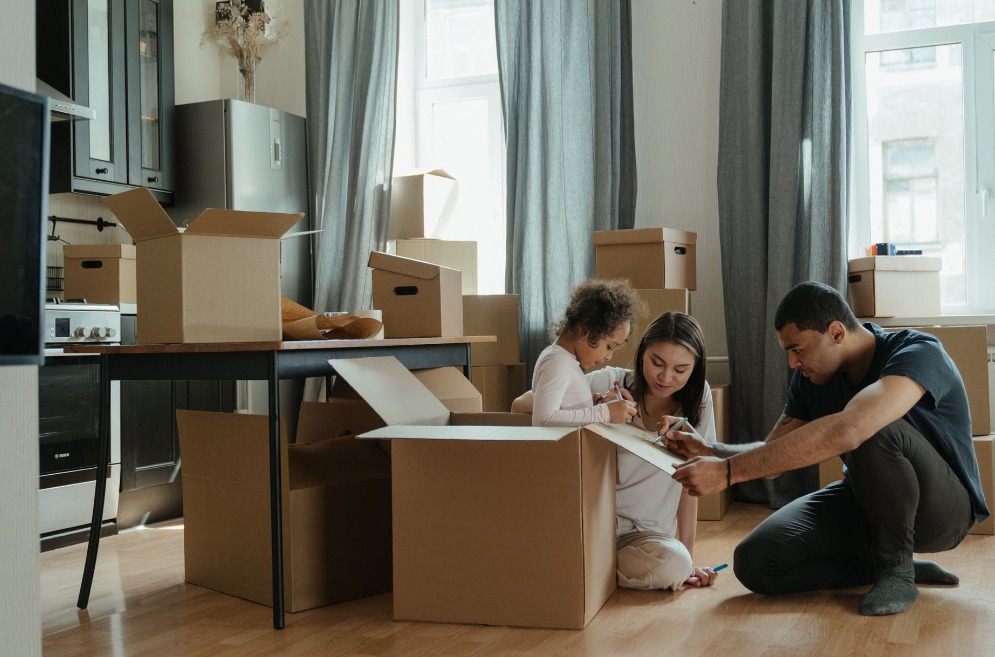 Not Using the Right Supplies
A common issue that people ignore is the use of the right supplies. Trust me, not using the right supplies while moving out can not only increase the expanse of time but also ruin things to a great extent. Efficiency is the key to making sure the moving out process goes smoothly. The only way you can ensure that is by using the right kind of supplies to move things. No one wants to exceed it by overpacking or cramming the boxes. Using wrong sized boxes can harm valuable items. While shifting, the packages can break open, which can cause damage to your things. You must be careful about the size, weight, and height requirements while choosing boxes or containers that will transport your stuff.
Get Additional Space
When moving out, many times, people have a lot of stuff that they do not need in the new place currently but might do so in the future. Therefore, if you reside in Fort Worth, Texas or a nearby area, you should avail storage units Fort Worth TX for a reliable solution. Getting a storage unit will be one of the smartest decisions that you will ever make. For valuable things that are of use to you, you can get a storage unit that is both convenient and easy to access. According to your needs, get additional space as you move. It is effortless to find one as there are great options online available that you could rent.
Figure Out Finances
A little bit of financial planning while moving out can help a long way. Moving out can be a costly process if you are not careful about it. Therefore, it is best to come up with a budget to set your spending limits. You can then utilize and stretch it according to your moving needs. From packing supplies to transportation, each step requires some finances. It would be better to figure out the costs beforehand rather than along the way. This way, you can be sure if you are overstepping your budget or not. Also, try to figure out the costs of moving to a new place. By doing this, everything can be scheduled out properly without any glitches.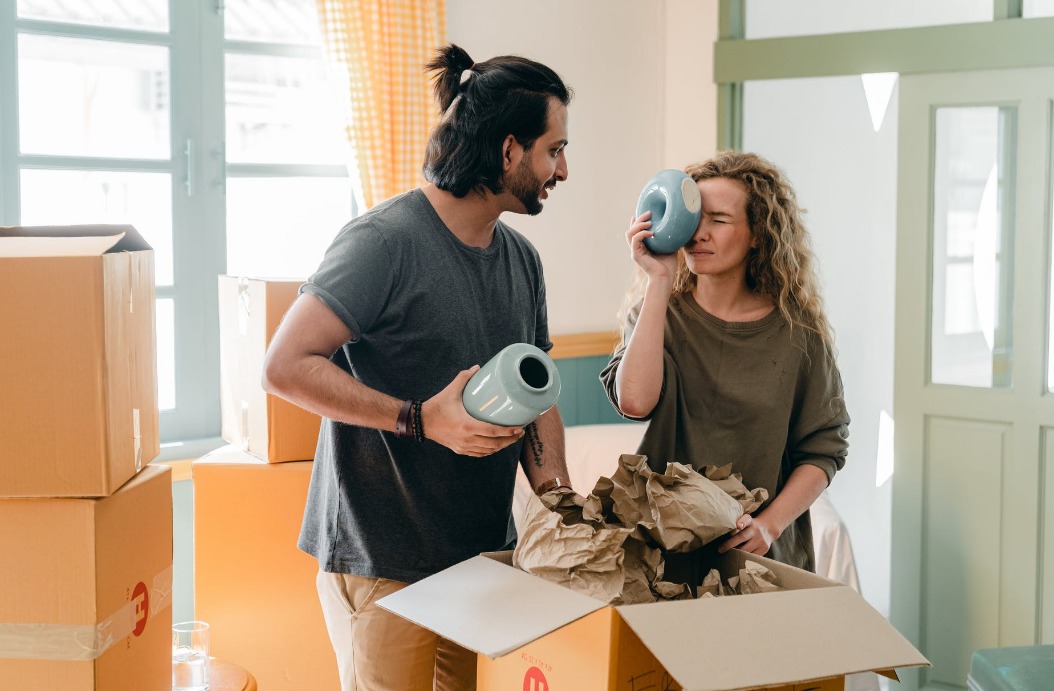 Opt For Professional Movers
Nothing can certainly do the job as well as the professionals. No matter how much you try, sometimes it is best left to them. Ensure to pick the right movers that you want to hire because they should be reliable enough to transport your valuable things. Do not just pick and choose the first mover you see; spend time, and gather more information on which one truly is dependable. Get rates from all the options you have, then opt for the most suitable one according to their money.
Conclusion
When you feel like you are ready to move out, make sure that you keep these points in mind. Through proper planning, you can eventually make your process smooth and stress-free. Even though this is not an easy task, things will not seem so difficult at all if you manage it well. Are you planning to move out? Take it easy and follow the steps.