5 Easy Room Decoration Ideas Without Breaking The Bank
After spending months inside your home, it is understandable if you have started disliking the look and vibe of your room. So, you must be looking for fresh room decoration ideas. Be it your living room or bedroom, looking at the same design and layout could feel boring after some time. So, sprucing up your room is a good idea to break the monotony.
But decking up space does not have to be pricey or complicated. It can be a simple process like installing a planter in a living space. Or, you may consider removing wallpaper on the walls of your bedroom. Trust us, these things are very easy to do. But create a great visual impact.
So, whether you are thinking of making your living room warmer or adding a touch of hue to the interior, there are some affordable room decoration ideas to consider.
Room Decoration Ideas
Here are our tried and tested room decoration ideas that you also need to try. With these simple and easily applicable ideas, you get refreshed visual appeal without breaking the bank.
1. Add a touch of color to walls with removable wallpaper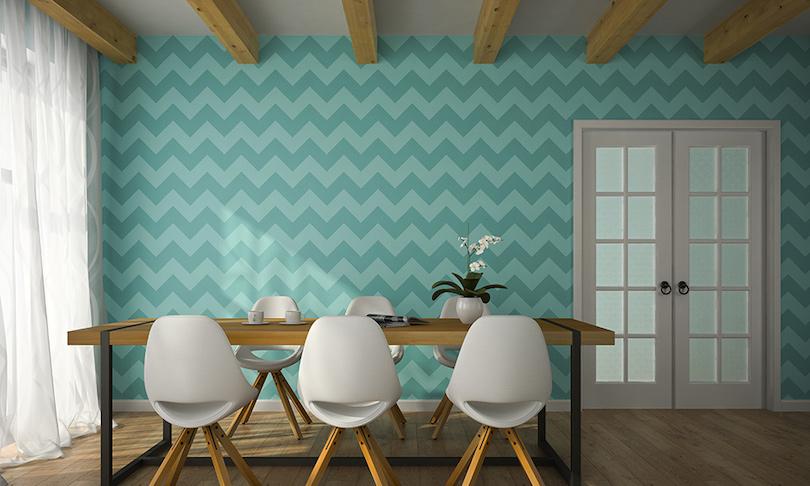 It is a renter-friendly hack! If they want to add a touch of hue to their walls, they can install removable wallpaper. Such wallpapers are good for highlighting the walls of a bedroom or living room. It can also create a vibrant feel in your kitchen. The best part is that even your landlord won't mind such installations. It is because these are very easy to remove.
2. Change up the lighting scheme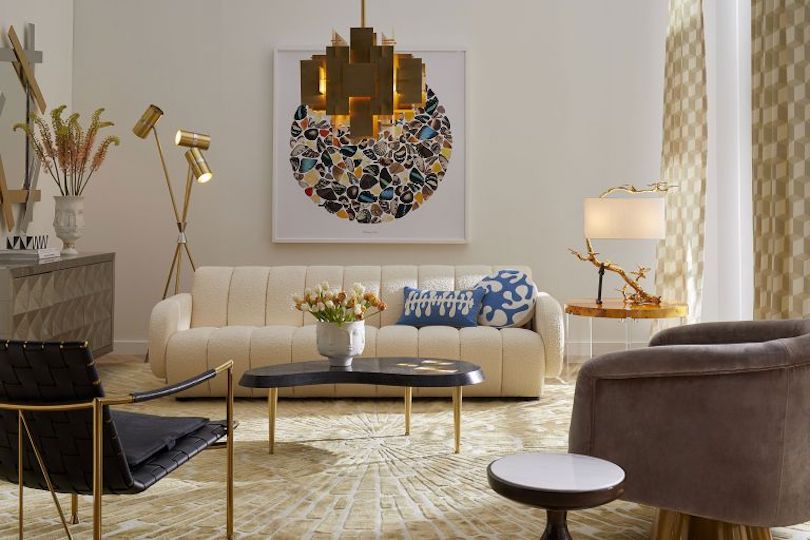 The overhead light is good. But if it's the only light source in your room, you may do better. It is best to get a floor or table lamp for getting light from different angles and heights in a room. Even candles are a great lighting source for a romantic yet inviting touch. Plus, the scented candles make a room smell phenomenal.
3. Bring in greenery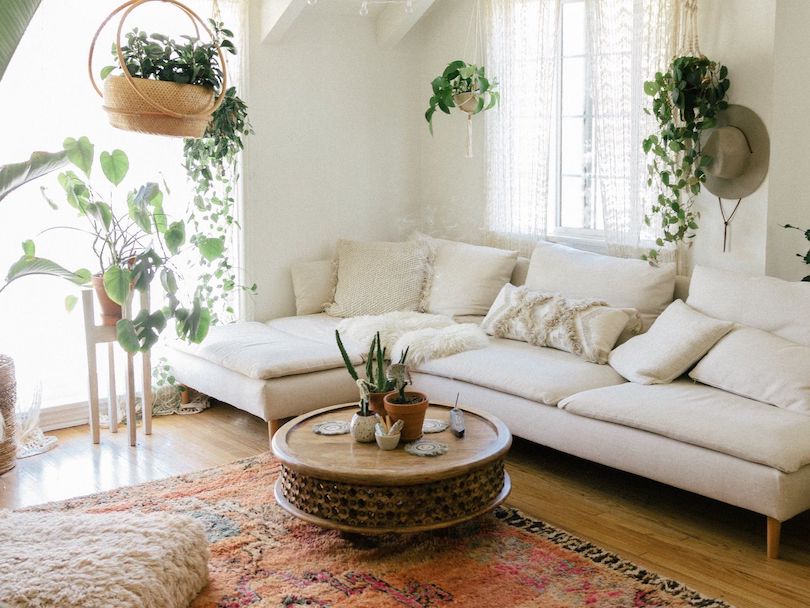 One of the amazing room decoration ideas if bring in some greenery. Even the smallest bit of green life can amp up the overall room aesthetic. And, having those plants to care for makes you a responsible plant parent. So, overall adding plants into a room is a good decision.
4. Add a mirror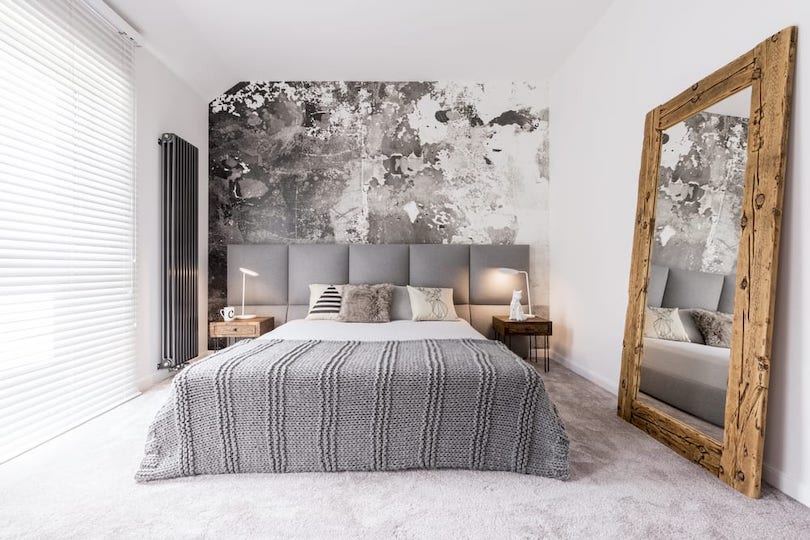 With a mirror, you not only can catch a glimpse of your beauty. But it also helps in bouncing more light in a given room. This is how it makes a room appear bigger and spacious.
5. Consider wall art as one of the room decoration ideas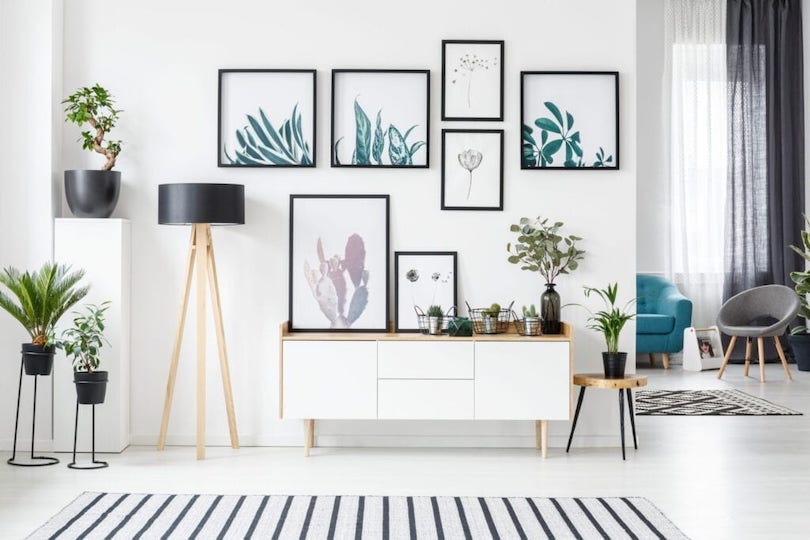 A bare wall is good for someone who adores minimal design. But most of us find it a little dull. So, it is best to hang one art piece along with some small items on the walls. Or you may consider making an interesting gallery wall. If framing artwork is not in your budget, you can be creative with DIY printouts and washi tape for a unique wall design.
We hope these easy-to-follow and budget-friendly tips will help you transform your room without spending too much money. Do try these tricks and also share your experience with us.