7 Christmas Gift Ideas for Dad To Make His Day Brighter
If you thought finding the perfect Christmas gift for mom is tricky, you're wrong! In our opinion, choosing the right gift for your dad is very difficult. Why? It's because usually, dads claim that they already have everything. But even when he says that, you still want to present him with a special gift on Christmas. That's where you need our help to know the best Christmas gift ideas for dad.
We'll share with you some practical gift ideas that your dad will love. So, no need to gift him that boring tie or wallet! One important tip from us is that you always need to understand his interest first. Whether he likes to cook or has some other unique hobby. Consider gifting him something that channels his interest even more.
There are many smart versions of every object are available today. From smart cooking devices to smart coffee makers and charging docks, you can consider gifting him any latest tech gadget that he doesn't have already. This would be something surprising and fun for your dad for sure.
Here is the list of the amazing Christmas gift ideas for dad you need to consider in 2021.
Joule Sous Vide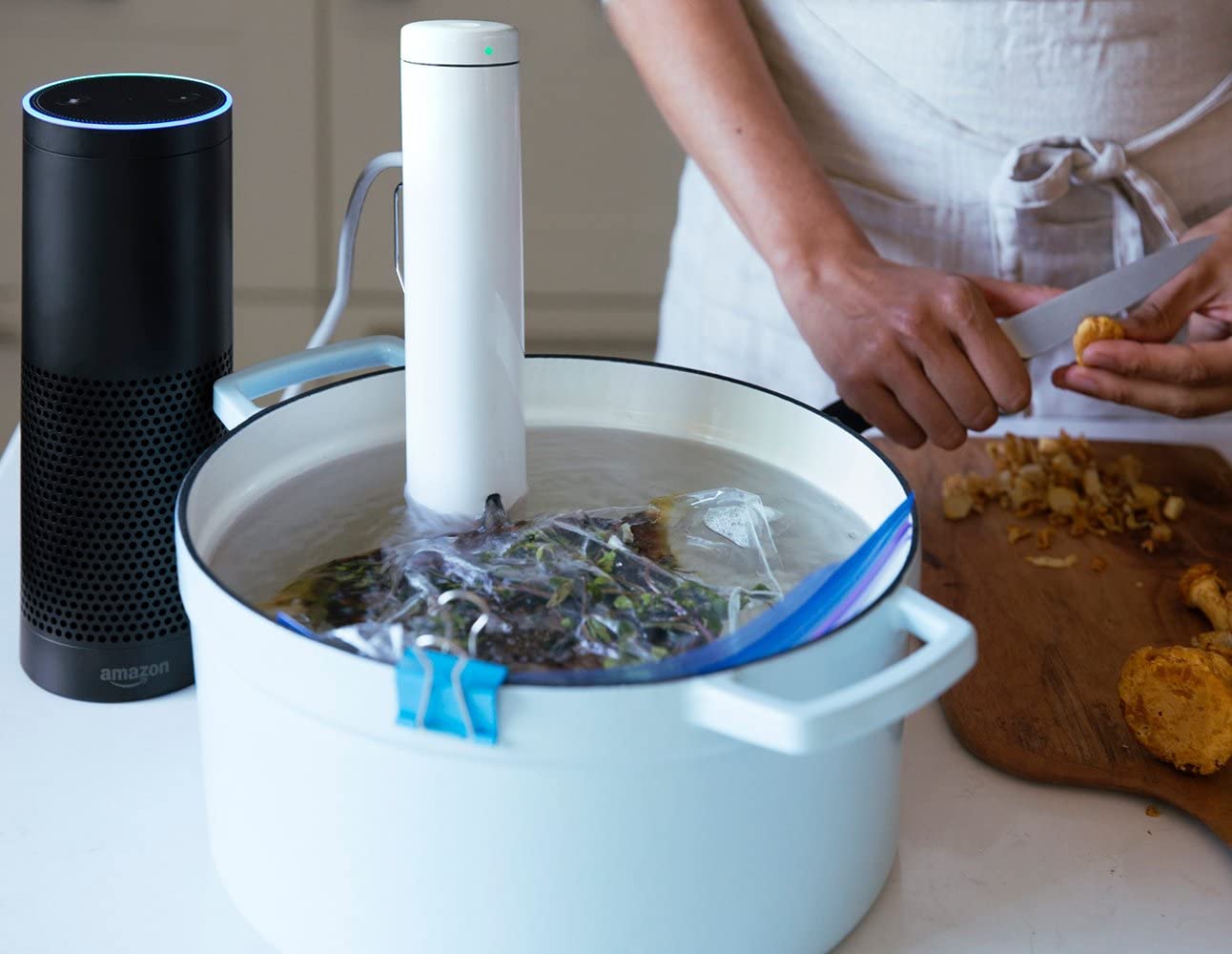 Joule is a small but powerful sous vide tool for home cooks. If your dad loves cooking, this is a very good appliance for him. The best part is that it makes water heat very fast compared to any other precision cooker or immersion circulator and holds the temperature with accurate precision.
It's also easier to control using a groundbreaking app that empowers both professionals and various sous vide machines. The app has a display to show how food cooks and takes out dinner coming out perfectly.
The device is very compact and small to easily slip into a top drawer. Another best thing about this device is that it connects to Bluetooth or Wi-Fi network to work seamlessly. So, you don't have to stay in the kitchen all the time to keep a check on what's cooking.
Cloud Massage Shiatsu Foot Massager – Christmas Gift Ideas For Dad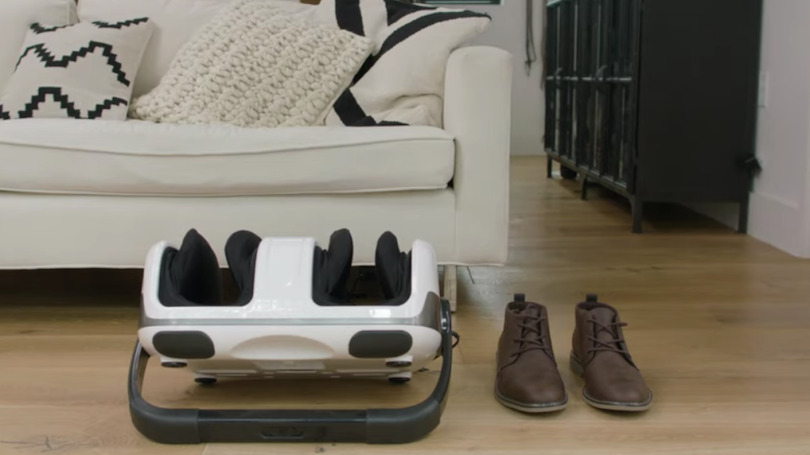 One of the best Christmas gift ideas for dad is this amazing foot massager. It is a complete foot, leg, and ankle massager that makes use of the Shiatsu deep kneading technique to increase blood flow, stimulate muscle recovery, reduce inflammation, provide pain relief and complete relaxation after a long day.
The other massagers available on the market have only a basic foot massaging feature. But this particular massager comes with an adjustable base. So, it's easier to position with great comfort for working the muscles of ankles, feet, and calves.
The device even has three intensity levels that vary from gentle to strong. Hence, it suits the tenderness of muscles. All the users are further encouraged to begin at a low setting and gradually increase the intensity.
This device even includes five comfort modes for helping you offer relief to soothe common aches, plantar fasciitis, and more. Using this single device, you can enjoy compression therapy, rolling massage, heat therapy, sway function, or quiet mode for relaxation.
Wemore Sherpa Fleece Blanket – Christmas Gift Ideas For Dad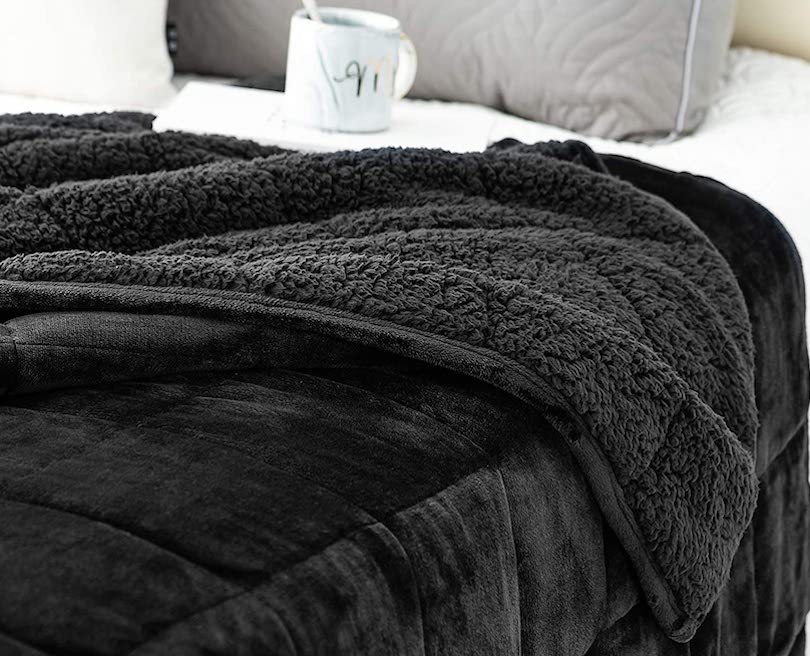 Wemore Sherpa fleece weighted blanket comes with a 220 GSM ultra-soft fleece top for comfort and warmth. Hence, it's another amazing Christmas gift ideas for dad to keep him warm and cozy this winter. Its uniformed color provides a fresh sensation of tranquility and peace, as well as profound sleep.
Plus, the weight of the blanket offers the perfect amount of pressure for making it feel reliable and sure. Meanwhile, it induces quiet sleep. The fluffy texture of the fleece blanket provides a velvety soft touch for utmost comfort to you all night long.
Featuring the 7-layered smart design, the weighted blanket comes centered with quality ceramic beads with double-layer polyester fabric. Hence, it prevents noises and bead shuffles while using it. If you want your dad to relax and sleep in maximum coziness and quietness, get him this blanket now.
Powerbeats High-Performance Wireless Earbuds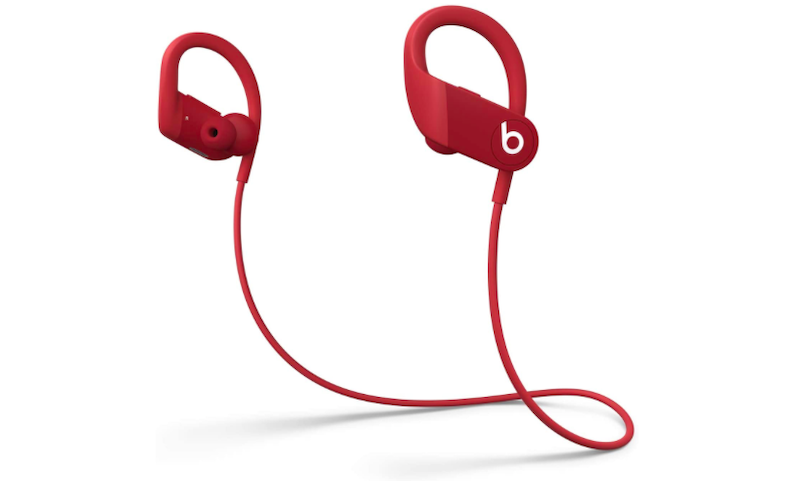 Your dad deserves some peace too! If he loves listening to music, what best Christmas gift ideas for dad could be than these Bluetooth headphones. These headphones are designed to offer up to 15 hours of listening time on just a single charge.
Another best feature about these headphones is that they are adjustable and boast secure-fit ear hooks. Hence, these offer better stability and comfort. Due to their sleek, reinforced design for water and sweat resistance, these are a good companion while running or workouts.
The headphones are available with improved connection speed through the Apple H1 headphone chip. These are also compatible with Android and iOS devices. Plus, it's Class 1 Bluetooth offers an extended range and lesser dropouts.
Nespresso Original Espresso Machine by De'Longhi – Christmas Gift Ideas For Dad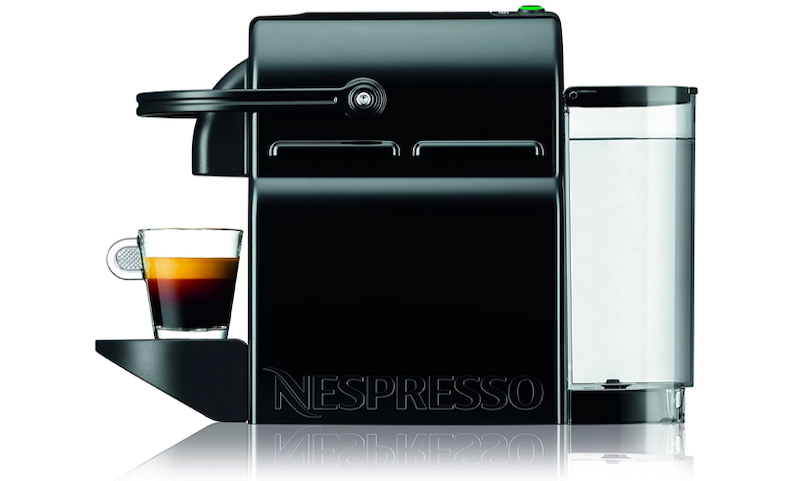 Nespresso Original Espresso Machine by De'Longhi is a single-serve coffee machine. Thanks to the machine's automatic operation and patented extraction system, it provides around 19 bars of pressure. It is also a great coffee machine to fit perfectly in any interior, due to its sleek and stylish design.
Another great feature of this coffee machine is its speed that reaches the ideal water temperature in just 25 seconds. Therefore, you can make around 9 single-serve cups of coffee without even refilling its tank (with 24 oz. capacity). Hence, you get perfect coffee in a jiffy.
All this makes it a smart coffee machine with an adjustable cup size of around 2 programmable Lungo and Espresso buttons. Plus, its folding drip tray comes with larger single-serve cup recipes and sizes.
There is also a smart energy-saving mode on this coffee machine. It enables the coffee maker to switch off after 9 minutes. So, extra energy gets wasted while preparing coffee.
3-in-1 Charging Station for Apple Devices – Christmas Gift Ideas For Dad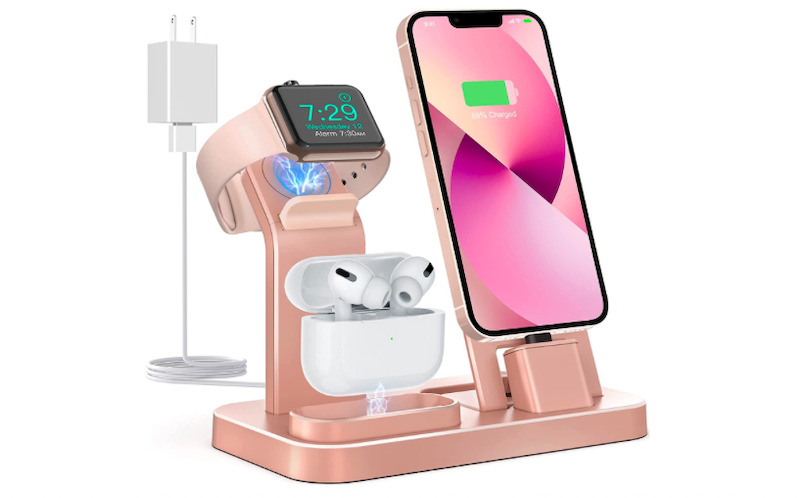 Here is a perfect charging station for apple products that your dad owns. It needs only one cable to charge all these devices in just one place. The charging dock is compatible with AirPods, Apple Watch, and iPhone simultaneously.
This charging stand even hides all the charging cables for AirPods/Apple devices. So, there won't be any clutter of wires on your desk. Hence, it enables you to reduce clutter while being suitable for office and home usage.
What's best is that it takes only 2-4 hours to fully charge the device. You can simply adjust this phone holder to reach any suitable distance. All you need to do is adjust its screw and lighting port. This way, it's also suitable for different thicknesses of your phone cases. Even your AirPods case can fit perfectly into the groove and charge effortlessly.
Mixology Bartender Kit – Christmas Gift Ideas For Dad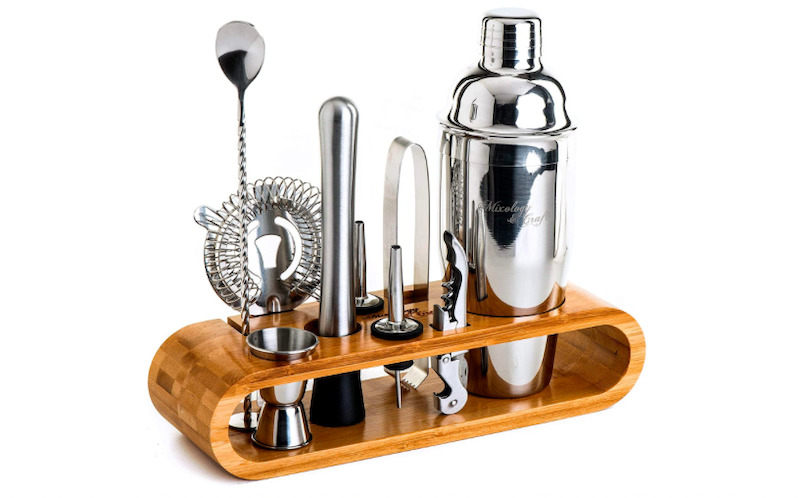 Give your dad a new hobby that you can also enjoy with him. Just get him this amazing mixology bartender kit to help him learn the art of making cocktails. Using this device, he can prepare various drinks at home for himself and his guests. Whether he is planning to set up a home bar or work, this bartender kit is a good way to make him get going.
The bartender kit has an eco-friendly bamboo stand that's carefully designed for keeping barware tools accessible and organized. So, there won't be any unwanted clutter. You don't even have to hide it in a cabinet or cupboard. Just display it on an end table or home bar to get your guests' attention.
This is indeed one of the perfect Christmas gift ideas for dad who loves a cocktail. What else could be better for him than a gift that can help him learn the art of cocktail making? Plus, to help him make perfect recipes, the pack includes an online cocktails catalog.