Autonomous Pod: Portable Plug-and-Play Room For All
Every now or then we wish to have a spot to work quietly in peace or just to get into a Zen state. And, that's exactly why portable pods are becoming popular than ever before. Recently Autonomous has come up with a plug-and-play pod to offer you the flexibility to work in this multipurpose room. The Autonomous pod is very easy to assemble within a single day or any location you want.
A plug-and-play solution for all
One can rent this tiny pod on Airbnb and enjoy a separate space away from your home or office environment. And, use this pod as a personal space to chill, a home office, a tiny gym, a playground for kids, and a game room. It means that anyone can use it as per their requirements. The best thing about this pod is that you can it's easy to set up on any desired terrain. It is also humidity-resistant and weatherproof. Furthermore, this pod is available in an integrated ventilation system. Hence, it's a comfortable plug-and-play solution to meet your requirements.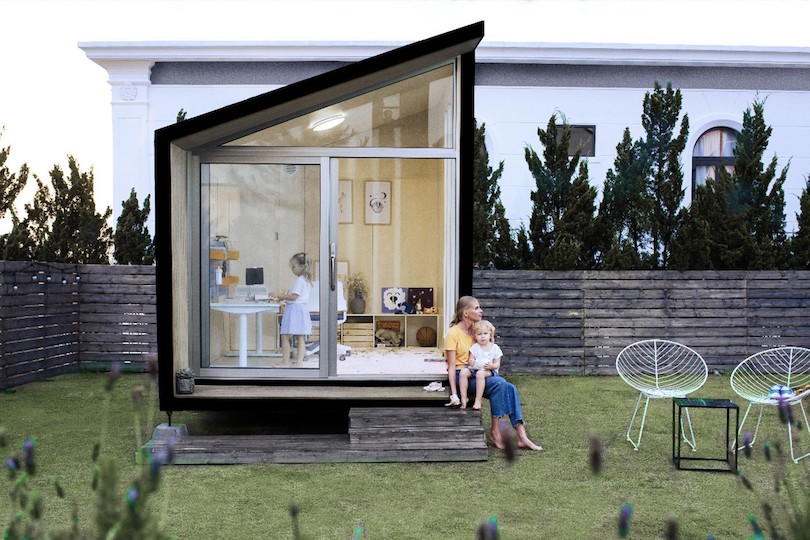 It even includes electric outlets inside to easily plug it into a power source. This way, it offers you endless possibilities to work and have fun. Its optimal insulation further copes with various temperatures, ranging between -60 to 122-degrees. And, when not in use, it's very easy to disassemble.
Once disassembled, you can easily pack it up and store it or transport it to some other place. Another good thing about this tiny pod is that you don't even require special permission to install it in various locations.
Dimensions & price of autonomous pod
Autonomous Pod weighs around four tons and offers you around 98-square-foot of space. It even includes plywood walls, a composite wood coating, a wood frame, and foam insulation. Moreover, its foundation measures around 3.5 x 2.5-meters.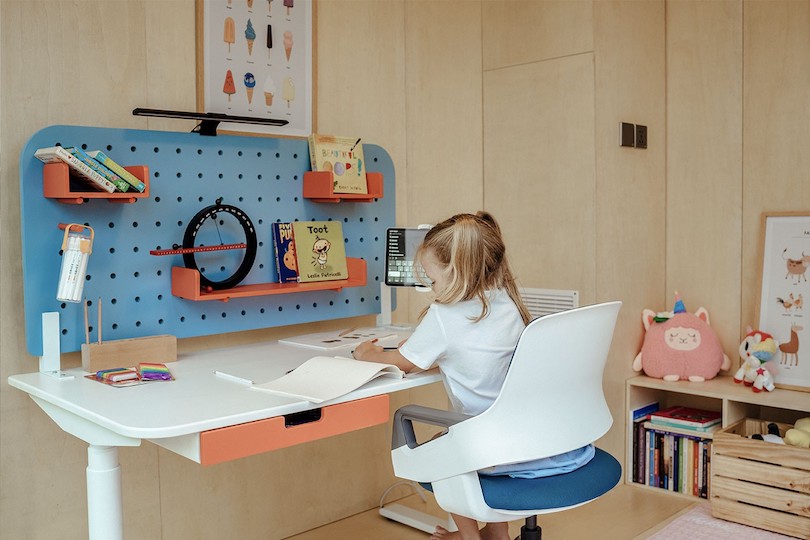 Want to get your hands on this flexible and versatile Autonomous Pod? If so, you need to pay around $19,000 for this interesting pod. You can get it shipped anywhere in the US. If you order it now, you're likely to get it delivered by March 2022.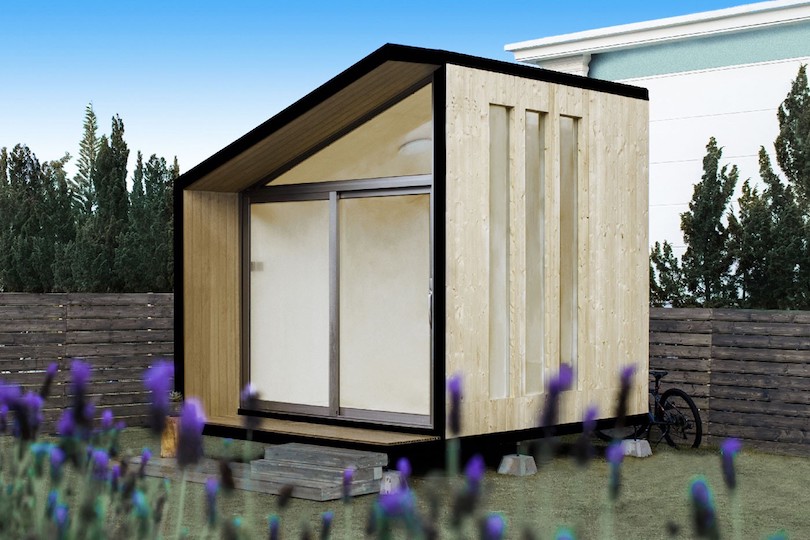 Use as a work space, gym, or for any other purpose.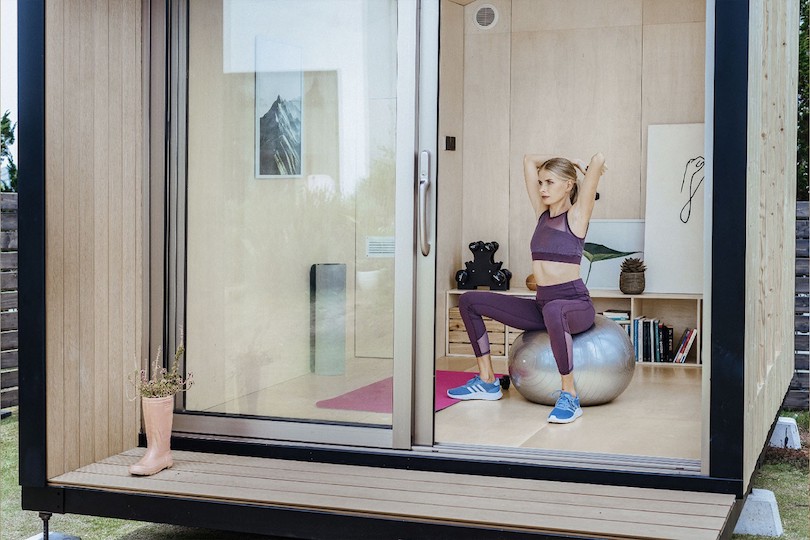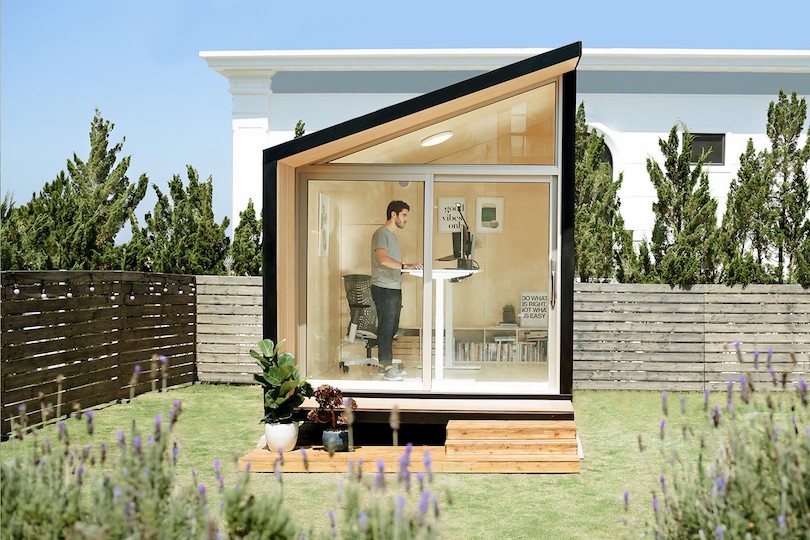 Pleasant indoor space to work peacefully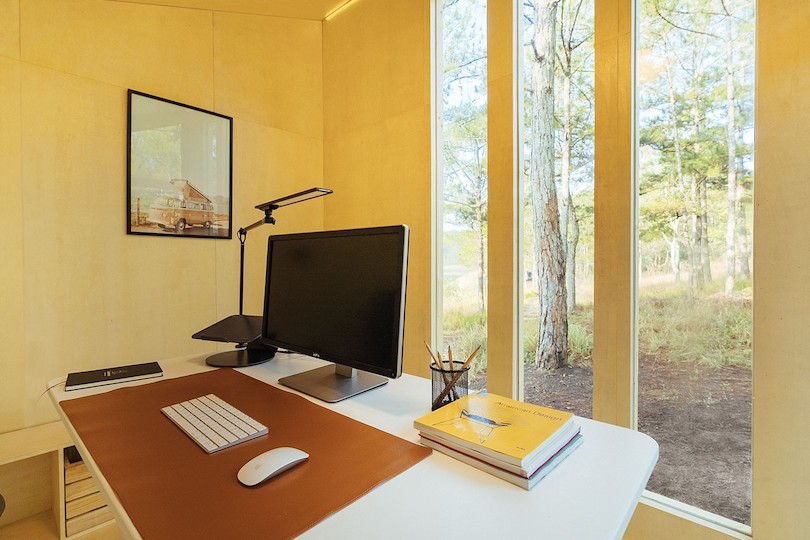 Keeps you connected with outdoors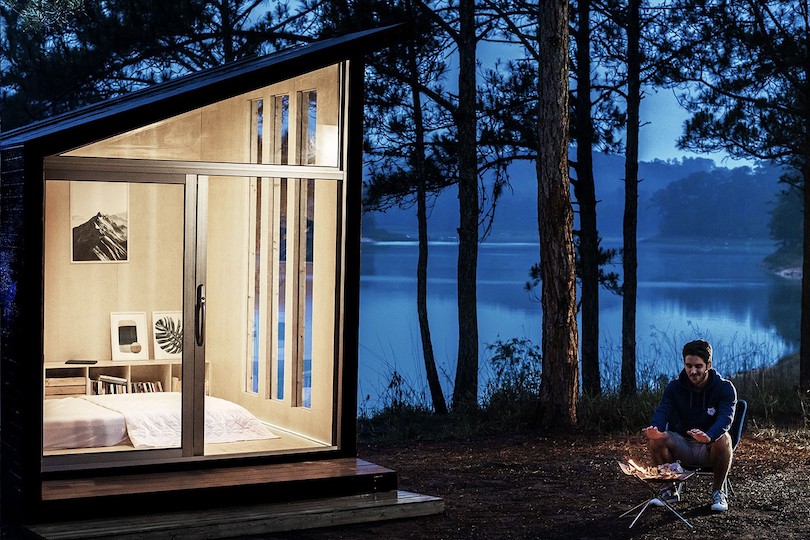 Via: AutoEvolution