Flez 2 Modular Sofa Suits Modern Home Needs of Flexibility
When it's about buying a couch for your house, you often consider two options. Either to buy something conventional or a modular design. While the traditional sofa designs are fabulous with their grand layout and fancy aesthetic appeal, they take a lot of space in your house. And, for today's small apartments or tiny houses, you need something modular and stylish like the Flez 2 modular sofa. This is a perfect minimalist and chic furniture piece that's also easy to move around, unlike a bulky sofa.
Perfect modular sofa with some style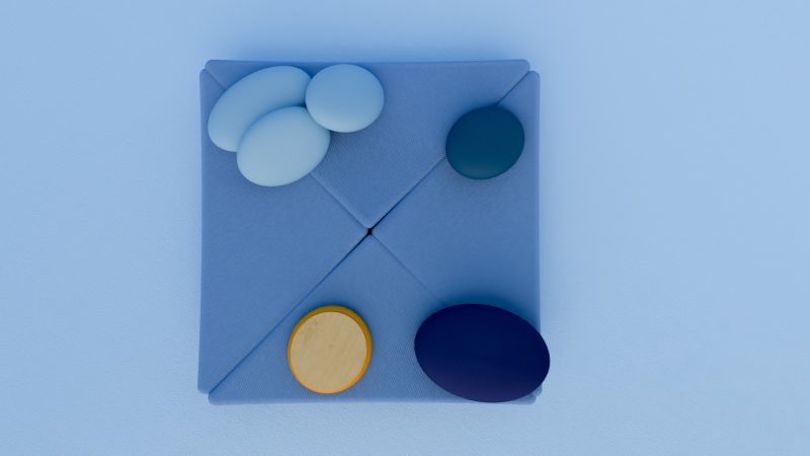 Created by Nick Potter, this new modular sofa system is ideal for modern home interior needs. Hence, it perfectly fits the bill for flexibility and modularity. You can place it in the middle of your room and can be a great conversation starter. Or you can also use it as a comfortable piece of furniture while binge-watching movies or your favorite shows on Netflix.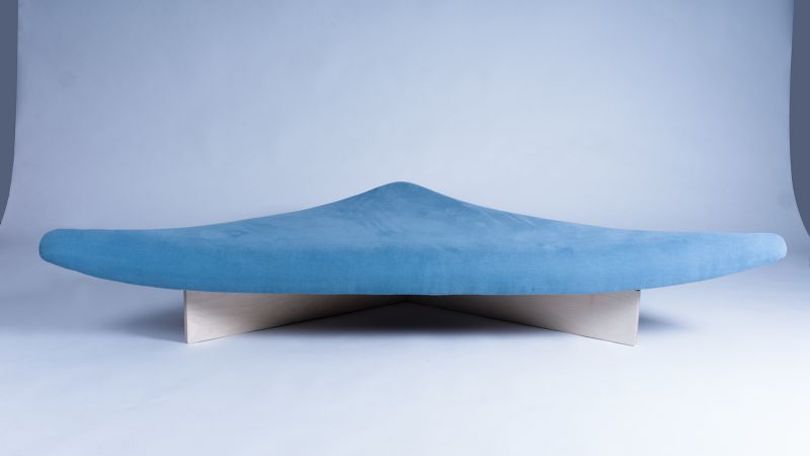 According to us, it is a stunning design for a minimalist but stylish interior. What's unique about this stylish sofa is that the designer didn't choose a flat-pack layout. Instead, it is a little curvy and this makes the sofa more comfy and cushy. Each unit comes with a cushion in a perfect triangle shape. It would look great with other units when clubbed together. The cushion also fits like a perfect jigsaw puzzle that makes this furniture piece a perfect expedient couch.
Perfect for modern homes
Overall, it is a fantastic piece of furniture for modern homes where space has often been an issue. Another good thing about this modular sofa is that it's easier to disassemble and reassembled in a jiffy. Moreover, it is lightweight to enable it to easily move from one location to another seamlessly.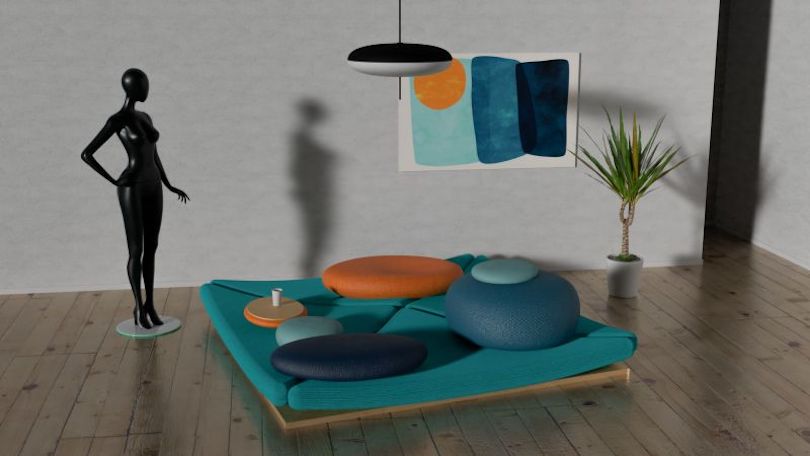 Being curvy and triangular in design, the sofa is something that will add an instant touch of chicness to any given room. Resting on a wooden plank, this modular sofa comes in three color options: white, blue, and green. However, the price and availability details are not out yet.
For more information, you need to visit the designer's website.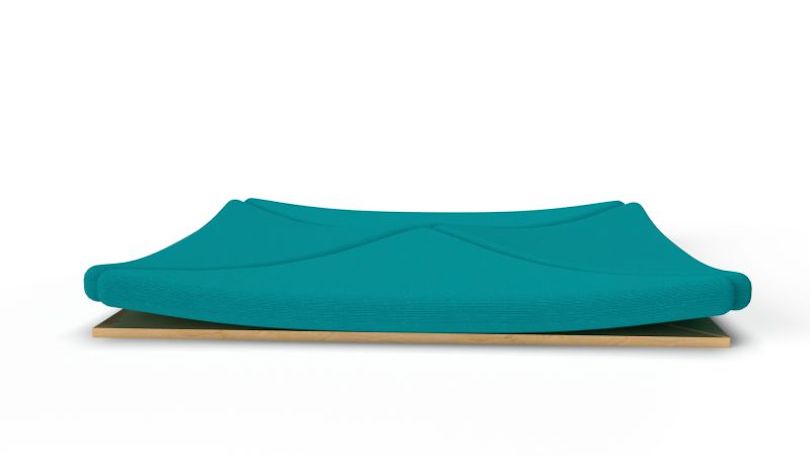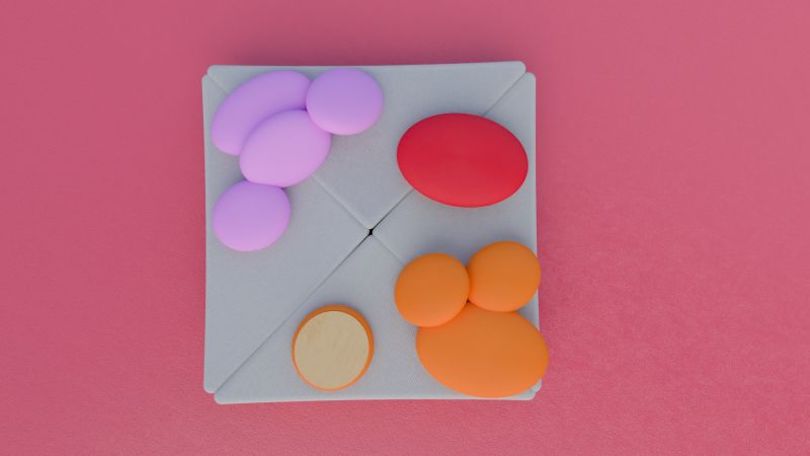 Via: CuratedMint