ICON.AI Unveils Alexa-Controlled Sound Mirror To Stream Music
Do you love listening to music while getting ready? If so, you may appreciate ICON.AI's latest Sound Mirror that's announced at CES 2022. It is a smart Alexa-controlled mirror that not only helps you get ready but also boasts a built-in smart speaker.
Alexa-Controlled Mirror With Two Designs
Since the smart mirror is powered by the Alexa assistant, you can easily control its music streaming with your voice commands. This full-sized mirror with a smart speaker comes in two types. One is the round design. And the second design is in the shape of a horseshoe.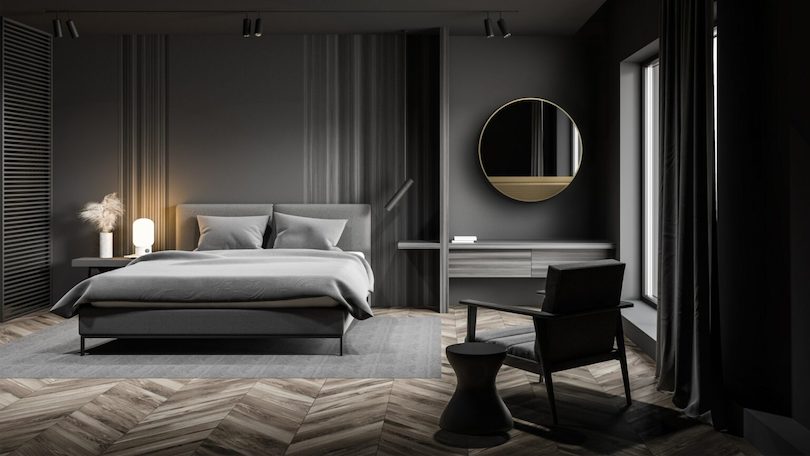 Both the designs are further available in four color options: Matte White, Matte Black, Gold, and Chrome. Created keeping minimalism in mind, this smart mirror appears like a traditional mirror. But you can placed it anywhere you like. However, it's most suitable for a bathroom.
Technical Specifications
Speaking of its technical parts, the smart mirror is compatible with Bluetooth and features an AI assistant along with smart home capabilities. It means that this mirror can broadcast various podcasts, weather updates, and radio. When connected with Alexa, you can voice command this mirror to play room-filling audio.
Therefore, no need to do bathroom signing – as you can ask your mirror to play wonderful music for you. You can let the mirror play room-filling music using your smartphone, while you enjoy a warm bathing experience. It is even IPX6-rated and this makes it a waterproof mirror. So, you don't have to worry about water splashes or touching it with your wet hands.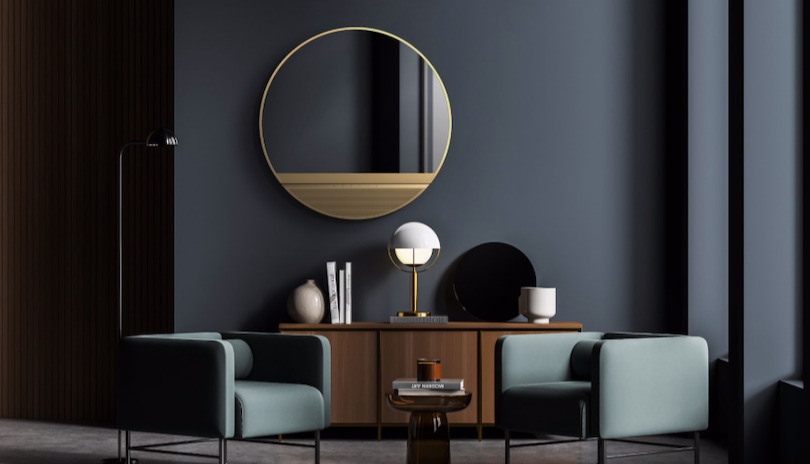 It takes only a few minutes to set up this Alexa-controlled mirror. You can even control it wirelessly using a companion app. While most mirrors position the grill at its base, this particular mirror boasts a vertical configuration. But ICON.AI mirror does not come with lights in it. And, this may not appeal to people who like well-lit mirrors.
Availability
The pricing and availability are not revealed yet. However, we expect it to see in the market in a few months.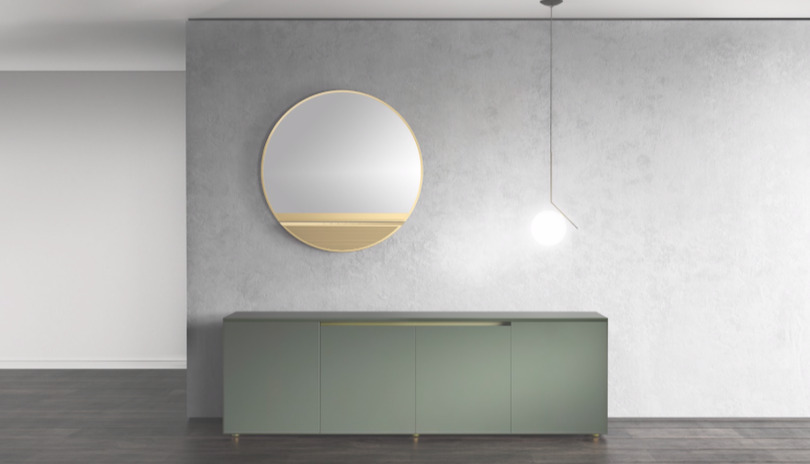 Via: TechRadar