SOFA – World's First Design Online Community on NFT Blockchain
Thanks to SOFA (state of address), the way design and architecture are created, collected, and owned is changing quickly. It is the world's first design online community that's now on the NFT (non-fungible tokens) blockchain. With the help of NFTs, this Melbourne-founded platform shifts its projects to the digital space. Moreover, it also maintains the physically unique sources that one could be sold for gains in the long term.
This approach aims to resolve the issue of rising costs of engaging with architects. The design and architectural costs are getting higher with passing time. So, an average person cannot afford it.
SOFA Online Design Community Allows Designers To Spread Production Costs Digitally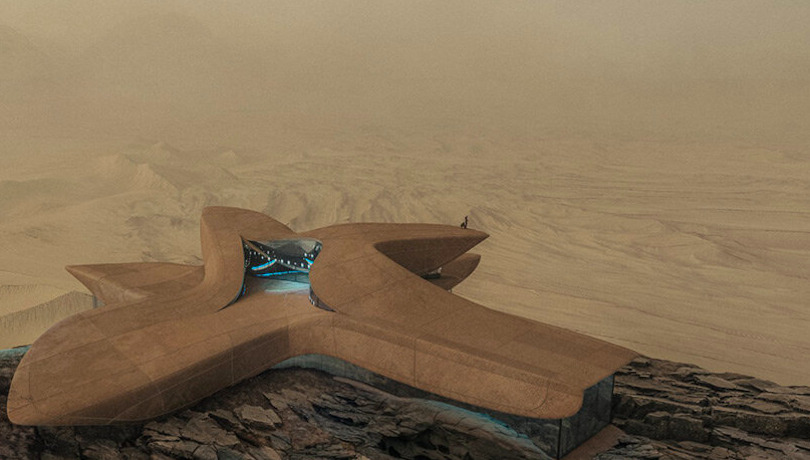 On covering the design into investable and tokenized assets, SOFA allows various creators (both established and emerging) to have various products prices for the limited series. Moreover, they can get royalties for a good design. Being a familiar digital architectural wave, it is likely to open a whole new world of opportunities virtually.
This online community is the brainchild of four Melbourne entrepreneurs, Domenic Cerantonio, Chris Stribley, Anmol Sekhon, and AJ Batra. The online project aims to set out democratize architectural designs that can further decrease the prohibitive costs to the consumers. It will enable them to have complete access to their own restricted collection of projects.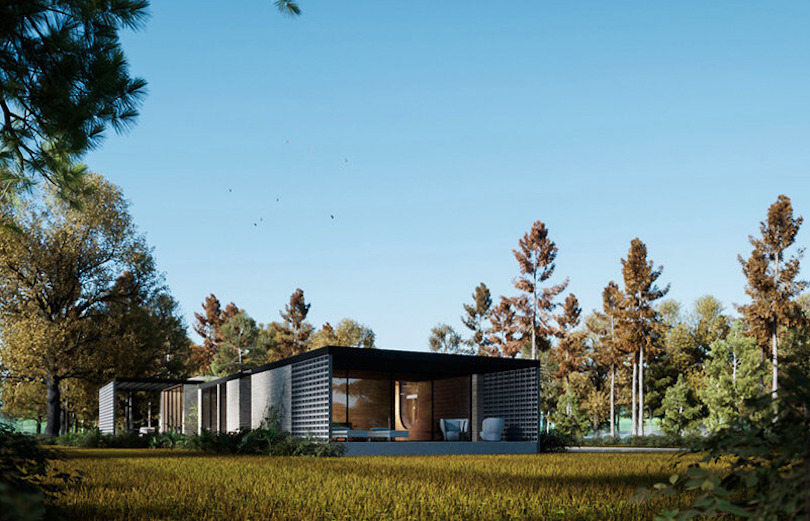 If we talk about Australia, there are just 2-percent of new constructions by architects between 2012 and 2021. We hope that reduced costs to the end-consumes can increase the statistics while improving homeowners' standard of living through better environments and buildings. All thanks to SOFA, the potential buyers can shop through different design pieces till they find exactly what they need. So, you can purchase quickly with a fraction of the price.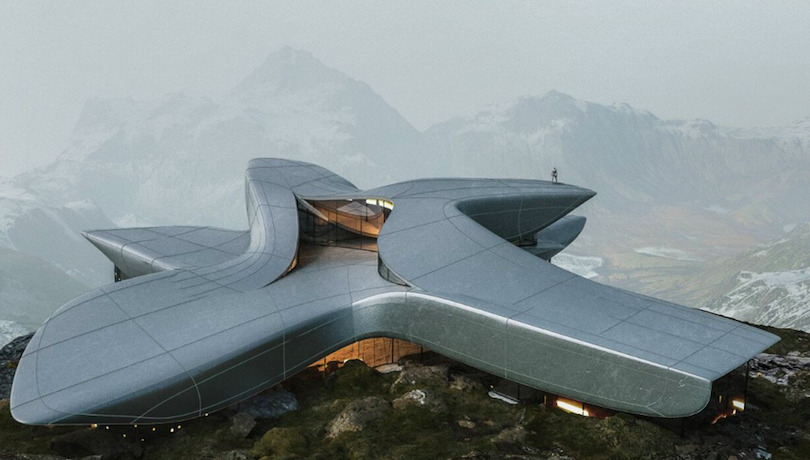 Not only the designers and architects can recoup the costs through the sale of NFTs but they can even enjoy the royalties even on the resale of a design. This creates a very economic model for designers and architects, according to Dom Cerantonio, well-known architect and co-founder of SOFA.
Architects can utilize various medium, such as VR
The online platform will launch on 27 February as a 'membership pass'. So, besides being a great online community for 1,000 people, this platform offers members a valuable opportunity to buy certain architectural collections. Meanwhile, these are released before the public markets. With the rise of this community, SOFA aims to become a leader for creatives looking forward to tokenizing their designs. Meanwhile, it helps them provide usage for digital metaverse apps. Furthermore, the members even get VIP invites to its design and community events. It even includes the 'ask me anything' series and behind-the-scenes content.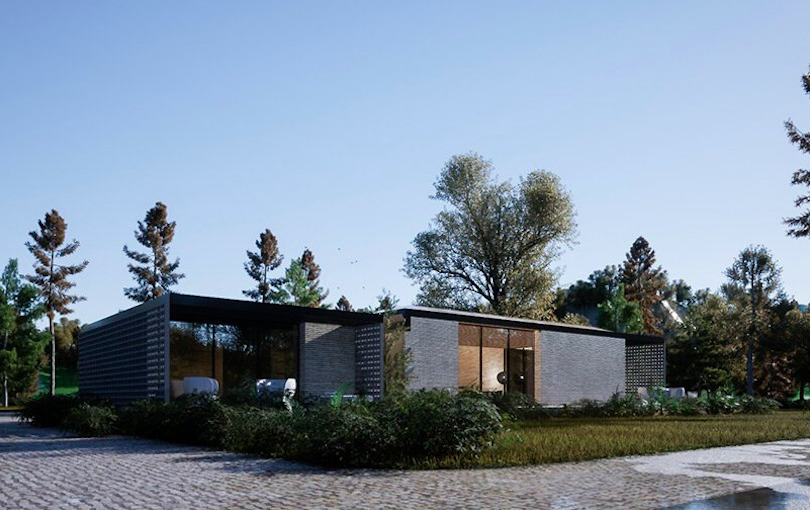 Besides the 'in real life' advantages of SOFA, another exciting thing about this online platform is its untapped market opportunity. This opportunity is ideal for the digital spaces that people are becoming accustomed to. Every SOFA NFT aims to offer unique immersive environments digitally. It helps utilize different mediums. Meanwhile, it even offers VR-based events and experiences to help you build designs in metaverses like 'decentral and' or 'sandbox.' Besides, it offers endless design and architectural opportunities depending on your requirements.
Via: Designboom