Creative Tabletop Christmas Decor for a Festive Touch
Christmas is a joyful time of the year. But this festive season also requires a lot of thinking in decorating your home as a winter wonderland. While there are plenty of tabletop christmas decor ideas to decorate walls/doors by hanging a wreath, decorating staircase with festive garlands, etc., what to do when it's time to embellish your dining table or side tables?
Tabletop Christmas decor is as important as any other house decoration. After all, you want to get in a holly, jolly mood while enjoying meals as well. But you're out of ideas, here are some simple but chic tabletop decor inspirations:
1. Black & Gold Dining Table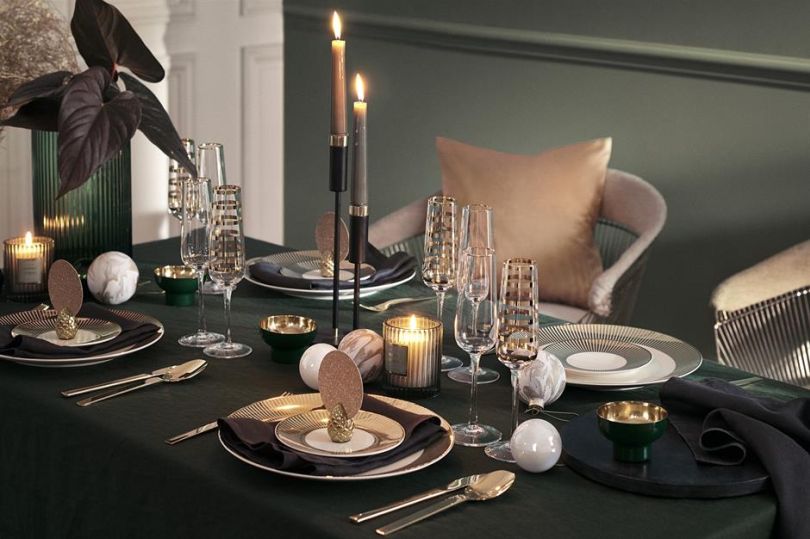 Instead of red and white, this Christmas try to add a sophisticated touch to the tabletop with a classy mix of gold cutlery along with black accents. This simple yet luxe color palette will instantly add a sophisticated and polished look to your dinner table.
2. Small Tabletop Trees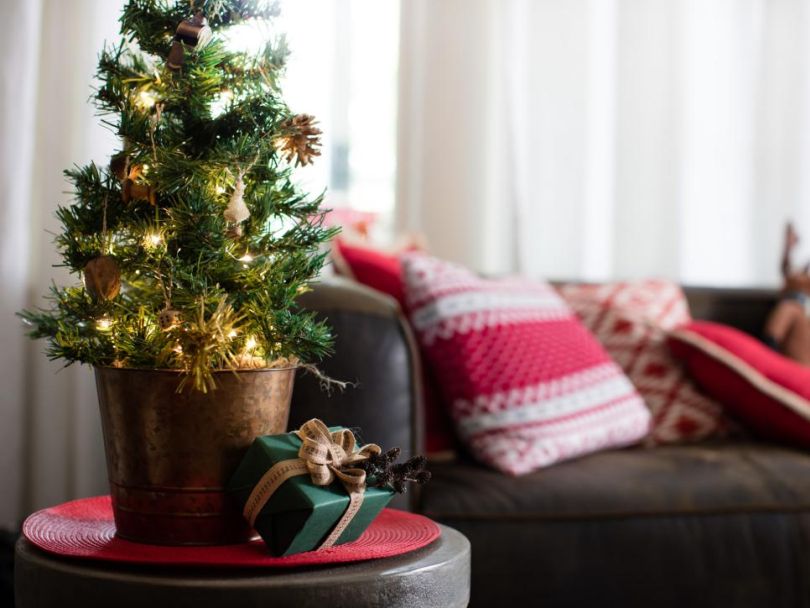 If you don't have the space for a huge 7-foot Christmas tree, you may consider adding small tabletop trees to the dining table. This will also add color-coordinated and festive flair to your living space. Furthermore, you may decorate the furniture with glittery ribbons and gilded sparkly accents to make the interior twinkle.
3. Gingerbread House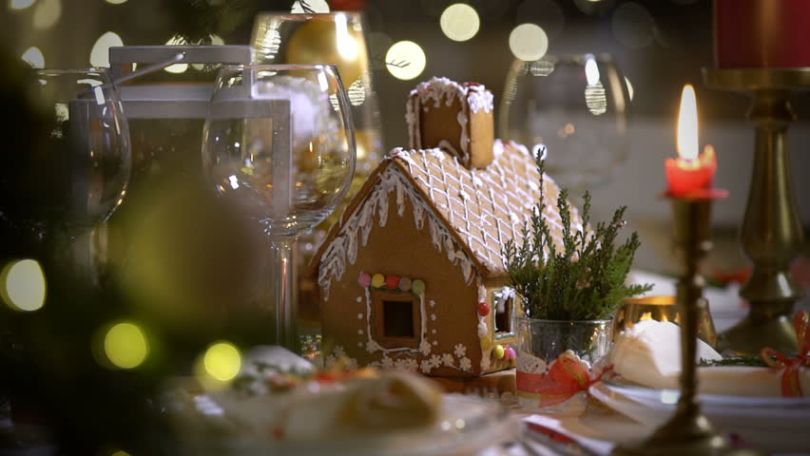 With your children and other family members, you may create a DIY gingerbread house. This delightful decoration will be a wonderful addition to the tabletop Christmas decor. If you're not good at artistic skills, you may order one to act as your permanent gingerbread house for decorations year after year.
4. Sparkly Decor Arrangements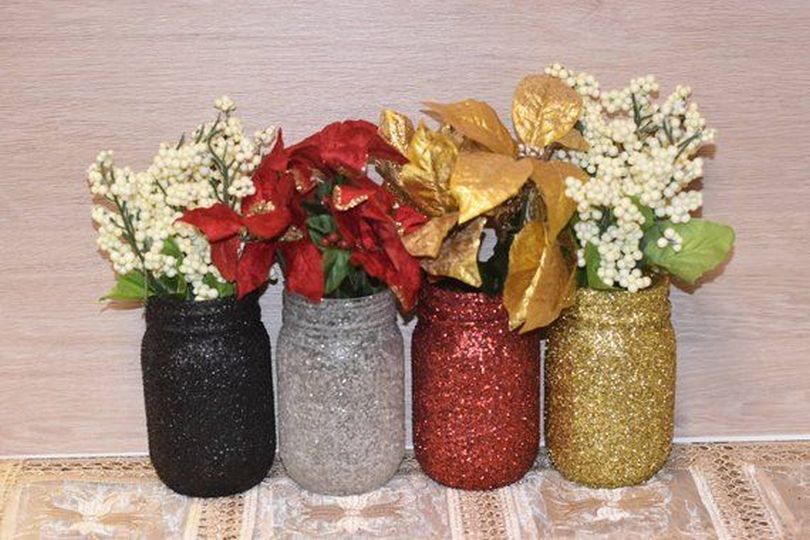 Rather than collecting fresh flowers for the holiday season, how about buying some sparkly arrangements? Whether you create it yourself or order online, a decorative gilded vase with floral accents will instantly add a lively charm into your room. Such minimal festive touch would be easier to create than decorating a whole Christmas tree.
5. Pinecones and Acorns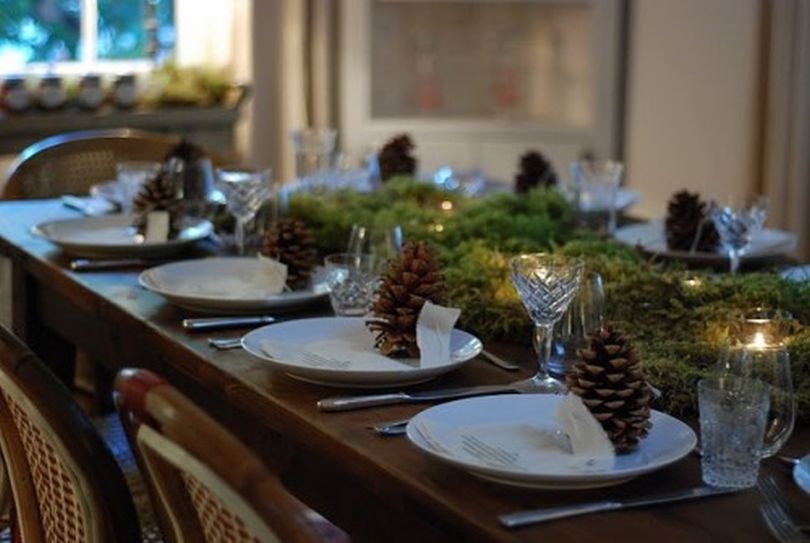 To add a natural touch to your festive decor, you may consider adding sparkly acorns and pinecones to tabletops. You may even buy small animal and bird figurines to grace your house with some natural decor elements.
6. Copper Accents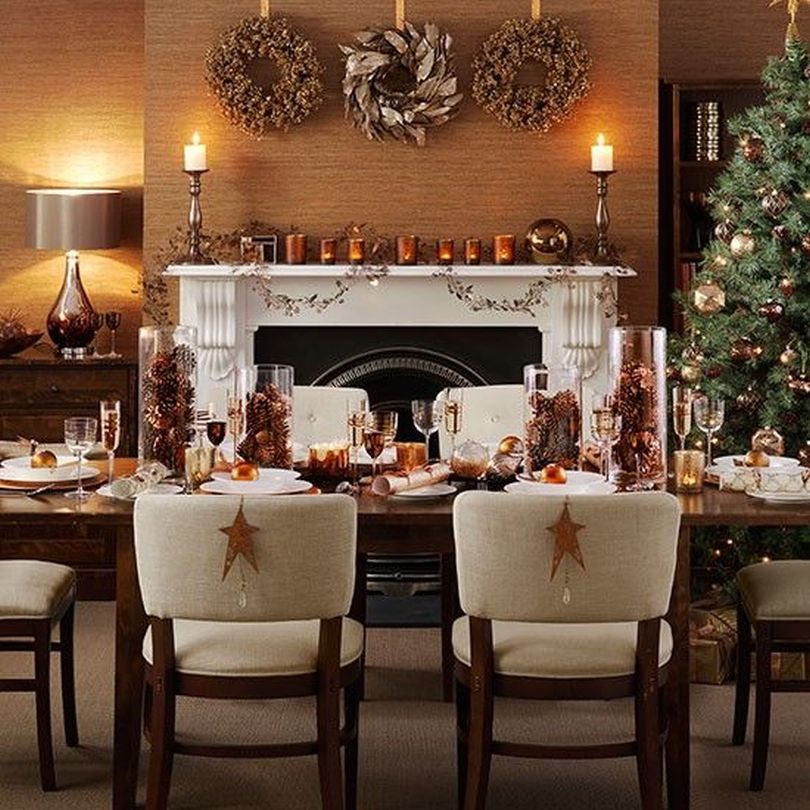 If you're tired of seeing those gold and silver decor pieces every holiday season, it's time to buy some other metallic shades, like copper. Copper accent on the tabletop will add a similar shiny accent while keeping things little subtle without being over the top. For this arrangement, you may consider adding copper-coloured balls surrounding a goldfinch in the center or consider any other festive copper decor item to embellish your dining table.
7. Candy Cane Decor Piece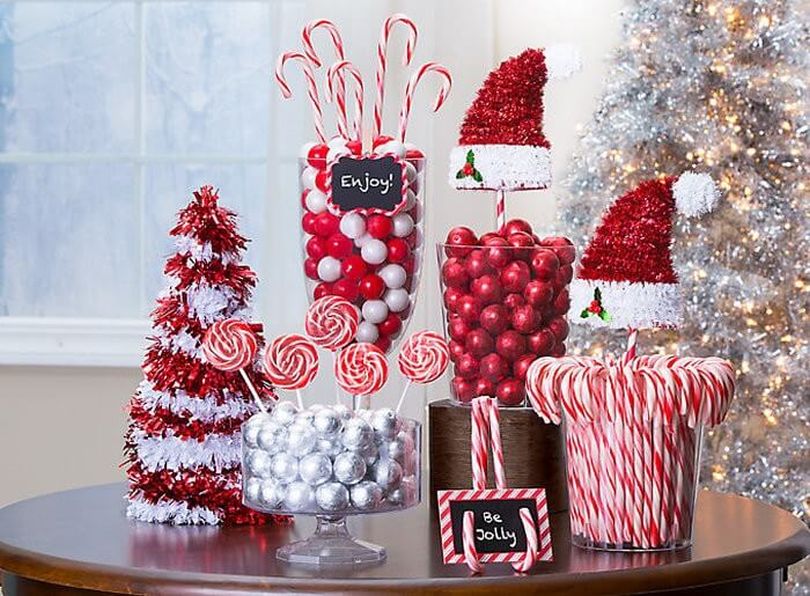 Whether used as a tabletop accent or centerpiece, candy canes decor will also make a cute addition to your dining table. Such decor pieces already boast frosty branches with shiny red accents to add festive and joyful vibes to the interior. Moreover, this decor will be loved by kids and grownups alike.
8. Sugary Centerpieces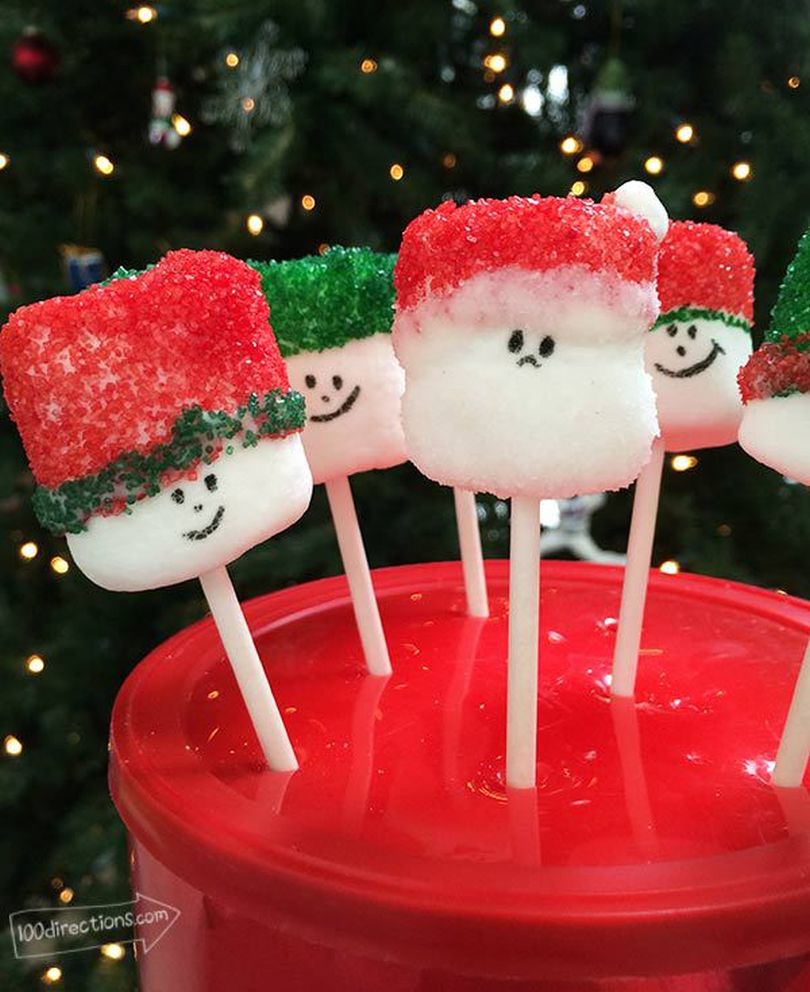 Speaking of candies, you may even consider adding glittery marshmallow accents to your dining table. These little decor pieces will add a festive touch to your entire arrangement. Plus, when combined with other candy ornaments or red balls, these will create a perfect holiday decor for the season.
9. Natural Nutcracker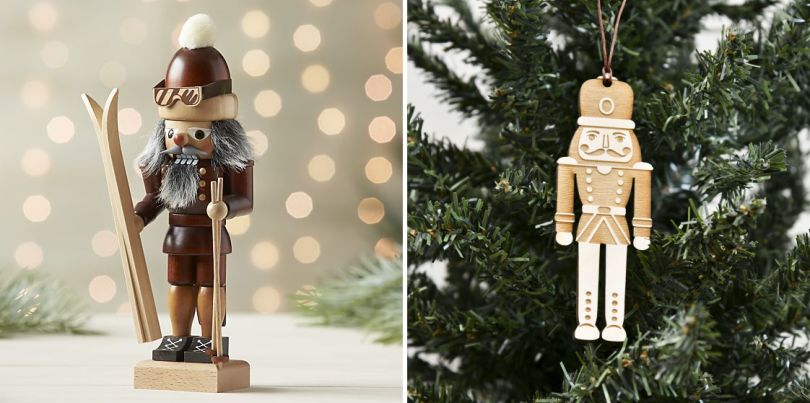 Another iconic symbol of this season is the nutcracker. It is often spruced up in a usual colored military outfit. But to create an organic vibe, it can be created in natural wood to convey the same feel but with more natural touch. When paired with snowy branches of tabletop trees and frosted berry sprays, the entire table setting will appear so blingy and stylish.
10. Mantel Decor
The fireplace is another great spot to decorate this holiday season. It is also a quick and easy way to make any space feel cozy and seasonal. You may add a sparkly garland on the mantle, decorate it with pinecones, or add glittery ribbons of the pine for a metallic touch. You may even consider adding colored balls in this area to add a vibrant touch.