Mother's Day 2023: Everything You Need to Know
Mother's Day honors mothers and the contributions they have made to society. The day is a global holiday everywhere. Every year on the second Sunday in May, the world celebrates mothers. People frequently observe it by sending Mother's Day cards and presents to the mothers in their lives.
When is Mother's Day 2023?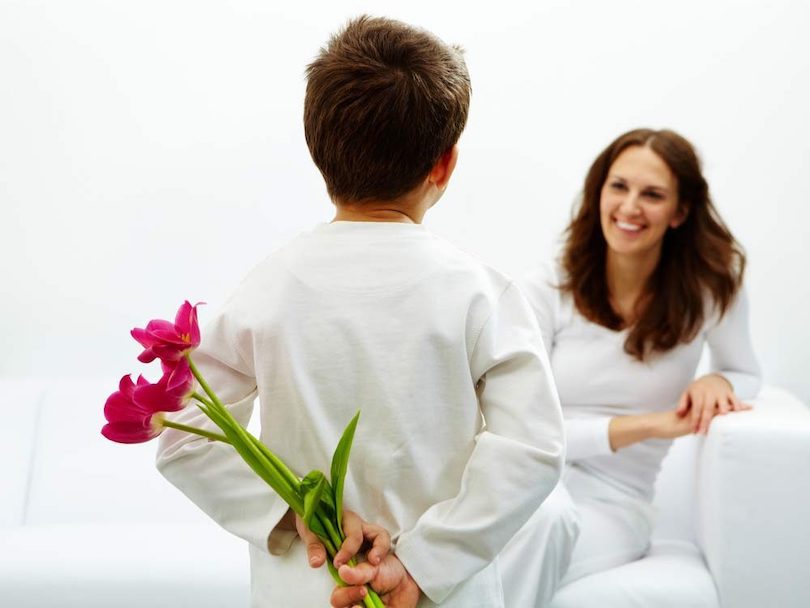 Mother's Day is a national holiday in the United States that is observed every second Sunday in May. In 2023, Mother's Day falls on Sunday, May 14, week 20. Don't forget to show your mother how precious she is by giving her a present, sending a card, taking her out to dinner, or purchasing some lovely flowers.
History of Mother's Day
Julia Ward Howe and Anna Jarvis, two women who are credited with starting Mother's Day in the United States, are said to be its pioneers. Julia promoted Mother's Day as an annual holiday in 1870 to inspire women to practice nonviolence and disarmament. The holiday was celebrated in Boston under Julia's sponsorship for the following 10 years. But the craze quickly went out of style. Therefore, Julia deserves praise for coming up with the concept of a recognized Mother's Day.
In 1907, Anna Jarvis, who is credited with creating Mother's Day, celebrated a private Mother's Day in memory of her deceased mother. John Wanamaker, a Philadelphia-based apparel retailer, provided financial support for Anna's push to have Mother's Day celebrated more widely.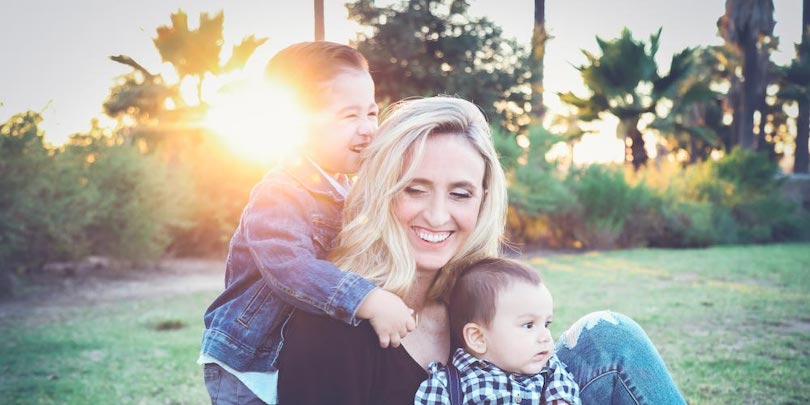 In Grafton, West Virginia, Andrew's Methodist Episcopal Church, Anna Jarvis formed it and delivered a sermon there in 1908. This service was attended by more than 400 children and their mothers. The church now serves as the International Mother's Day Shrine and is a National Historic Landmark.
As she fought for the adoption of Mother's Day as a US national holiday in the years that followed, Anna's empathy for parenthood became clear.
Her efforts were successful on May 8, 1914, when President Woodrow Wilson signed a joint resolution designating May 2 as Mother's Day in the United States.
Celebrations of Mother's Day?
Mother's Day has been heavily popularised in the USA. It comes in third place overall, behind Christmas and Valentine's Day. People try to treat their mothers well by sending them flowers and heartfelt messages on Mother's Day. You can give your mother figures a day at the spa, cards, jewelry, chocolate, and apparel as some of the well-liked Mother's Day presents.
You can also go out to lunch or dinner with your mother, but make sure to reserve a table well in advance. On Mother's Day weekend, most restaurants are typically packed to the gills since children don't want their mothers to cook on such a great day. If you wake up to breakfast in bed on this day, it won't be a surprise. Husbands and kids frequently regard their particular mothers with respect.
A simple phone call wishing your mother figure a happy Mother's Day would do if you are unable to treat her on this day. Offer to clean or organize the house for them instead.
Mother's Day Traditions
Mother's Day is celebrated in diverse ways around the world in addition to on different dates. In Thailand, this day's celebrations are in August, which also happens to be Sirikit's birthday, the country's reigning monarch.
In Ethiopia, families celebrate Mother's Day with a sizable feast and songs that honor the mother. Antrosht is the traditional name for this day.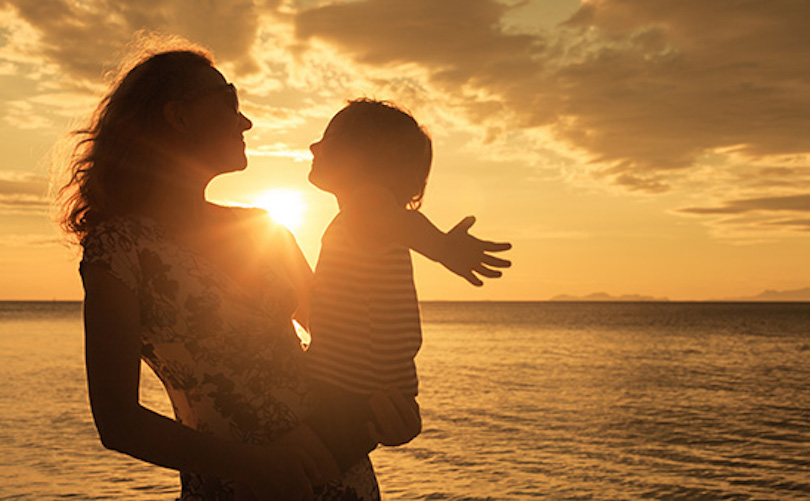 Mother's Day is celebrated as a time to promote feminist issues in the US and many other nations. For instance, Martin Luther King Jr.'s wife organized a march in 1968 to benefit socially disadvantaged women and children. In 1970, a similar movement was launched to emphasize the importance of childcare availability and equality for all.
Final Thoughts
Mother's Day is a special day to honor your mother, grandmother, or great-grandmother. On this day, you thank them for their contributions to your life and also pamper them with some gifts. I hope, you enjoyed reading the history, traditions, and ways to celebrate this amazing day with your mothers.
Happy Mother's Day 2023!