Giving Tuesday 2022 – Things You Need to Know
Wondering when is Giving Tuesday 2022? Before that, you need to what it is. Well, social networking, campaigning, and teamwork together power Giving Tuesday. It is a worldwide day of giving. The team at the 92nd Street Y's Belfer Center for Innovation & Social Impact in New York City came up with the idea for #GivingTuesday back in 2012, and it has since spread to become an international charitable movement.
Giving Tuesday is observed the Tuesday after Thanksgiving in the United States as well as the well-known shopping holidays Black Friday and Cyber Monday. Last year, #GivingTuesday donations increased significantly by 9%, totaling $2.7 billion. Giving Tuesday 2021 had participation from 35 million adults in the US.
When Is Giving Tuesday 2022?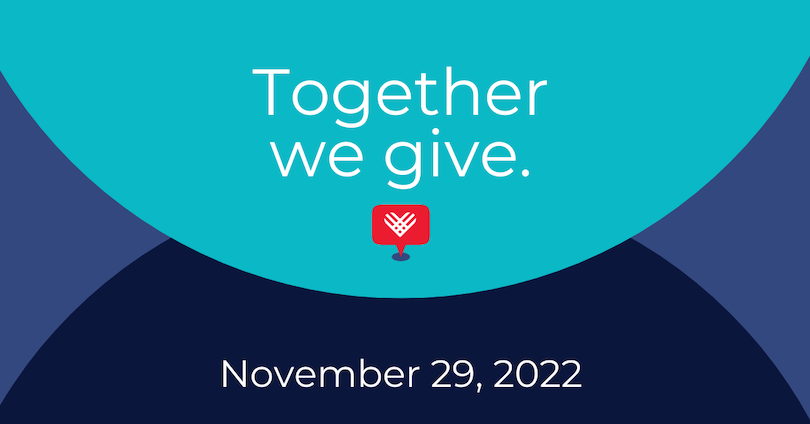 Giving Tuesday will take place in 2022 on November 29. The Tuesday following Thanksgiving is designated as this year's International Giving Day. Giving Tuesday is the first day of the charitable giving season and comes after the consumer-focused holidays of Black Friday and Cyber Monday.
Nonprofits can make use of this timely chance to promote their brands, draw in new donors, and promote recurring donations. According to The State of Modern Philanthropy 2022, nonprofit organizations receive 10 times as many donations on Giving Tuesday and have a double-digit increase in conversion rates when compared to other days of the year.
Giving Tuesday Ideas
To guarantee that your Giving Tuesday 2022 campaign attracts and meets the expectations of today's donors, take into account putting the following Giving Tuesday suggestions into practice.
1. Start a Recurring Giving Campaign
Extend the effects of your Giving Tuesday 2022 accomplishments far beyond this charitable season. This could be the ideal opportunity to increase your recurring giving program, the lifetime value of your donations, and a reliable source of income.
Think about starting a year-end recurring giving campaign and releasing it on Giving Tuesday 2022. Give potential contributors the chance to increase their influence with a regular donation since they are already motivated to give on this giving day. Target recurring supporters with a tailored request that emphasizes how their prior contributions have advanced your purpose.
2. Peer-to-Peer Fundraising
According to The State of Modern Philanthropy 2022, peer-to-peer time-based campaigns raise 3.8X as much money as all other time-based campaign types combined. Use that knowledge to increase your reach, particularly in a local community, and to drive your Giving Tuesday 2022 outcomes.
Before November, start your peer-to-peer campaign to gain traction before donating levels soar. Give your fundraisers inspiring peer-to-peer fundraising concepts or initiatives, including polar plunges, push-up challenges, 5Ks, and more, to inspire their networks to lend a hand.
You should also give their fundraisers the resources they need, including email and social media templates, to elicit donations. Given that social media accounts for 32% of the mobile traffic to peer-to-peer campaigns, it's imperative to boost your Giving Tuesday social media strategy with a genuine message that features your fundraisers, recognizes accomplishments, and promotes engagement.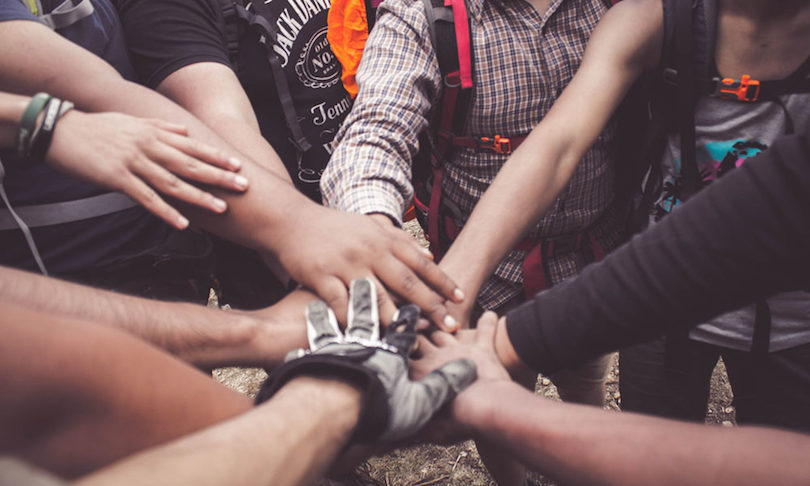 3. Options for Flexible Payment
Whatever kind of campaign you run on Giving Tuesday 2022, you must provide your donors with a range of contemporary payment options. Not only do today's donors, like today's consumers, expect to be able to make their payments however they choose, but you'd also be leaving money on the table if you didn't.
The State of Modern Philanthropy 2022 report found that when organizations offered flexible payment options using Classy Pay, a payment processor that accepts credit cards, ACH, PayPal, Venmo, and, most recently, cryptocurrencies, the average one-time donation was over 1.5X greater.
When it comes to delivering your supporters a wonderful giving experience on Giving Tuesday, flexible payment choices are a must.
4. Use Technology For Right Experiences
A Giving Tuesday 2022 event is a fantastic way to engage new donors and establish lasting connections with current supporters. It's crucial to understand that organizations have used technology to engage eventgoers on totally new levels in the wake of the epidemic, and these experience-driven enhancements have become a must for any firm organizing a live, virtual, or hybrid event.
Your event may be given life and made to stand out from the crowd with the help of an online event space like Classy Live. Use solutions that enable you to: Combine the benefits of meaningful in-person and virtual event experiences;
Make separate areas for more private, intimate interactions.
Run a virtual silent auction, solicit cash donations by selling "fund-a-need" items, or offer goods at a set price.
On your event website, highlight corporate sponsors and provide them with virtual booths where they can interact with guests.
Livestreaming content will attract viewers from all over the world.
Provide attendees with opportunities for digital speed networking
5. Participate in Workplace Giving
Giving Tuesday 2022 is a great opportunity to motivate staff members who want to volunteer and make a difference in their communities. Consider a peer-to-peer campaign that recruits several corporations as fundraising teams, each competing to raise the most money to maximize the possibilities of corporate relationships. You might even start things off by holding a matching gift challenge that inspires both current supporters and new donors to give.
The mission delivery organization for the Children's Cancer Association, JoyRX, achieved this through their virtual 2022 Every Minute Counts initiative. In actuality, the Classy-Kilter interface helped them further this friendly rivalry and employee engagement by enabling intra-company teams. JoyRx organized a distinct event for each participating organization, and the business then created internal teams (such as sales, engineering, and customer support) to compete and engage throughout the event.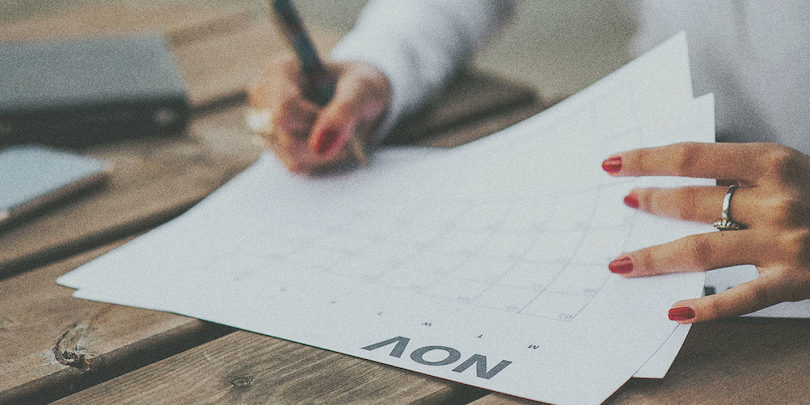 Giving Tuesday FAQs
What exactly is Giving Tuesday?
The Tuesday after Thanksgiving is known as Giving Tuesday, a day dedicated to charitable giving. Giving Tuesday, often known as the "global giving movement," encourages people to help others and do good deeds for both their local communities and the entire world.
What does a nonprofit organization participate in Giving Tuesday?
Giving Tuesday is a fantastic chance for nonprofit organizations to capitalize on contributors' altruistic tendencies and usher in the holiday season. Giving Tuesday 2021 brought in an estimated $2.7 billion, a 9% increase over 2020.
Organizations that choose not to participate risk losing out on this significant fundraising opportunity since potential donors are wanting to donate in the spirit of the holiday season to all philanthropic causes, from public health to liberal arts. Create an amazing giving experience to attract Giving Tuesday donors and keep them coming back by working with the proper donor management software.
How soon should I begin making plans for Giving Tuesday?
The earlier the better. The earlier you can begin developing your strategy and working through your Giving Tuesday master checklist, the more time you'll have to design a stunning campaign and carry out a careful, comprehensive plan. We advise businesses to start their planning at least three months in advance.
Giving Tuesday 2022, 2023 and 2024
| Year | Date | Day | Holiday |
| --- | --- | --- | --- |
| 2022 | 29 November | Tuesday | Giving Tuesday |
| 2023 | 28 November | Tuesday | Giving Tuesday |
| 2024 | 3 December | Tuesday | Giving Tuesday |
| 2025 | 2 December | Tuesday | Giving Tuesday |
| 2026 | 1 December | Tuesday | Giving Tuesday |