Simple Summer Decor Ideas That You'll Love in 2021
Summer decorating is a lot of fun. It's even a fantastic excuse to freshen up your home. Summer activities can take you both inside and outside this season. So, you get a lot of opportunities to look for inspiring summer decor ideas. Light fabrics, bright colors, as well as beach-inspired decor are essential for a summer makeover.
You may either update your abode with little summery accessories or go big and add a stunning outdoor dining set. Or you can simply add some summery scents to different areas in your home for that instant summery vibe.
Simple Summer Decor Ideas For 2021
Given below are 7 interesting summer decor ideas for a refreshing makeover for your home in hot weather:
1. Summer Decor Ideas – Colorful Outdoor Entertaining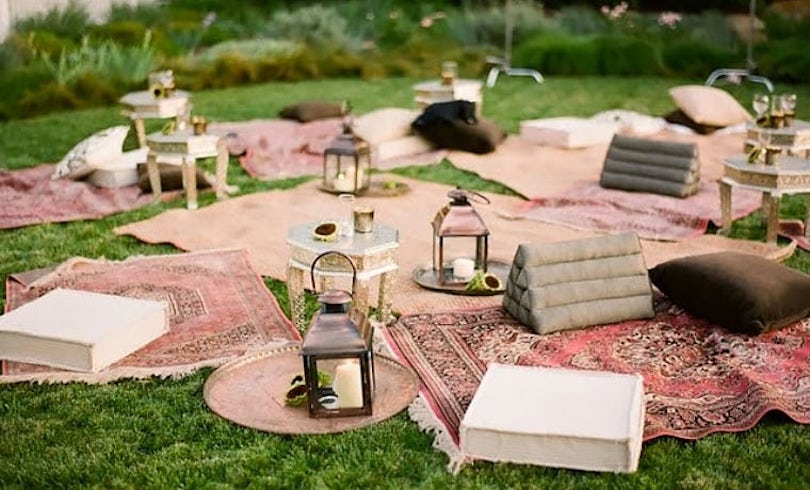 Summer entertaining is one of our favorite activities, especially when the party moves outside. Choose a relaxing outdoor seating set that encourages lingering and discussion. For cool summer nights, bright outside pillows and rugs are a must. Choose accessories that complement the color scheme you currently have in your home. It is great if you're establishing an area that connects your interior and outdoor decor.
2. Switch to a Summer Duvet Cover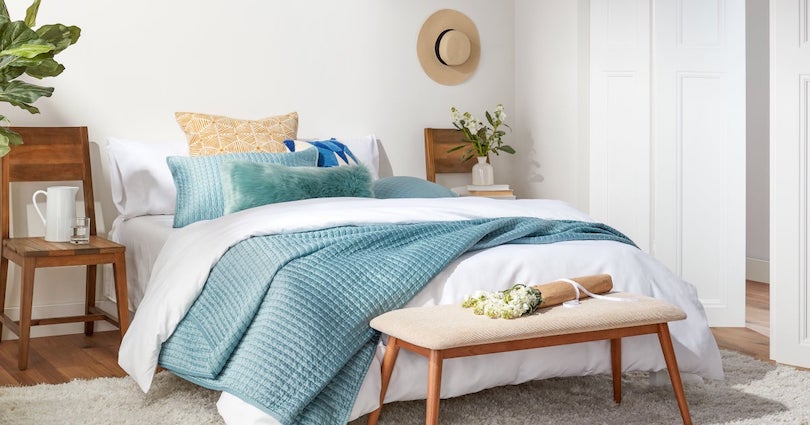 A fresh duvet cover can instantly transform your bedroom. Even when the temperature heats up, look for light textiles like linen and cotton for comfortable bedding. Patterns and colors inspired by the beach (such as blue and aqua) are some of the amazing summer decor ideas. Even if your home doesn't have a whole coastal theme, you may incorporate beach design into every space by working with your color palette.
3. Add Macramé and Crafty Summer Accessories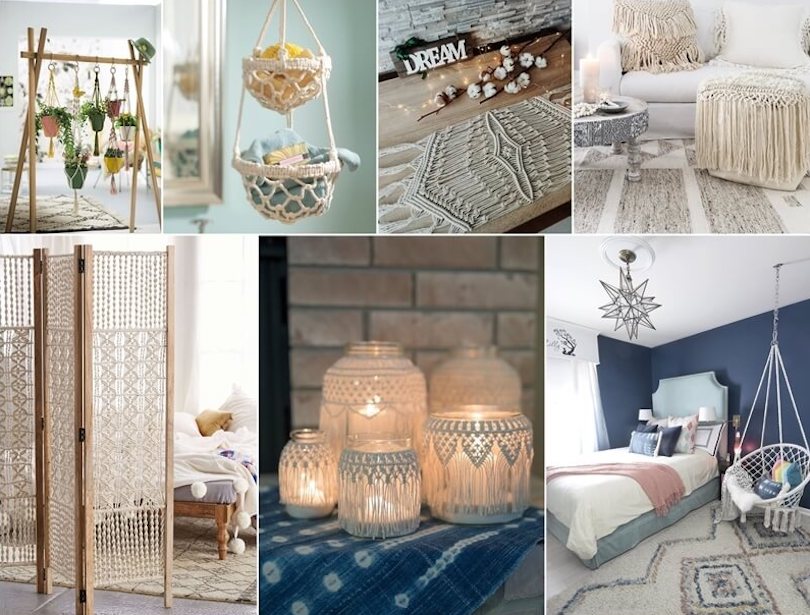 Perhaps we're just nostalgic for summer crafts, but macrame and handcrafted items seem to be a natural fit for the season. A relaxing summer design is achievable with handcrafted decor and natural color decor. These things look amazing with with boho or contemporary furnishings. Replace framed paintings with macrame and woven wall hangings. It adds tenderness to your bedroom or living area.
4. Transform Your Porch Into a Summer Party Space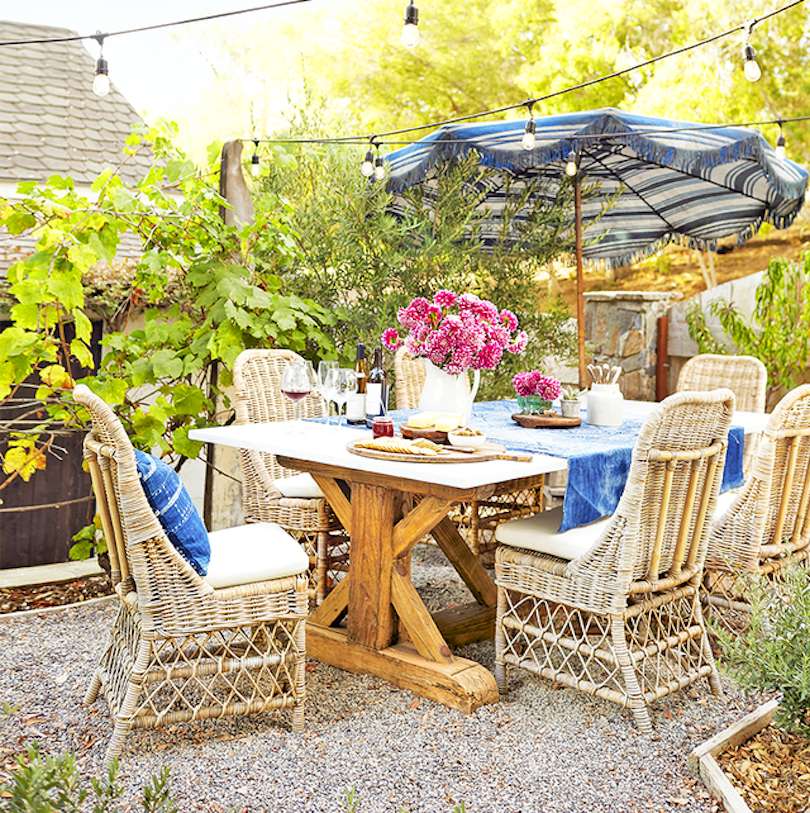 When the weather starts to warm up, we'll look for any excuse to spend time outside. If you don't have enough room in your house, turn an underutilized porch into a place to party or simply rest. In the summer, your porch can provide an extra dining area for your small home with the correct furniture and accessories. Giving your front door a fresh color makes your porch more stylish and serves as a focal point for your new outdoor decor.
5. Add a Bright Rug to Your Patio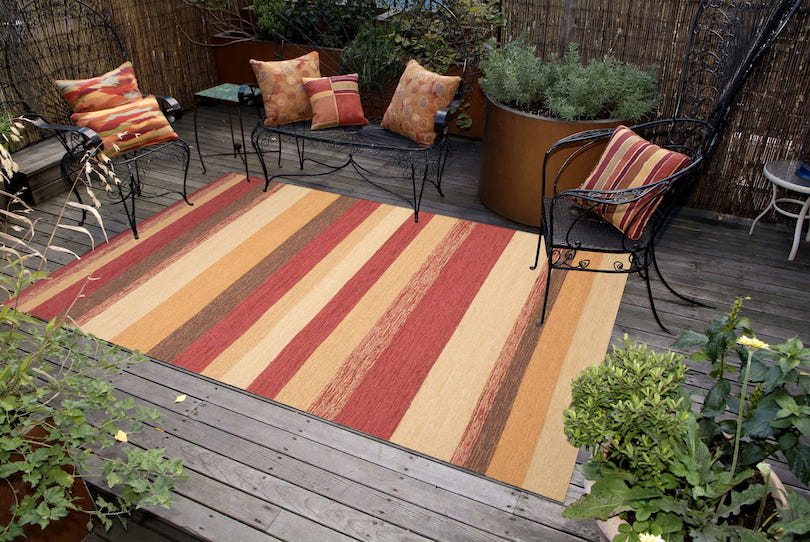 Indoor/outdoor carpets are fantastic for bringing color and design outside. Rugs with a lot of summer colors are the greatest focus point for your outdoor decoration scheme. Because your outdoor seats and cushions are likely to be neutral, you can get more imaginative with your rug, pillows, and accessories. Matching a few colors from your summer-blooming flowers in the rug's pattern is an easy and pleasant way to choose the ideal indoor/outdoor rug.
6. Add Outdoor Lights for Sparkling Evenings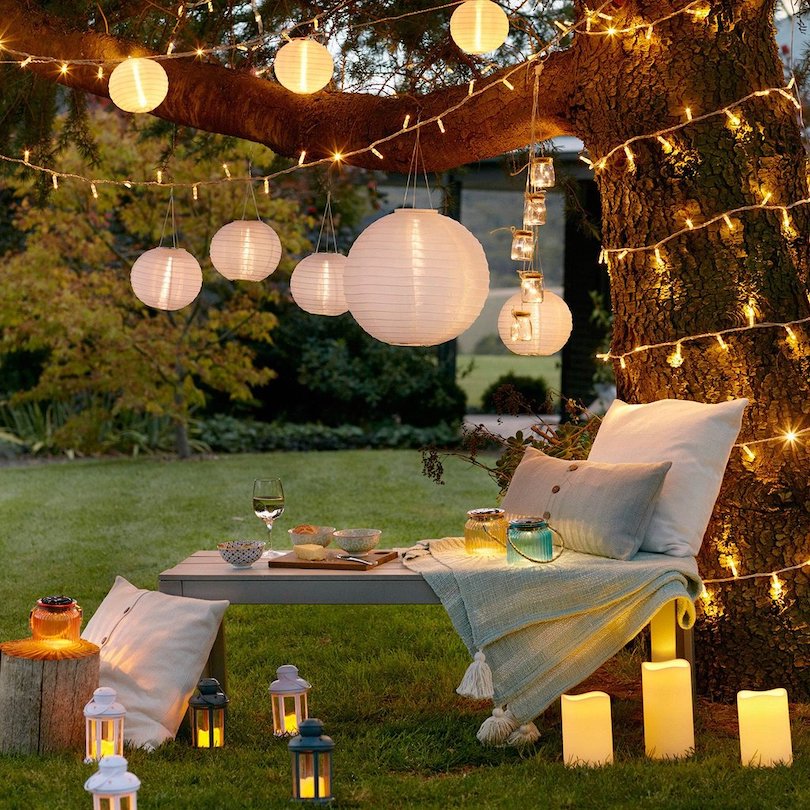 What's the point of summer decoration if there are no string lights? For ideas on how to illuminate your deck or patio, look to outdoor restaurants and wineries. Consider string lights for ambiance rather than task lighting. So, you may use the appropriate amount to create a fantastic environment. Outdoor string lights come in various colors and themes. But traditional white bulbs may go with any decorating style.
7. Add Summer Scents in Your Home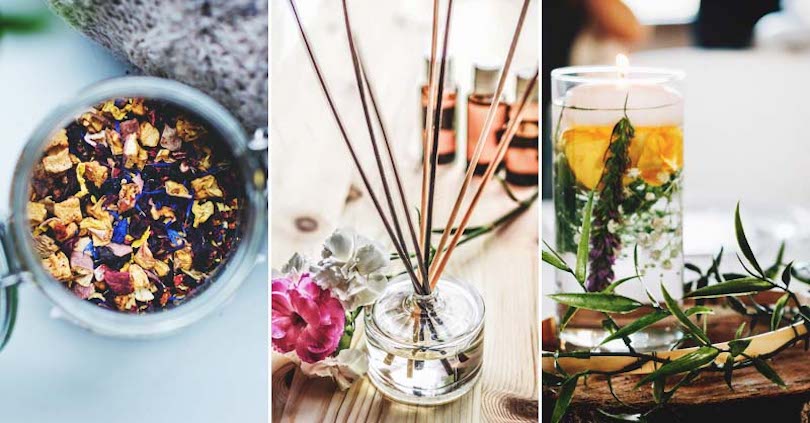 It's not only about the aesthetics when it comes to summer decorating. In your house, tropical and citrusy scents might help you get in the mood for summer. Choosing only a few smells for your house, all from the same product line or brand, is the key to getting that right combination of scents. Even if you only have one or two scents throughout your home, match your candle holders and diffusers to each area for a personalized effect.