Hem Zig Zag Shelf Stretches Like Accordion For Practical Use
For any house, specific furniture pieces are useful to make the most of an area that remained unused for a longer duration. Hem Zig Zag Shelf by Studio deFORM is one such practical piece of furniture to offer you proper space utilization. Be it in your living room, bedroom, kitchen, or any other room, this favorable piece of furniture is likely to offer you ample space for storage. Have you been wondering how to organize your media console, books, or other personal items? Don't be, as this simple but practical bookshelf offers you a convenient way to store your things. Moreover, its aesthetic design adds a subtle effect to any contemporary interior.
Zig Zag Shelf Offers Function in Simplicity
Zig Zag Shelf boasts a visually appealing rhythm to hold various household objects elegantly. This makes it an ideal furniture unit to hold desired household objects stylishly. It also blends well into any interior space while nothing stands out. However, all its design components perfectly complement the design aspects in harmony. Plus, its grid-like frame reflects practicality at its best. The frame comes shipped in a flat-pack that's easy to stretch into any desired shape like an accordion. Hence, will be ready to use in just no time.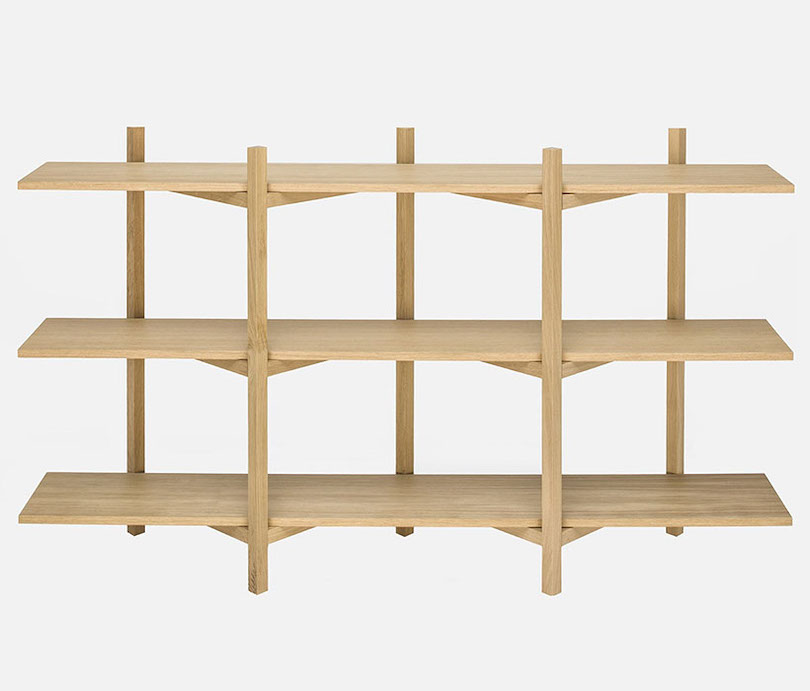 Made from solid oak, the zig zap shelf combines quality and utility with innovation concealed in its folding hinge. Another good thing about this shelving system is that it needs no extra tools to assemble it. The minimalist design is also easy to relocate from one room to another.
This shelf is one of the significant pieces to add aesthetics to any minimalist home. Moreover, you can display your book collection on its while preventing any damage. The space is also perfect to display artifacts, decorative items, and other collectibles. Hence, this shelving system is ideal to maximize space while keeping your room clutter-free.
Modern shelf concept
The concept of modern shelf design allows you to carefully utilize the space wherever it's kept. Do you have a compact area in your house? If so, consider adding this bookshelf into the given space while making the most of the available area. It will help you to emphasize the space-saving furniture piece design in your simple and plain interior.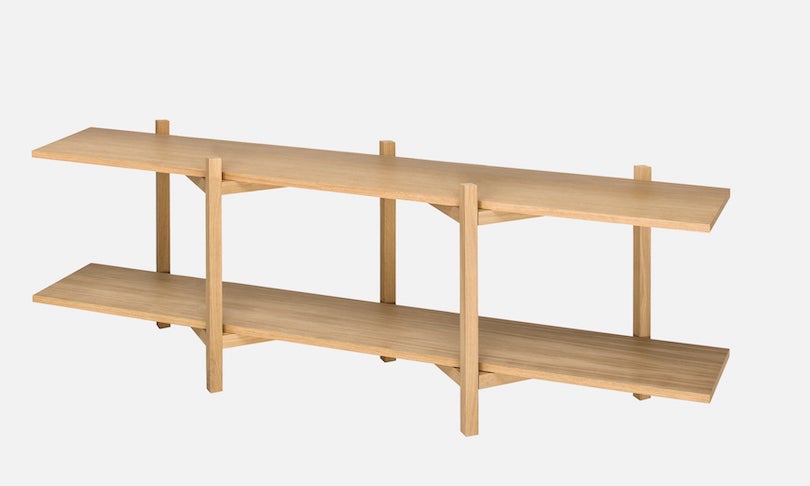 Moreover, it shows you how to make the most of the given area. After all, a space-saving furniture design is ideal to enhance the space efficiently and effectively. Moreover, it helps you to have your own functional storage space.
Want to bring it home? You can purchase it from the furniture manufacturer's official website for €749 (approx. US $830).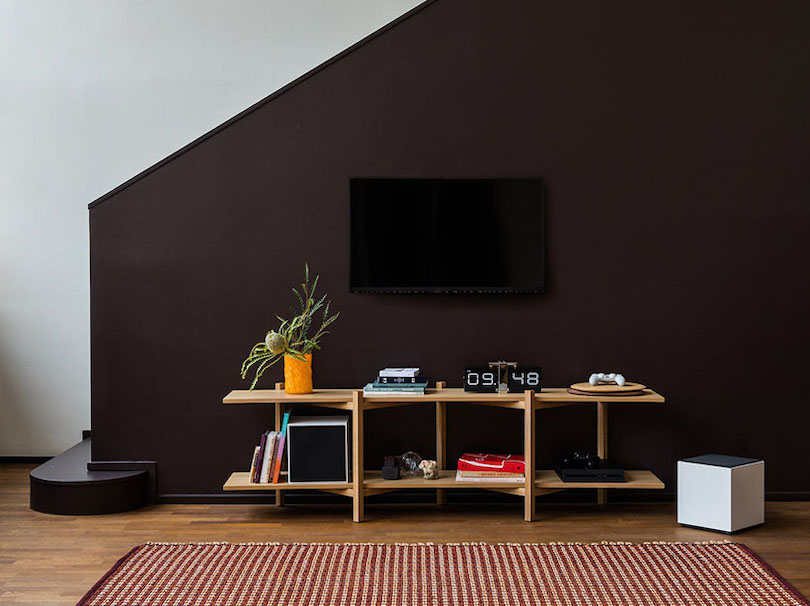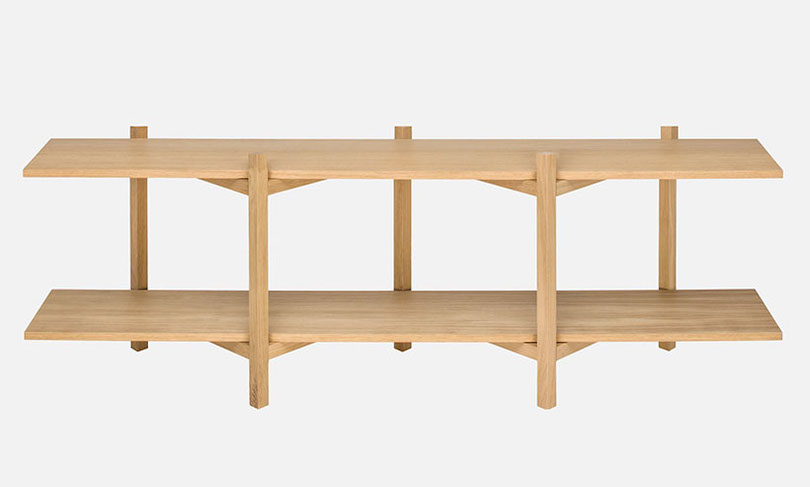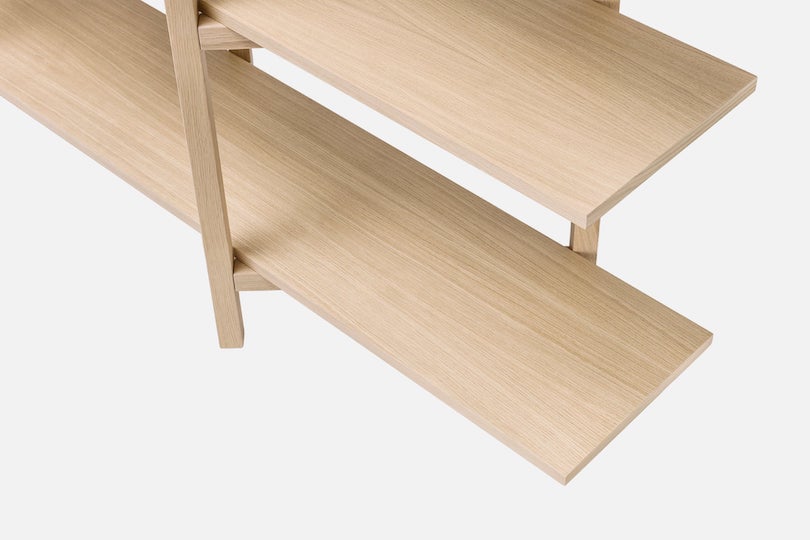 Via: Tuvie