Balmuda The Speaker Doubles Up as a Chic Nixie Tube Lantern
Japanese homeware technology brand Balmuda often creates stunning kitchen accessories, which are loved by homeowners. But the kitchen accessory maker has now come up with the wireless speakers, which are called "The Speaker." This new speaker offers homeowners stylish and functional home appliances to seamlessly complete with their fancy home interior.
Aesthetic Eye-Pleasing Design
After the existing COVID-19 situation across the globe, everyone has enough time to spend at home. So, this new product seems to be a great addition to their living space. Meanwhile, it will keep them entertained whenever feeling bored.
Another practical function of this speaker system is that it also doubles up as a chic Nixie tube lantern. So, you can even use it on your study table while working at night. Or simply as a night light.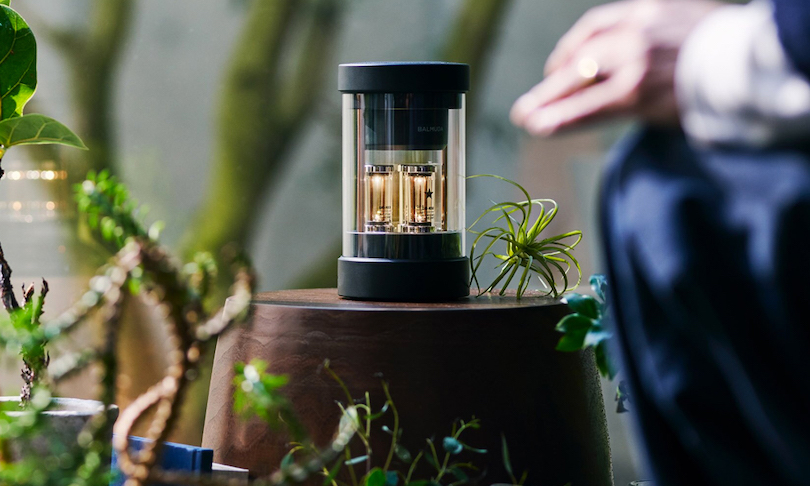 The very first thing that would attract you to this aesthetic speaker is its minimal and innovative design. As you know by now that it looks like an elegant LED lantern. Plus, it will play a strong role in adding style to any interior or exterior space.
Major Features of The Speaker
The main feature of this new wireless speaker is its LED units with the LiveLight feature. You may select a song to suit your mood out of the three patterns of light: ambient, beat, and candle. Moreover, its sound quality is amazing. The properly sealed organic glass gives it a proper structure that delivers realistic and stereoscopic sound. Meanwhile, it maintains the original balance of a song that you play. It is basically an omnidirectional speaker with stylish aesthetics.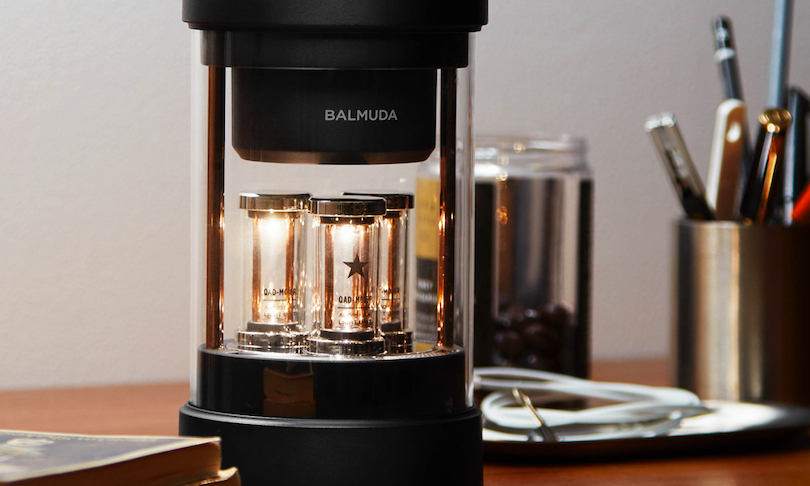 The 77mm-full-range, 360-degree speaker can deliver great music into a room for around seven hours on a single charge. Since it is wireless, you can even enjoy music outdoors while the lantern will light up the outside space at night.
One notable feature of LiveLight is to convert sound into the brilliance of light at a simple speed of 0.004 seconds with a unique algorithm. The lights even dance to played music while letting to enjoy the light show that you won't get tired of. Hence, it will also help you create a special atmosphere within your home.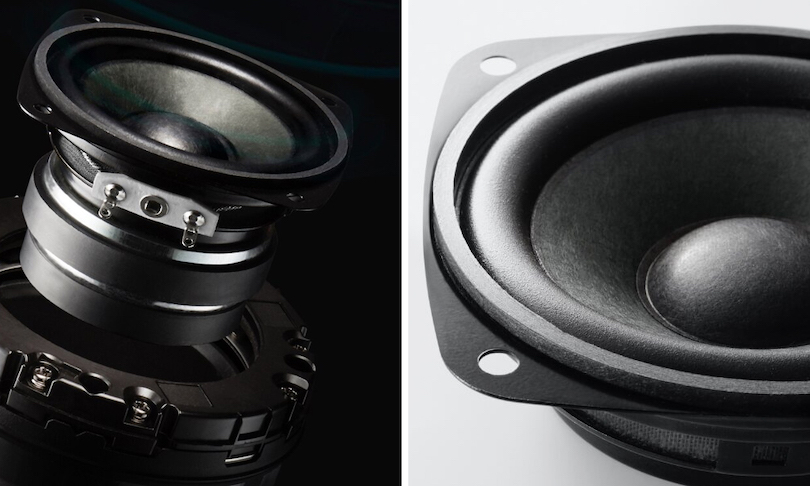 There are a few buttons on its rear section with a simple layout. It also includes switches, like a console of some vintage car. On pressing the power button, you can play desired music on the device. If you don't want to operate it manually, you can connect it to your smartphone or PC via Bluetooth. So, you get to enjoy completely wireless music anytime, anywhere you like.
Besides the Bluetooth feature, it even boasts an external input terminal of around a 3.5mm mini-jack. Or supports the AUX input.
Price & Package
Balmuda The Speaker is available to order for 32,000 yen (approx. US $297) in Japan. The package will include only three items that include: the charger, speaker-cum-lantern, and an instructions manual. Since the device comes with only a few parts, it's great for readers who are not good at setting up a new device.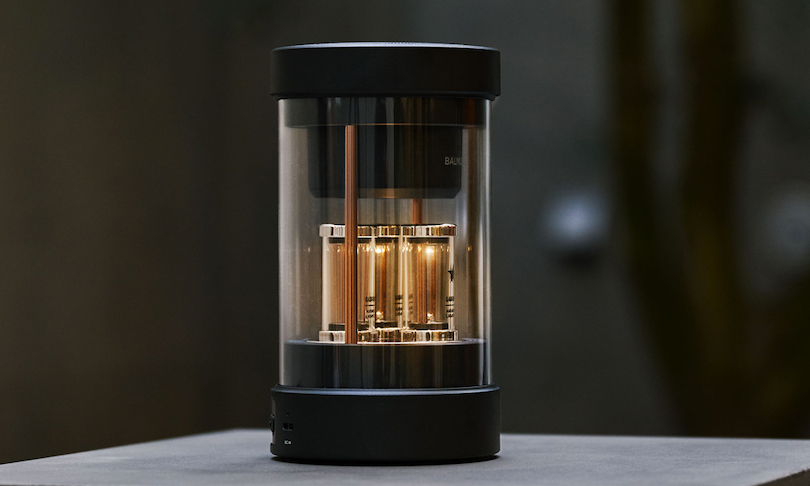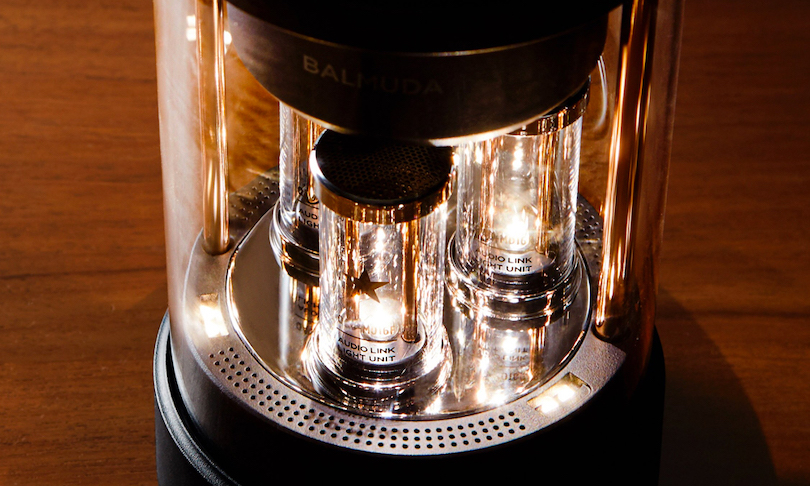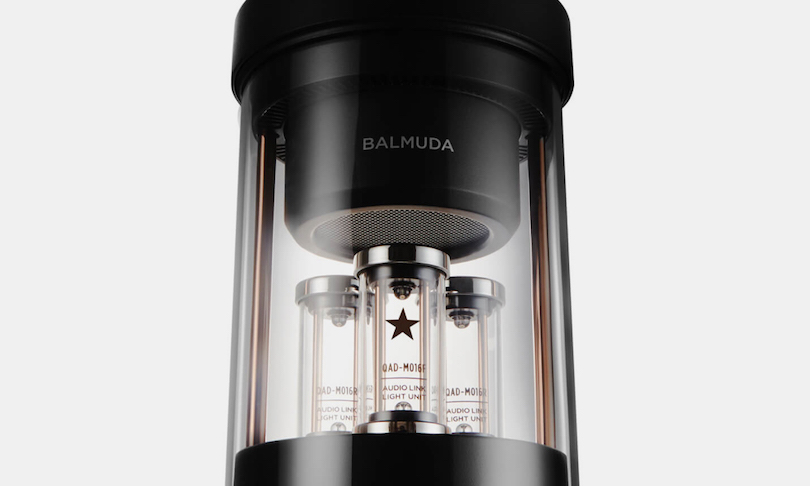 Via: Tuvie