Hyobodo Fuoco Side Table Combines Italian and Japanese Details
Japanese craftsmanship is famous for its aesthetics and traditional details. You can see it even today in the lifestyle of locals and the items they are still creating ingeniously. Keeping up with the unmatched design and style of Italian-Japanese craftsmanship, designer Andrea Ponti has come up with a red lacquered Hyobodo Fuoco side table. This simple-looking side table combines both Italian and Japanese aesthetics details in one furniture piece.
Something is amazing about Japanese art, design, technology, and innovation. It's simple and aesthetic, but mind-blowing at the same time. Likewise, Italian modern manufacturing techniques are spot on. That's why many modern homeowners prefer Italian designs for their modern and contemporary homes. And, not you can enjoy the best of both worlds with this elegant side table.
Features of the side table
This table boasts what the designer defines as precisely cut rounded corners and edges. The overall craftsmanship of this furniture unit is the result of CNC machine work. The Japanese way of furniture making is incredibly combined with technology through this simple furniture piece.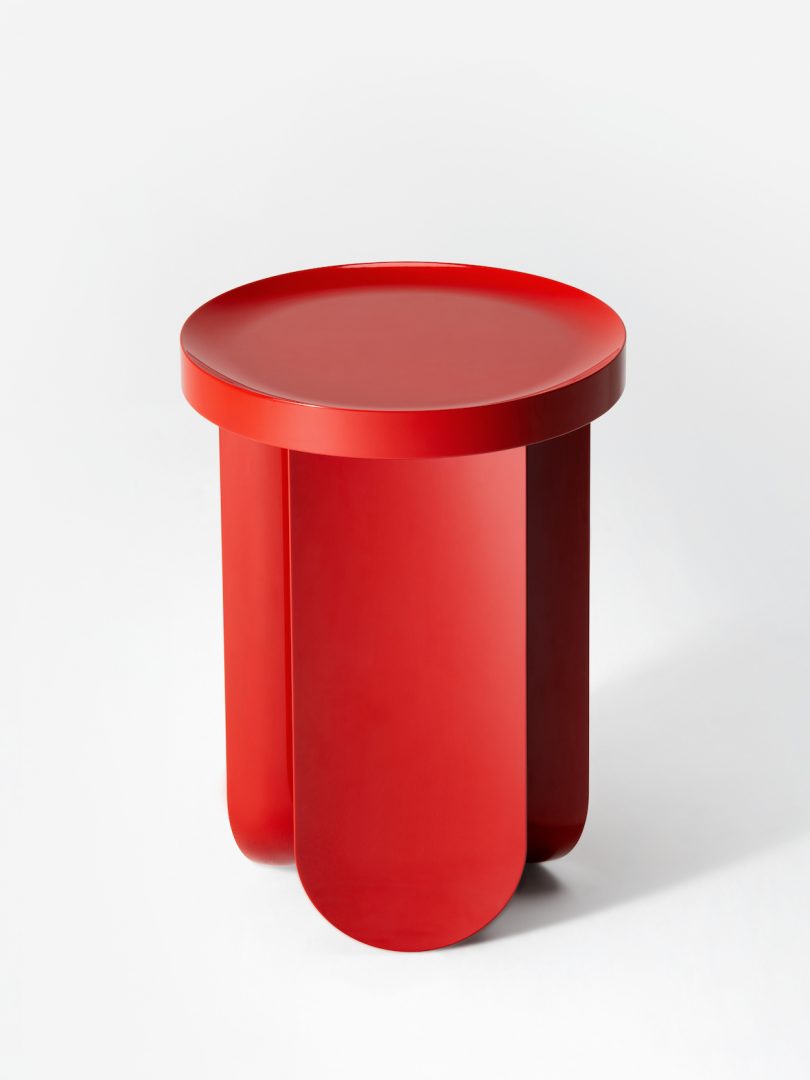 This side table comes perfectly finished in a traditional Japanese lacquer coating, which makes the product appear elegant and smooth. This table boasts a vibrantly red and bold, ultra-glossy finish to add some drama to the furniture unit. It also makes it an interesting conversation starter no matter where you keep it.
Perfect for any interior
The Hyobodo Fuoco is a perfect fit for any home interior. Plus, its red paint makes it appear like an art piece while being a minimalist furniture item. Its size may be compact but its vibrancy and visual warmth speak highly of its style.
Fuoco means fire in Italian and this side table lives up to its name with its playful nod to traditional designs from the East and the West. Both Italian and Japanese designs have simple shapes but they are also accessible for easy customization as per the needs of the users. The Hyobodo Fuoco side table is a wonderful example of this.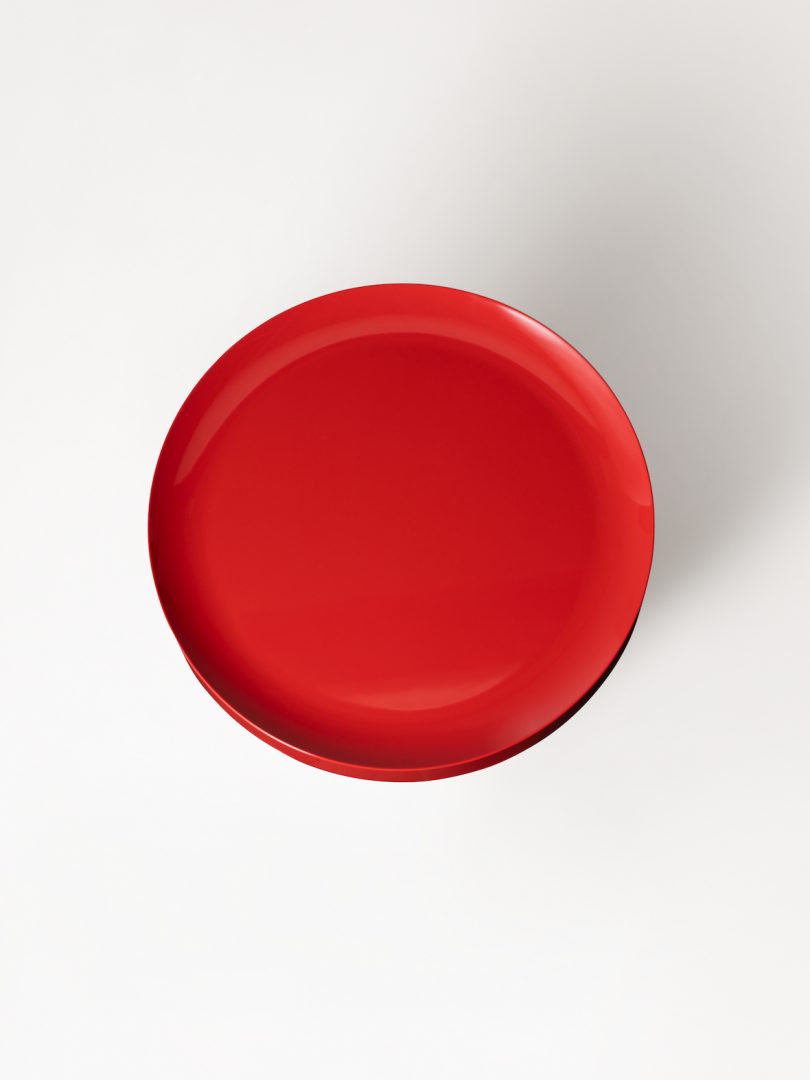 Andrea Ponti has creatively given the world a visually-appealing and functional objects with his latest furniture design. Plus, its look will remain entact due to the use of right materials that are likely to last a long time.
For more information on this vibrant Hyobodo Fuoco side table, visit the designer's official website.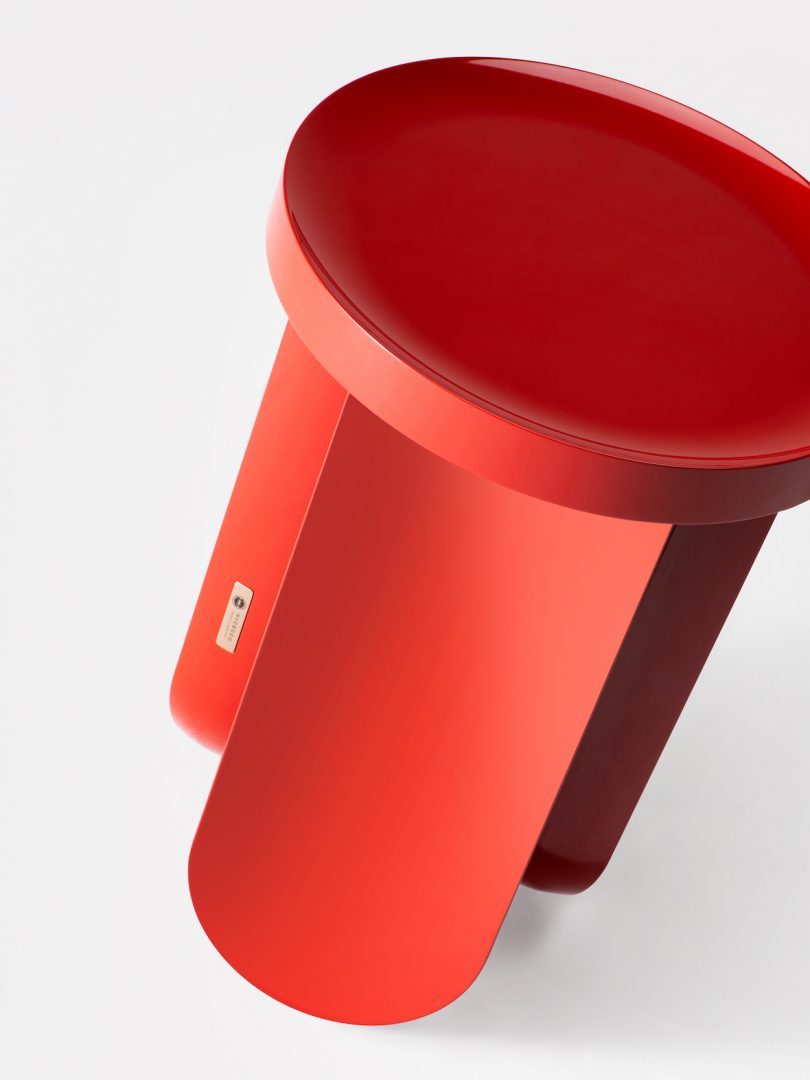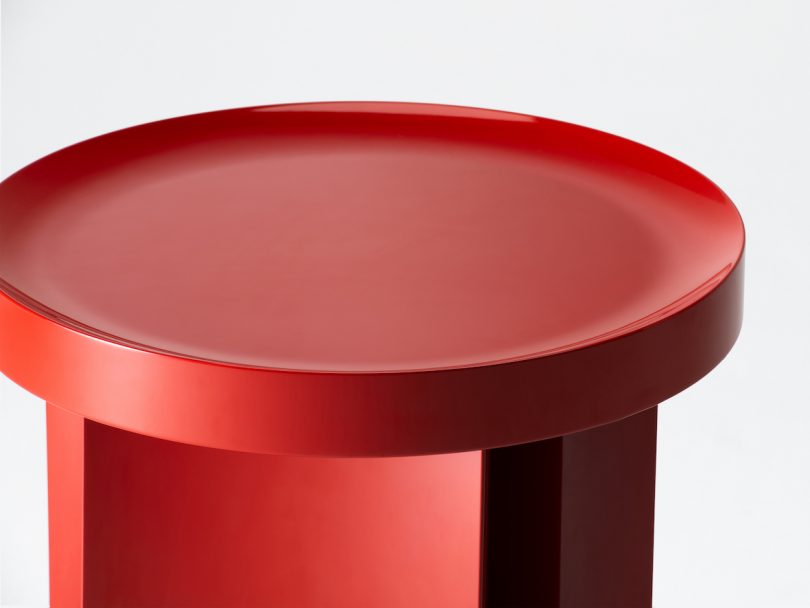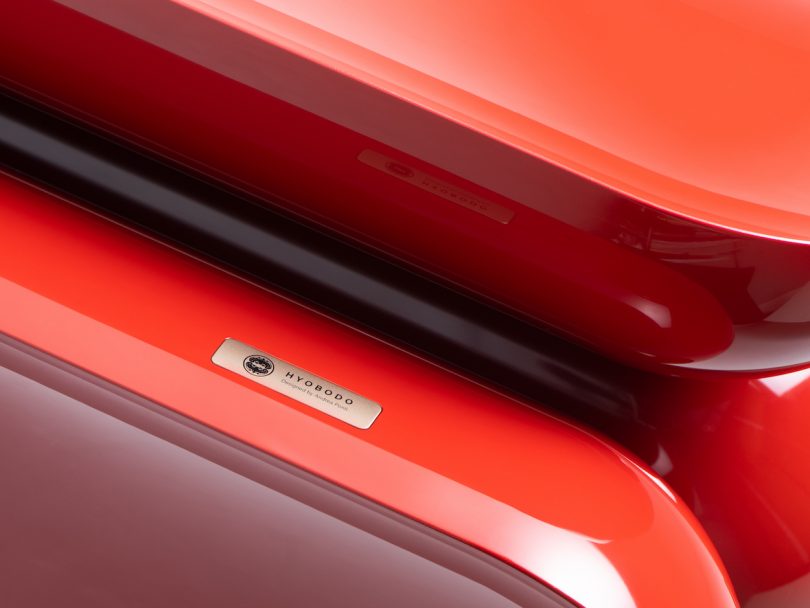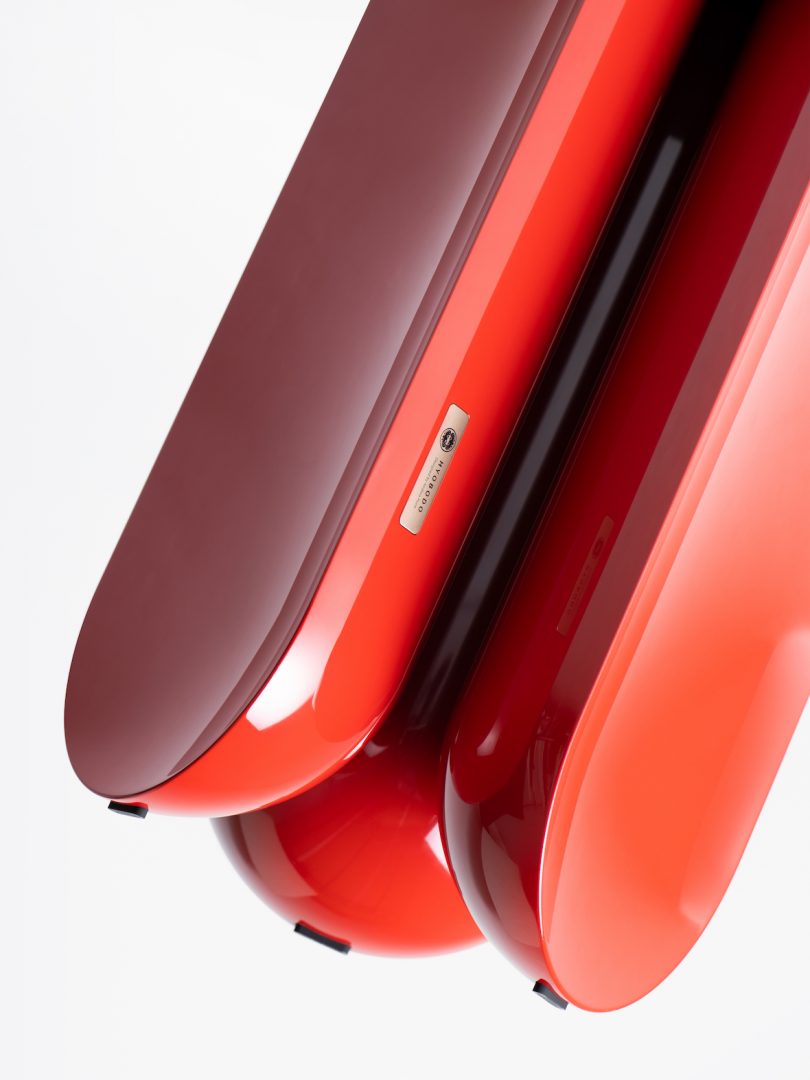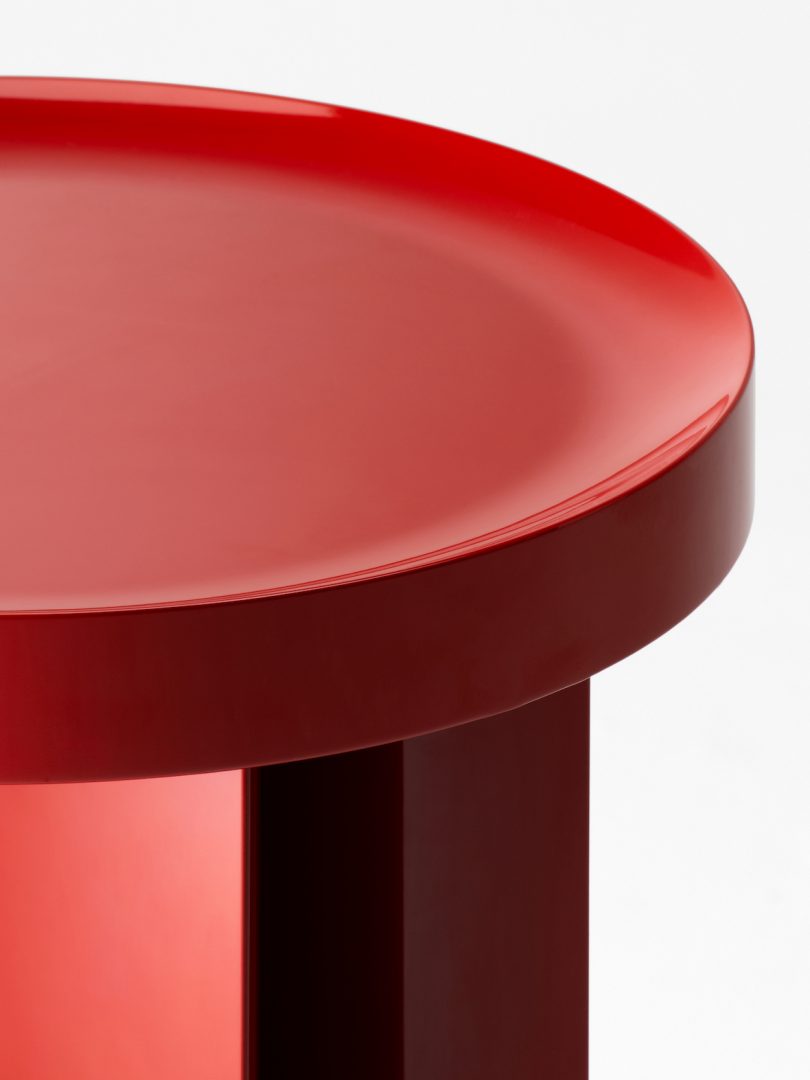 Via: Design-Milk