Sustainable Cabins by JLF Architects Nestles Into Gorgeous Landscapes
Architectural design leader JLF Architects is combining past with modern design through its sustainable cabins. These eco-friendly cabins settle into stunning landscapes in the remote areas throughout the western United States. The best thing about these stunning cabins is that they are quite practical for the future.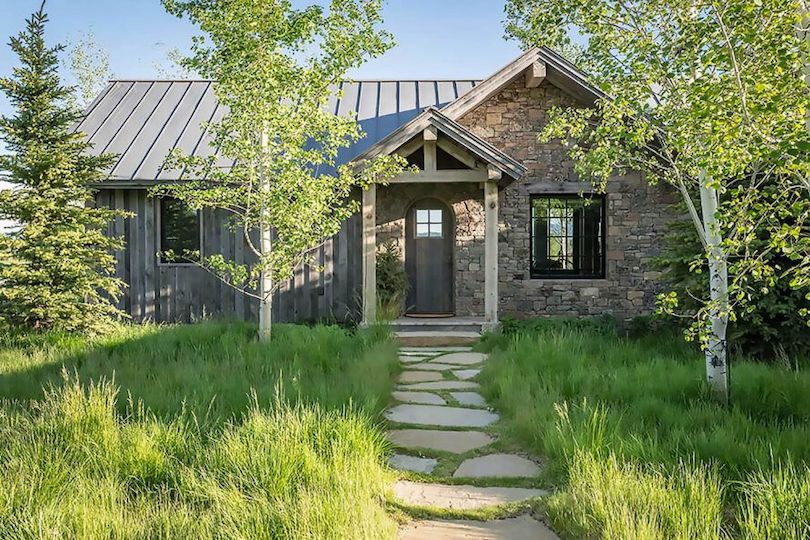 Sustainable cabins resemble traditional farmhouses & ranches
These cabins beautifully reflect the regional heritage of each area. And, they resemble the traditional ranches and farmhouses that were part of the western landscape years ago. For instance, the Indian Springs guest house in Wyoming takes its cue from the 18th-century barns.
Constructed using stacked stone, this guest house includes an underground hallway that further leads to the main abode. This spares hosts and guests from going through cold or wet weather to reach one location or the other. The house's entrance consists of reclaimed timber, as well as boasts an old-world design. Even the bedroom ceiling is made of salvaged wood. Plus, the large windows bring in light while offering stunning outdoor views.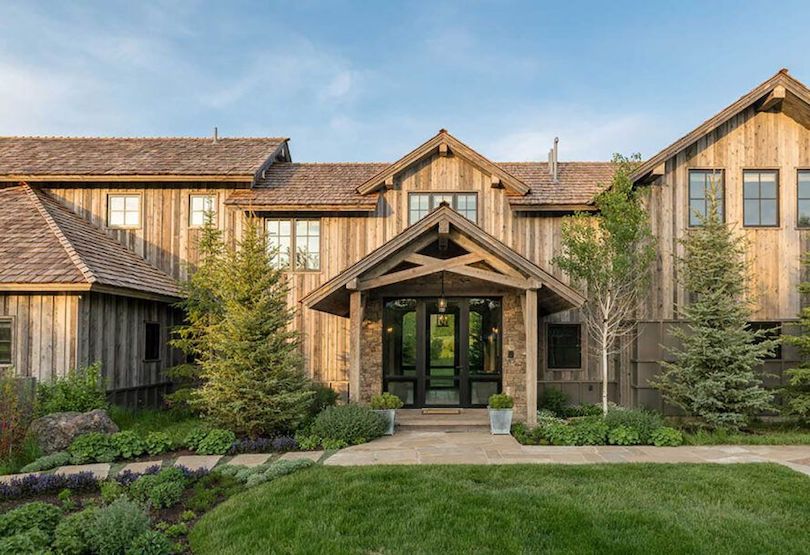 Reclaimed wood and stone are part of the recurring theme in these sustainable cabins. This series even depicts various ways to construct using reclaimed wood. It also shows how to integrate rustic charm and traditional design into modern luxe cabins. The reused and reclaimed wood further contributes to a warm and comfortable appeal that effortlessly blends with nature. Furthermore, these cabins nestling into nature are also surrounded by woodland creatures and growing plants.
Refined Alpine sustainable cabin
Another interesting Jackson Hole guest house is the Refined Alpine. This guest house boasts the French Country farmhouse vibe. This house also uses reclaimed wood and stone and looks like a cozy cottage. This stunning guest house sits next to a stunning pond. So, the inhabitants feel an instant connection with nature.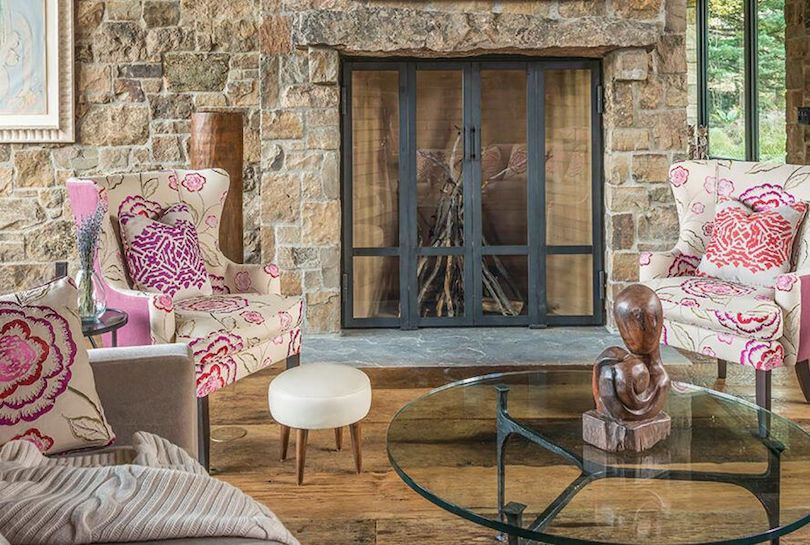 Explaining about these guest houses, JLF mentions on its website, "the landscape punctuates a fluid connection between indoor and outdoor lifestyle."
About JFL Architects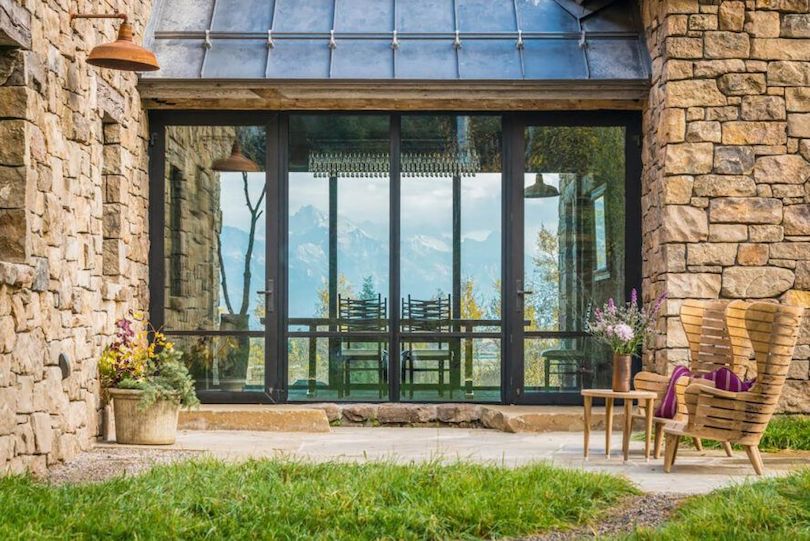 After spending 40 years in the architecture industry, JLF is a leader in building sustainable homes with modern designs. The firm prides itself to blend old and new designs to create modern homes. Plus, these modern homes also boast Earth-friendly features. These sustainable cabins are perfect for those who admire the rustic beauty of traditional farmhouses, cottages, or ranches.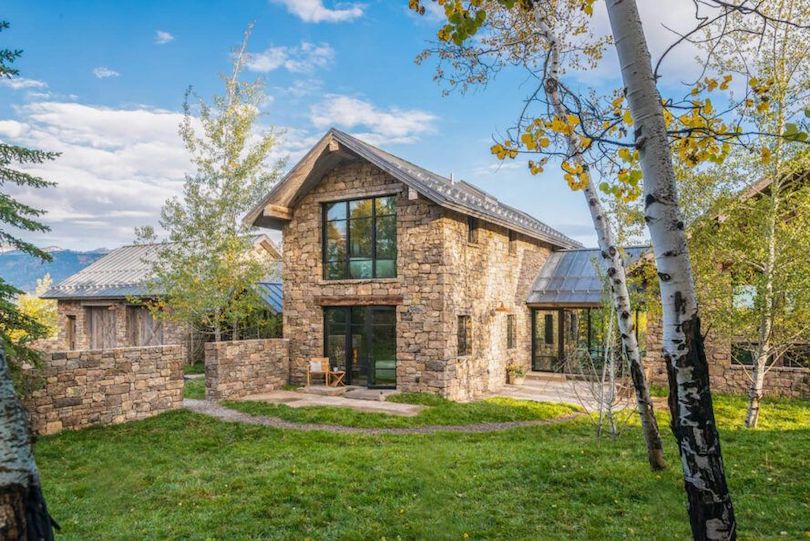 Via: Inhabitat