Thanksgiving Gifts For Coworkers To Show Appreciation in 2022 – 2023
Looking for the ideal Thanksgiving gifts for coworkers? Finding gifts that are affordable but nonetheless more considerate than a mountain of sticky notes and gift cards can be as difficult as managing an Excel spreadsheet. But in our opinion, there are a few simple methods to approach the situation. The best coworker presents should acknowledge their contributions as a neat deskmate, sporadic confidante, exemplary mentor, and possibly even as a colleague who has evolved into a true friend outside of the workplace. Ideally, these gifts will also enhance their life outside of the cramped cubicle that consumes most of their hours outside the office.
Here, we've assembled a variety of gift suggestions that will give your favorite coworkers a small token of appreciation. We have picked these gifts to meet their specific habits. So, it would be easier to pick the right gift for a particular person. These are some of the best presents for coworkers in 2022, no matter what their preferences or your budget.
For those who are NOT into coffee: Fred & Friends Manatea Silicone Tea Infuser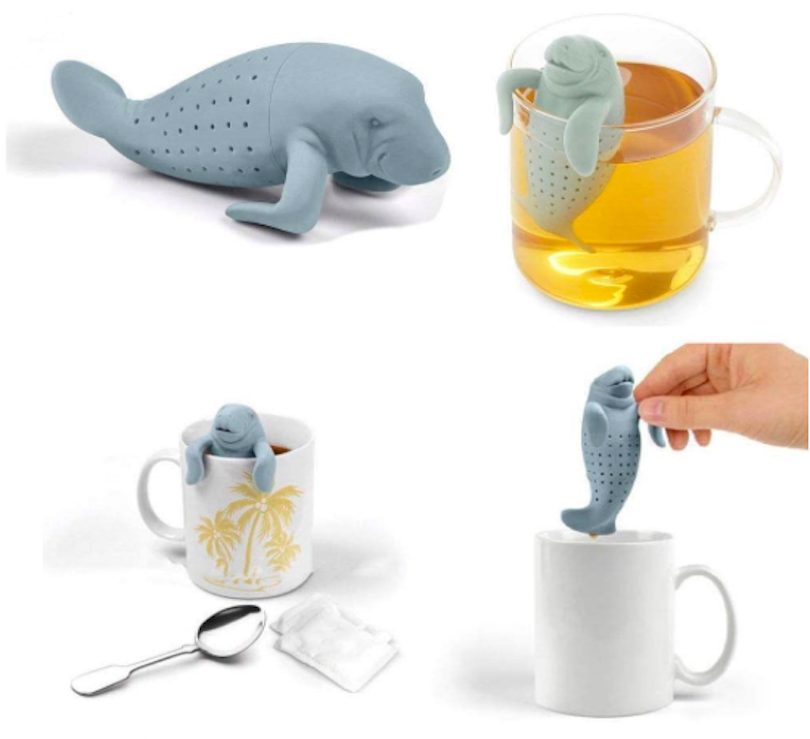 If your work bestie prefers steeping tea at home, treat them to the best tea infuser we've ever tested. That's right—this novelty-looking infuser works wonders. The Manatea's tiny fins hold the infuser in place while tea steeps, and its silicone body makes it easy to rinse and clean. Throw in our favorite electric kettle, the Hamilton Beach 1.7-liter electric kettle, for the total tea package.
For coffee lovers: Temperature Controlled Smart Mug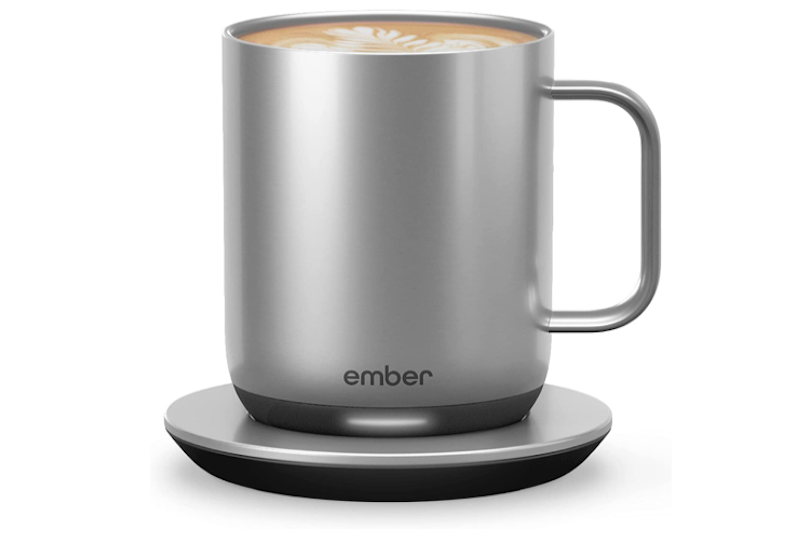 It is one of the practical Thanksgiving gifts for coworkers. This mug is good for busy coworkers who often forget having their coffee when indulged in work. And, when they do sip, it's cold. With the stainless-steel Ember mug, they can maintain that cup of coffee at a particular temperature for hours while making any necessary adjustments via their phone and even receive messages on its status within the app.
Although it is expensive, it genuinely works and is available in a variety of regal hues. For drinking, while traveling, there is even a travel cup variant.
For coworker happy hour: Corkcicle Insulated Wine Tumbler
Introduce the Corkcicle, an insulated tumbler for wine, cocktails, beer, and more, to any coworkers who used to advise beverages after work (back when that was still a thing). Naturally, they could just use it to get water, but what would be the fun in that? With its spill-proof top and insulated body, this tumbler will keep cold drinks cool for hours. It also comes in a variety of fun colors.
For sweet lovers: Box of Cookies and Chocolates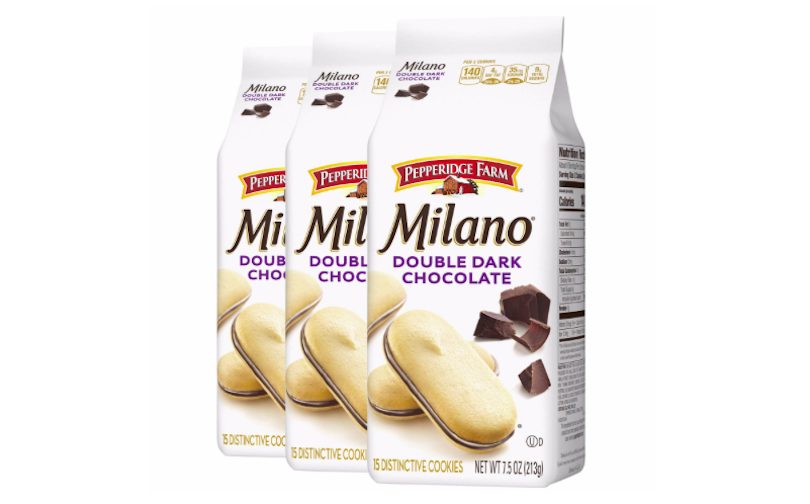 The problem with food presents is that they typically taste like something you would buy at the grocery store. But after having a box of Farm Milano, we discovered that they taste handmade. This autumn-themed tin, which includes its renowned delicious cookies, is the ideal way to spread some much-needed cheer this season without having to do any baking.
For eco-conscious: Faux Potted Plants
Why not make your coworker's day better by giving them a plant? Plants have been shown to improve happiness and productivity in a workspace. But what if they don't have time to take care of plants? In that case, consider gifting them faux succulents. Depending on where they work these days, you can have it delivered in a chic pot right to their house or place of business.
For the those who are ditching plastic: Hummingbird Glass Straws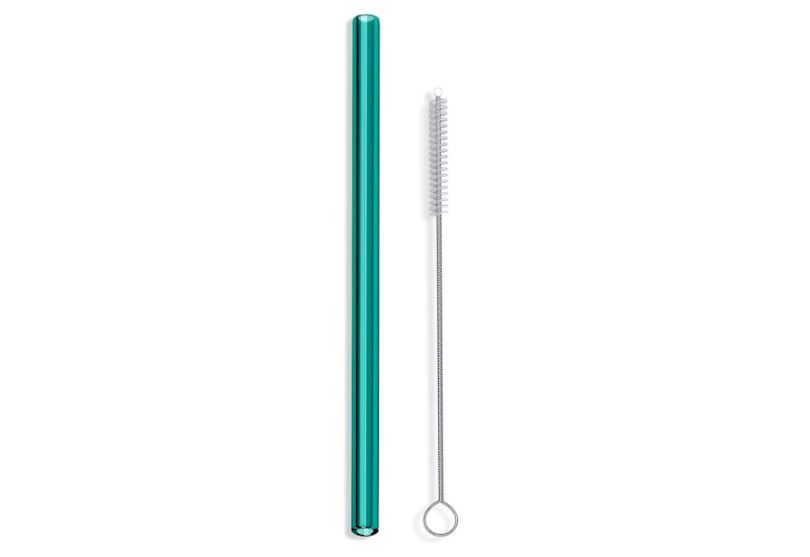 Since single-use plastics and straw restrictions have dominated the news for the past few years, we tested the top reusable straws to guide you in making an informed choice. The Hummingbird Glass Straw, one of our favorites, is lovely, sturdy, and simple to clean, making it the ideal present for your coworker who is giving up plastic. It is one of the best Thanksgiving gifts for coworkers who care for the environment.
For Matcha lovers: Tealyra Matcha Startup Kit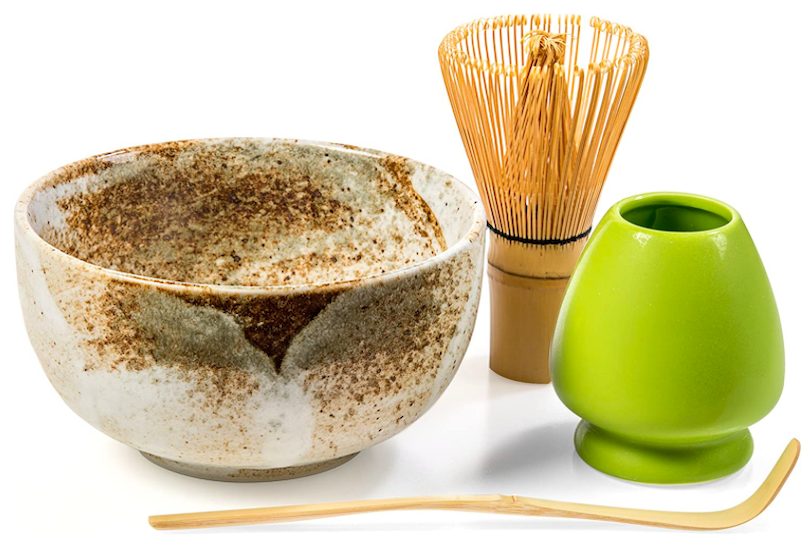 Matcha tea has been around for centuries and is still quite popular in Japan and the United States. We suggest a matcha beginning kit like this one from Tealyra if your coworker enjoys the calming effects of green tea and wants to proceed to more sophisticated tea-drinking techniques. This package may educate them on how to prepare matcha traditionally with a matcha whisk, bowl, strainer, and an introductory bag of matcha powder. Alternatively, you can read our tutorial on all things matcha.
For those who carry laptop everywhere: WIWU Diamond Foam Neoprene Sleeve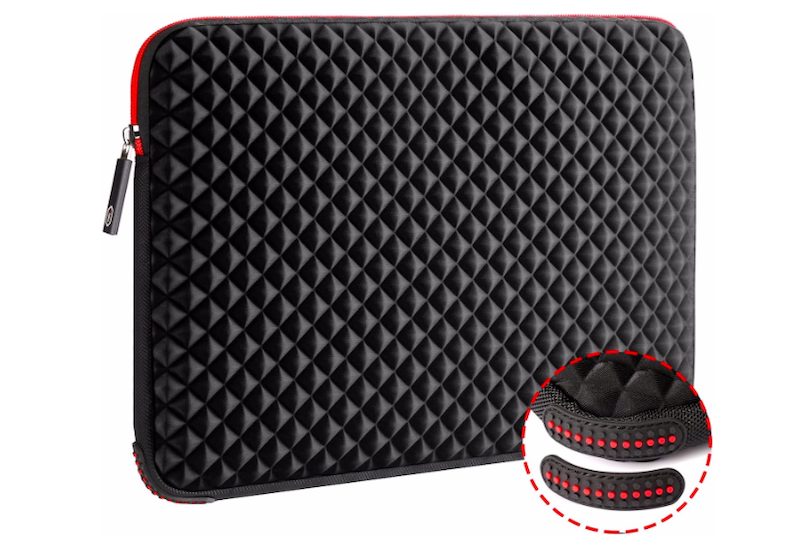 Even when we work from home, we still need to protect our laptops from any unintentional bumps or from children who become a bit too rough in their parents' home office. Your coworker may safeguard their laptop when not in use by using our best budget-friendly laptop sleeve. In addition to its fashionable appearance, it is adequately cushioned for protection. It's a fantastic method to convey that you miss seeing them in person since you haven't been in the office recently.
For those who enjoy hot coffee: Zojirushi Stainless Steel Mug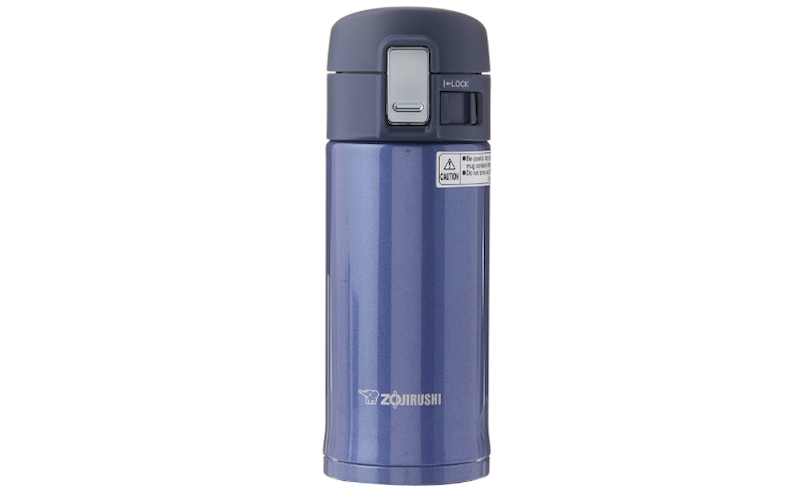 Zojirushi hot coffee mug is great to keep coffee hot even if you leave it overnight.  So it's prepared for individuals who enjoy sipping on one cup of coffee during the day in their home office or who desire a midday pick-me-up while out for a stroll in the evening. Additionally, its streamlined shape makes it easy to fit into any cupholder, messenger bag, or backpack.
For those who use a lot of tissues: mDesign slim wastebasket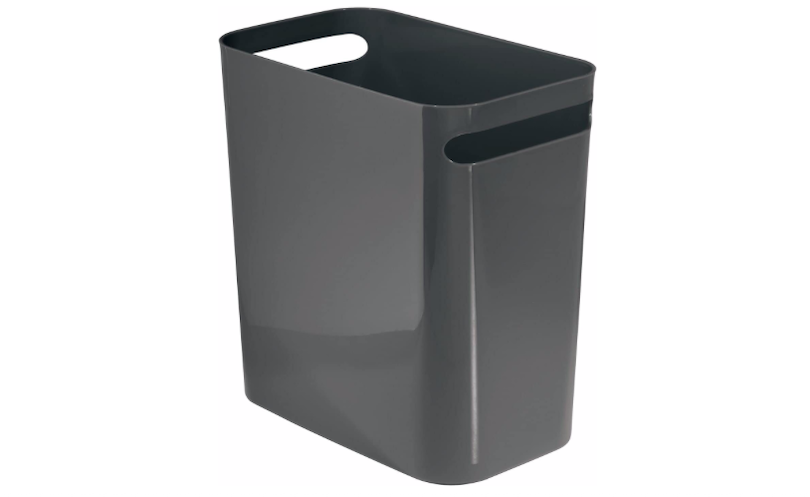 I've been the sneezing, sniffling employee who can't get through a box of tissues fast enough in the office. Get them a cute trash can that matches their workstation at home and is trendy. This bin is excellent for anyone who spends their days opening envelopes, scraping paper, or longing after lovely design-related goods online because it is available in more than 20 different hues. Additionally, whenever it does reopen again, they may move it into the workplace for a more encompassing garbage can.
For those who are often stuck in rain because of no umbrella: Davek Solo Umbrella
Umbrellas unquestionably take home the prize for "most likely to break or be lost within weeks of purchase" among all of our items. So why give your coworker, who is constantly caught in the weather, an umbrella? Because this umbrella is unique compared to all others available. The Davek Solo umbrella is very well-designed, and strong, and includes a lifetime warranty on all parts, making it the greatest umbrella we've ever tested. This implies that if your gift recipient turns the item inside out, a replacement will be provided at no cost to you.
For someone often complaining about dry skin: Airomé Serenity Medium Diffuser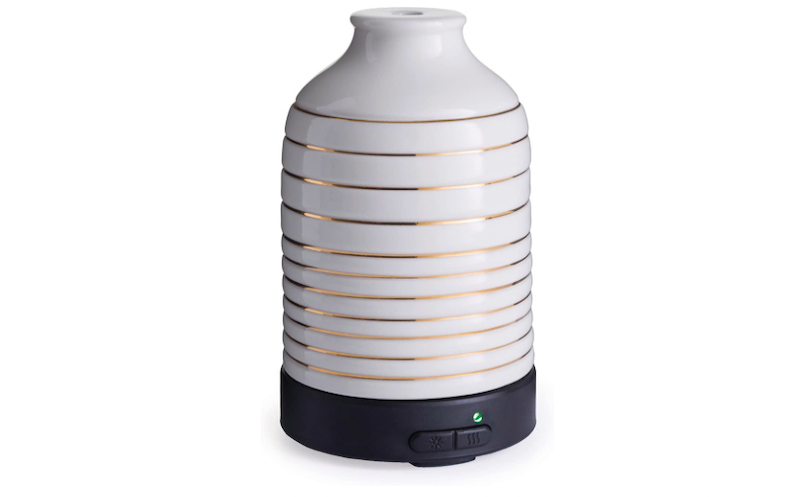 While you can't instantly make your home office more humid, you can utilize our favorite diffuser from Airomé to help a coworker who is suffering from dry skin. This diffuser, a deal at less than $35, excelled in our tests. It comes in a variety of colors, so you can select one that complements your coworker's style in addition to spreading moisture and calming essential oil mists into the air.
So, these are some fun Thanksgiving gifts for coworkers to appreciate them. They will surely love these gifts.