15 Thanksgiving Gifts For Employees They'll Actually Appreciate
We can't believe it's autumn already. It's the time when you begin planning for different holiday gifts, including Thanksgiving gifts for employees. Offering employees with a Thanksgiving turkey is a very old tradition that dates back to the 1800s. Back then, it was a way of introducing immigrant workers to old American culture. Meanwhile, it helped in maintaining the happy Thanksgiving spirit.
Years ago, employers used to offer frozen or actual fresh turkeys to their employees as a gesture of appreciation. Since everybody already enjoys a nice Turkey at home, today employers need to consider more practical Thanksgiving gifts for employees. So, no more bulky actual or frozen turkeys. Just some simple yet practical gifts your employees will appreciate.
Why Thanksgiving Gifts for Employees Are Important
When you appreciate your employees, you show gratitude to them for being part of your company and their contributions to the team. Besides a traditional gesture of celebrating Thanksgiving, this kind gesture has a positive impact on employees psychologically.
Employees who always feel appreciated are:
More motivated
Eager to be more productive
Willing to contribute more
Have higher job satisfaction and morale
Highly engaged in tasks and work-related activities
Most likely to perform well at offices
Secure in their work environment
More committed, loyal, and associated with the organization
Likely to spread a positive culture of kindness and appreciation in the company
Great brand ambassadors and willing to attract and retain the right talent
Less willing to move to some other companies
Therefore, acknowledging and showing appreciation to each employee plays a major role in a firm. After all, it has a direct impact on the growth and profits of a company. And what's better than offering Thanksgiving gifts for employees to show appreciation?
15 Amazing Thanksgiving Gifts For Employees
Here is our compiled list of 15 amazing Thanksgiving gifts that your employees will love:
1. Gift cards – Thanksgiving Gifts For Employees
Gift cards are a great way to let your employees choose their gifts as per their taste. Offering an eGift card to employees has become a trend since 2021, as it allows employees to choose any desired product they want.
You may consider offering your employees cool Amazon.com Gift Cards, which never expire and don't even carry any fees. Plus, you have the option to choose from multiple gift card designs. These eGift Cards are redeemable on millions of items at Amazon, as well as other affiliated websites.
In order to further show your appreciation to your employees who have made outstanding contributions to your company, as a boss you may choose to customize a batch of custom challenge coins for them with your company's logo and the employee's name, through these custom challenge coins, you can better record the contribution of your employees, a testimony of their hard work, and have a strong commemorative significance as a symbol of honor. Similarly, these customized and beautifully crafted coins also have a use value and can be used for decoration.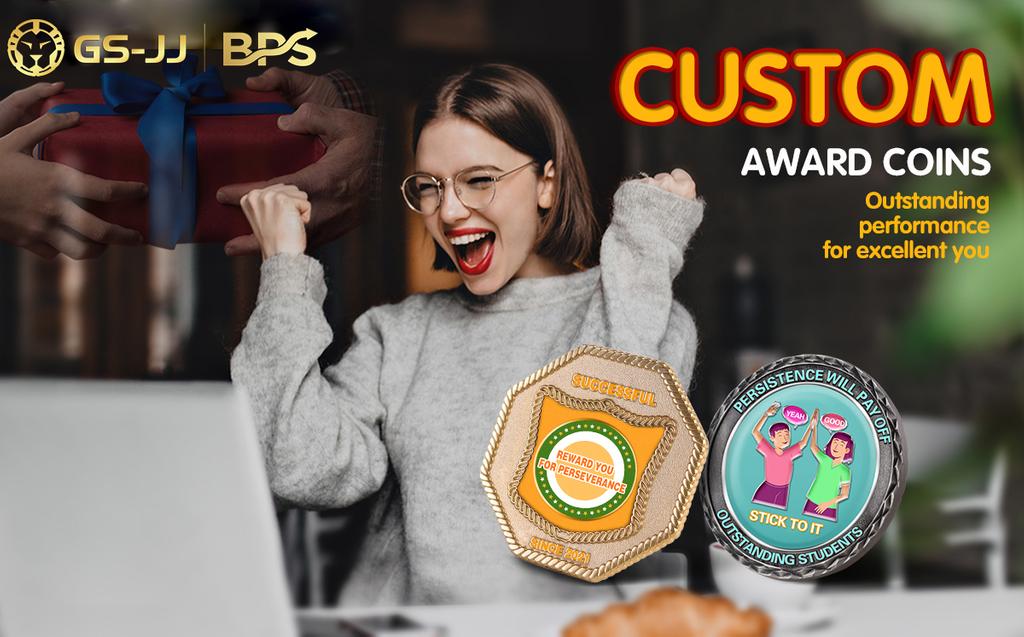 2. Wooden Serving Board for Foods – Thanksgiving Gifts For Employees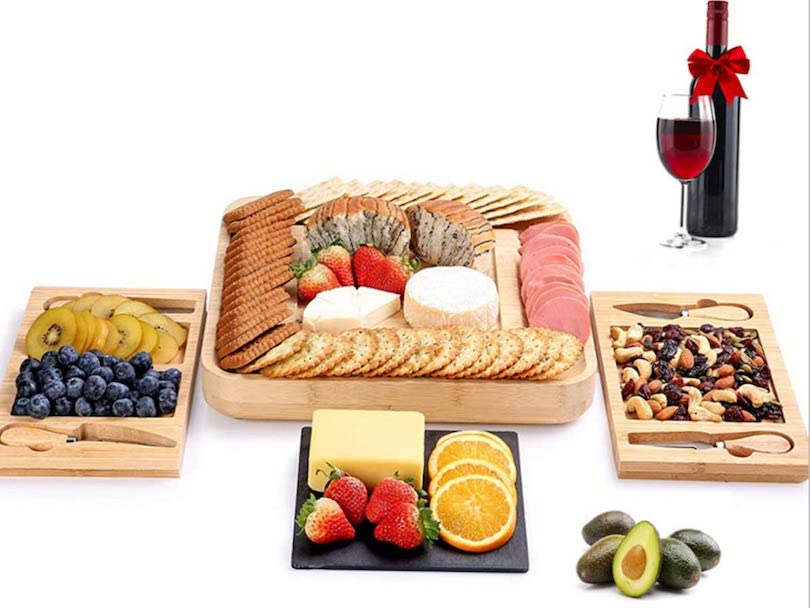 Have a look at this beautiful wooden serving board. It is one of the best Thanksgiving gifts for employees who love to cook. It is made of eco-friendly, sustainable food-grade bamboo material that's BPA-free and 100% food-safe. So, it does not contain any chemicals or toxins that are harmful to you.
All thanks to its features, your employees won't have to worry about any potential warps or fungus damaging its surface. So, they are most likely to cherish it for many years.
3. Mason Jar Garden Kit – Thanksgiving Gifts For Employees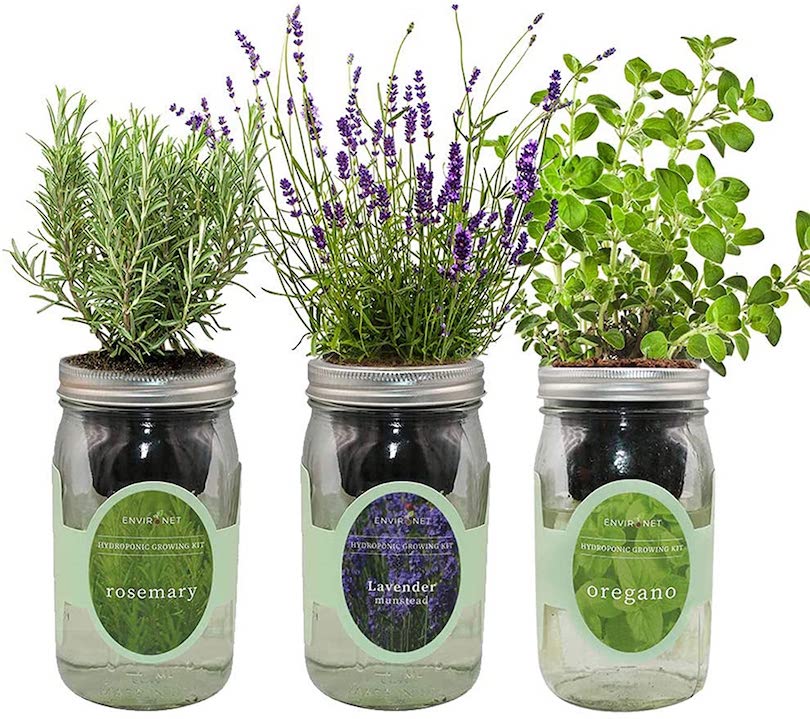 If you feel some of your employees love to bring homemade lunches, you can consider giving them this amazing mason jar garden kit. With an herb garden kit, they can add to their organic meals daily.
The best part is that this self-watering garden kit needs low maintenance on daily basis. The wick will naturally pull water from the jar to plant roots that ensure the plants are fed with enough water they require. So, you don't need to water it too frequently. Simply refill this jar when water is running low and it will take care of the plants for the coming few days.
4. Fall Leaves Scented Candle – Thanksgiving Gifts For Employees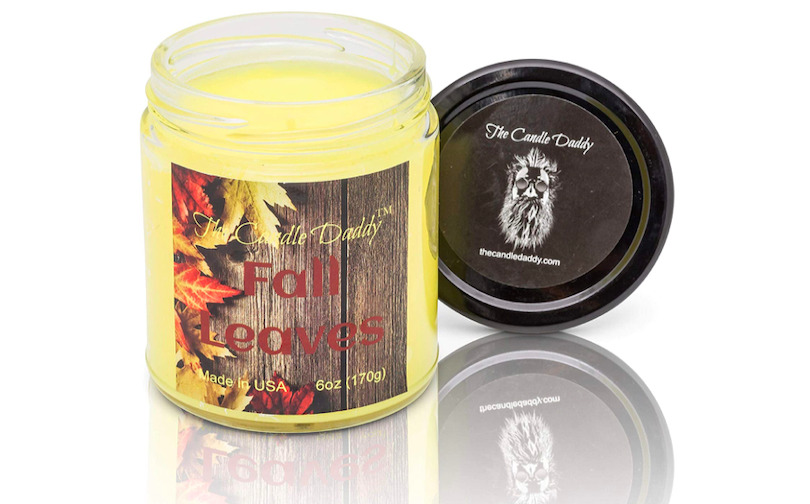 You cannot deny the fact that a candle is a great gift for special occasions. And, that includes Thanksgiving gifts for employees as well. This Fall Leaves scented candle is a perfect gift for anyone for home or office use. It is a 6-ounce jar candle with up to 40 hours of soothing smelling clean burning time.
It comes in a reusable glass jar lid and is often hand-poured in tiny batches by small businesses in Indiana/USA. We are sure that your employees will appreciate this fall leaves candle that's enough to get them in the mood for autumn festivities.
5. Grateful Thankful Blessed Thanksgiving Tee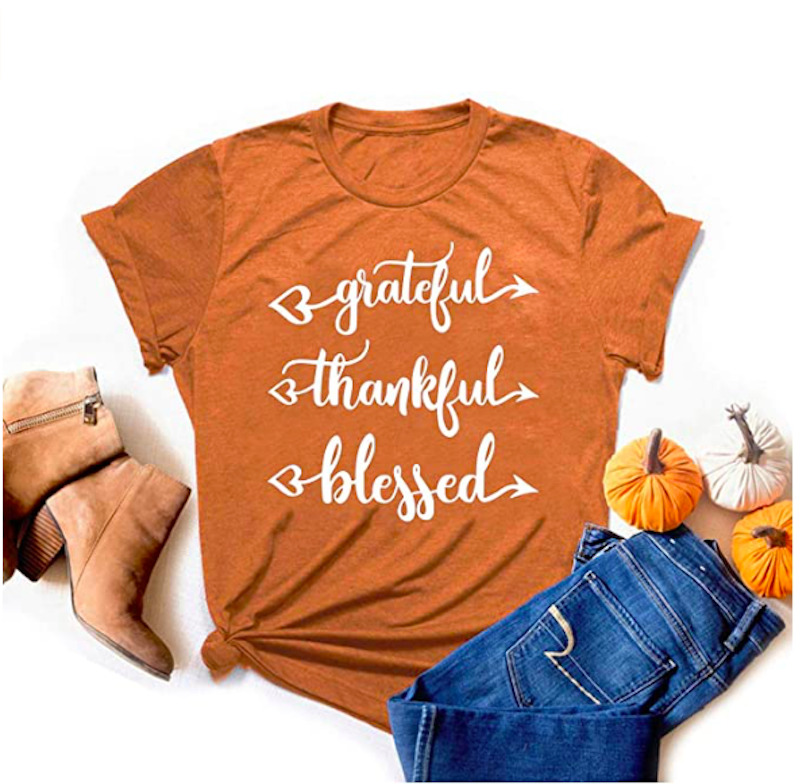 This Thanksgiving tee with printed 'Grateful, Thankful, Blessed' text is one of the coolest Thanksgiving gifts for employees, especially for women. They'd surely appreciate this elegant tee in rust hue, which is fall-appropriate.
The design is very simple, but the font of the text makes it appear elegant and feminine. Plus, its color reminds us of pumpkins and maple leaves. It seems to be a meaningful tee for anyone who loves to celebrate Thanksgiving Day in full spirit.
6. Autumn-Themed Wooden Spoons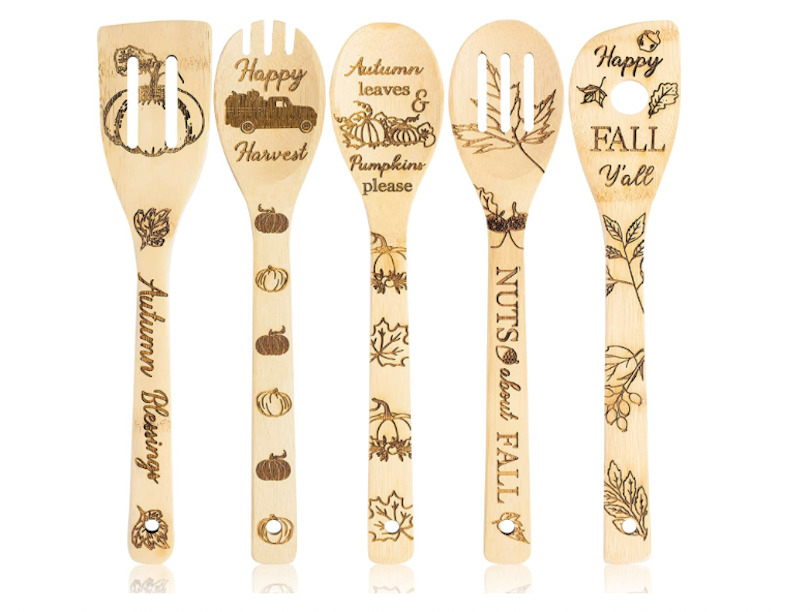 Just admit it, these autumn-themed wooden spoons are another great Thanksgiving gift for employees. These spoons are made from bamboo, which is a renewable and natural, environmentally-friendly material.
This package includes 5 wooden spoons, featuring maple leaf, pumpkin, harvest car, pine cones, adorable patterns, and sweet words. Due to all these carvings, these wooden spoons are an amazing gift option for employees. We're certain your employees will appreciate you every time they start preparing food using these wooden spoons.
7. Wine Bottle With Thanksgiving Labels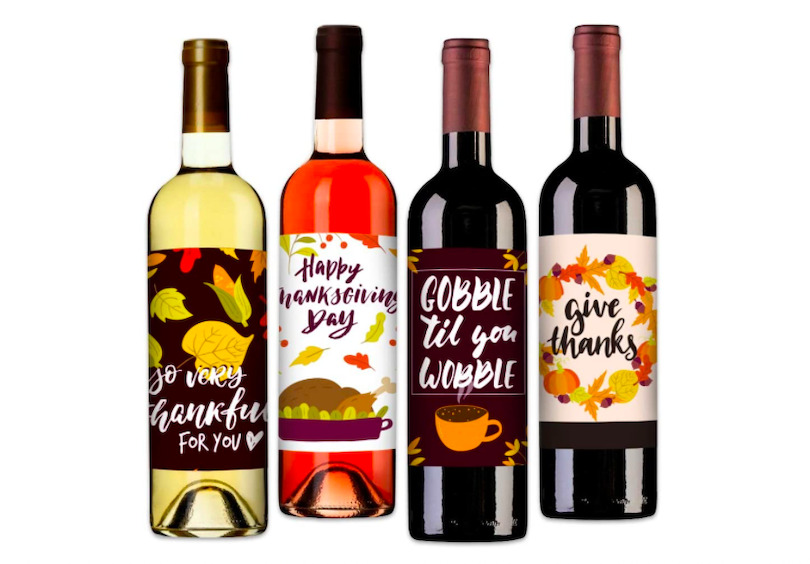 Buy: $8
Wine is one of the highly appreciated Thanksgiving gifts for employees. Why not make it more festive appropriate with the Thanksgiving wine bottle labels. These labels cost you just less than $10 and include four wine bottle stickers, designed with turkey, fall leaves, and pumpkins in bright hues.
The size of these wine bottle decoration stickers is 4 x 5-inches, which is perfect for 750ml bottles. And, there is no need to take off the original stickers on wine bottles. Just peel these stickers and paste them on the wine bottles to make them appropriate as Thanksgiving gifts.
8. Food Vouchers – Thanksgiving Gifts For Employees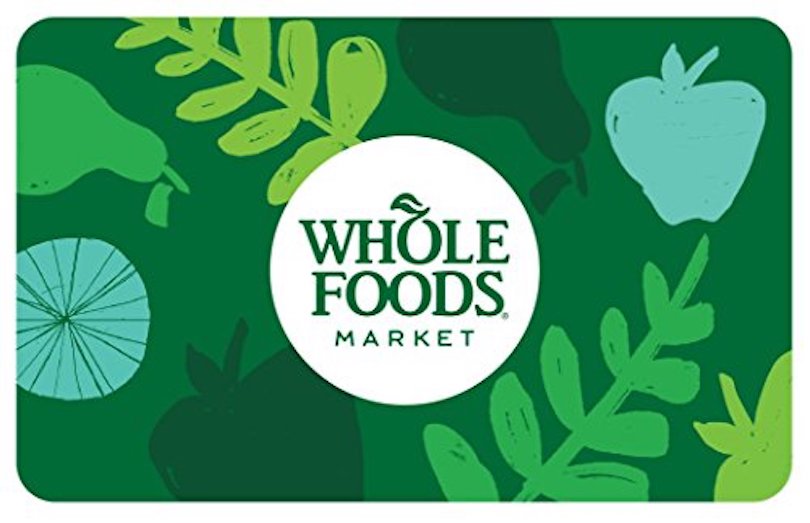 Since food is a major part of this harvest celebration, it is best to offer food vouchers as desirable and appropriate gifts to your employees. You may even gift it to employees who are working from home these days and appreciate them for their work while wishing Happy Thanksgiving.
9. Cryosphere Cold Massage Roller – Thanksgiving Gifts For Employees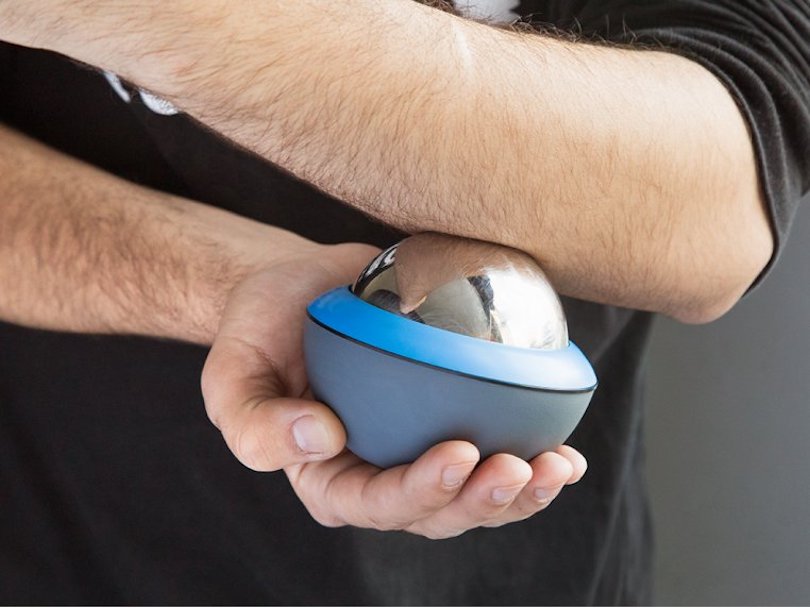 Why not consider a fitness gift for your employees? Cryosphere from Recoup Fitness is a perfect gift for fitness-conscious employees, It is a great roller ball for recovery pre-and post-workout. Using this equipment, you can easily relieve pain from your neck and other body parts.
It is also great for improving mobility and blood circulation. Hence, it is one of the best fitness gifts to help your coworkers and employees burn off unwanted calories after the festive binge. No matter who you gift it to, they'd surely appreciate this gift.
10. Photography Equipment For Employees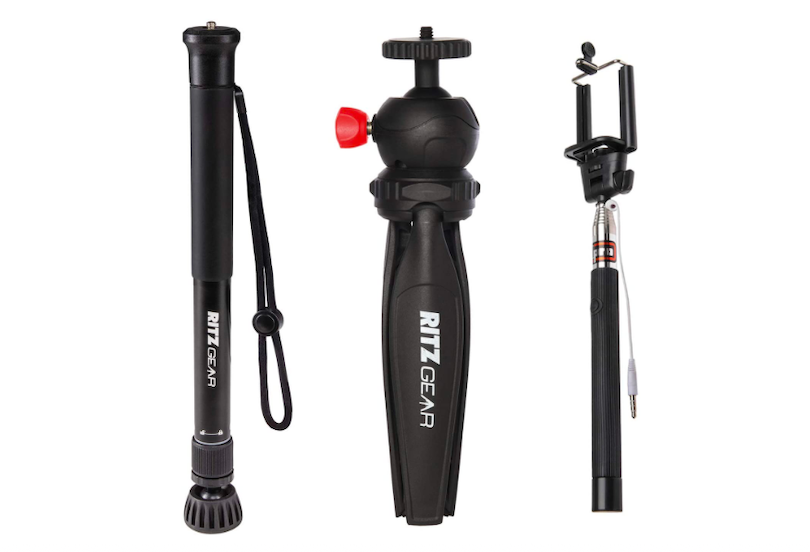 Thanksgiving is a wonderful time of the year that everyone loves to spend with their family and friends. And, of course, you'll take a lot of pictures while creating a lot of memories during the festive occasion. So, to help your employees capture all those special equipment, you can consider gifting them appropriate photography equipment.
This Ritz Gear tripod bundle is a great gifting option. It includes a folding tabletop tripod, 60″ collapsible monopod, and an extendable monopod/selfie stick. This entire photography equipment bundle offers a lightweight portable solution for supporting cameras with large lenses. It also features the flexibility of robustness, usage, and variety of framing.
11. Chocolate Cookies Gift Pack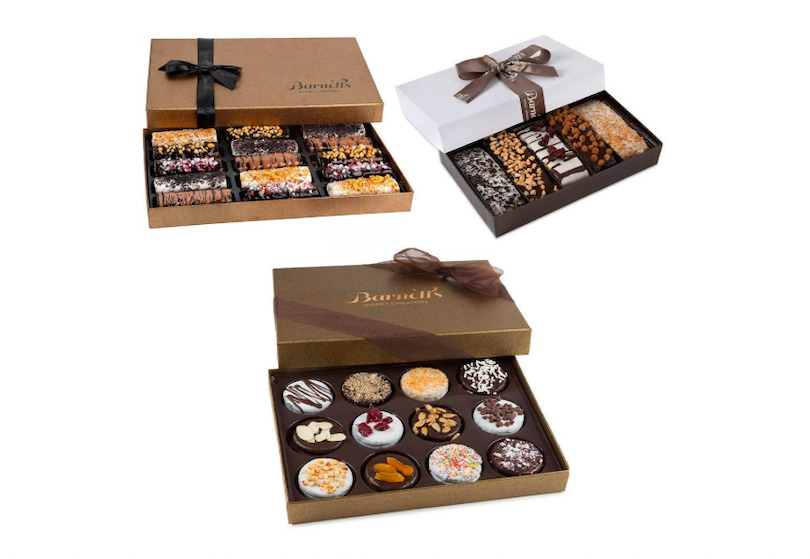 Gift delicious chocolates and nuts to add festive cheer to the lives of your employees. This gourmet pack of chocolate cookies includes top-selling classics – 5 Biscottis, 12 Chocolate Covered Cookies, and 15 Creme Filled Wafers.
Nothing would brighten up your employees' day more than getting a box full of cookies on the special occasion of Thanksgiving.
12. Bath Bombs – Thanksgiving Gifts For Employees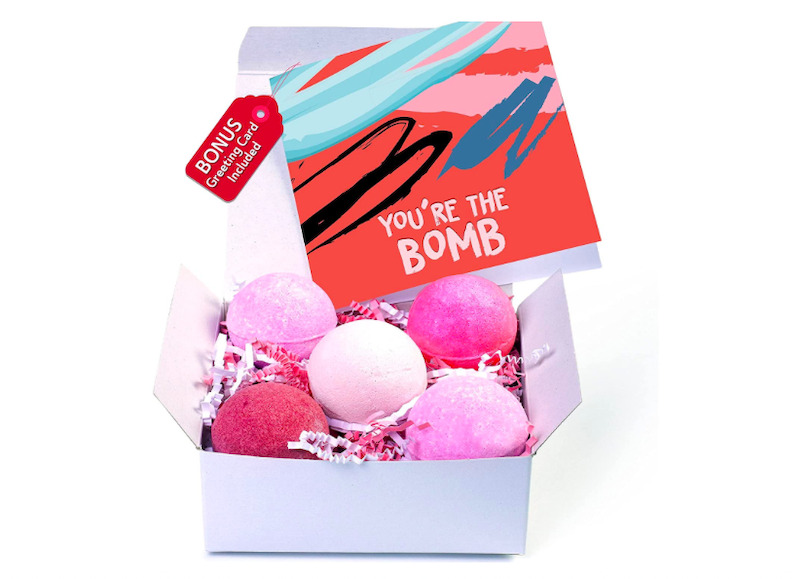 Gift your employees this relaxing and soothing explosion of aroma – the bath bombs! These are loaded with shea butter, bath salts, essential oils, cocoa butter, and other hand-picked ingredients.
This particular bath bombs package is vegan, paraben and SLS free, and includes no toxic chemicals. Plus, they don't leave any stain or residue on the bathtub. Your employees are going to love this special spa box that will help them unwind after a tiring festive celebration.
13. Eco-Friendly Cork Mouse Pad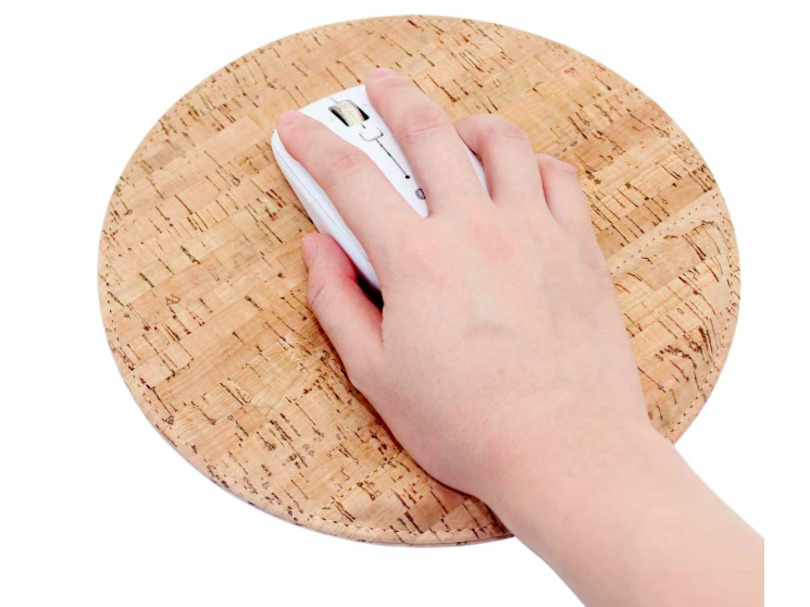 Add some flair to your employee's work desk with this eco-friendly mouse pad. Made of eco-friendly and soft natural cork material, this mouse pad has a foam-filled cushion to offer you maximum comfort and support.
It also supports your hands and wrists for more comfort. Boasting a double cork design, this mouse pad makes an elegant office accessory. And, it would also remind your employees to work efficiently and comfortably.
14. Appreciation Tumbler For Employees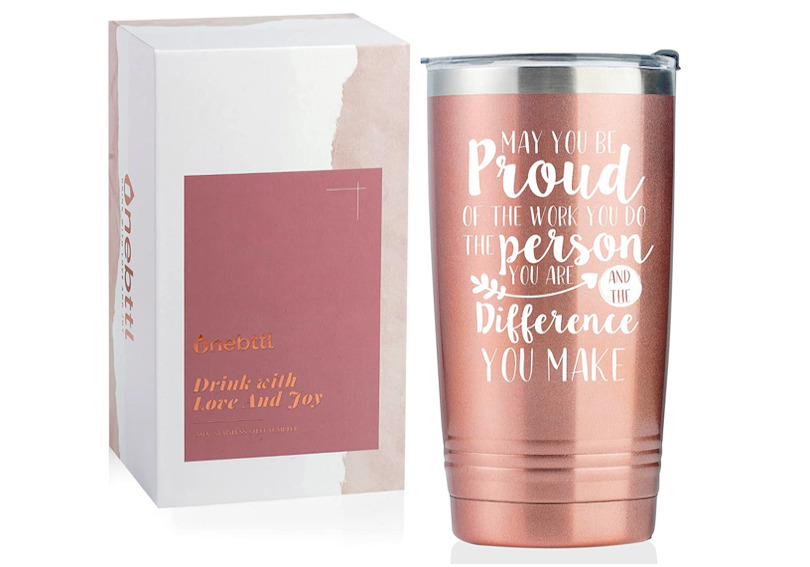 Want to encourage your employees? If so, you need to gift them this inspiration gift this Thanksgiving. This tumbler is practical and quite affordable at the same time. It comes printed with a warm quote – "May you be proud of the work you do, the person you are, and the difference you make."
It will show your appreciation towards your employees while encouraging them to always do great at work. Plus, it will put a smile on their face every time they pick it for coffee or tea.
15. Homemade Soap – Thanksgiving Gifts For Employees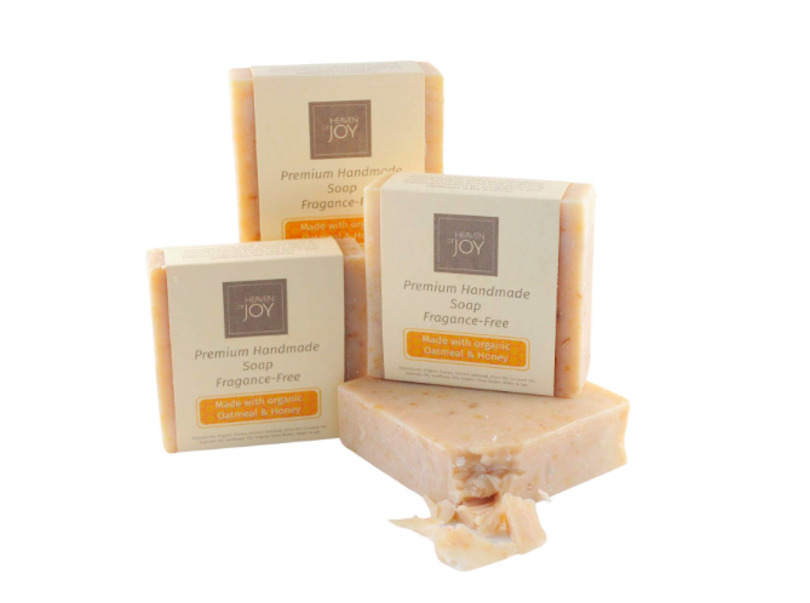 Buy: 23
Pamper your employees with the aromatic goodness of these handmade soaps. This pack of handmade soaps is integrated with the richness of organic honey and oatmeal. Your coworkers are going to love unwinding after Thanksgiving's big celebration party or after a long day, using these natural soaps.
So, these are some practical and useful Thanksgiving gift ideas for your valuable employees. After going through the given list, we are hopeful that you'd inspired of gifting your staff members with lovely gifts they'll appreciate for sure.